oh BABY!!{Cabe's Mommy!}
2588 Posts | Joined BG: Mar 09, 2009
Last Visit: 1 year ago
Age

25



Gender

Female



Status

Single



Location

Addison, Texas



Hello Everyone! My Name Is......
I am a mommy to a bueatiful baby boy! His name is Cabe Michael Ketzel and he is the best thing in my world! I love being a mom and love every day of my life with my baby boy. Cabe was born on January 14th,2010! I only pushed for 30 to 45 minutes and he was welcomed into this world at 5:45pm weighing 7lbs and 1oz, he was 19 and 3/4ths inches long!
Cabe's first birthday!!!!!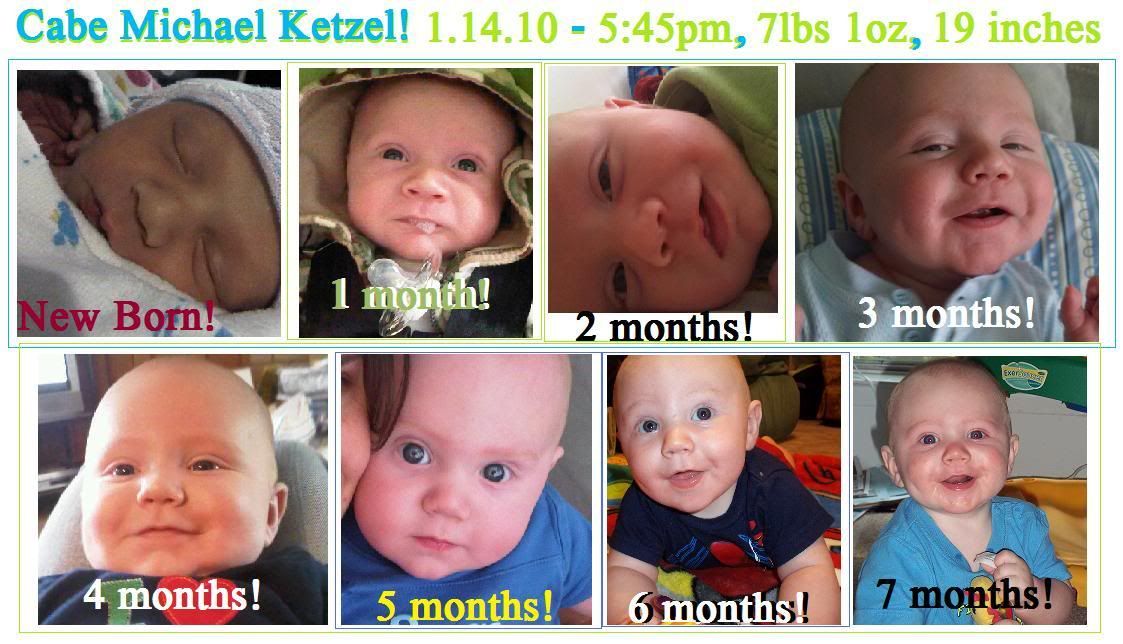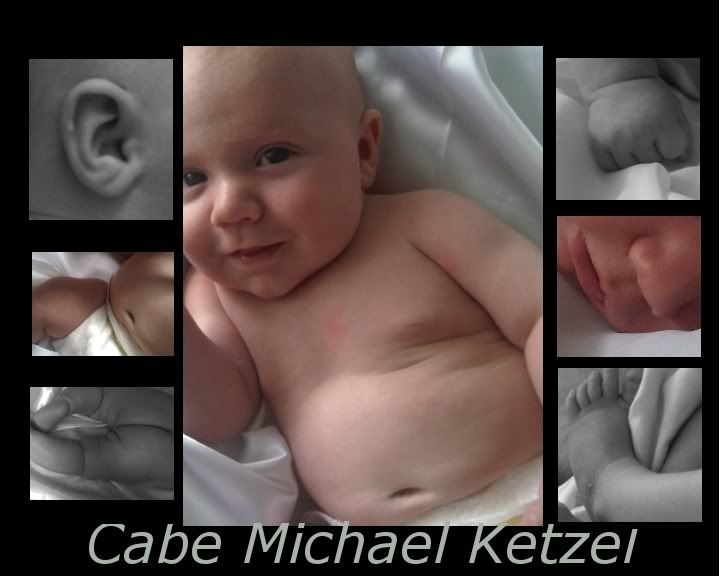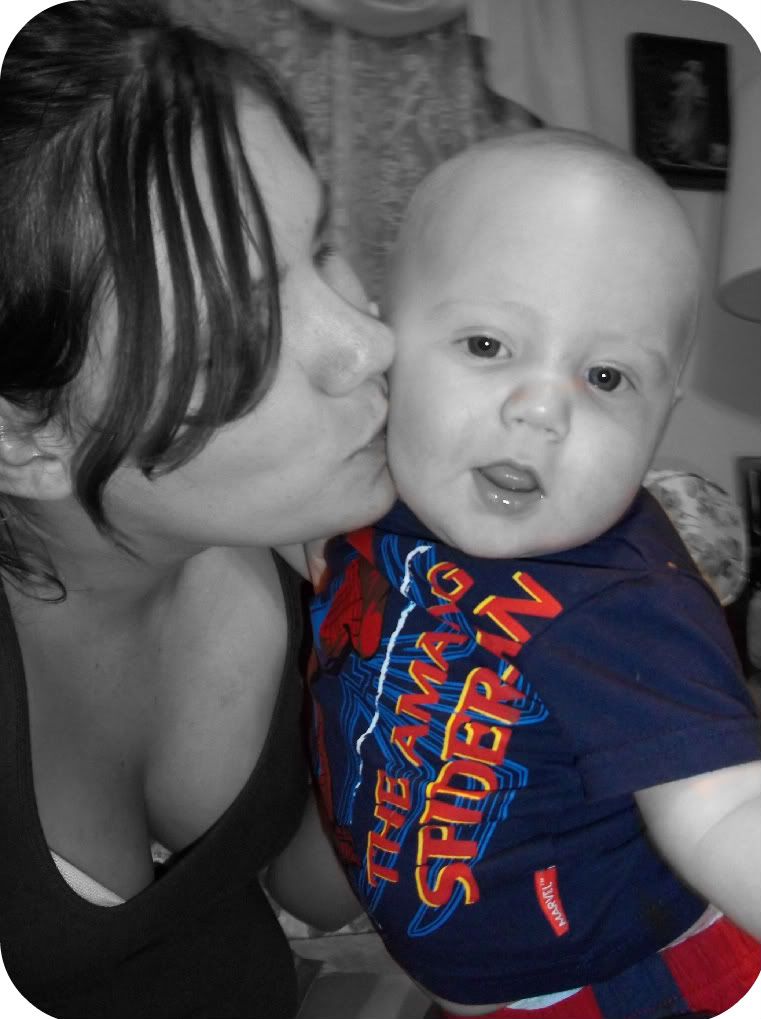 While I was ...........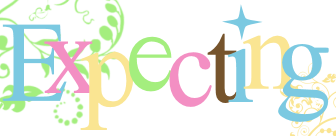 I misscarried on April 24th, 2009...about 4 weeks later on May 26th, 2009 I had not yet recieved my period so out of curiousity I took at pt and to my shock it was a BFP!!!!!:D I am extremly excited and cant wait. My dr told me the chance of me misscarring with this one is slim to none and hope thats true.

We have decided that if it is a boy(Which we hope) his name will be.........
CABE MICHAEL KETZEL! <3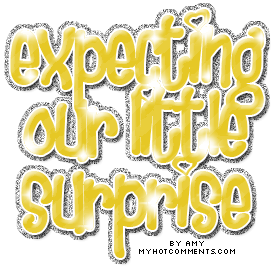 First trimester:
Month 1 = Weeks 1-4-Done! I just found out!
Month 2 = Weeks 5-8 -Done! morning sickness started in week6/7....
Month 3 = Weeks 9-13 - Done! Morning sickness hard core in week 9/10 to 12...not so bad in wk 13!
Second trimester:
Month 4 = Weeks 14-17 - Done! Had bad nose bleeds but otherwise went great!Month 5 = Weeks 18-21 - Done! nose still bleeds at night but other than that great!
Month 6 = Weeks 22-26 - Done! We found out its a boy!!!! lots of kicking so far.
Third trimester:
Month 7 = Weeks 27-30 -Done! a lil ligament pain and sickness in 27 to 28.5 weeks.
Month 8 = Weeks 31-35 - Done! Had conractions on and off....not BH real ones in 33 weeks to 35 weeks.
Month 9 = Weeks 36-40 - Done! Had my baby boy at 36.6 weeks!!!!