*J_B*
2738 Posts | Joined BG: Mar 22, 2009
Last Visit: 5 days ago
Age

28



Gender

Female



Status

Married



Work

Photographer



Location

Pittsburgh, Pennsylvania



Interest

Blogs, nutrition, child development, behaviorism




Kids

2



TTC Since

Aug 31, 2013



Angel Babies

6

I'm a stay at home mom married to my first love, Brett. Jett and Breanna are the best babies ever :) 

Welcome Breanna Renee! July 3 at 10:50 pm, born via c-section at a healthy 7 lbs 3 oz and 20 1/2 inches long.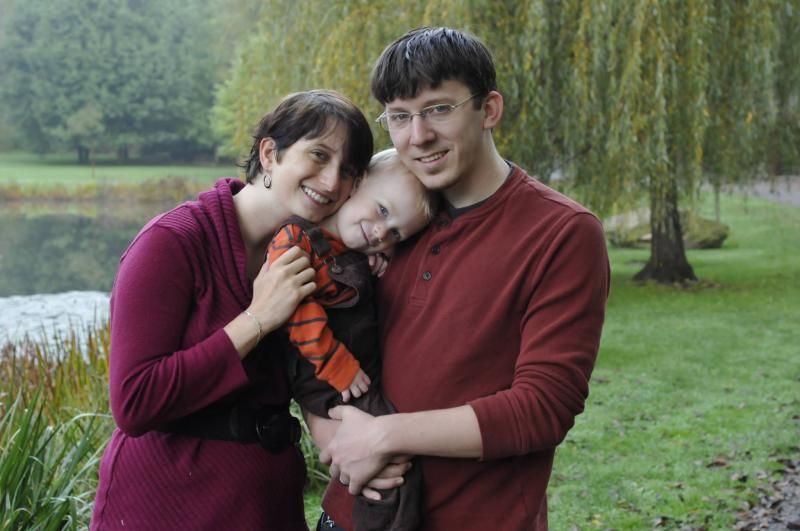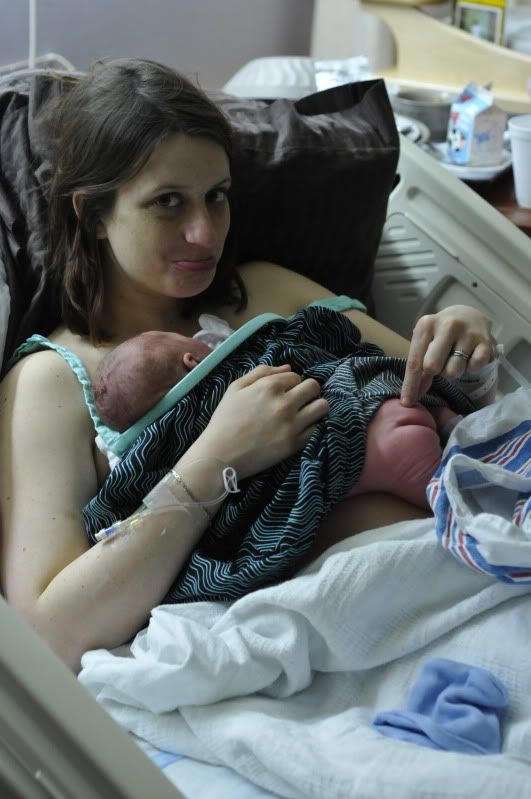 I feel so lucky to have such a funny, happy baby. I wish the little twerp would sleep though!!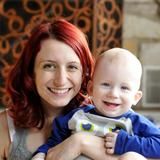 My chart:

http://www.fertilityfriend.com/home/269c4e

http://hurtbyhomebirth.blogspot.com/

After reading these stories despite the fact that home birth has always been appealing to me, I will NEVER attempt a home birth. Doctors are there in case something happens. I can refuse pain medication and discuss options if I want, I cannot turn back time and save a child that needed immediate rescue and didn't get it.