About Me
I'm a stay at home mom married to my first love, Brett. We have the bubbliest little boy (Jett, 1 1/2) around and we're hoping to add to our family this year! :)
We're due July 6th!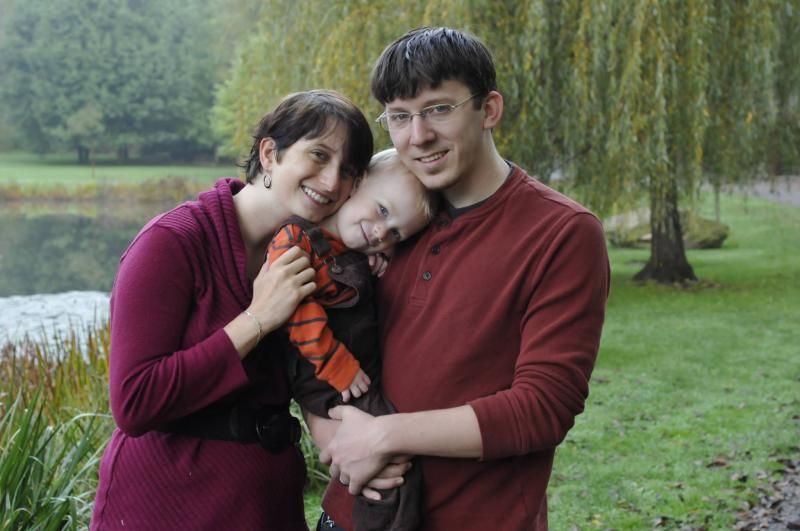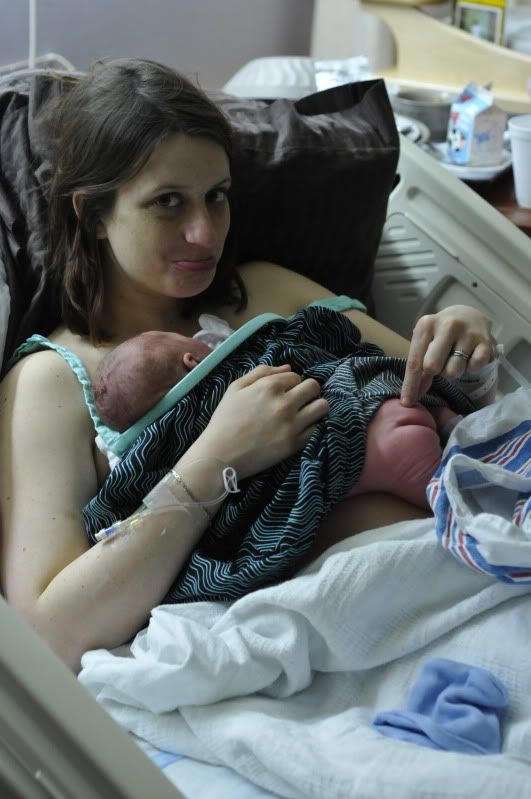 I feel so lucky to have such a funny, happy baby. I wish the little twerp would sleep though!!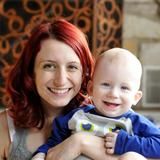 My chart:
http://www.fertilityfriend.com/home/269c4e
http://hurtbyhomebirth.blogspot.com/
After reading these stories despite the fact that home birth has always been appealing to me, I will NEVER attempt a home birth. Doctors are there in case something happens. I can refuse pain medication and discuss options if I want, I cannot turn back time and save a child that needed immediate rescue and didn't get it.
August 7

Due April 6th! YEAH!
July 24

Isn't that the best picture? Captures her personality perfectly lol!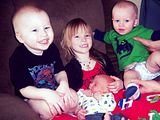 *Mrs. Dwyer*
I have 20 kids and live in Maple Plain, Minnesota
January 8

Ready to be done LOL but I think we are all at the spot! I really don't see any signs of him coming any time soon :( and thankfully I don't have to deal with the questions of is he here yet.
LolaMcKitten
I have 27 kids and live in Beverly Hills, California
January 4

I really liked you link about home births. I've always been against them, personally, and that's exactly why.
October 30

I'm happy to see you found the link about home birth tragedies. It all sounds good in theory, but I agree totally with you. You deliver in a medical facility on the off chance that there is an emergency and you need immediate attention. I'll never understand why people feel doctors and hospitals are evil! Really, my hospital asked me what sorts of interventions, et cetera, I wanted during labor and if it could be done it was. Nobody ever told me to do or went ahead and did anything I didn't want. People just need to open their mouths and communicate.
October 20

Thats great, I'm glad your doing fine. My next appt is nov 9th. I'm in the same boat as you all my family lives in ky & I live in IN which is 6-7 hour drive. I was hopeing to go there for thanksgiving But we will see. Good luck =]
October 19

How is your pregnancy going momma?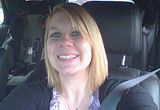 October 4

yes yes i am! but i am so sick right now....cold.
August 30

Just a few more days & we will know what are babies are =]
August 24

Sorry it took so long to get back to you I'm finally back from KY. I'm feeling alot better too more energy also =] I know I'm going crazy wanting to make my home perfect but it seems like its never going to get done! LOL I'll be getting an U/S done by next week to find out the gender of the baby *so excited* do you know what your having yet?
August 4

Hey how is everything going??
July 20

Hey you live close to me. I'm due March 3 with my fourth. Good luck and hoping everything goes well for you.