Lily's Mommy [BMB]
2576 Posts | Joined BG: Mar 23, 2009
Last Visit: 4 years ago
Age

27



Gender

Female



Status

Single



Work

Publix



Location

Georgia



Interest

Being a mommy!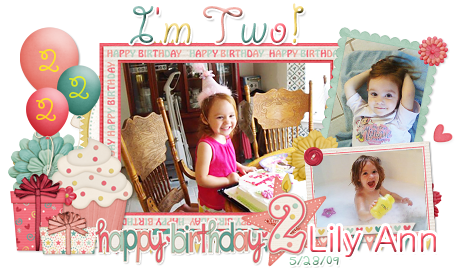 My name is Sarah. I am a 23 year old single mommy to a gorgeous 2 year old little girl named Lily Ann who was born via vaginal birth on
May 23rd, 2009
at
7:02PM
weighing in at
9lbs, 11.6oz
and
21" long
[
BIG BABY
].I had a pretty decent pregnancy up until the last trimester. I had everything you could possibly think go wrong. First it was anemia, then I had high blood pressure and was put on slight bedrest and not to mention my belly was HUGE. When I was 38 weeks, 4 days (a week before I gave birth) I was measuring 46 weeks! I didn't know that was possible unless you were having twins. I was induced at 39 weeks, 4 days due to pre-eclampsia. I was in a very painful labor for 25 hours and pushed for an hour before the joy of my life arrived. I had the best OB/GYN! I will never forget Dr. Nater and I hope when I get pregnant again down the road she will be there to deliever my second child.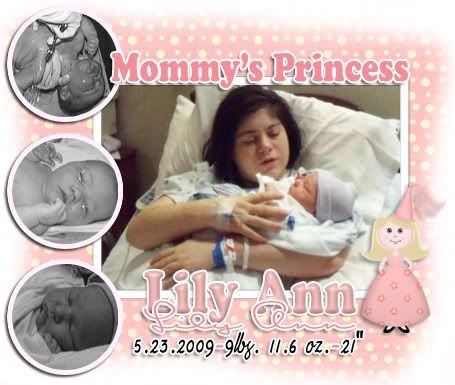 I love being a mommy! Feel free to PT me. I love to meet new mommies, esp May 2009 moms!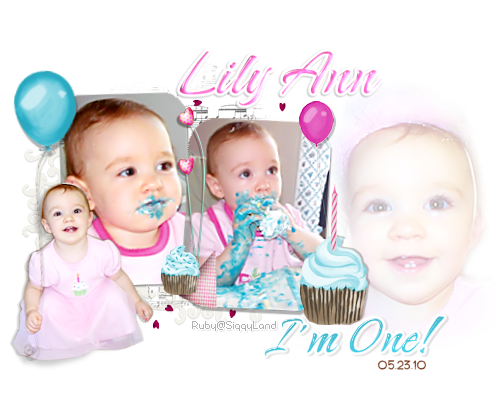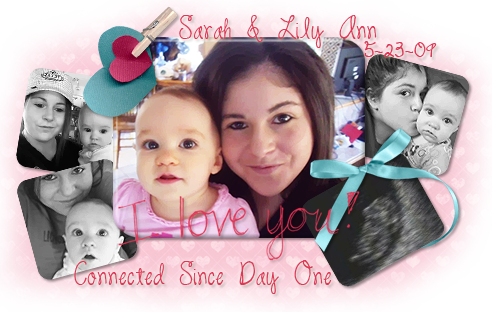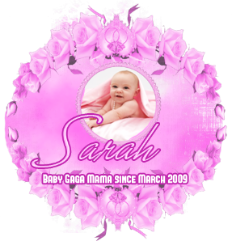 U. P. D. A. T. E.S
Birth
: 9 lbs, 11.6oz 21" long.
1 week old
: 9lbs, 14oz
3 weeks old
: 10lbs 9oz [Went in due to congestion]
1 month old
: 11lbs, 6oz [Well visit]
2 months old
: 12.5lbs. [Well visit]
4 months old
: 15 lbs, 11oz (90th percentile) 26.5" long (
97th
percentile) [Well visit]
4.5 months old
: 16lbs, 3oz [Ear infection :( ]
5 months, 2 weeks old
: 16lbs, 14oz [re-check on ears]
6 months old
: 17lbs, 15oz and 27"long. [
90th
percentile] [ears are all better yay!]
6 months, 1 week old
: 18lbs, 7oz. [WIC appointment]
7 months, 4 weeks old
: 19 lbs, 6oz 28" long. (double ear infection AGAIN + yeast infection poor baby!
8 months, 2 weeks old
: 19lbs, 3oz. (Lost a few ounces due to not eating well and still has double ear infection :(]
10 Months, 1 week old
: 21.8lbs.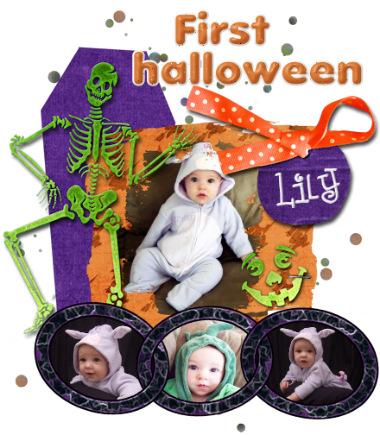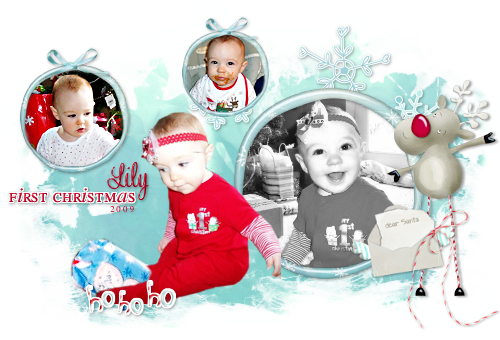 http://myspace.com/sarahkay88
I love my May 2009 momma's. We have been there for each other since pregnancy and I love seeing our LO's grow. They are getting so big!