About Me

I am Nikki. I'm a SAHM, HUGE Green Bay Packers fanatic (I am proud shareholder), Christian, country, gun shootin', huntin' & fishin', breastfeedin' in public, non-circing, baby wearin, non-CIO and working out type of mom. I also belong in Wisconsin, but got stuck in Illinois. One day, I will be in Wisconsin with my fellow cheese heads.
My parenting style works for me.
I could give a shit less about what you choose to do with your own child.
Ps. My 'username' is making fun of idiots who think Google is a doctor. I am not a doctor. I just have common sense.
They
are...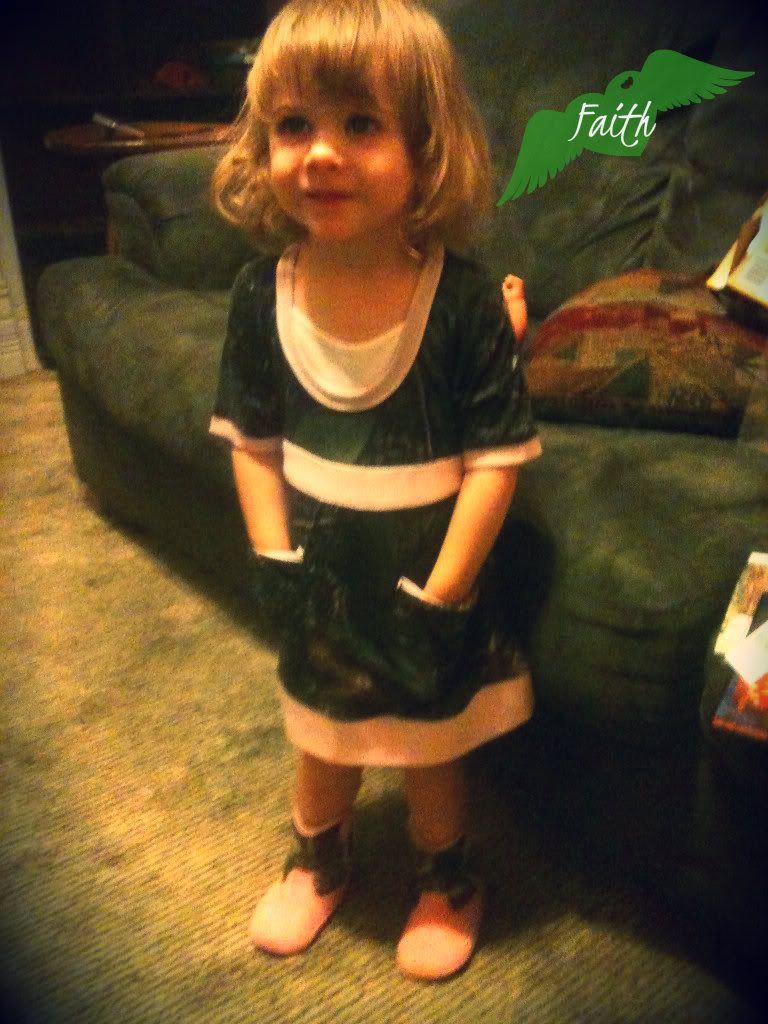 Faith Grace
.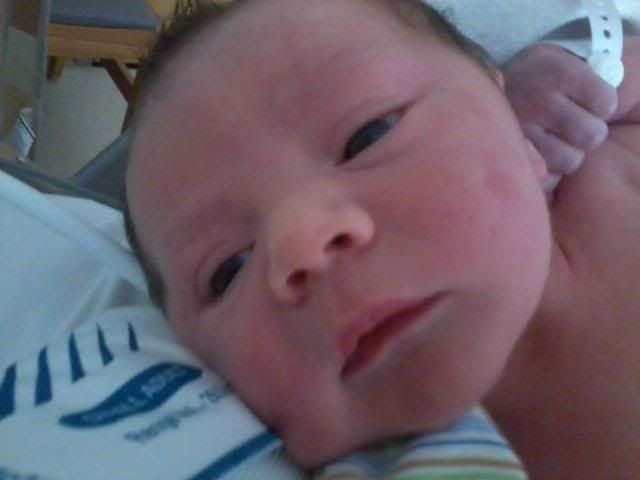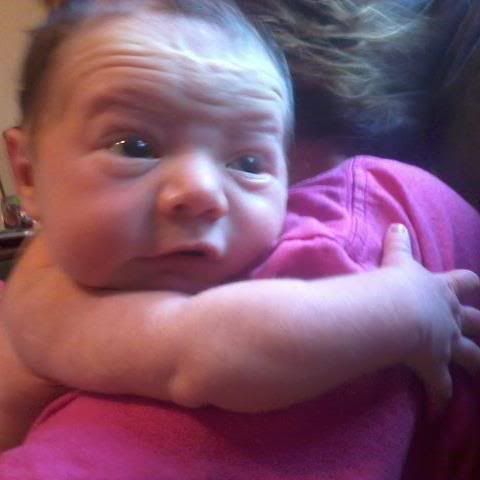 Chase Emerson
.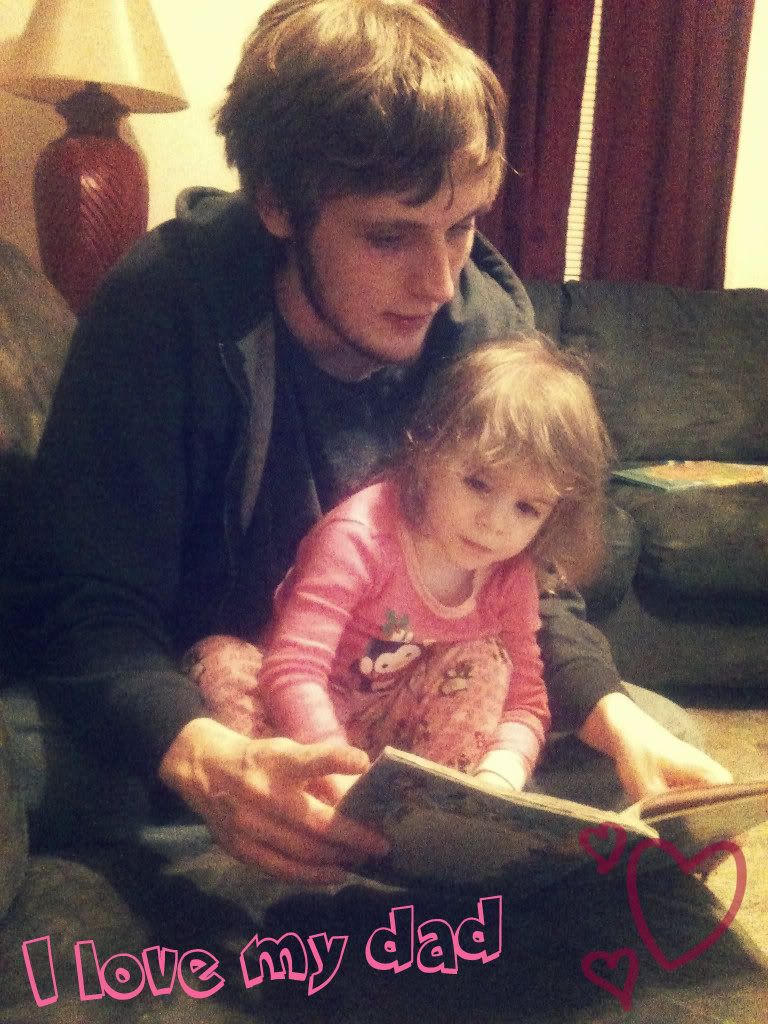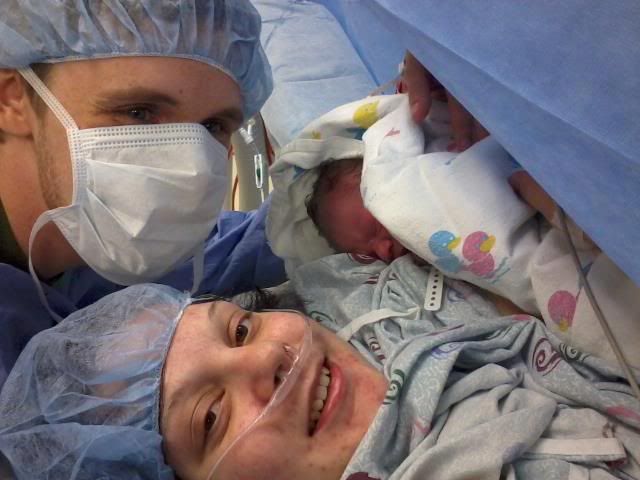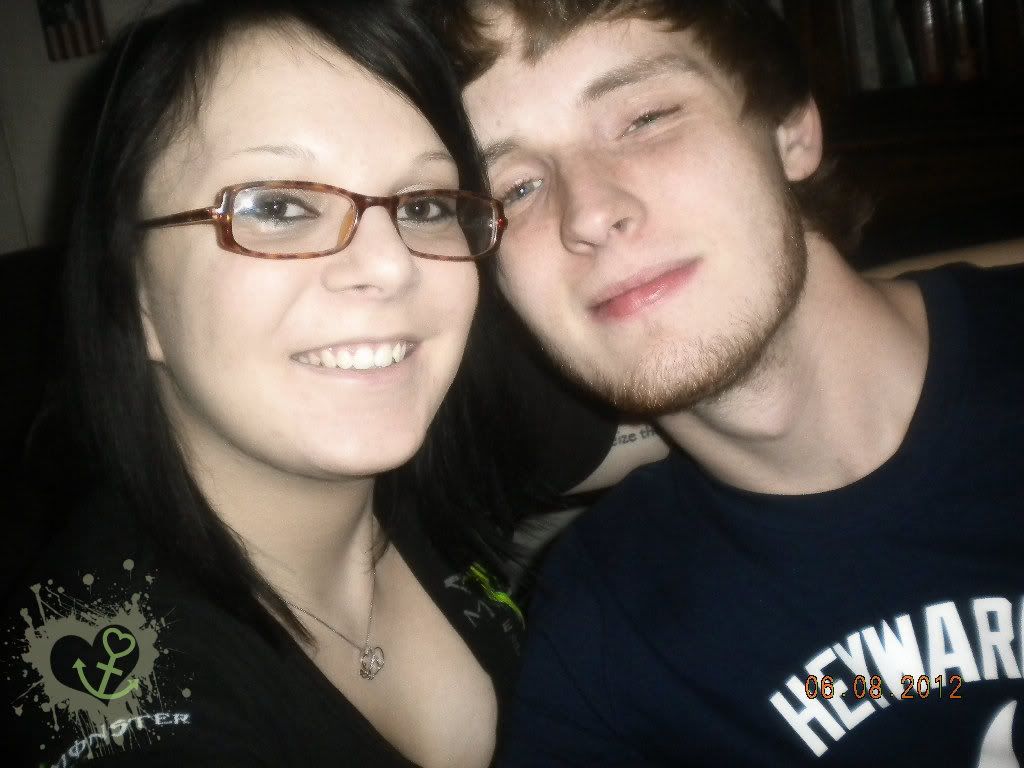 My better half,
Gary
.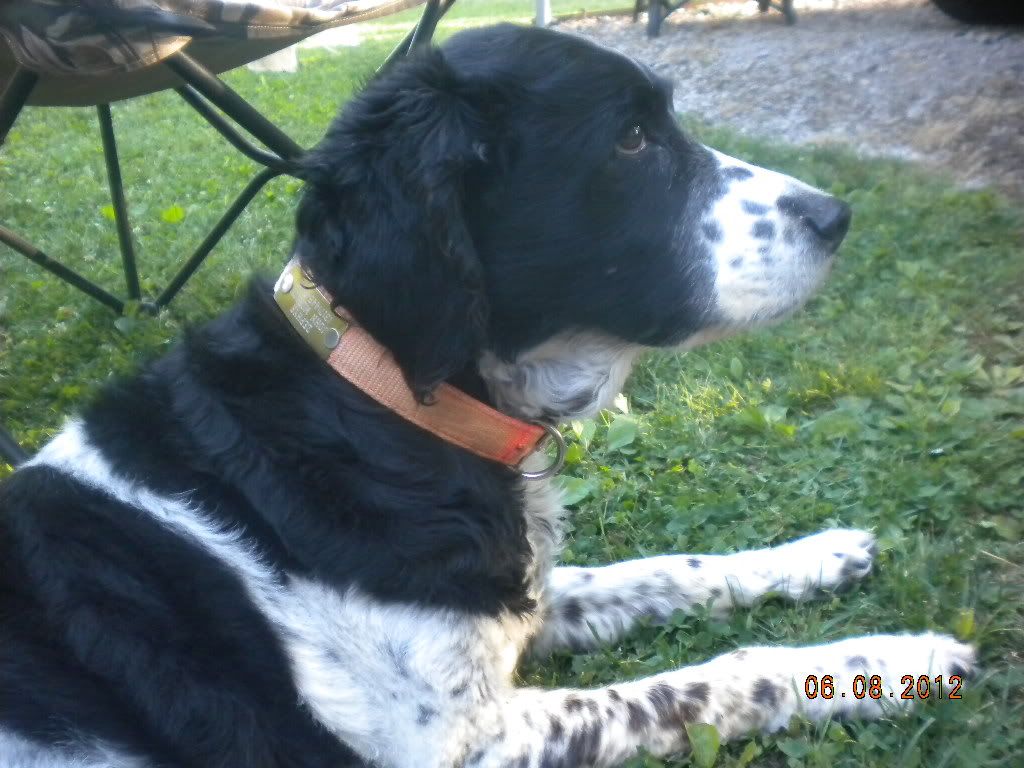 My
fur baby
, Zephyr. 13 years old.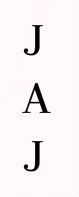 August 18

I think I got around 4 hours of sleep last night. lol How do you do it with two?
August 17

I miss you guys too! I'm just so busy. I'm going to try to get on more, I wish BG had an app like facebook.
July 6

MY WATER JUST BROKE :)
July 2

Yes I did on the 27th I belive I was 200 and then the next day I was 199. Im 197 now! Next goal is by sep to below or at 180
July 2

Not yet :( My mom got here last night so I'm ready to go.
December 17

Hey, how have you been feeling with number 2? Any new symptoms? I just feel really huge, my belly is growing fast and high! So i am hope this means boy!
November 10

oh just really really busy and extremely tired. but love my kids so much. lol. how are you and your baby doing??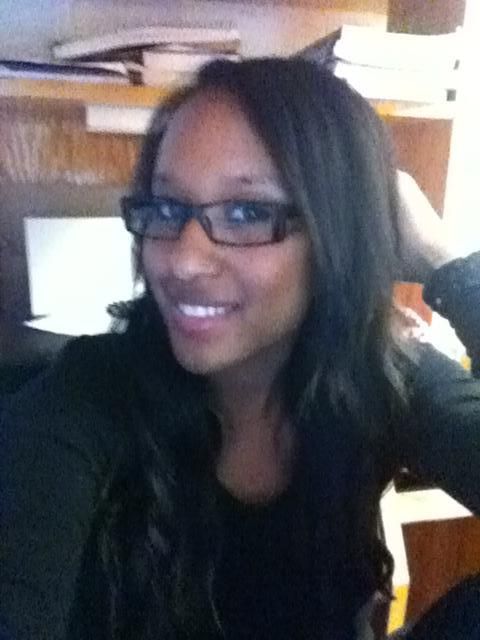 November 10

In the town right next to Naperville.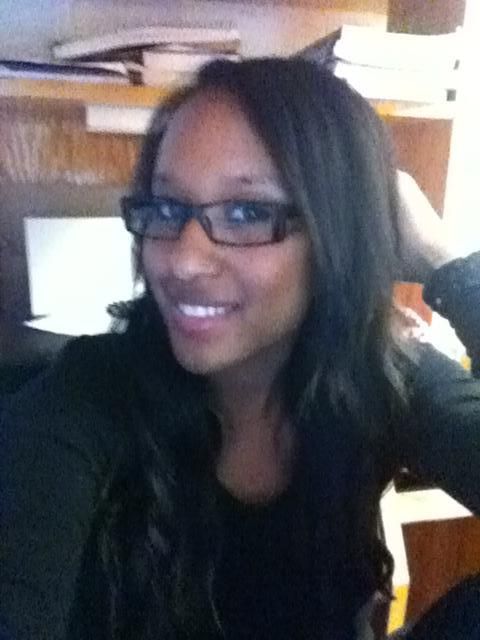 November 9

Hey I saw that you lived in IL to so I decided to PT you I hope you dont mind.
♥ 3 ♥
I have 3 kids and live in Arizona
October 25

I know! I am worried that it will end up being tues or wednes though cause the hospital is backed up.. but lets cross our fingers for not that!
October 9

Thats good.
October 8

good&&you?