March 30

she was born 2.22.10 she is fat and she is doing great she is very smart advance and alert how have u and ur little one been
January 30

hey momma how u been whats been up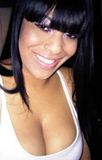 December 8

Thank you girl! Congrats on your baby! You've had him already right?? I hope you're not over due! xoxo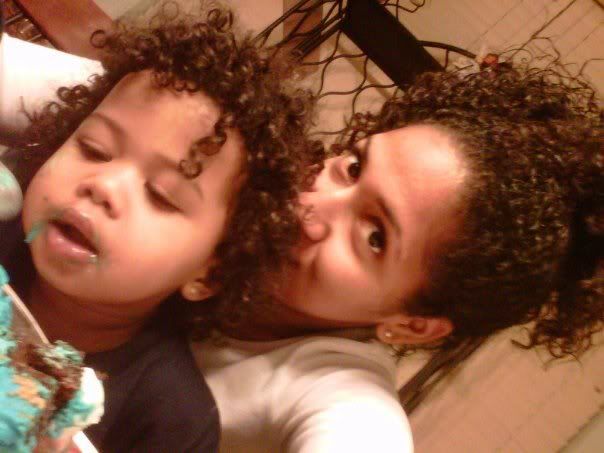 December 8

lol YES! i had him!! on the 5th!! What about you!?!?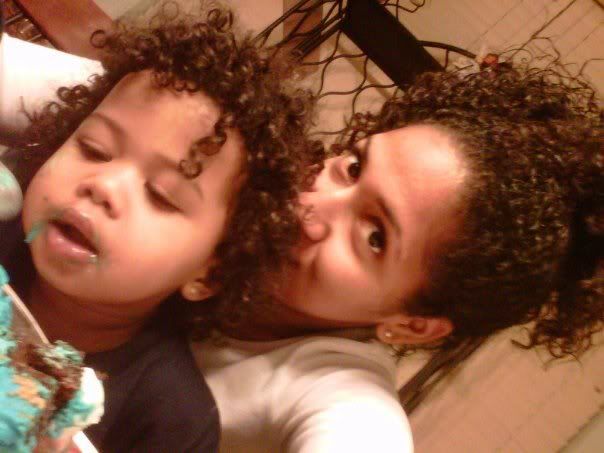 December 1

lol i cant wait. are you ready?!?! you talkn bout Shannel?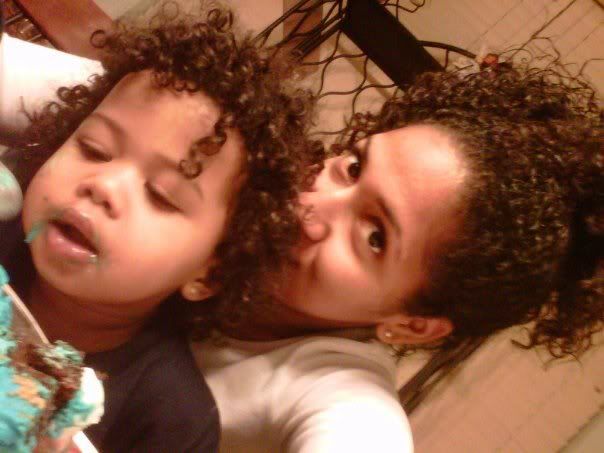 December 1

congrats grl! & yesterday i was dilated to 1cm then today i went to another doctor cuz i switch, yeh kinda late but today i'm 2-3cm, 50% effaced and at -2...cnt wait!
November 30

How did the doctor visit go?
Curlyyy
I have 2 kids and live in California
November 30

<i>I guess every doctor is different girl. Some doctors don't want you to go a DAY over, some not a week over...my doctor was trying to STILL keep me pregnant. But I insistted on an induction. I'm terrified though. Well, good luck. Guess I'm officially a Dec. Mama now. =) xo</i>
November 29

Oh ok so you will probably have him real soon then:-) Are you dialated any??
November 29

i know you are:-) are you having any contractions or losing of your mucous plug yet? You only got a couple days left yaaayyyy lol
November 28

Hey mama congrats on the pregnancy!!!! How have you been feeling?? I see its almost time for you to drop the babt:D
November 15

( : awhhh !! thanks mama . it'll get here sooner than you think . i see otha pregnant ppl & actually miss my big tummy . lol