nursegirl76~Courtney =0)
1219 Posts | Joined BG: Oct 03, 2007
Last Visit: 4 years ago
Age

37



Gender

Female



Status

Married



Work

L&D RN, MK Beauty Consultant



Location

Dearborn, Michigan



Interest

all sorts of fun stuff!



Hiya! My name is Courtney, and I am from the metro-Detroit area of Michigan. My husband, Jay, and I have been together for 11 1/2 years, married for 8. After TTC for 1.5 years we finally got pregnant, and our beautiful baby girl, Arya Marie, was born on June 3rd, 2008. 11 days overdue! She was a "little-bit" at 6 lbs 14 oz and 20 inches long. She's the best thing that's ever happened to us!
In March of 2009, we found out that we were expecting a surprise baby on November 22, our 11 year dating anniversary. We were shocked and excited! Unfortunately, on April 20th, our joy turned to sadness when we learned that our baby was probably not viable, and our pregnancy was destined to end soon. This is our first Angel baby together. We are sad, but we know that there is a reason for everything and God has a plan for our lives. With our faith, and the love and support of each other and our family and friends, we know that we can get through this and anything.
And now here we go again, pregnant and expecting baby #2 in March. So far everything is going well and we are on track, hoping for a healthy pregnancy and baby. :D
Arya @ 9 months:
Arya 6 1/2 months old: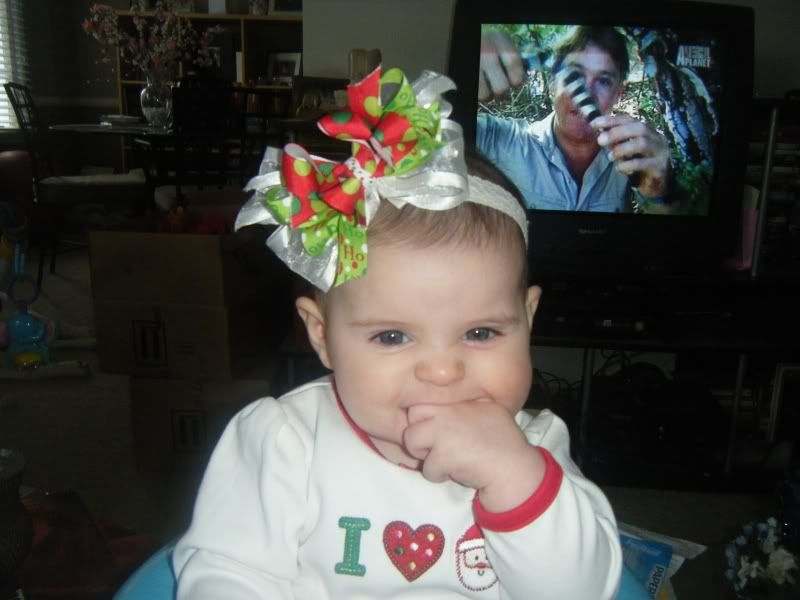 At 4 1/2 months: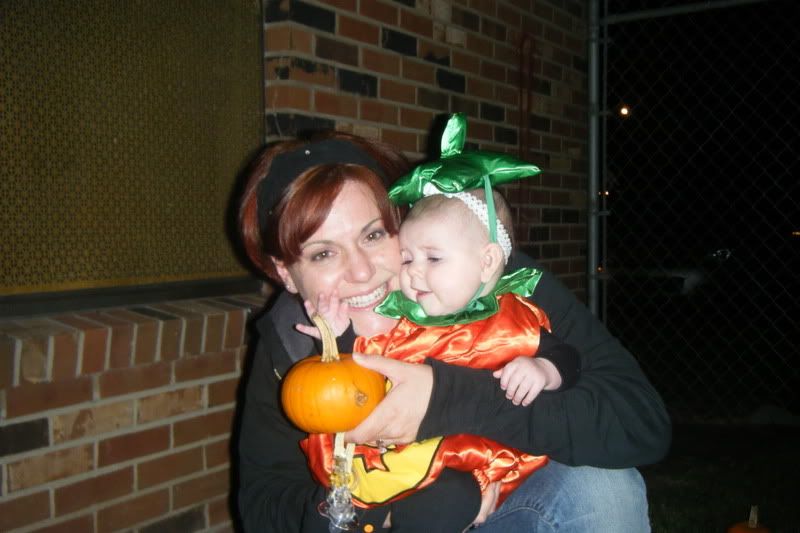 Arya at 3 months: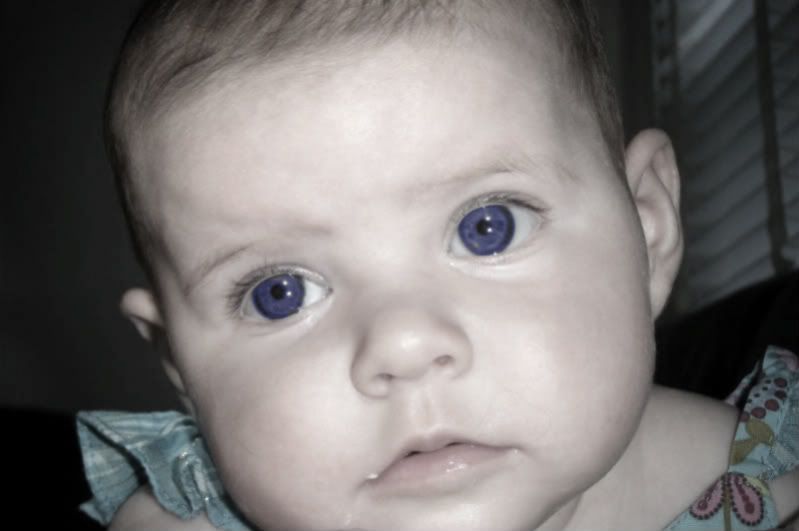 At 4 weeks:
4 days old:
Arya Dobry @ 28 weeks and 1 day gestation!
Woo Hoo, boobies!