About Me
Hiya! My name is Courtney, and I am from the metro-Detroit area of Michigan. My husband, Jay, and I have been together for 11 1/2 years, married for 8. After TTC for 1.5 years we finally got pregnant, and our beautiful baby girl, Arya Marie, was born on June 3rd, 2008. 11 days overdue! She was a "little-bit" at 6 lbs 14 oz and 20 inches long. She's the best thing that's ever happened to us!
In March of 2009, we found out that we were expecting a surprise baby on November 22, our 11 year dating anniversary. We were shocked and excited! Unfortunately, on April 20th, our joy turned to sadness when we learned that our baby was probably not viable, and our pregnancy was destined to end soon. This is our first Angel baby together. We are sad, but we know that there is a reason for everything and God has a plan for our lives. With our faith, and the love and support of each other and our family and friends, we know that we can get through this and anything.
And now here we go again, pregnant and expecting baby #2 in March. So far everything is going well and we are on track, hoping for a healthy pregnancy and baby. :D
Arya @ 9 months:
Arya 6 1/2 months old: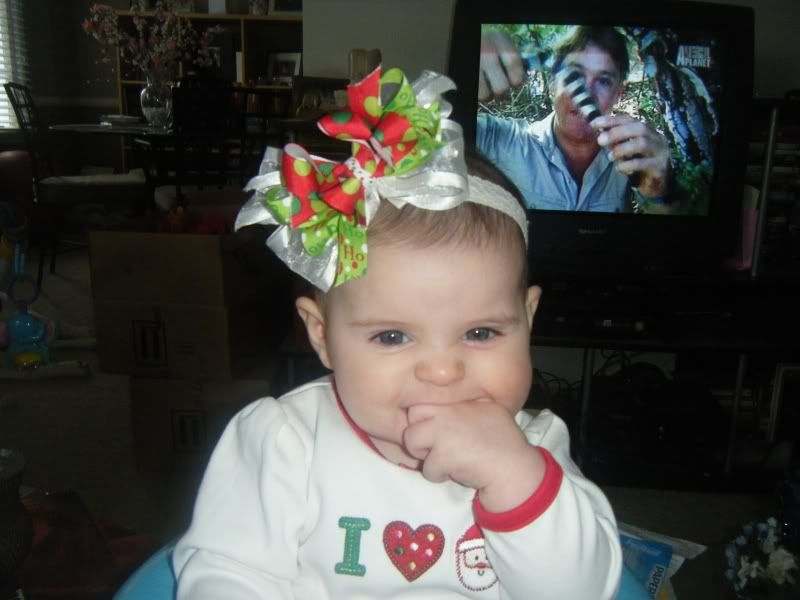 At 4 1/2 months: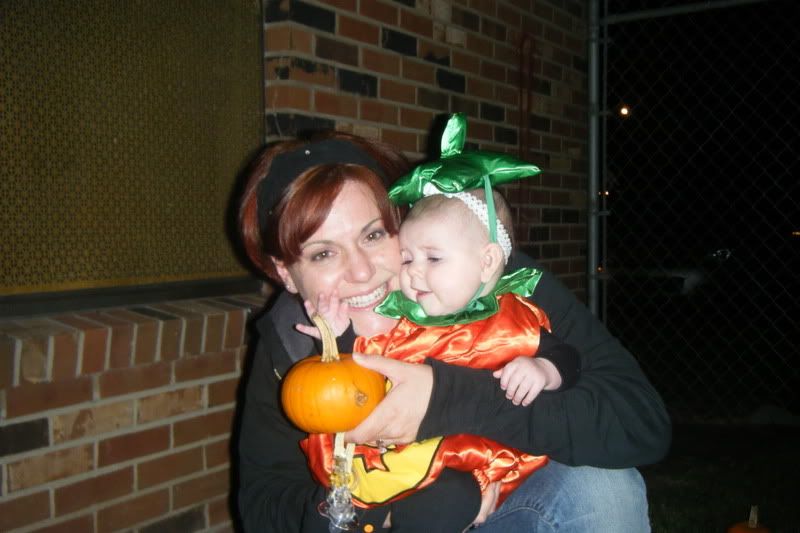 Arya at 3 months: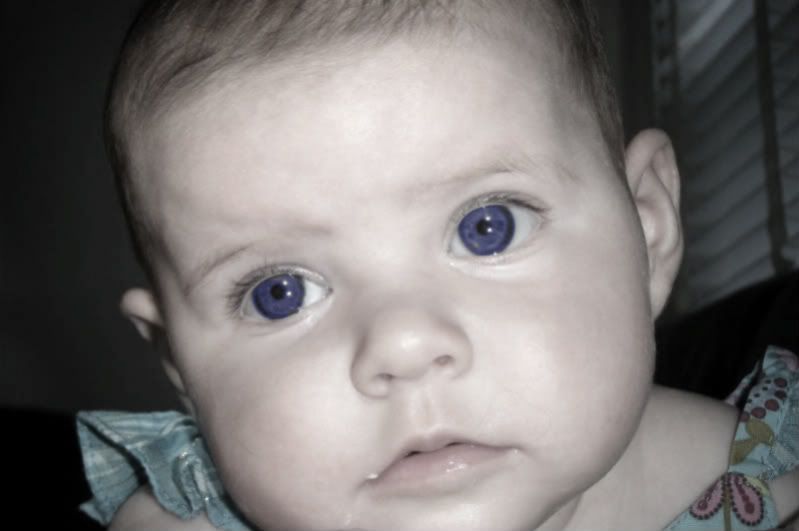 At 4 weeks:
4 days old:
Arya Dobry @ 28 weeks and 1 day gestation!
Woo Hoo, boobies!
*~Terra~*
I have 65 kids and live in Montgomery, Pennsylvania
August 23

Hey there. One of the ladies on here referred me to you. I see we have quite a bit in common with our jobs! ;) How do you like being a MK Consultant? I'm just starting out and I am SOOOO excited.
June 4

Happy Birthday Arya!!!!
beandis
I have 34 kids and live in Wisconsin
April 30

big hugs mama...i'm so sorry:(
~Kim~ (TOG)
I have 36 kids and live in Antelope, California
April 24

Hey, been thinking about you. Hope everyting is good.
♥ Kim
I have 17 kids and live in California
March 19

Thanks! Your daughter are beautiful by the way. She was born on my birthday haha (June 3rd). Anyway, sticky dust to you as well! How are you feeling? Keep in touch!
January 15

I'm glad your having fun being a Mom..So am I :) Well, I don't enjoy the dirty diaper, vomit, and food all over the place but other than that it's a slice of heaven...haha! Thank you for the support on quitting! I'm GOING to do it this time! We are planning on having another on after 6 months or so. Unless, I change my mind before then...haha! Baby is a mess, what's new, got to go! Hahaha!
January 15

Yay! Good for you! Smoke free for a while now! Look at all the money you saved 8) Love you avi btw :) It's been a while so I thought I'd stop by and say hi...so....HI!
January 10

OMG those are perfect!!! I LOVE them so much! May I use them on my sites? Thank you for sharing mama! made me smile!
November 26

Hey. :) christmas buddy woo!! Haha.
KamiLee
I have 18 kids and live in Amarillo, Texas
September 30

Thank you!!!! How did the start of yours go??
August 10

Your avi pic is so cute! Such a sweet baby! :)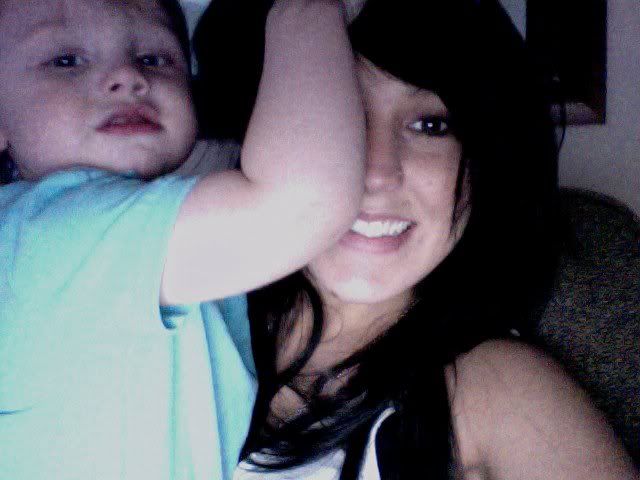 August 7

holy shit that's nuts! her name was sharon, she was a black lady with glasses. I loved her<3 I'm doing good, after like 3 weeks I was pretty much back to normal:)