About Me
Im 21 years oldand my husband is 34 years old and we found out April 1,2009 that we are expecting our first baby after 15LONG months of TTC it FINALLY happened for us.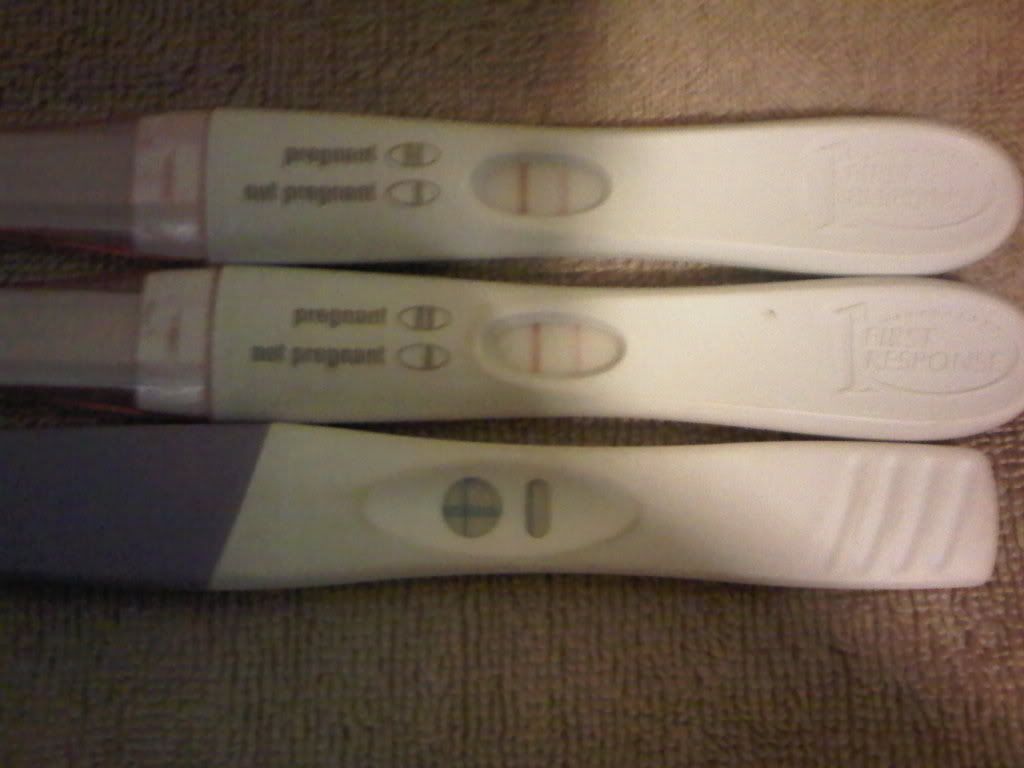 The above image is the how I told my husband that we were gonna have a baby. I took the blue ink test and after 30 mins I got a positive so I freaked and went and got 2 first response rapid response tests and I had 2 positives before I pulled my pants up. I was soooo emotional when I found out. I'm soooo excited and I cant wait to find out what my baby is and HOPEFULLY December will get here fast!!!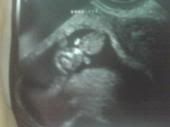 Above are pics from my 9 week 4 day ultrasound. They did a dating ultrasound this time and I found out my body absorbed the second baby and sac so just one baby now.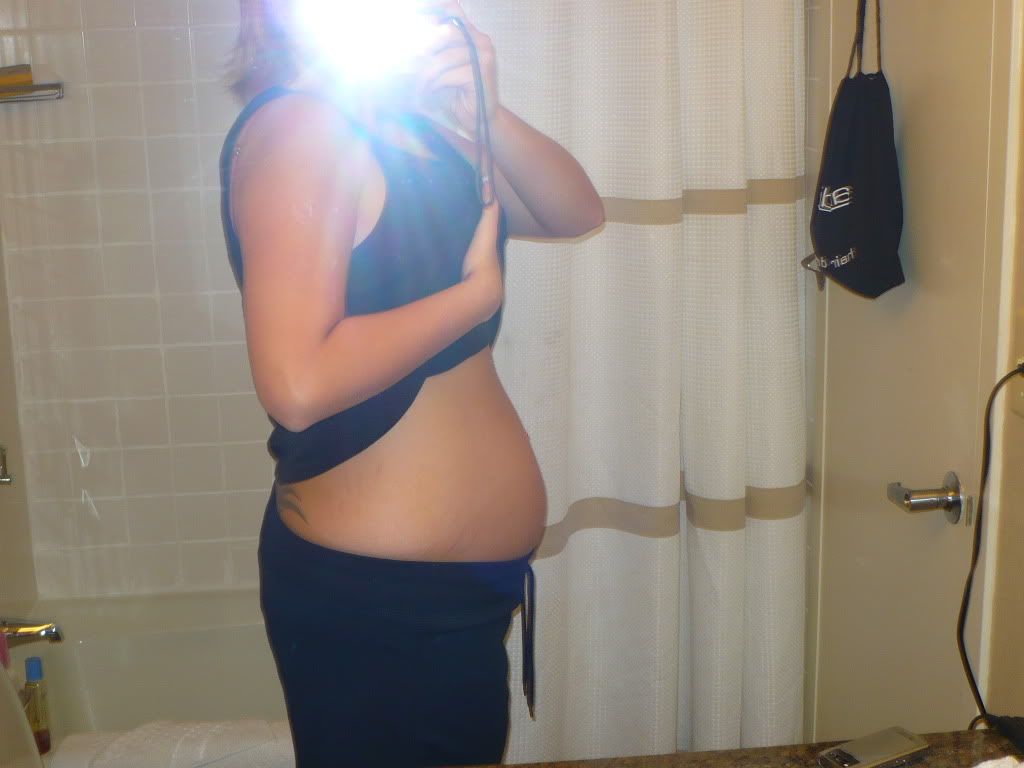 Get your own
gender prediction!
" />
I can also be found on myspace at:
www.myspace.com/cheyennehenson
OR
www.myspace.com/morrowspitbulls
Here are a few pictures of my FUR-BABIES.....( YES THEY ARE PITBULLS so if you have a problem with that I suggest you go else where)
I LOVE LOVE LOVEmy dogs. I stay home with them everyday. We have 6 currently, I also do rescue but as far as that goes I'm very picky about what I'll bring to my house. :) my dogs are seriously my passion.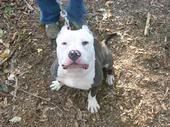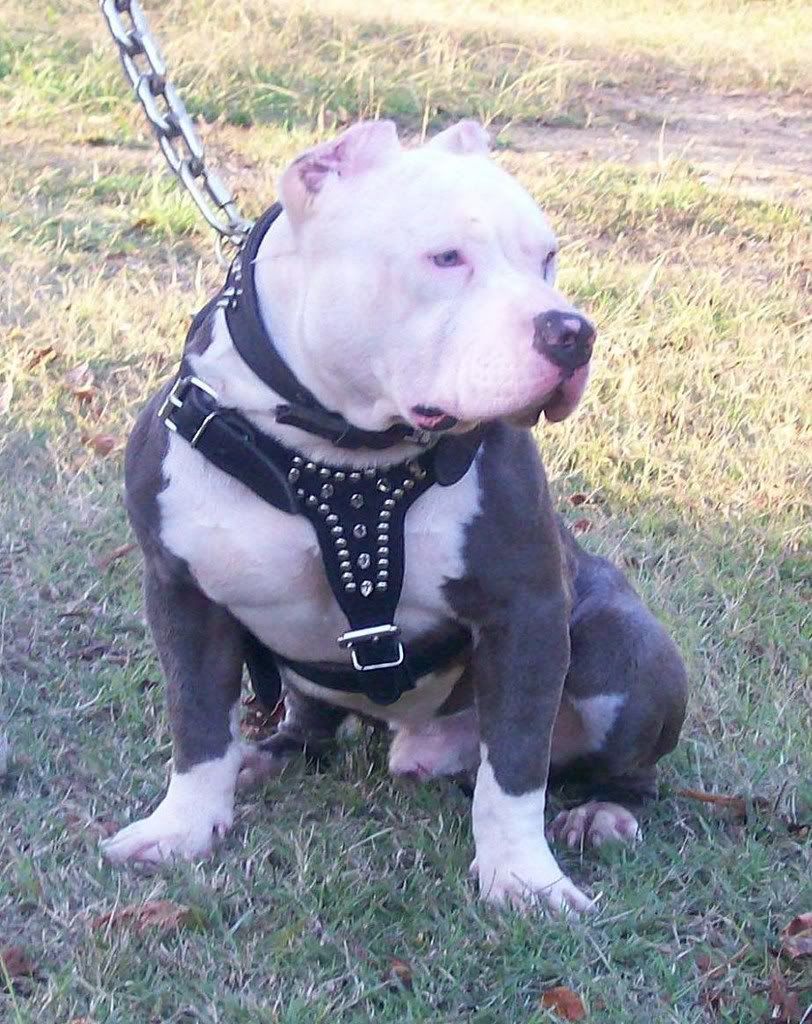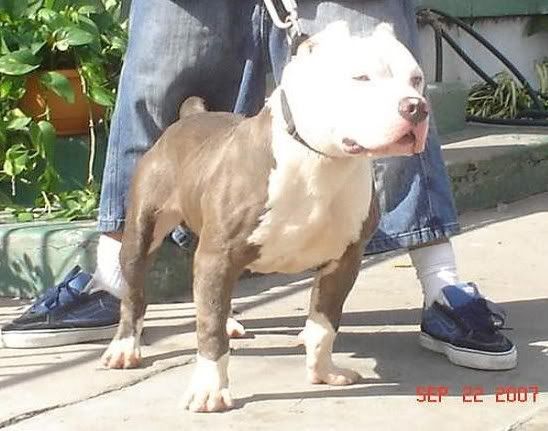 Here are a few PUPPY pictures ( I LOVE PICTURES)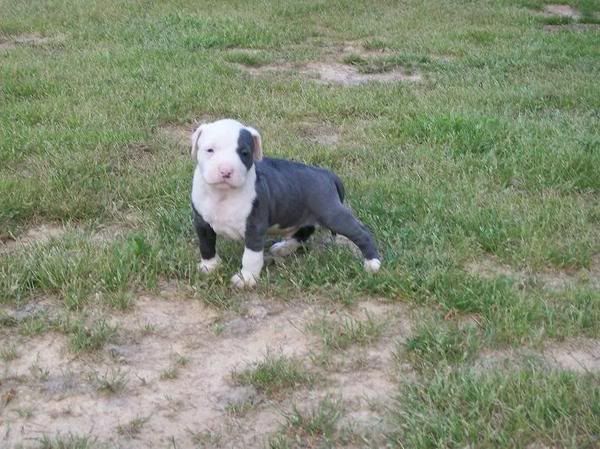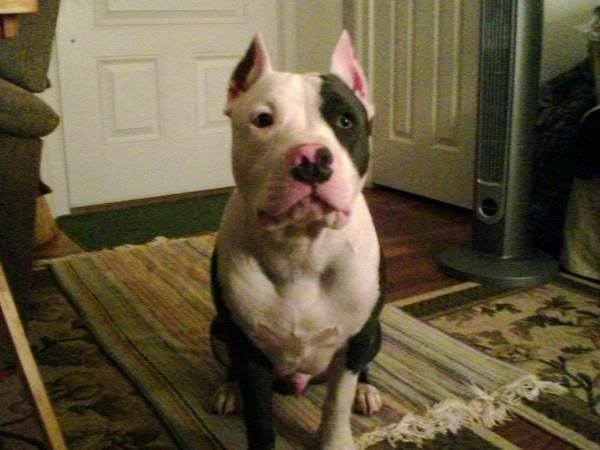 OK I'm done for now but I have like a billion pictures on myspace or in my photobucket I just hate how freakin long it takes to upload on here.
http://s151.photobucket.com/albums/s147/achen1988/
Here are my most recent pictures from my 3-d ultrasound done at 31 weeks 2 days.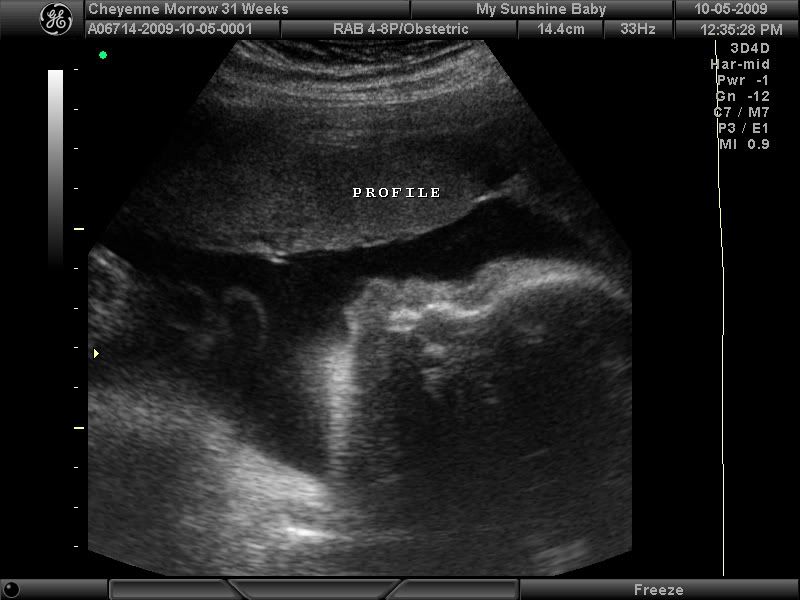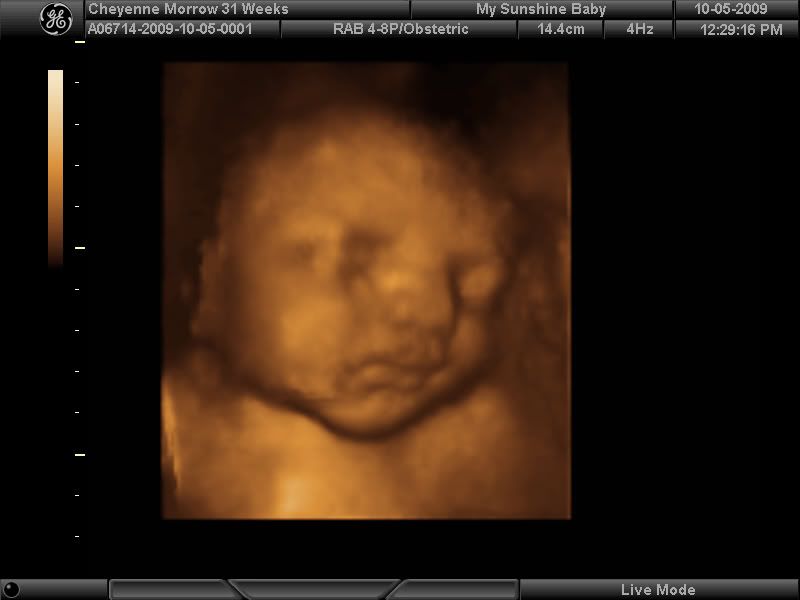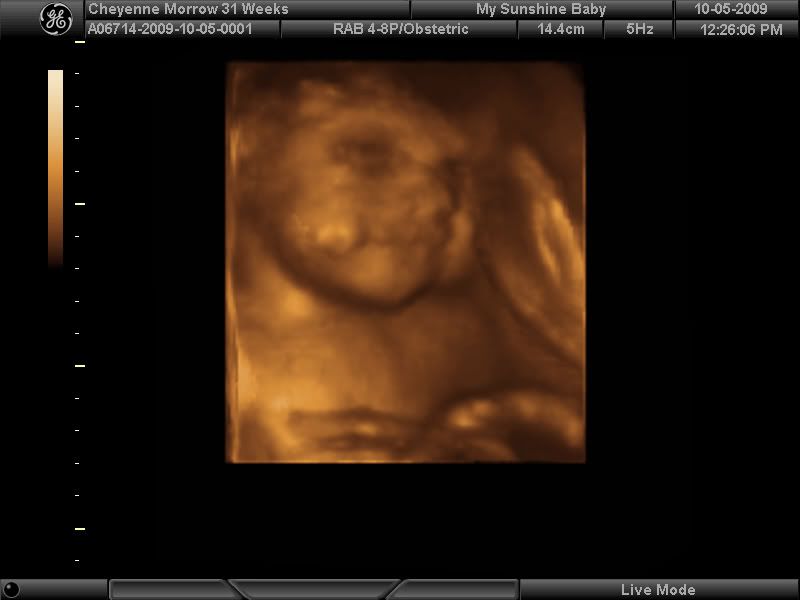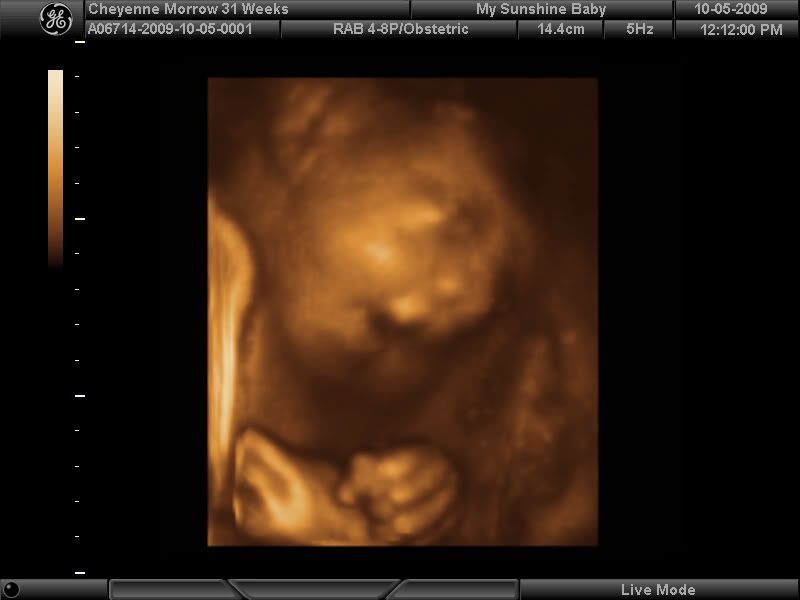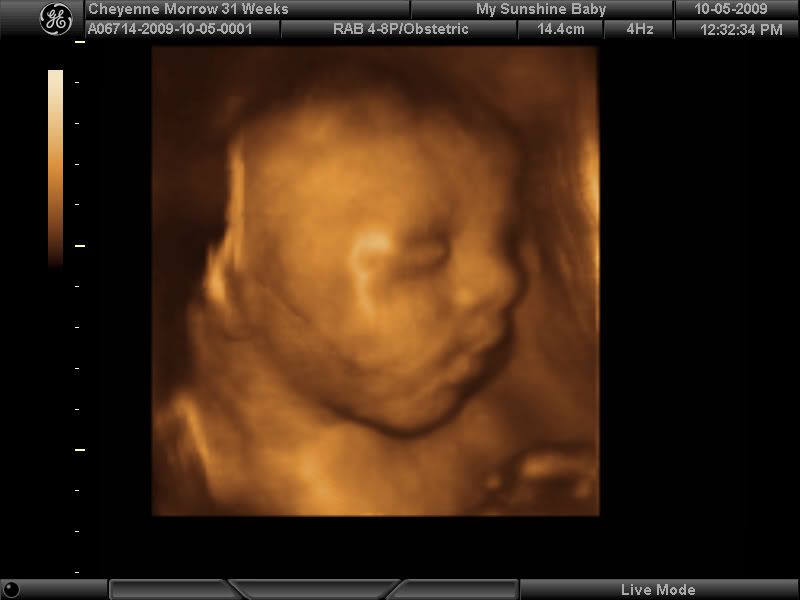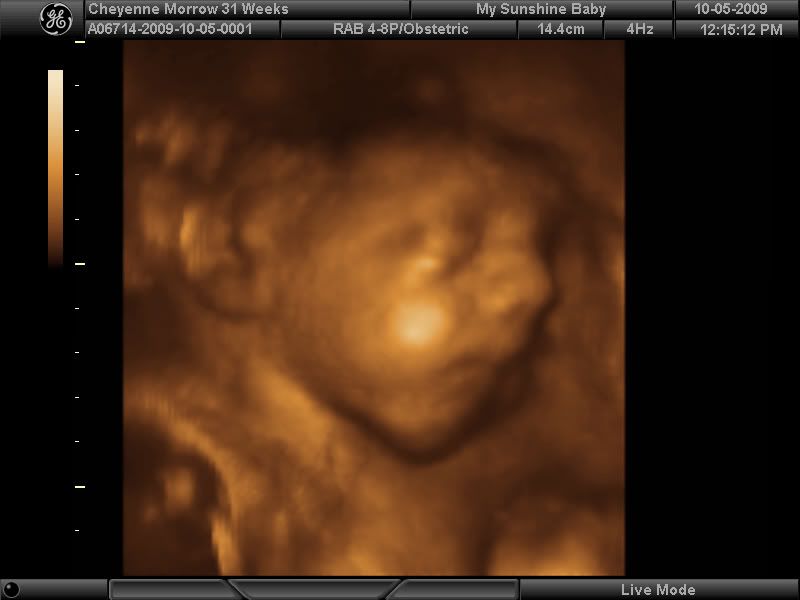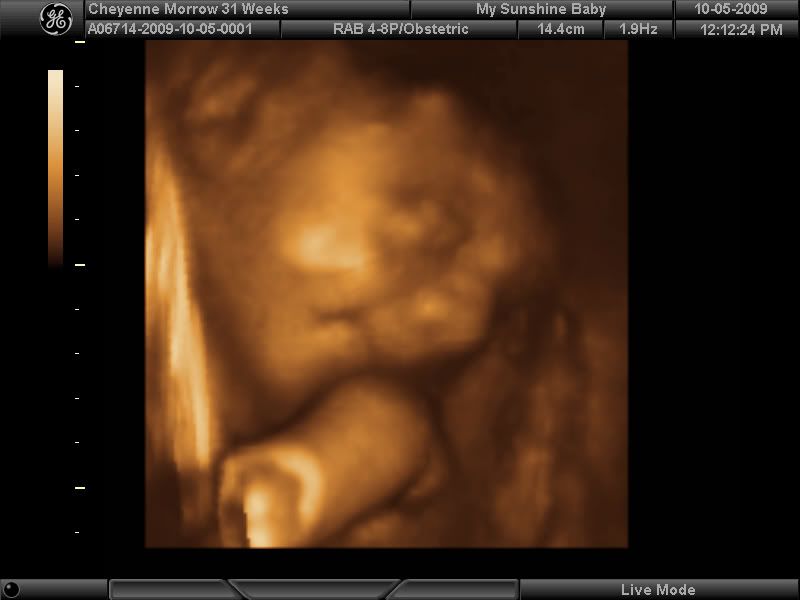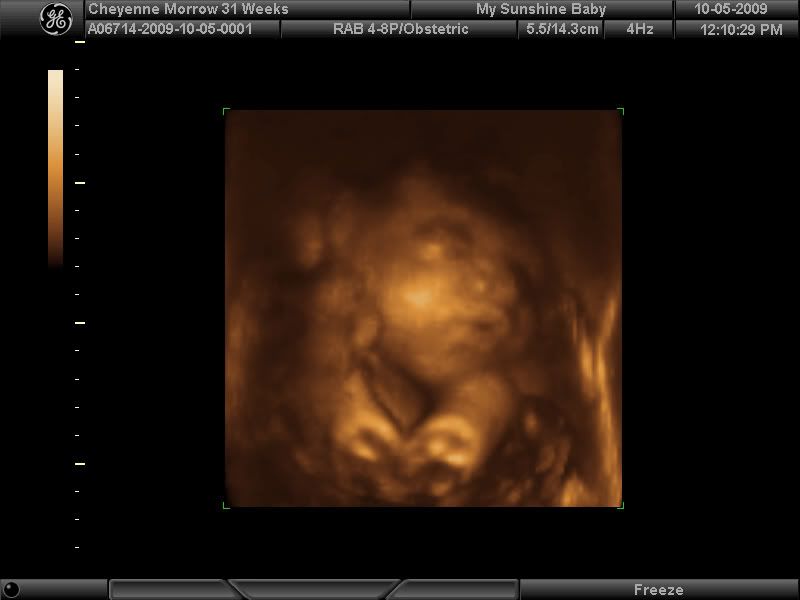 May 31

Ya ...it has changed a lot IMO. It took me a second to figure out who you were!!! I must have deleted you cuz I thought you weren't coming back. How's everything going??? Your little guy is so brand new in your avi, kind of a shock how fast our babies have grown.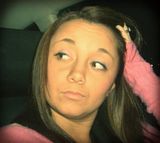 Candis♥
I have 34 kids and live in Missouri
May 25

Hey, PM me your number!
March 31

Hey there! Long time no talk my dear. I just caught your thread about baby #2. CONGRATULATIONS!!! I have a new number, I will PM it to you.
October 19

They're good! CJ will be 5 months soon and Iris turns 2 in April. Seems like time is flying on by. :( Have you put the numbing stuff on his gums?
October 19

Chey! I haven't talked to you in aaaaaaages. How's the little guy? I didn't know you were TTC again!
August 31

Hey what happened with your pregnancy?
June 16

CONGRATS :)
May 12

Where have you been??? I haven't seen anything from you in awhile...
April 19

Your dogs are beautiful!! Do you guys breed them? We have a 3yr old Cane Corso and were thinking about getting him a pitbull friend. Love the breed.:D You have a beautiful family. Furrymembers included.
February 16

Guess who's back!!!!!!! lol i finally got a new computer!!!!!!!!!! how are you and that precious baby!!!!!
*~Terra~*
I have 65 kids and live in Montgomery, Pennsylvania
January 7

Hey its Terra, Sam's friend from Facebook. She linked me to you on here. Mind if I add you to my parentank???? I hope he's doing ok.... and if you need to chat please drop me a note. I'm always on here or on Facebook! I've been through the ringer in the past and just recently. Not really what you are going through..... But I've been scared for my own sons life as I am sure you are now. Lots and lots of prayers for you and your family!
January 6

Oh no I just saw your post. Is he in PICU? I slept the first 3 nights in a recliner next to her bed. The nurses made me go home and sleep on the 4th night. It was so hard and so stressful. Do they have any updates on him?