About Me
Hey there! I'm Layci! ~ 24 years old, and
in love
with baby gaga! First and foremost, I'm a mother to a beautiful little girl Haleigh Brianne, who has a spitfire attitude and she's a pistol! She's a very tough little girl, and has a very strong threshold for accepting the things we could not change. We've been through alot in our life since she was conceived but we've definitely came out on top!
~We lost her biological father to drugs when she was 1 year old. His rights were terminated by the courts, and we haven't seen or heard from him in a long time. I had to accept that the unconditional love that Haleigh has for both of us, wasn't enough to keep him away from drugs. I spent ALOT of nights crying myself to sleep, holding my baby, promising her I would never leave her and never hurt her.
But, before drugs came into the picture, here's a timeline of my life of motherhood :)
In August 2008, we learned I was pregnant! :) However, we lost the baby before my first Doctor's appt :(
In September 2008, I got pregnant AGAIN :)
December 16, 2008-Our prayers were answered when we heard those 3 special words! ITS A GIRL!!!
May 12,2009 - My water broke, admitted to the hospital around 7am, epidural was given when contractions increased, pushed for 1 hour and Haleigh Brianne Smyth came into this world at 2:16pm! :) My angel baby was finally here and it was the happiest moment of my life <3
(the dates are wrong on my pics from my camera, but you get the idea, enjoy!)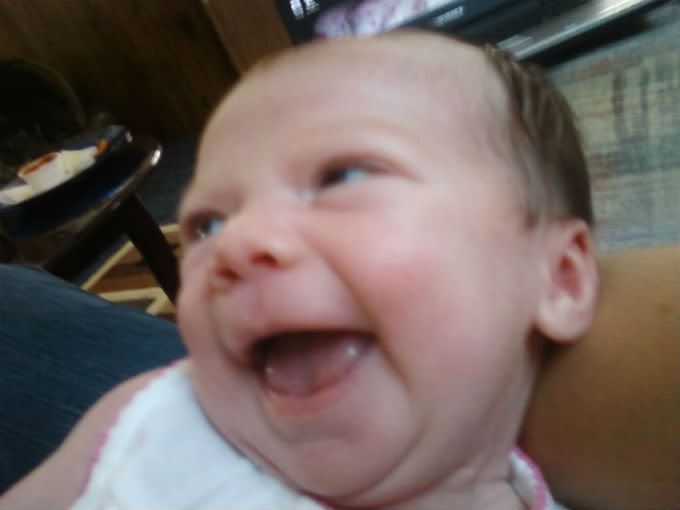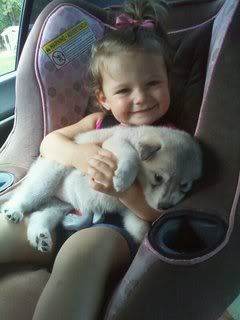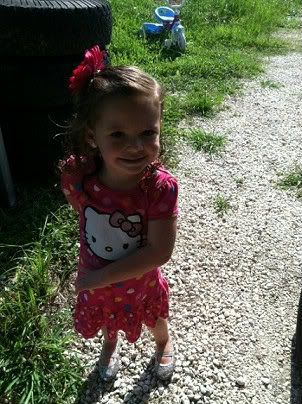 Fast forward to present day: Me and my daughter are much better off without her dad. He caused more misery than he did happiness. I do wish he would be a normal dad and we could have joint custody, becuase i do want my baby to know where she came from, but I am engaged to the love of my life who is a great father figure to my little girl.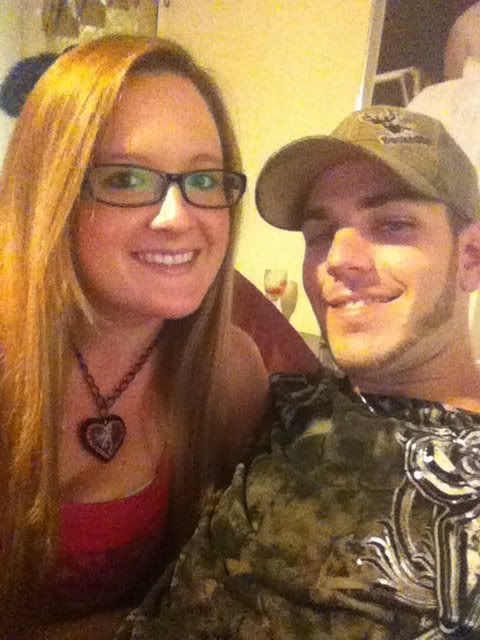 May 2012 - After trying for 2 months, I got a pregnant AGAIN, however, I had another miscarriage.
June 19, 2012 - Positive HPT! that was fast!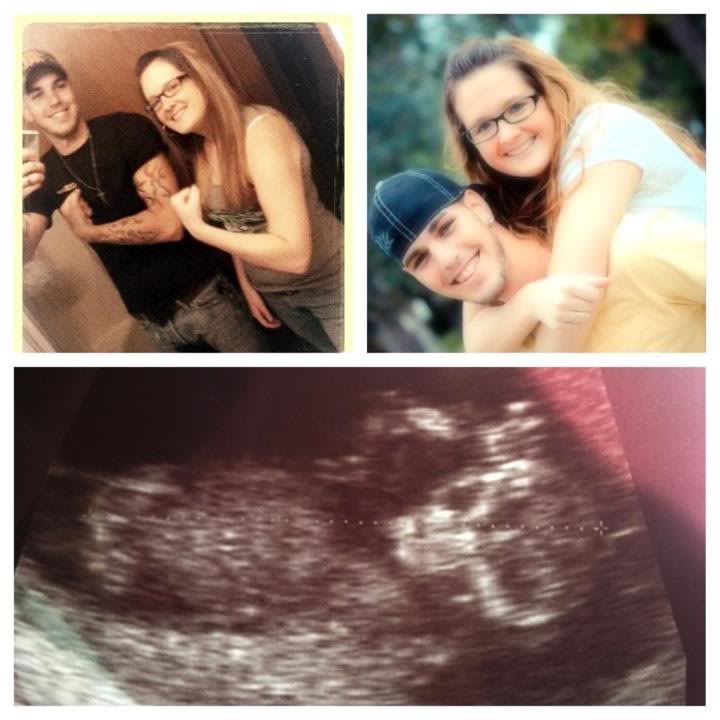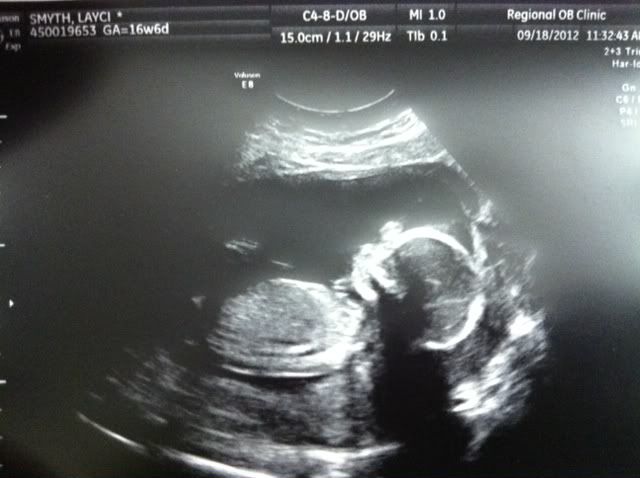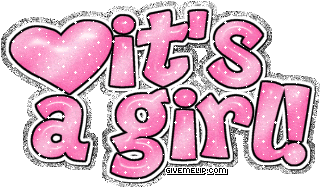 AUBREIGH PEYTON MCGAULEY ! DUE FEBRUARY 27, 2013 :)

March 15

You have a Haleigh....I have a Hayleigh. I'm jealous, I always wanted to work as a police dispatcher lol.
February 25

You guys are cute!
April 29

We have the same due date :] how are you feeling??
December 9

Your about me section gave me chills. I hope the best for you in this pregnancy! I need fellow preggos too, so I'll look to up on MySpace! You're due the day after me!
December 8

hi my name is SabrinaI am 22 yrs old after almost 3 yrs of marrige we found out that we are expecting a lil blessing due in May "Baby Gaga" linked me to you because of our due dates Hope all is well is your pregnancy I am sorry about yourlost mysister lost 2 babies in one year both kinda far into yourpregnancyshe isis due in Feb with this 3rd baby she has had a few minor problems but we are all hoping for the best out come this time **how did you get photos on ur profileI cant seem to figure it out my myspace is Mrsminag
November 26

Wow that's crazy!!! I was reading your about me and your story sounds similar to mines... I found out I was prego my first time in January 2008 and miscarried by March... Then I had a BFP on Sept.17,2008 and just like you have been praying for this pregnancy to stick and for this baby to be healthy... I'm also due in May!!! On May 22,2009!!! When will you find out what you are having?