Haleigh's Mom
319 Posts | Joined BG: Oct 06, 2007
Last Visit: 3 years ago
Age

27



Gender

Female



Status

Engaged



Work

Police Dispatcher



Location

Jacksonville, Florida



Interest

HUNTIN, MUDDIN, FISHIN, AND SPENDING TIME WITH FAMILY



Hey there! I'm Layci! ~ 24 years old, and in love with baby gaga! First and foremost, I'm a mother to a beautiful little girl Haleigh Brianne, who has a spitfire attitude and she's a pistol! She's a very tough little girl, and has a very strong threshold for accepting the things we could not change. We've been through alot in our life since she was conceived but we've definitely came out on top!
~We lost her biological father to drugs when she was 1 year old. His rights were terminated by the courts, and we haven't seen or heard from him in a long time. I had to accept that the unconditional love that Haleigh has for both of us, wasn't enough to keep him away from drugs. I spent ALOT of nights crying myself to sleep, holding my baby, promising her I would never leave her and never hurt her.
But, before drugs came into the picture, here's a timeline of my life of motherhood :)
In August 2008, we learned I was pregnant! :) However, we lost the baby before my first Doctor's appt :(
In September 2008, I got pregnant AGAIN :)
December 16, 2008-Our prayers were answered when we heard those 3 special words! ITS A GIRL!!!
May 12,2009 - My water broke, admitted to the hospital around 7am, epidural was given when contractions increased, pushed for 1 hour and Haleigh Brianne Smyth came into this world at 2:16pm! :) My angel baby was finally here and it was the happiest moment of my life <3
(the dates are wrong on my pics from my camera, but you get the idea, enjoy!)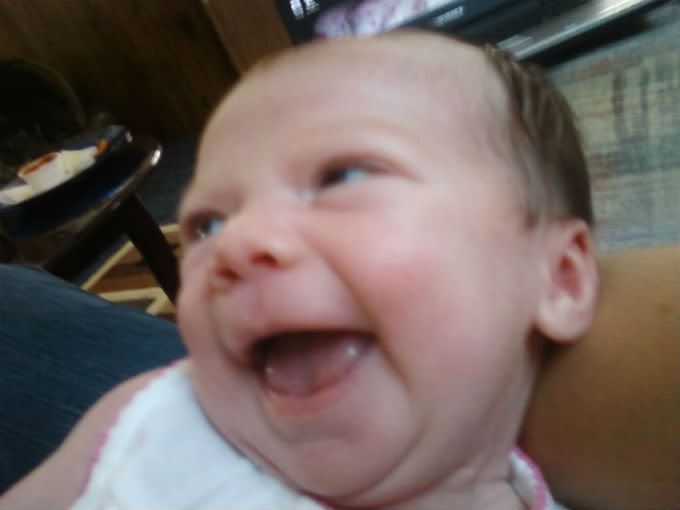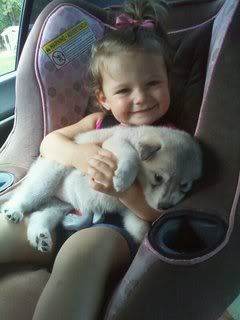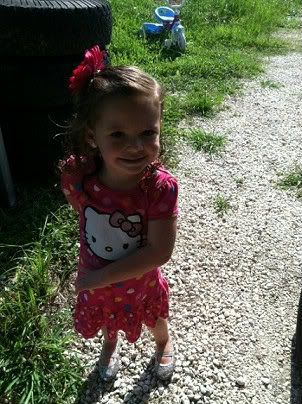 Fast forward to present day: Me and my daughter are much better off without her dad. He caused more misery than he did happiness. I do wish he would be a normal dad and we could have joint custody, becuase i do want my baby to know where she came from, but I am engaged to the love of my life who is a great father figure to my little girl.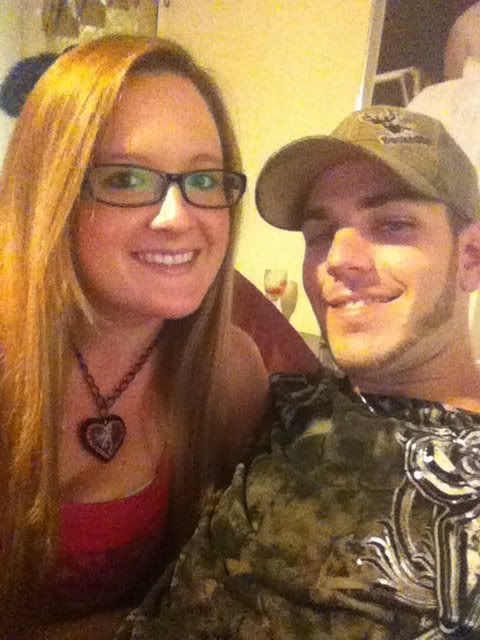 May 2012 - After trying for 2 months, I got a pregnant AGAIN, however, I had another miscarriage.
June 19, 2012 - Positive HPT! that was fast!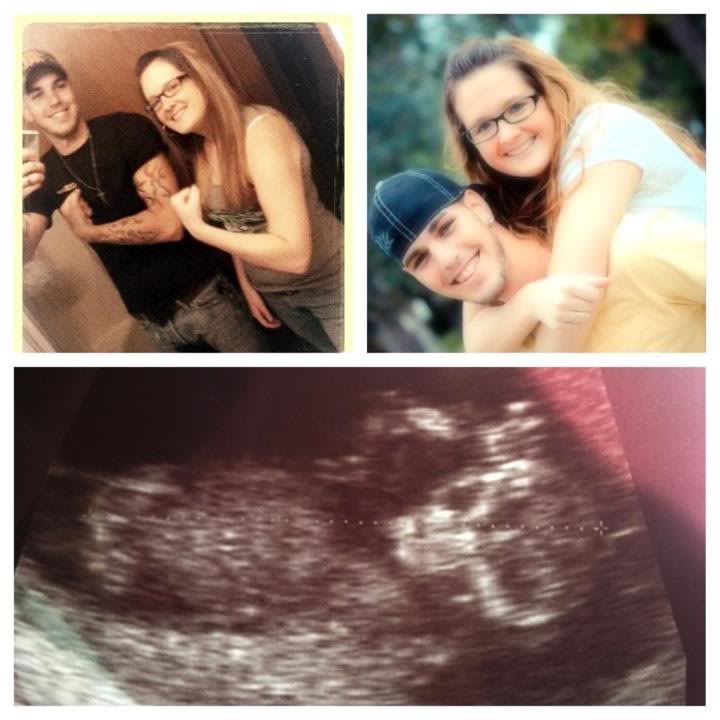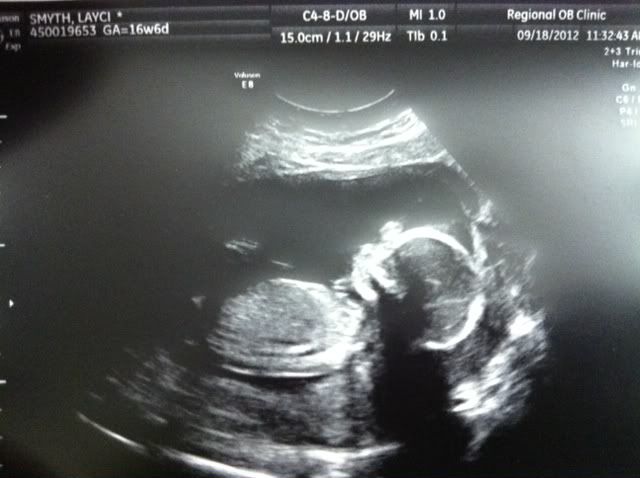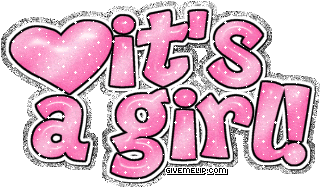 AUBREIGH PEYTON MCGAULEY ! DUE FEBRUARY 27, 2013 :)