lil_chrissy_04
6621 Posts | Joined BG: Sep 18, 2006
Last Visit: 4 years ago
Age

30



Gender

Female



Status

Married



Work

Cosmetology/Sahm at the time



Location

Trenton, Missouri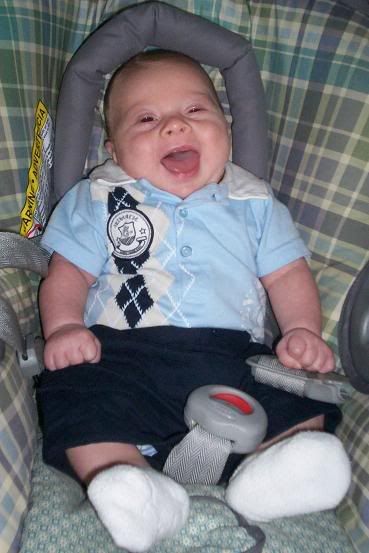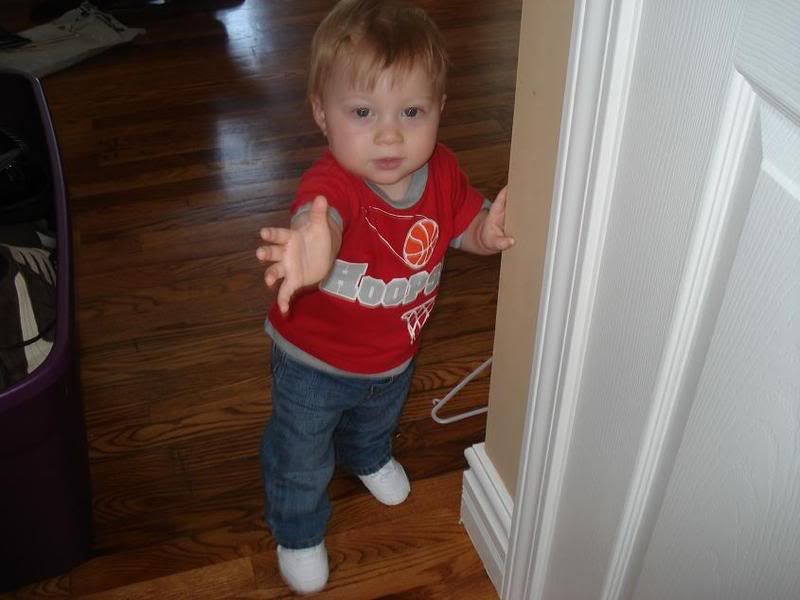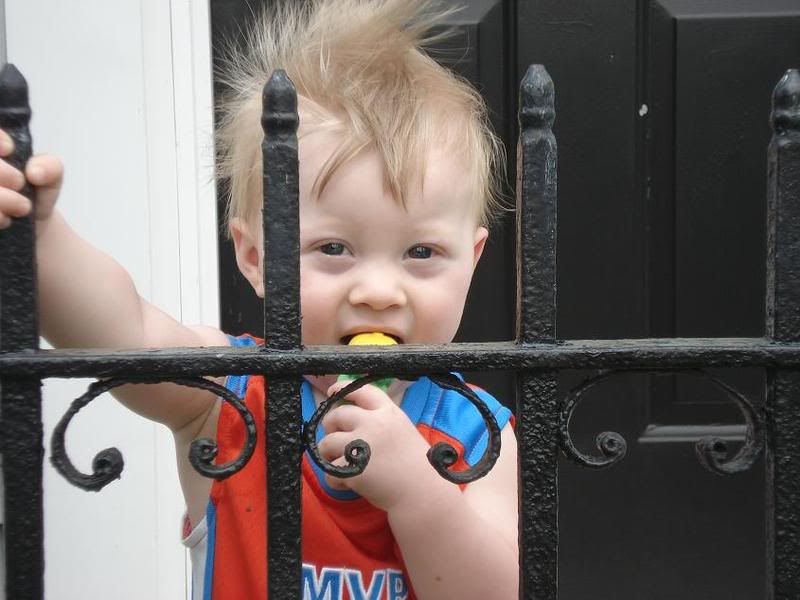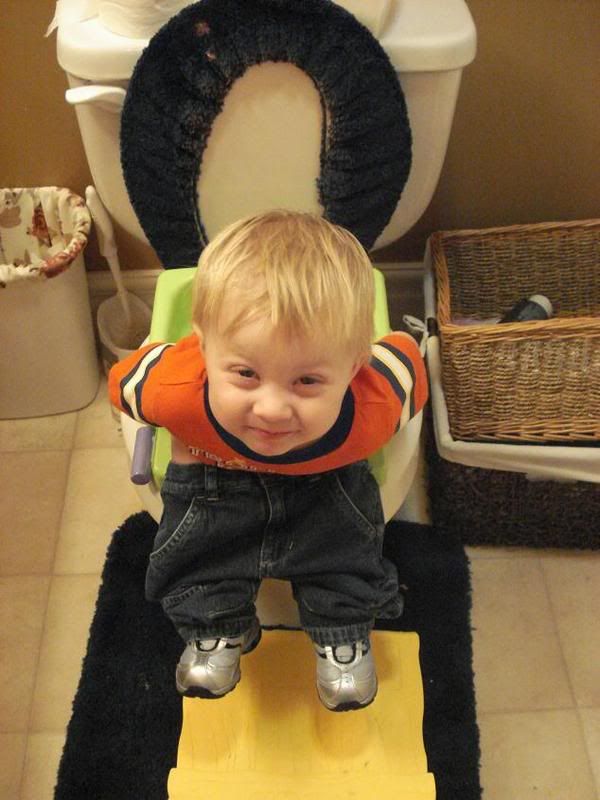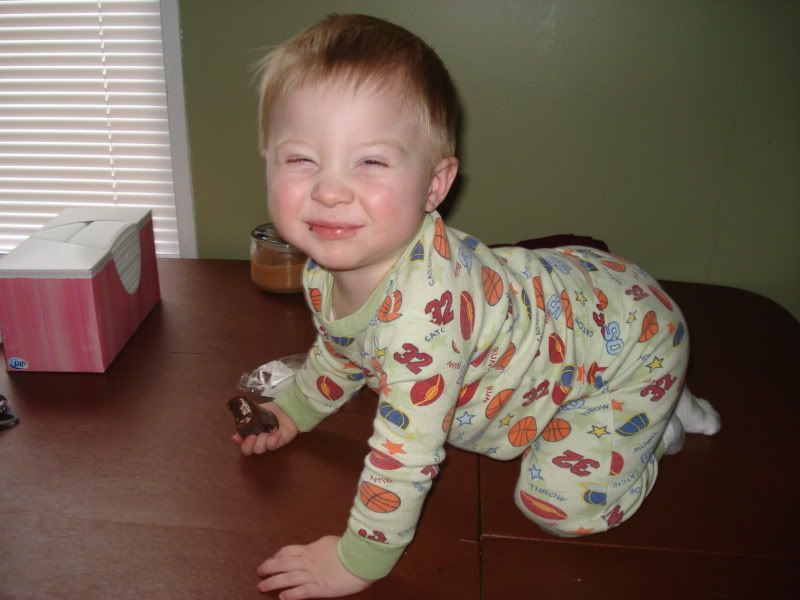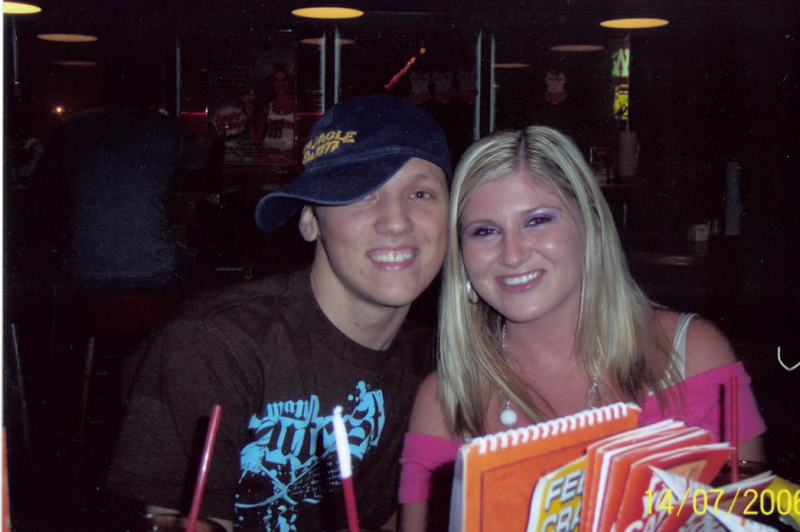 Lets see. My name is Chris!
I have been a member of BG since Sept 9 06! Soi am an original OG! ;)
Its been some wild few years.
My husband and i got married before i finished high school back in April of 04.
He was finishing A school for the Navy. After i finished school i up and moved to where he was stationed in Va!
I started working to have something to do...for about a year. Then i started hair school at the paul michelle partner school in Va Beach. Finished school a month early.
After school i had a few months off and my husband was to be shipping out in September. Our apt lease was running up in July so i moved in with my brother and his wife for amonth while my husband was out doing work ups. After he came home we packed our stuff and headed to Missouri! I was a few weeks preggo and didnt know it! After i missed my first period i called my hubb and he flew up to see me one last time before the 8 month deployment!
I worked up to the day i had my son!
It was a good pregnancy and a easy or so labor. I had him with in 4 hrs of my water breaking. I also had him naturally with no pain meds..I guess i had 20 cc of demoral...
My husband come home when our son was 7 weeks old. But then he had to go back to Va to finish his enlistment of 6 more months! He stayed with a friend and i just stayed home beings we didnt want to pay rent or another move!
So in November of 07 we moved to Indiana after he was finished with the Navy. He was on his terminal leave.
He started looking for jobs and started getting school all set up.
He is attending a Bible College in Louisville.
We lived in an apt till a few months till our yr lease ran out and we closed on our new home!
Exciting but crazy!
Little man was almost 1 year old!
After we moved into our new Home. I miss my period by 2 days..lol.
I didnt think nothing of it. The 2nd day i had to go peeee so i m like lol lets take this $1 cheapy test just for fun. So i pee on the stick and right when i lift it to look there are 2 bright pink lines! Crazy bc when i was over a week preggo with my son it took a few days to show upbright. So im thinking i was alittle farther along then what my period says...i was nursing so im sure that threw it off a little.
Well preggo again....nothing new really threw this year...
I had my baby girl 1-9-09
and she is beautiful
I have 2 wonderful children and they are the world to me!!
Updating more later..............