About Me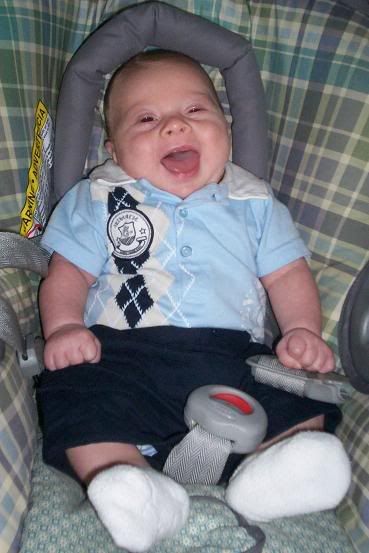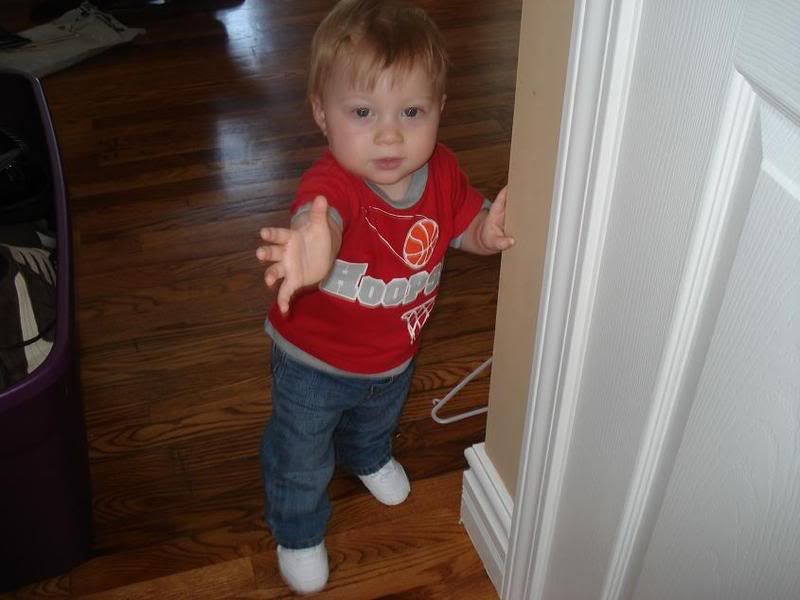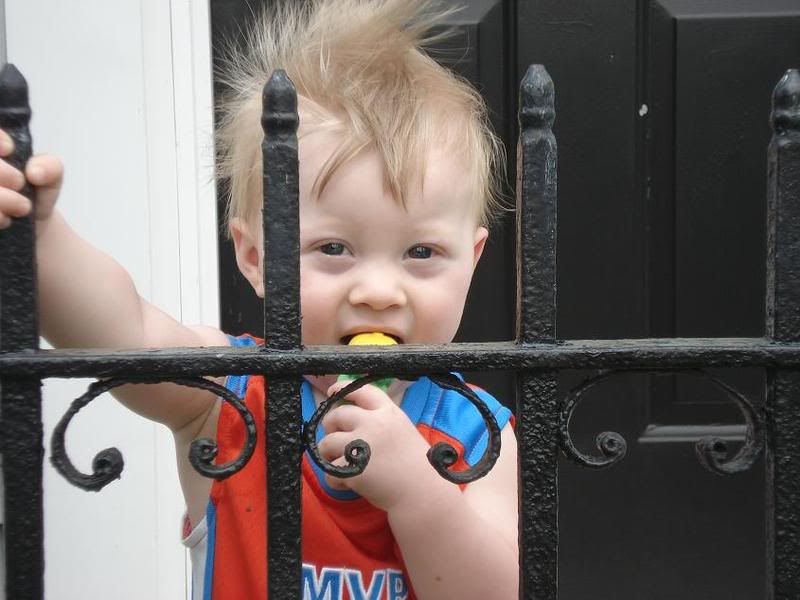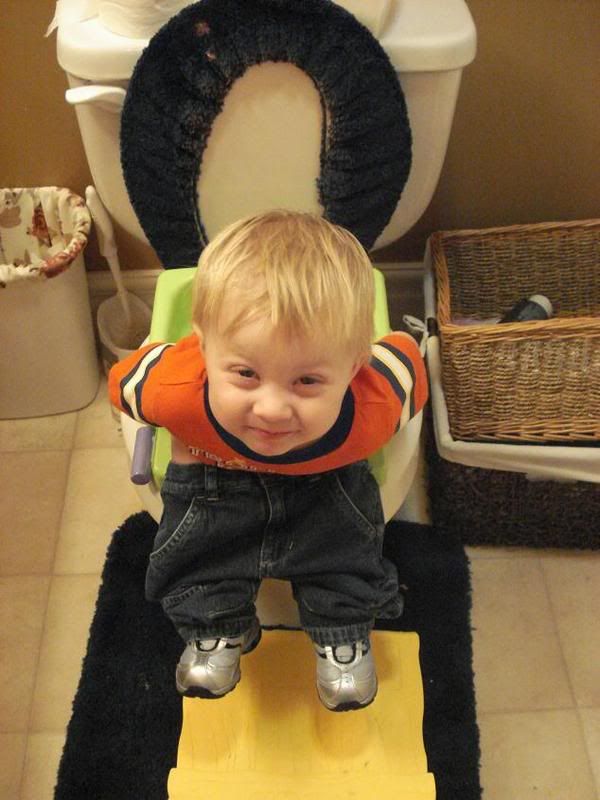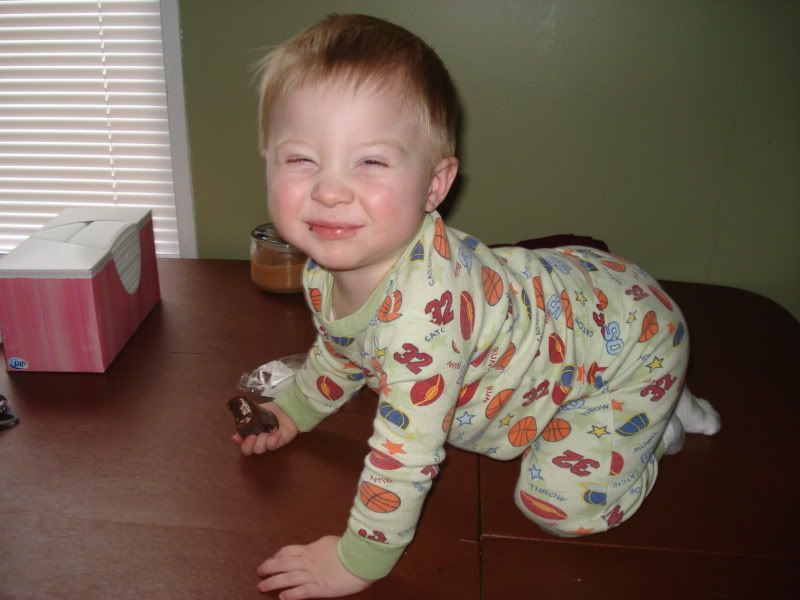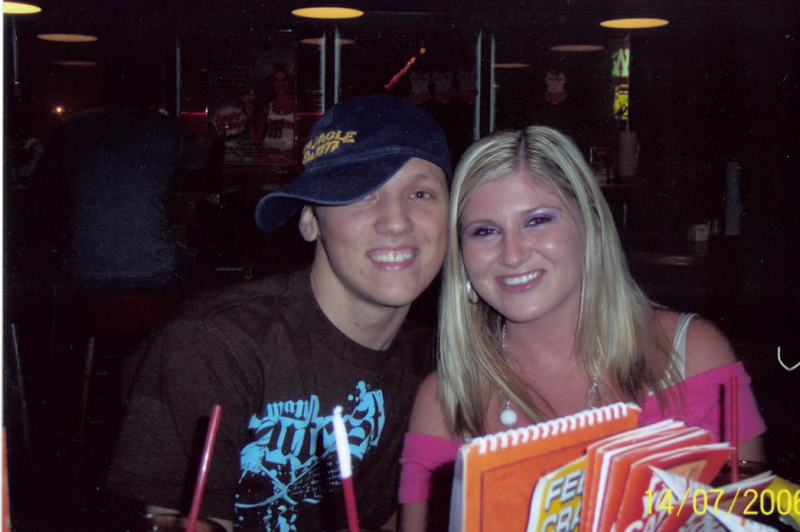 Lets see. My name is Chris!
I have been a member of BG since Sept 9 06! Soi am an original OG! ;)
Its been some wild few years.
My husband and i got married before i finished high school back in April of 04.
He was finishing A school for the Navy. After i finished school i up and moved to where he was stationed in Va!
I started working to have something to do...for about a year. Then i started hair school at the paul michelle partner school in Va Beach. Finished school a month early.
After school i had a few months off and my husband was to be shipping out in September. Our apt lease was running up in July so i moved in with my brother and his wife for amonth while my husband was out doing work ups. After he came home we packed our stuff and headed to Missouri! I was a few weeks preggo and didnt know it! After i missed my first period i called my hubb and he flew up to see me one last time before the 8 month deployment!
I worked up to the day i had my son!
It was a good pregnancy and a easy or so labor. I had him with in 4 hrs of my water breaking. I also had him naturally with no pain meds..I guess i had 20 cc of demoral...
My husband come home when our son was 7 weeks old. But then he had to go back to Va to finish his enlistment of 6 more months! He stayed with a friend and i just stayed home beings we didnt want to pay rent or another move!
So in November of 07 we moved to Indiana after he was finished with the Navy. He was on his terminal leave.
He started looking for jobs and started getting school all set up.
He is attending a Bible College in Louisville.
We lived in an apt till a few months till our yr lease ran out and we closed on our new home!
Exciting but crazy!
Little man was almost 1 year old!
After we moved into our new Home. I miss my period by 2 days..lol.
I didnt think nothing of it. The 2nd day i had to go peeee so i m like lol lets take this $1 cheapy test just for fun. So i pee on the stick and right when i lift it to look there are 2 bright pink lines! Crazy bc when i was over a week preggo with my son it took a few days to show upbright. So im thinking i was alittle farther along then what my period says...i was nursing so im sure that threw it off a little.
Well preggo again....nothing new really threw this year...
I had my baby girl 1-9-09
and she is beautiful
I have 2 wonderful children and they are the world to me!!
Updating more later..............
July 29

Hi Mama! How have you been?? I haven't logged on Gaga in what seems like FOREVER! How are your babies doing??
July 17

Hey mama I havent seen or talked to you in forever. How are you???
May 5

I am so sorry to hear about your DH. There have been so many layoffs all over this country. It's as if no job is safe. Are you back home from Missouri? Since you're a cosmetologist, why not find a part or full-time job doing that &amp; have your DH stay at home w/ your LO's.. You two can trade places for a while, until he finds a job. I'm sure you'll earn good money doing that. When things get tough, I reach for my Bible &amp; pray. I know it sounds dorky, but God helps me through it. I just keep praying &amp; leave all of my worries up to Him. It takes a lot of my worries off of my shoulders &amp; I feel somewhat relaxed. I know that you &amp; your family will get through this. You all will be in my prayers. <i>* * HUGS * *</i>
April 29

Heeey Mama! How did the thing w/ your hubby's job go?? I hope all is good!
April 14

Happy birthday Josiah!
April 7

Ohh man snow yuck!! We're supposed to get snow flurries here Saturday blah I'm soo sick of snow. I will let you know when its sent out.
April 7

Ohh no problem I wasnt able to send your out yesterday either it was pouring here and we didnt want to take Mikey out. I'll send it out later today or tomorrow Matt is working with his grandfather today and thats my only way to get to the PO but I promise it will be out soon.
April 6

Hey girl! I'm sorry to hear about your hubby's job =[ I know it's easier said than done, but try to dwell on positive thoughts. You all will be in my prayers tonight. <i>* * HUGS * *</i>
February 27

How are you little ones feeling? Hope all is better.
February 25

Thinking of you and your little one !! :)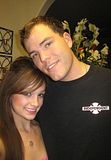 LoveBug★
I have 17 kids and live in Texas
February 17

Aw! Thank you so much! You are very pretty, as well :) And your son and daughter are precious, they look exactly alike!!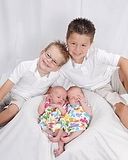 Court6382
I have 4 kids and live in Pennsylvania
January 29

Okay, I am going to add you. So when you see Courtney and my pic come up add me!