CavWife
315 Posts | Joined BG: Oct 09, 2007
Last Visit: 5 years ago
Age

32



Gender

Female



Status

Married



Work

Mommy



Location

Spanaway, Washington



Interest

Fetal Development/pregnancy symptoms:)



I am originally from Mountlake Terrace, WA <about 30 miles north of Seattle> but moved to Enterprise Alabama in January of 2007 while my husband attended flight school at Fort Rucker. We are now stationed in Washington and I'm glad to be back near family!
In October of 2007 I found out I was pregnant but unfortunately lost that baby around 5 weeks. Then On February 7th I found out again I was pregnant and my baby was due October 22nd 2008! That pregnancy proceeded normally and at 7 months we started packing up our house to move across the country. When I flew in to Seattle I was super swollen but the doctors at the hospital I went to said everything was fine. The woman who checked me in also made a point of telling everyone who I was seeing that I was an 'Army Wife' and made a big deal out of it. I believe she did this so they would get me in and out of the hospital quickly because they weren't going to get much money from my insurance. This was at 33 weeks. A week and a half later I went into pre-term labor at 34.5 weeks and fortunately my labor stopped by the army made me stay in the hospital on bed rest and told me I had pre-eclampsia. They finally let me go home on strict orders to stay off my feet and then at 37 weeks I was induced and my little baby girl was born. 5lbs 7 oz and 17.75 inches long. Right out of the womb she scored a 9 on her apgar and 5 minutes later got another 9. We were so lucky she was so healthy even if she was very small!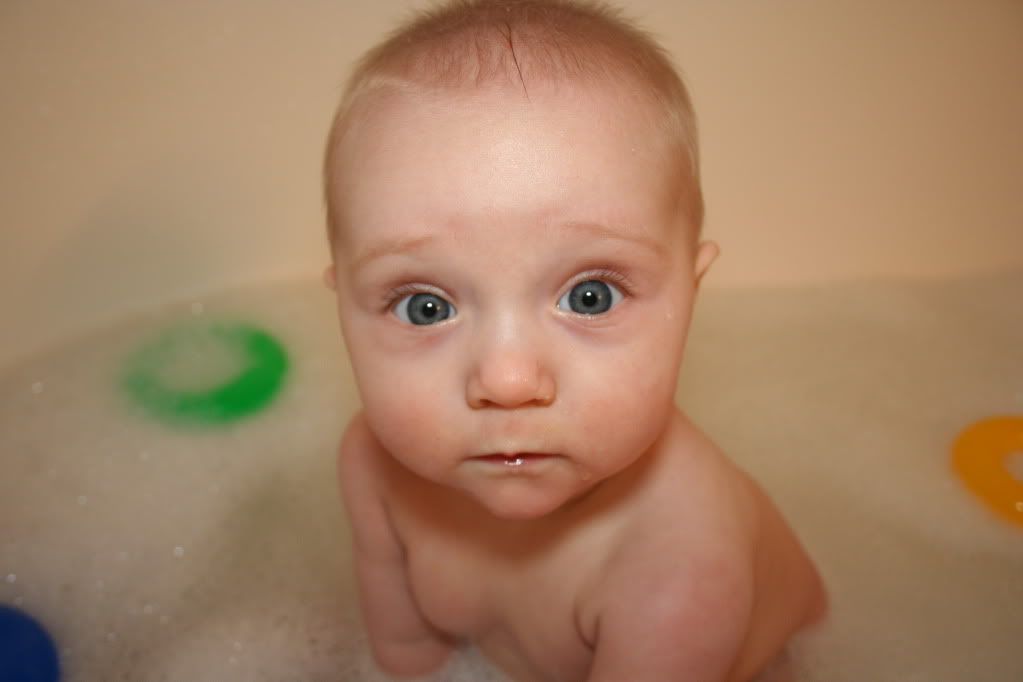 I'm a photo crazy mama!
My Daughter is Insane:D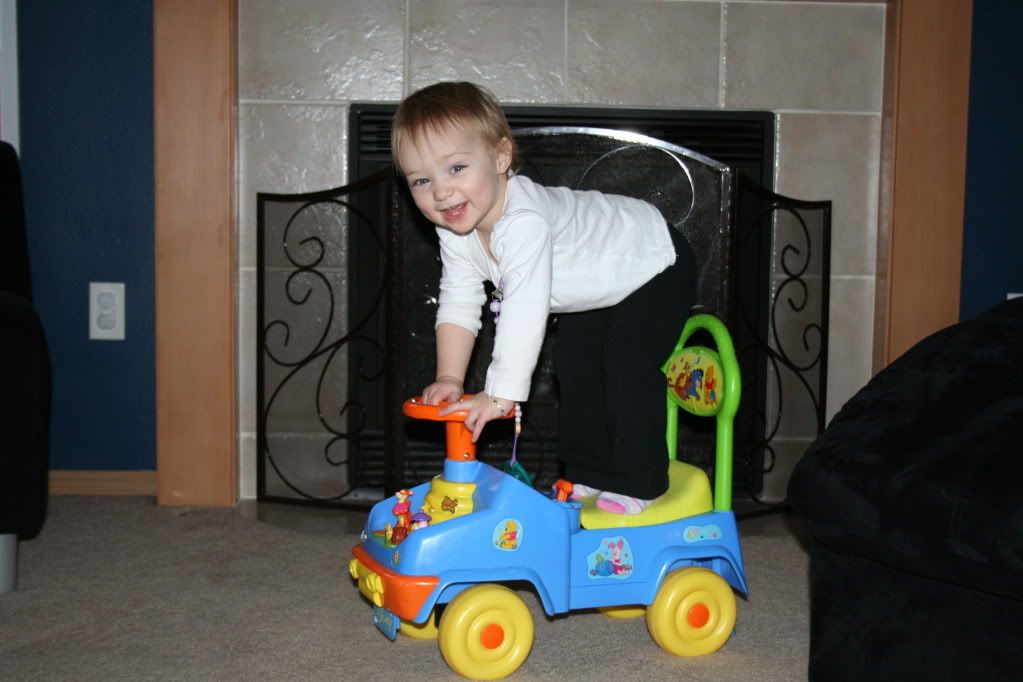 20 January 2010 - 1st day LMP
16 February 2010 - BFP Home Pregnancy Test
22 February 2010 - BFP at Clinic
09 March 2010 - Intake Appointment At Clinic
Month 1 ( 1-4 weeks ) DONE!
Month 2 ( 5-8 weeks )
Month 3 ( 9-13 weeks )
Month 4 (14-17 weeks)
Month 5 (18-21 weeks)
Month 6 (22-26 weeks)
Month 7 (27-30 weeks)
Month 8 (31-35 weeks)
Month 9 (36-40 weeks)