Eme
3400 Posts | Joined BG: Apr 17, 2009
Last Visit: 2 years ago
Age

27



Gender

Female



Status

Single



Work

Teacher



Location

Georgia



Interest

Pintrest, Fubar, School, Harry Potter, The Hunger Games, Stupid YouTube Videos



I'm Erica. I am a single mother of 3. I am in school working toward my BA to teach 4th grade. At the moment I am at a Pre-K/Daycare for Bright from the start teaching 1 year olds. I assure you they can learn :wink:
Somethings you should know about me: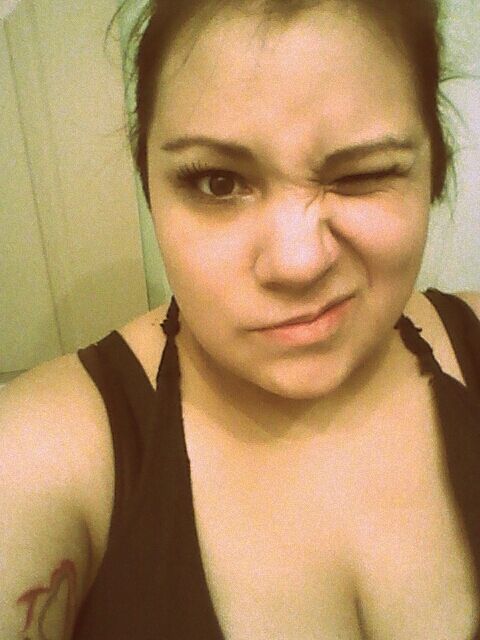 I am a tad bit, ok maybe a lot a bit, cynical. I can be a bit awkward. There are times that all I have is my humor in tough situations. I come across as a b***h. Please just take anything I way with a grain of salt. Unless I tell you that your being rude because if
I
am saying "hey pipe down" it's gotten out of hand. :)
Now for the most part I am pretty friendly. I am really goofy. I love kids. I also don't think it's my place to judge anyone's parenting even if I don't agree with it. If you want my opinion I will give it to you. However, I won't tell you that you are stupid for doing things another way.
What Kind of mother am I? A goofy one. I am a bit nerdy. I also believe in spankings. I don't let my children run my household. That being said my kids are well behaved but very spoiled. They don't always get what they want but it's sometimes hard to say No to those dimples. :) There is a lot of love at my house.
My Kids:
Trinity Bristol Grace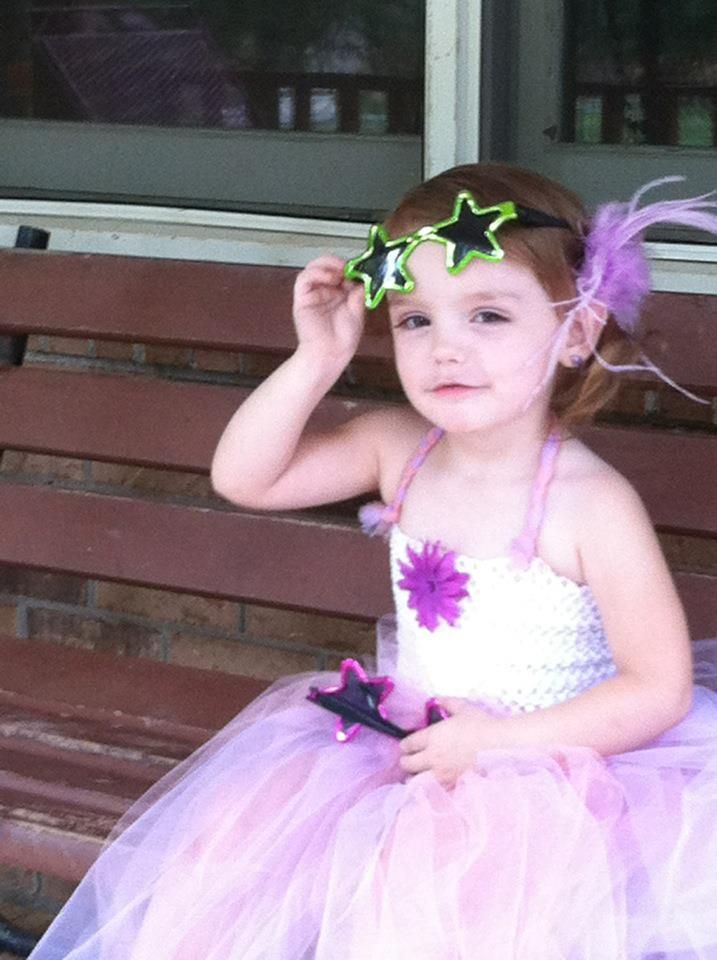 She goes by Bristol. She is my Star wars loving kid. She is an internet sensation because of a mask I made her (everyone think her dad made it but whatever.)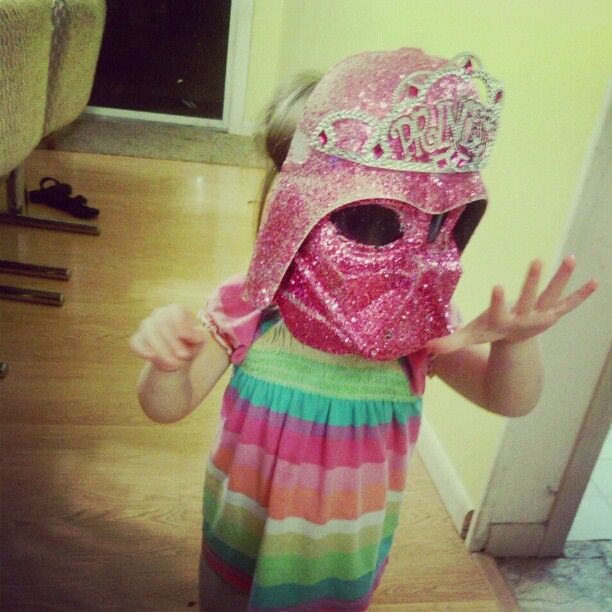 Then there is Sean Emmett Parry. His dad's name is Sean so he goes by Emmett.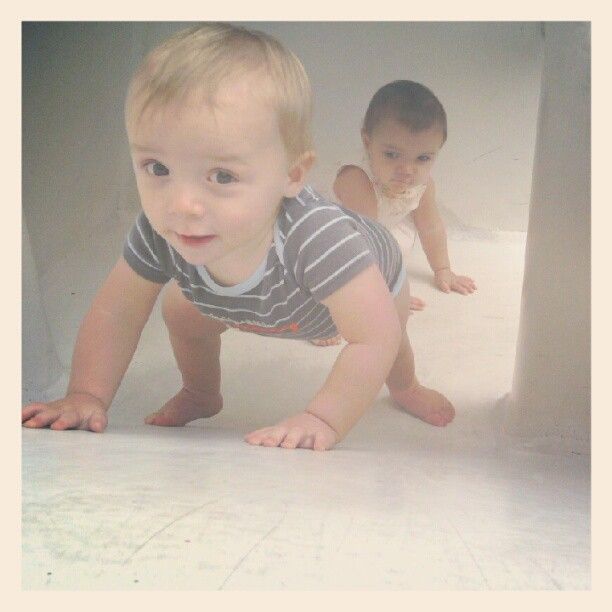 He is my climber. He doesn't talk much but I've been told that it's a boy thing. He was born with club feet. They have been corrected and he now sleeps in a brace until he is 4. I never thought I'd have a blond headed baby. He is also the older twin.
And my baby Susan Elizabeth Marie. My best friend's name is Susan. Bristol can't quite say Elizabeth; So, Susan is Izzie. I like Izzie better than Lizzy. :)
Izzie is my sick baby. If you would like to know her story I have a link below.
PLEASE TAKE A LOOK AT MY DAUGHTER'S PAGE.
https://www.facebook.com/pages/Susans-Story/560693600632125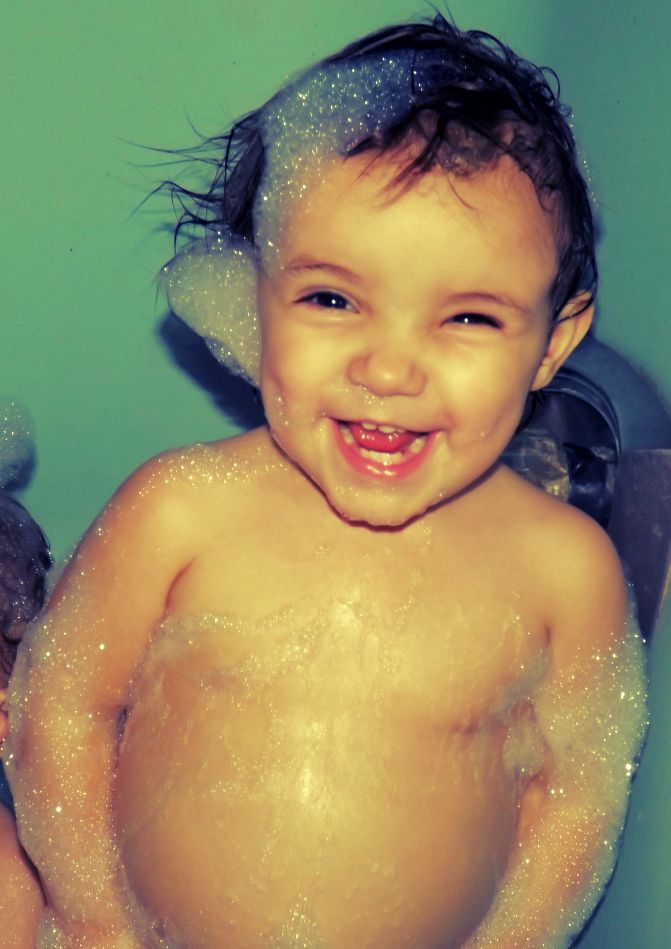 CONTACT ME:
Tumblr:
http://crunksalad.tumblr.com/
Pintrest:
http://pinterest.com/ericamellison/