About Me
My name is Amanda and I'm 24 years old. I am a proud navy wife. I have been married to the love of my life Mark since September 19, 2008. We are high school sweethearts; est. May 5, 2004. My little Joey was born December 8, 2009 via c-section at 9:20pm. He was 5 lbs 10 oz and 17 1/2 inches long. And so beautiful.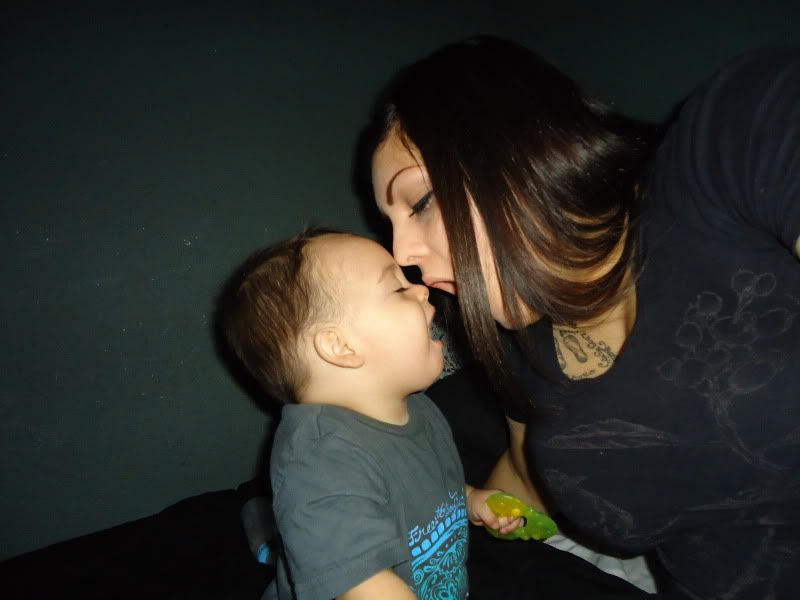 Expecting baby #2 April 11, 2014!!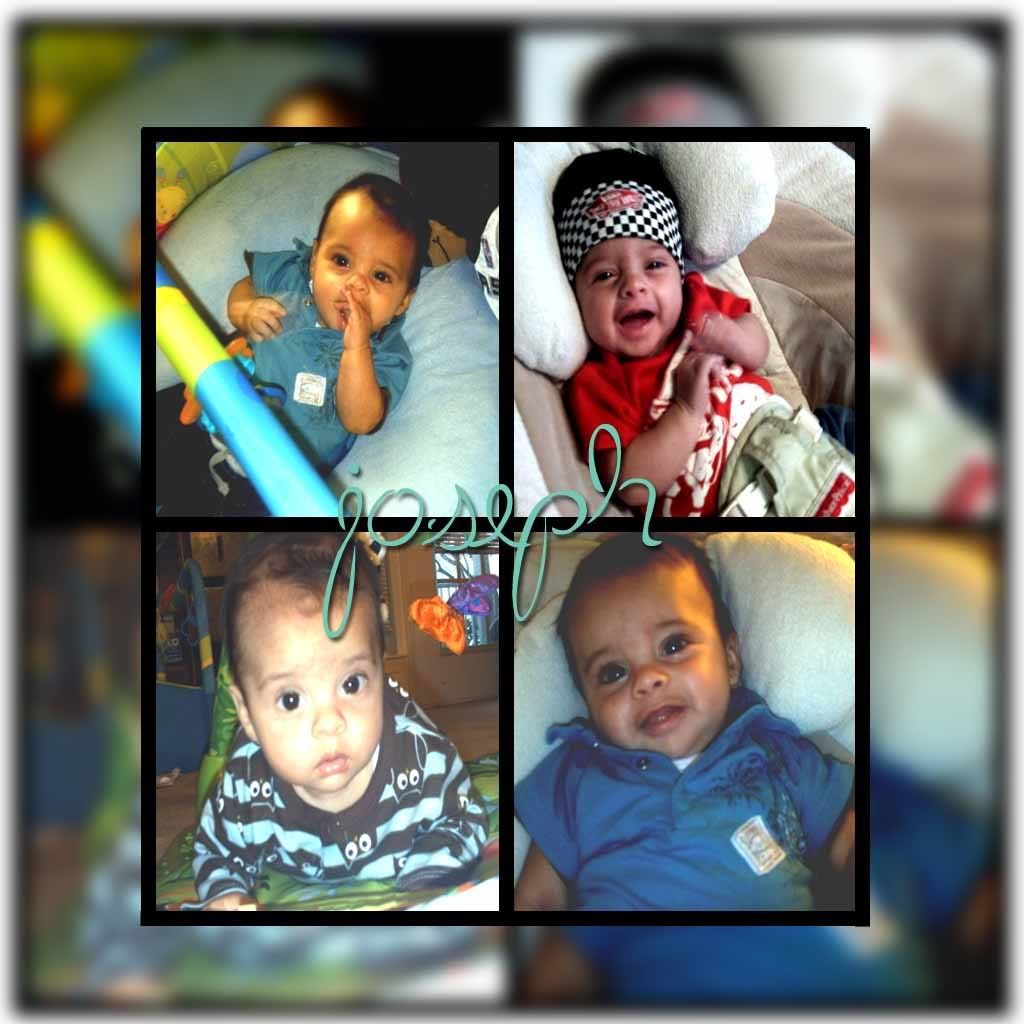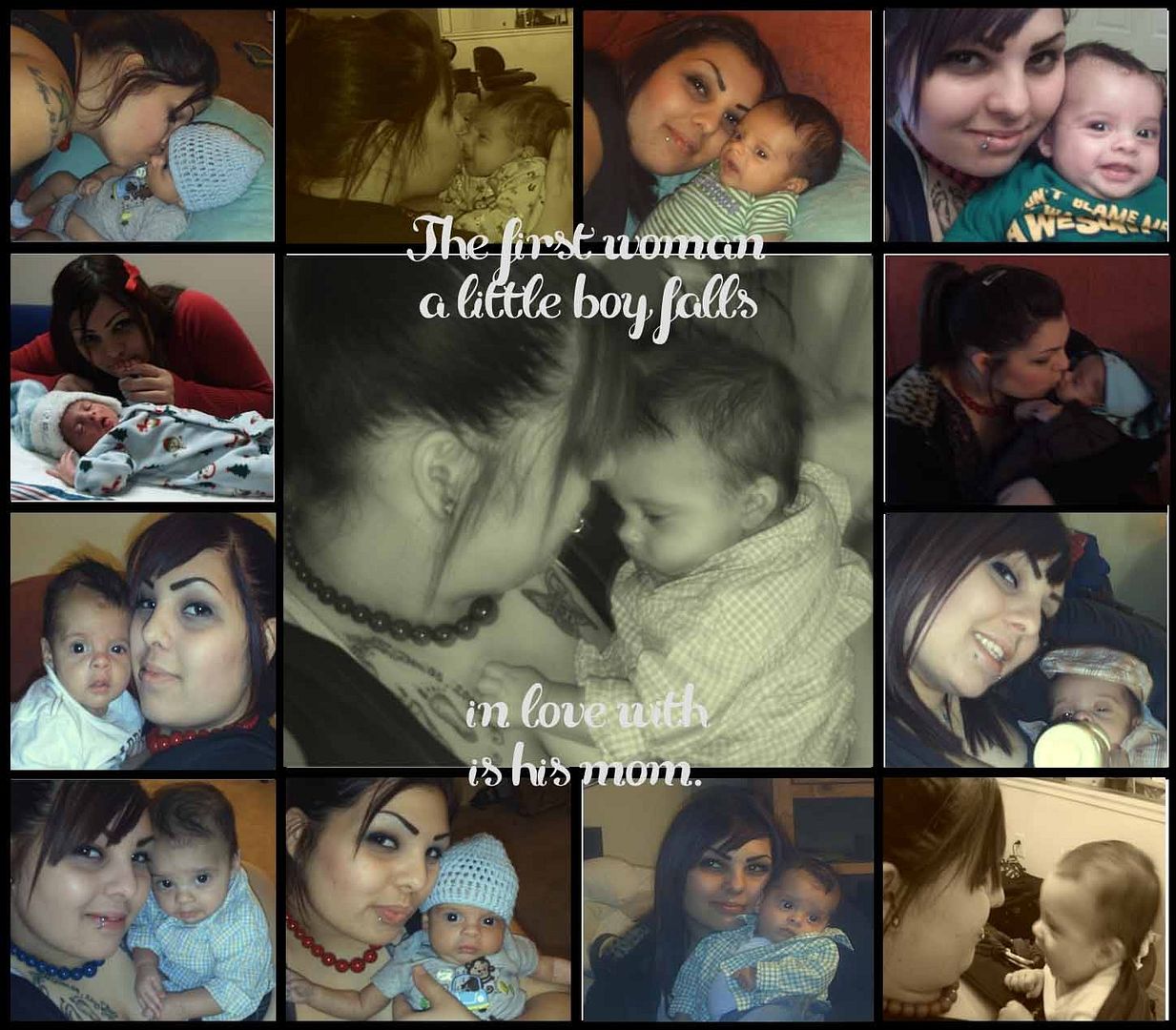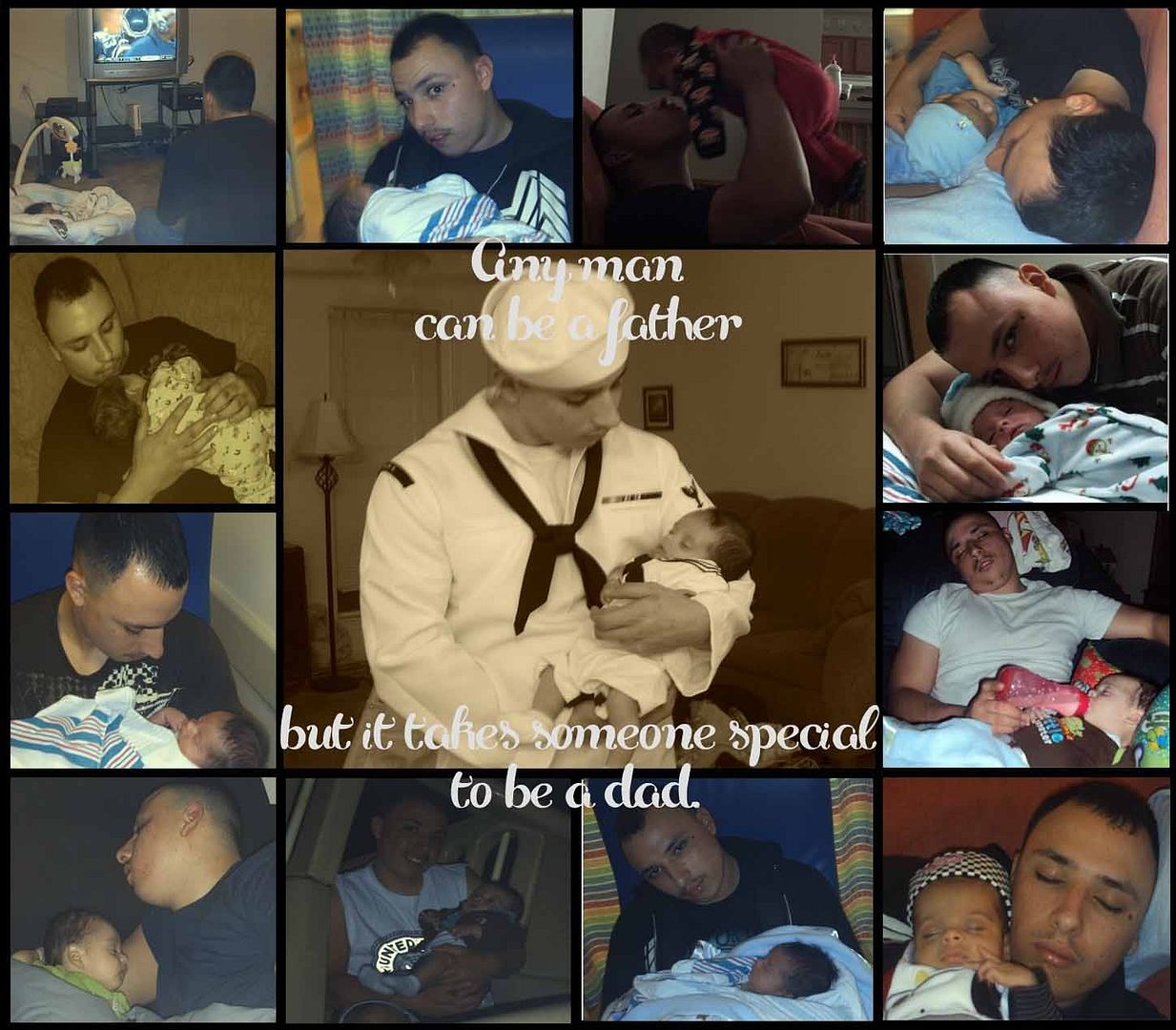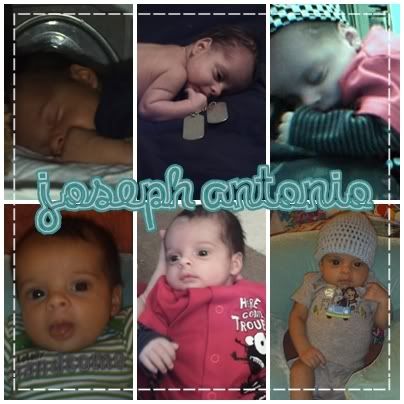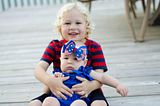 January 9

Can we meet a little later? I don't have your number it got deleted. Like an hour later or so?
September 20

Has he ever been deployed?! I dont know how much different the navy is from the army, my fiance is trying to go active duty, he has been in the reserves for 4 years now, and switching to active duty is a lot harder than we thought. the only position open is special forces and hes actually considring it, im freaked out by the entire situation...
September 17

yeah i am already devestated my oldest started kindegarten, the first step to letting them grow up and i am not prepared in the slightest, it goes by WAY too fast. & is your husband in the army or the navy? mine is in the army and i heard they are trying to eliminate 50,000 soldiers due to overages.
September 17

We live in melbourne.. I havent even made a profile yet. I didnt realize you could do all that until i started going through other peoples profiles. Im not too outgoing either especially with other women. I hear boys are easier than girls... Im hoping this to be true at least at teenage years when my daughters have a full blown atitude hopeully he will be mommas boy and still love on me a little :] is your son a mommas boy?!
September 16

Your son is absolutely GORGEOUS. such a cutie. Too bad you live so far i have no friends here in florida yet. My fiances in the army and we are expecting our first son :] we are super excited. Have a good evening.
August 4

HEY! Im Shanell, my husband is also in the navy. We are planning to be stationed in Jacksonville, fl come this October if everything goes through! I just had some questions, if you don't mind answering. :D We are planning on buying a house down there, what the good neighborhoods with good schools? I just do not want to purchase a home in a bad neighborhood. I was looking to buy near the beach. Any suggestions would be greatly appreciated :D Thank you!
Hey hun, i got the pants, thanks so much! added you to the GSL! <a href="http://forum.baby-gaga.com/about1185487-582.html">http://forum.baby-gaga.com/about1185487-582.html</a>
March 27

hey! thank you! he is the sweetest baby, thank god lol. your baby is adorable. i live in boca raton...kinda far from jacksonville.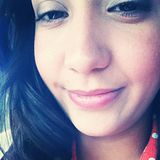 March 21

yeah...this was a long time ago. thank you. ohh okay. two years isn't tooo bad.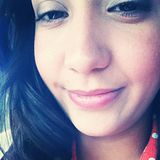 March 20

yeah i was with ryan for like 2.5 years. he's my angel Leilas dad. oh well that's cool. how long have yall been over there?