About Me
Hey. I'm
DANIALLE JESSIKA LYNN MORGAN.
soon to be Danialle Rinaldi :)
I am
twentyone!
I have devin who is five, and sebastian who is 2 months.
I am pregnant due october 9th, 2013!
anythign else? pt me or message me.
My kids
Devin Morgan- June 4th, 2007 5 years old. WITH ME.
Bradly and Landon Williams- March 1, 2008- Lives with their dad in AZ.
Danika and Bentley Carmichael- lives with their dad in AZ.
Kourtney and Kimberly Carmichael- lives with their dad in AZ.
Sebastian Rinaldi- WITH me.
cooking new baby :)
I miss all my angel babies, but these two made most impact on my losses.
Hayden Morgan
(September 8 2006- October 8, 2006) Heart failure.
Katilyna Morgan (March 2, 2012) born at 22 weeks.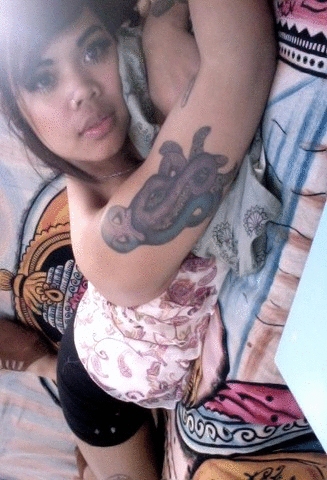 KNZ.
I have 3 kids and live in Washington
September 8

You are gonna be one good lookin' momma of 5 kiddos! :]
November 22

Your having twins?!?!?!!! Thats freakin awesome!!
November 21

That is so cool, your sister and I have the same (unusual) first name! Sweet!