About Me
my name is Pam. I have the best boyfriend and two beautiful children in the world. I couldn't have been more blessed with my family.
I am a full time mommy and a full time employe at salon centric. i really like to go back to school for bussiness and someday own my dream salon. I am outgoing and fun and love to meet new people. the love of my life is Angel Vazquez and I hope one day to have his last name. he is puerto rican and very entetaining he supports me in everything i do. te amo mucho baby. --about my kids. Angel Roberto Vazquez Carabollo roman III. he is my first born he is two years old and doing so well in daycare, he has tons of friends. he likes to play pretend guitar and dance around. he loves to talk and take care of his sissy. he is the sweetest lil boy ever, --Genevalisse Renea Vazquez Carabollo Roman--My baby girl she is the light of my whole day. she is a very curious one year old. she enjoys daycare as well. she loves dancing and eating. o my goodness she eats none stop and she is so happy all the time. always smiling. she loves getting dressed up. if I don't put her princess shoes on she cries. my whole world shorted up just for all you bgers. have a blessed and great day everyone.
Angel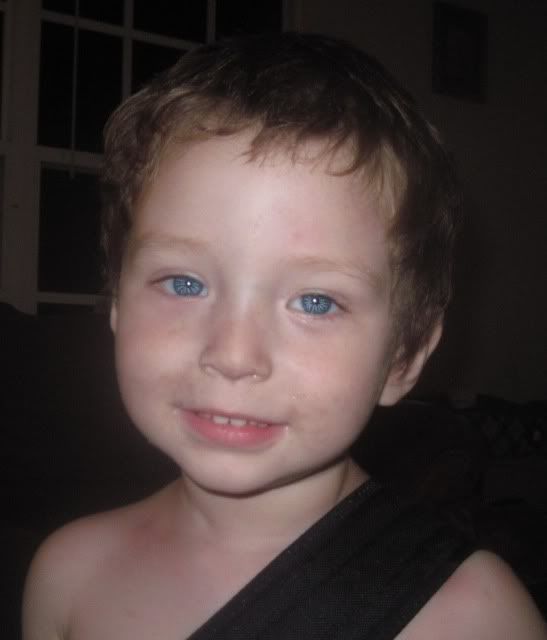 Genevalisse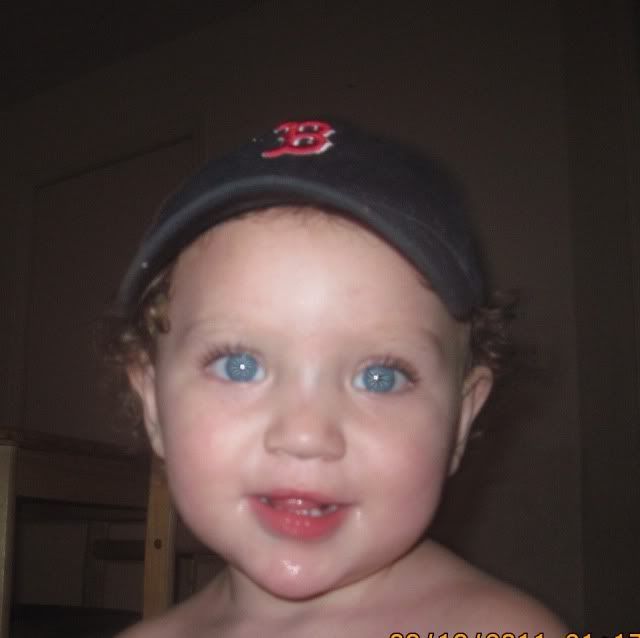 Angel and I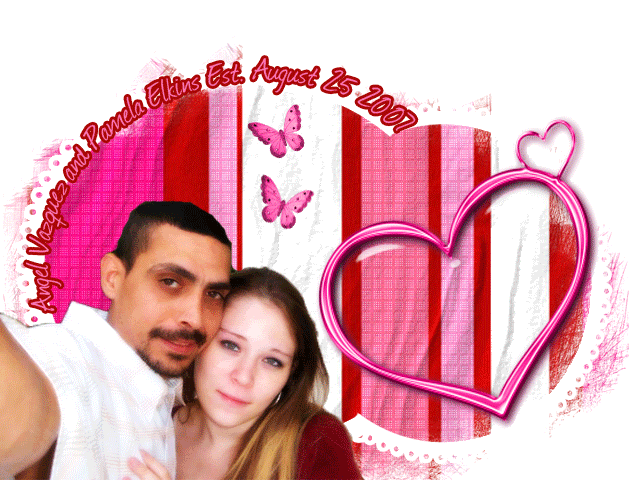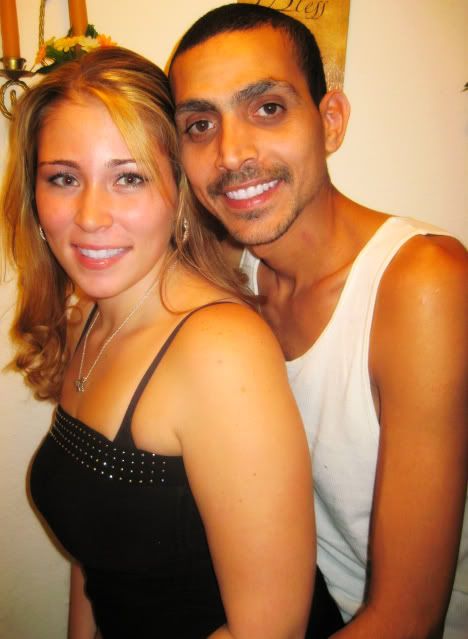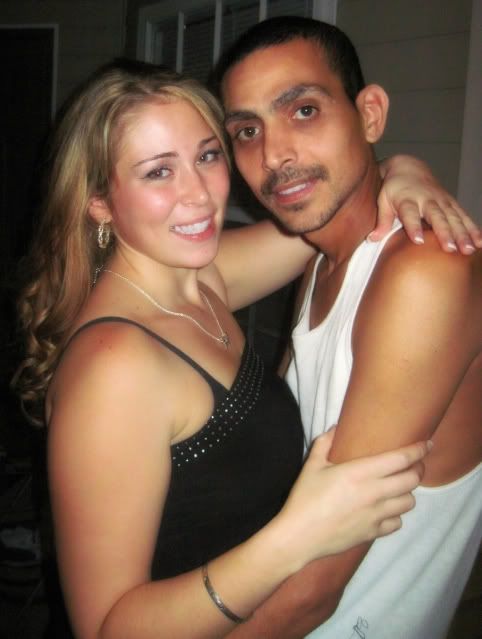 and this is me!!
August 9

Pam, I love you and Im so very sorry for the lost of your SO Big Angel, May you be strong for those little kids! I know your not on BG much, But I felt I should say something here as well.
August 17

Wow That must of been fun and alot of Pam why are you doing this. Pam do you think this is a good idea, PAM PAM PAMELA! lol
August 15

lmfao What happened lol..... Hahaha...... Btw I have lost 80 lbs
August 13

I <3 You! Im only on when I m at the Libary! Are you in MIchigan.Miss you love you! Love the porifle pix
October 8

I miss you tons!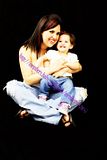 June 30

Thank you. I hope so too.
June 24

pissy, and my back hurts lol
June 24

Hey you!
May 24

its better this way...
May 4

oh shit, Sorry I thought you where!!!
May 4

she wants bows I told her you make them! http://forum.baby-gaga.com/about1129806.html#27486585
April 27

thank you mama! your avi is too cute (: