I also can't wait to get it done because then I can start working out again!
Yes! That is GREAT advice!! :) I am hoping when school starts it will keep my mind off of it as well!
That's whats what everyone is telling me, I have been trying to keep busy & not think about it esp at work.
I thought I would just chat with you on our comments! Yes it is a VERY scary thing! I am hoping to get it done the 1st of October! I went in with an open mind, but the more I think of it the more I scare myself hah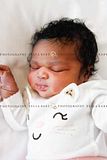 June 22

yes google it its medea in witness protection program or something like that it looks funny as heck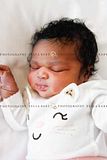 June 22

Hey they have a new medea movie coming out :) thought of you
June 19

just wanted to say your little girl is beautiful and im sorry for your loss
June 15

Hey there, I just came across your profile and I see that you're an angel mom too. I am very sorry for your loss. On Monday the 18th of June, it would have been a month since I lost my own angel. So if you want to talk to anyone, I'm here. :) I hope you have a nice day and just know that I sent a prayer for you and Caydence.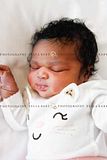 June 14

Thanks thats my little rug rat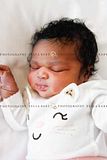 June 14

Hehe you are funny any one that watches medea is a friend of mine
June 9

I just wanted to say hi and I ptd you to see what happens with that sick lady who mutilated the angel babies pictures :( I reported the google images and her fb page. I hope to read soon that she has been reported enough to be deleted! Anyways, sorry for the random pt! Angie
04090510
I have 2 kids and live in Ralston, NE, United States
May 29

I see you!