*~KJ~*
426 Posts | Joined BG: Apr 25, 2009
Last Visit: 5 years ago
Age

30



Gender

Female



Status

Divorced



Work

CNA



Location

Live Oak, Florida



Interest

www.facebook.com/breezysbows



Well explaining myself is always a task ....4 starters...The name is
I am 25 years old , Born and raised in Florida. I have been married for 3 years and I have a 3 year old daughter. I work at my husbands business at a dry cleaners. Im a ver friendly and out going person. I love crafts, maken hair bows, and photography. I am a family person. I just recently had a miscarriage at 7 weeks pregnant. So now we are
Me And James tried for our daughter Brianna for 3 years and we have been trying for baby #2 for a year now. I have
Endometriosis
and endometrial hyperplasia so of course conceiving is not easy but we PRAY it happens soon. I already have names picked out and everything so now we are just waiting for God to give us our second precious gift.
I enjoy meeting new people so feel free to PT me. I am a photography junkie I absolutely love it. I am also the owner and creator of Breezys Bows. Scroll down to get the websites. Anything else you want to know just ask !!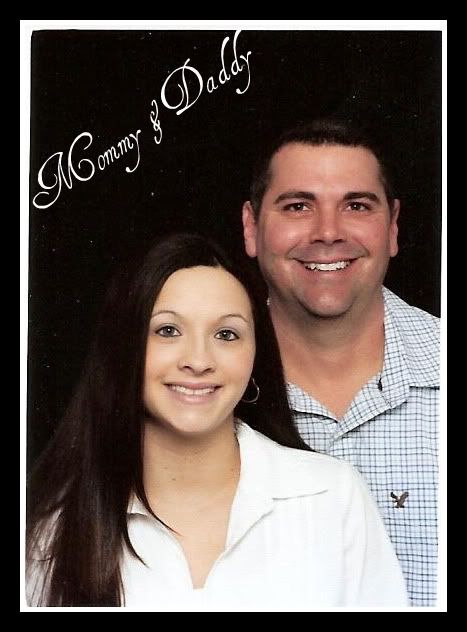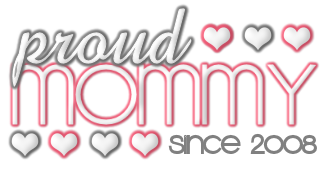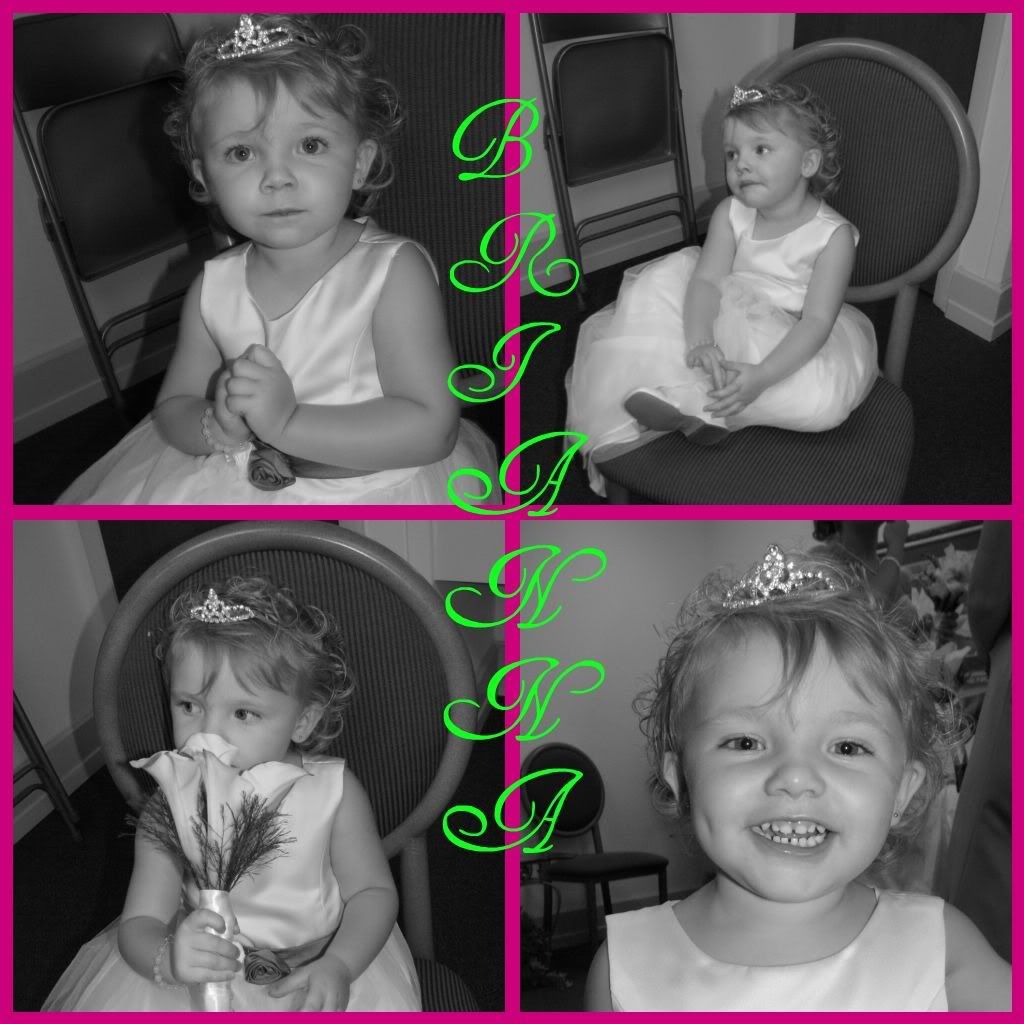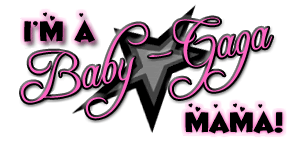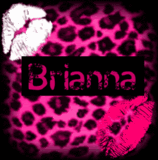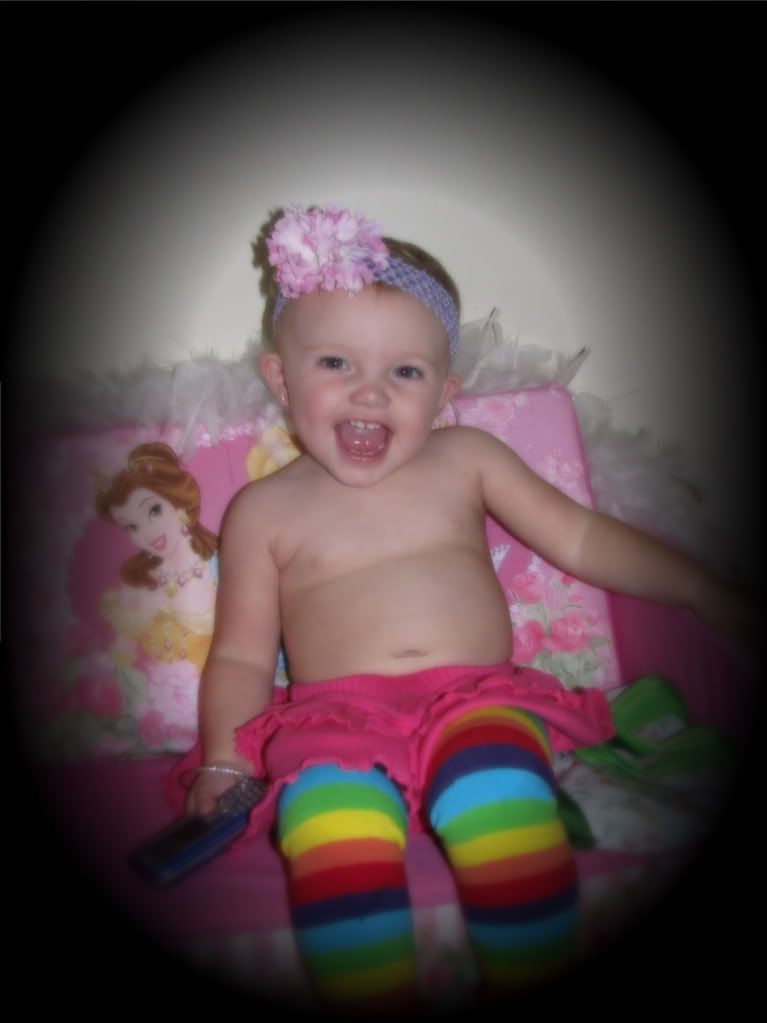 I am the owner of Breezy'sBows !!! Check out on facebook or at our website
http://www.freewebs.com/breezysbows/
Hair bows, Paci Clips, Daiper Cakes, Hair Bow Holder, Picture Collages, Etc......
Visit us at
http://www.ilovebreezysbows.com
or at
http://www.facebook.com/breezys.bows
or
http://www.freewebs.com/breezysbows