Ayden&Kyleigh
2284 Posts | Joined BG: Apr 28, 2009
Last Visit: 11 hours ago
Age

28



Gender

Female



Status

In a Relationship



Work

Stay at home mom



Location

Maysville, Kentucky



Interest

Playing with my son and daughter being with Billy.



" />
www.cashcrate.com/1697250">
I am a 22 year old mother to two beautiful kids. My son Ayden is 3 years old and my daughter Kyleighis 2 months old. I finally got my girl and I am so happy. I will be goig back to college sometime this year or next.I have a wonderful fiancee that has been with me sine june 2007. He has been Aydens father since he was 2 months old. I had Ayden young, but I wouldn't change anything.
Ayden was born March 6, 2007 at 3:27 pm. I was induced because of high blood pressure and I was also 3 days over due. I was in 5 hours of labour with Ayden. They broke my water at 10:00am, and I had to be there at 5:00 am. I did not have no medication for the pain. I did it all natural, and I pushed for 27 minutes. He weighed 6lbs and 4oz and he was the most beatiful baby that I have ever seen. His real father was there, but I broke it off with him when Ayden was 2 months because he was treating me like crap. When he was 2 months old almost 3 months, I found the greatest man ever. His name is Billy and he treats Ayden as his own. He is the only father Ayden has ever known. I plan on telling Ayden who his real father is in the future.
Kyleigh was born onJanuary 4, 2010. She was born right on her due date. I was in labour for 6 hours with her. My labour started at 11:00pm on January 3, 2010 and lasted until 5:00 am January 4, 2010. It all started at my sisters house and I just knew I was going to have her that day. I went to lay down at 2:00am and I heard this loud pop noise and I told Billy that it was time to go. I went by ambulance to the hospital and I was already 5 cm so the just kept me. This time around it was really painful. I did not have a epi but I did have this medication that only lasted 20 minutes so I could get some rest. At 5:00 am, Kyleigh was born and we did not know it was a girl so it was a surprise when she was out. She weighed 6lbs and 4 oz.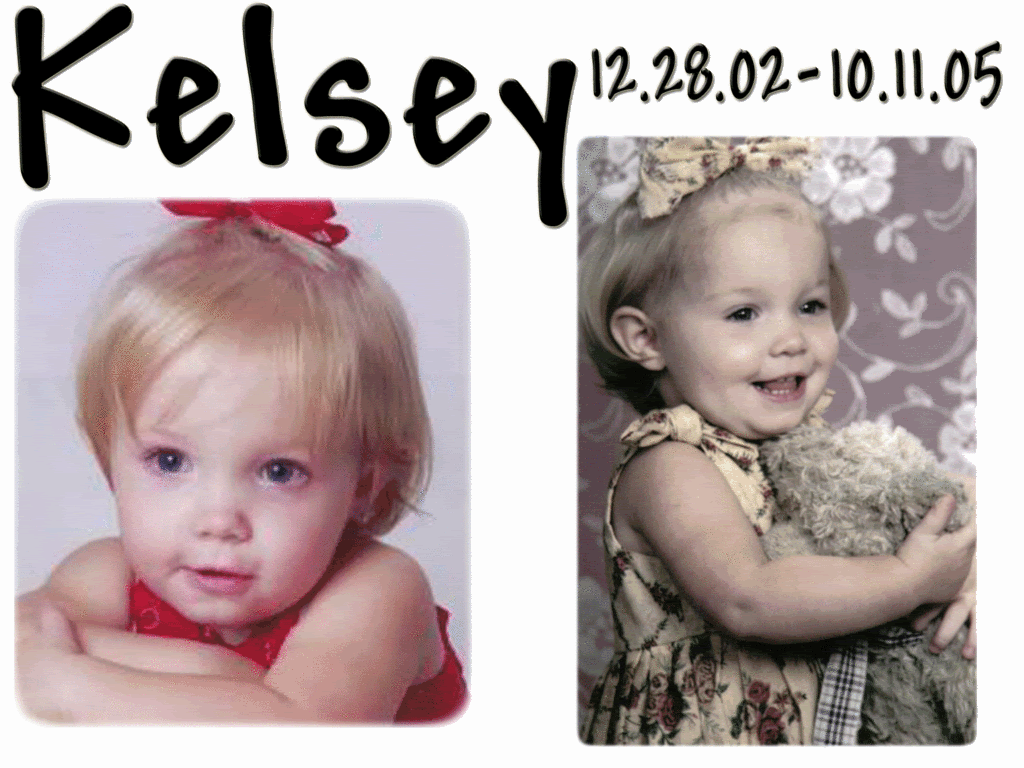 This Would be my son Ayden.

Contest Kyleigh has won