avaflava
858 Posts | Joined BG: May 09, 2009
Last Visit: 3 years ago
Age

30



Gender

Female



Status

Married



Location

Tacoma, Washington



Right now I'm still living in Germany with my soon to be ex-husband. I can't wait to return home and back to the good ol' USA!!! I'm prepping myself mentally on becoming a young single mom and starting my life over. I'm actually looking forward to it. I know everything will turn out fine, because I'm just the shit like that.
I don't regret getting married .. I've grown and learned a lot about myself and what I want and need in a relationship.
LIVE & LEARN
. No regrets. I would never look back on life and say "what if" because any path that doesn't include my son just doesn't make any sense.
My little one can be a handful sometimes, but GOD I LOVE HIM!!!!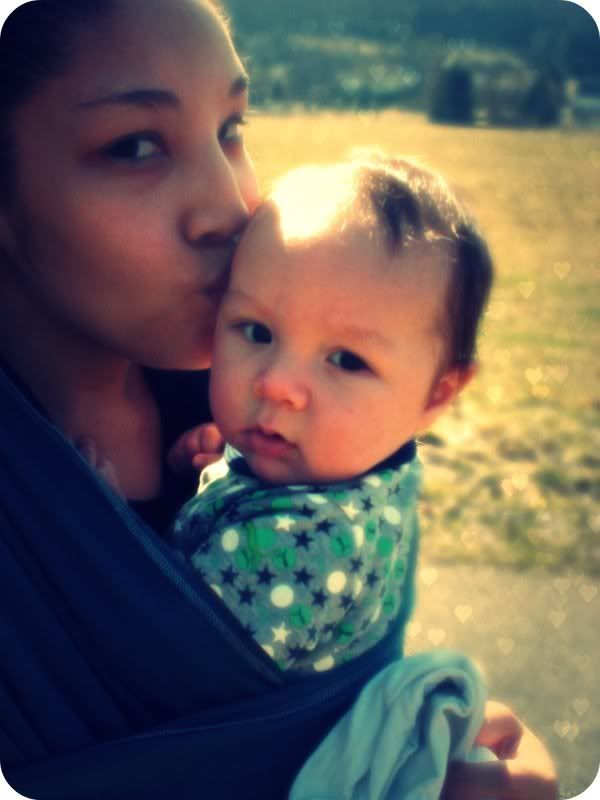 "I've never been in love like this before
Now let me pray to keep you from
the perils that will surely come
See life for you my Prince has just begun
And I thank you for choosing me
to come through unto life to be
A beautiful reflection of His grace
See I know that a gift so great
is only one God could create
And I'm reminded every time I see your face
that the joy of my world is in ... NOAH"
Love wearing my baby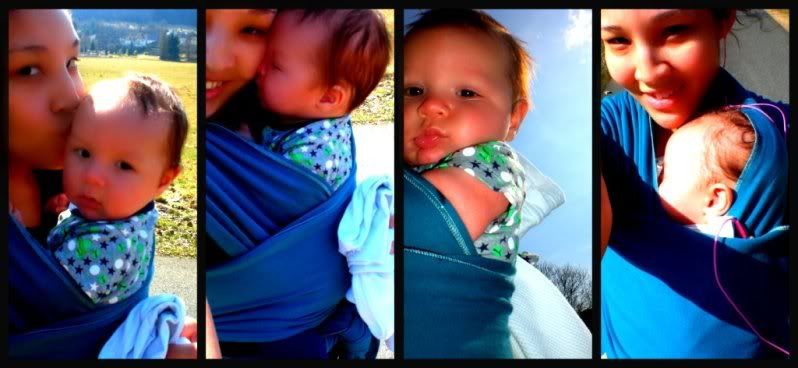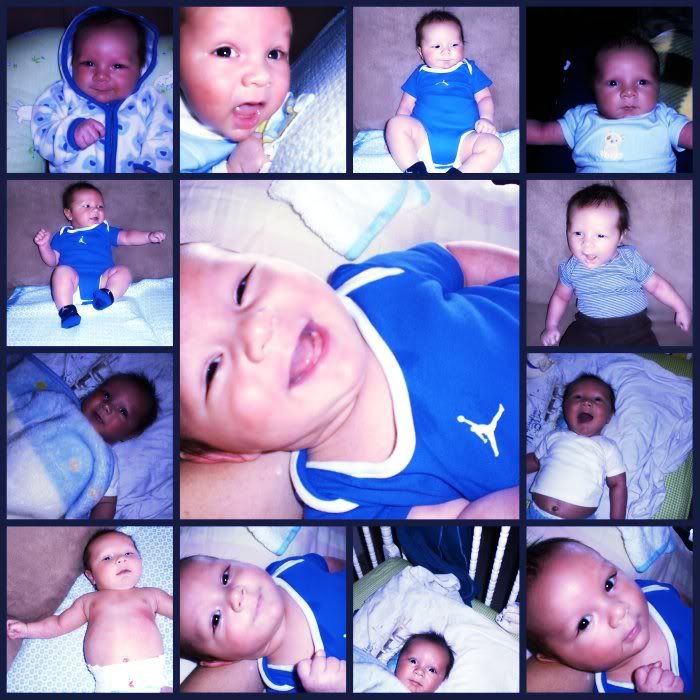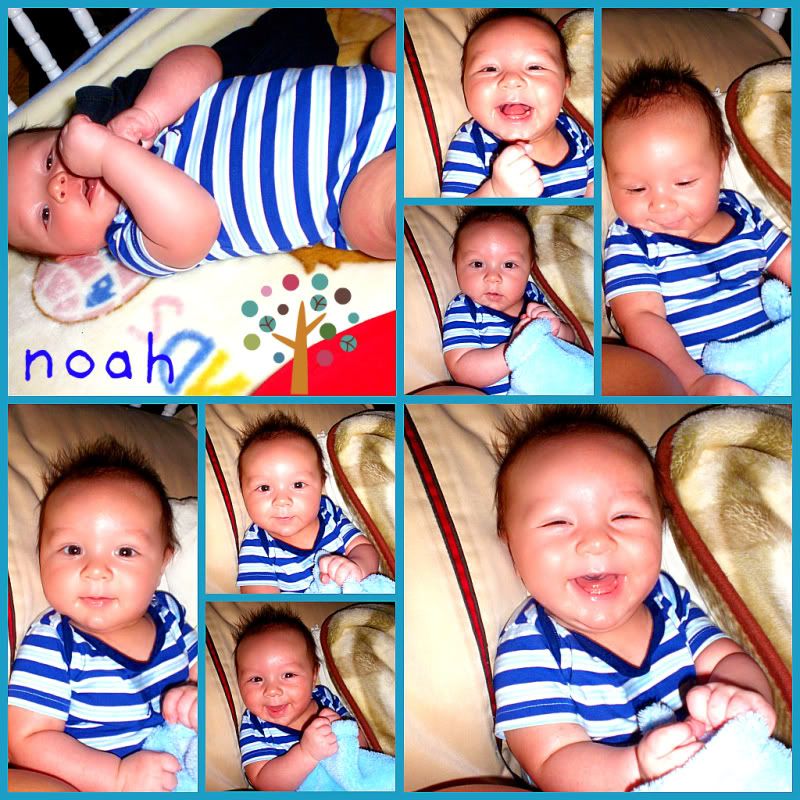 I'm up to meeting new ladies on here...especially if you're from the Tacoma area.
I'm generally a chill laid back kinda chick. NO DRAMA! I like people who are like-minded in that respect. But other than that, I love meeting all kinds of different people. I try to see the best in everyone and love them for who they are. I'm not a judgmental person... I understand we are all different people with different experiences and perspectives and I respect that. I'm a Christian and everyday I strive to strengthen my relationship with Him. I also strive to become more loving, generous and compassionate. I'm a work in process and much love and praise to the man up there for loving me through the process. Unconditional love.
Anyway, feel free to PT me, but shoot me a message so I can return the PT.