About Me
I joined Baby Gaga on Oct 16th 2007!

I live life to it's fullest. I embrace everything as if it were the last time I could. I regret nothing because whatever doesn't kill you, only makes you stronger.

I live with my husband, 4 year old son Aiden, dog named Riley, and my cat, Fuzzybutt, in Cypress, Texas. Rob and I can't wait to start the next chapter in our life with our baby!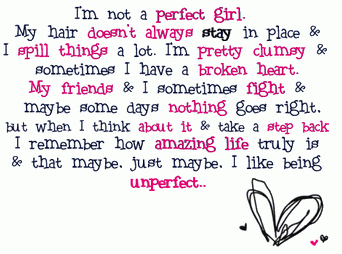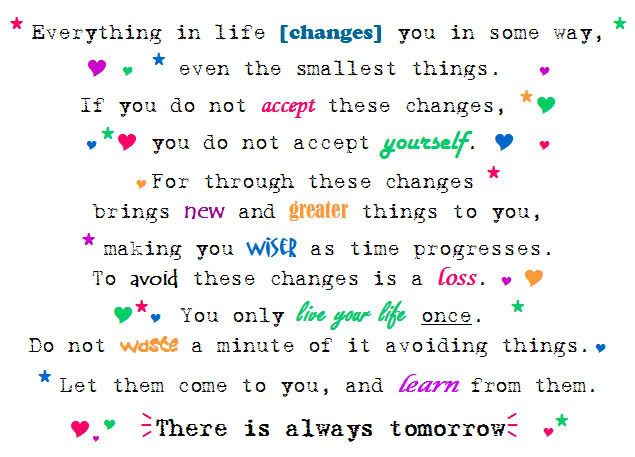 April 13

girl you better text me! let me know how ur doin tomorrow!!
April 13

HEY HONEY! I am so excited for you! I just hope you have better luck getting out of the hospital than we did. (or are) We are still here..... I cant explain what this is like. Anyways please keep as much in touch as possible tomorrow. I will be right next to my computer all day to update the BG ladies. You can give Rob or your mom or anyone my number and have them update me if you want. Good luck, Hooch and I are thinking of you.
April 12

hey girlie...two days!!! I'll bet you are excited....HOPEFULLY we will get outta the hospital before you go in!
March 6

hey you! how r things?
February 25

is it possible to die from heartburn??? well, I may be the first! this s***s! btw, its 1:48am.... ugh!
February 21

I havent talked to you in forever!. How are you?
February 18

how unamerican!
February 18

Hey girlie...I hope you are enjoying your free day off!!! I almost texted you early this morning and I realized schools out! Hope you're sleepin!!!!!!!! Omg can't wait- our showers are in less than3 and 4 weeks!!!!!!
February 6

loooong story! but there is a post I did from last night called 3d/4d experience.....in preg issues I believe, and it has a link to a little video I made
January 28

hey!!!! how r u feeling?

December 26

<a href="http://www.myhotcomments.com/graphics.php?index=best"><img src="http://lc.fdots.com/cc/lc/31/31436e1643189b94c6aae3c203ce5cbc.gif" /></a> <a href="http://www.myhotcomments.com/graphics.php?id=23807">MyHotComments</a>