About Me
My name is Ree and I have a son named Loki. Was born on June 12th, 2010, weighing 5lbs 12oz and 18 inches long. He's the love of my life. We are still going though with this custody battle. I love being a mom more than anything in this world. It is the best joy in life. I'm 18 and I'm very proud to be a mom just not proud to be a teen mom. I'm dating an amazing guy, he is in the army and is getting deployed in March, I'm very friendly and love talking to people and helping them out. PT me or PM me. :)
First time I held my son.
I love my son more than anything in this world. His name is Loki Valo Hill, he was born on June 12th, 2010 and was 5lbs 12oz. He is my everything. I couldn't see my life with out him. He's perfect in every way possible. His daddy and I love him more than words could ever describe.
ABOUT MOM:
Mothers Name: Ree.
Birthday: June 3rd.
Birth Place: Port Angeles, WA
Height: 5'2"
Pre-pregnancy weight: 190
Current weight:182
RELATIONSHIP STATUS:

Are you with the baby's father?: In a way.
Are you married?: Nope.
FIRSTS:
Is this your first pregnancy?:No butfirst baby.
How did you find out you were pregnant? HPT.
What were your first symptoms?: Morning sickness and no period.
Who did you tell first?: Nick the dad.
Who was with you when you found out?: Nick.
Was baby planned?: No but it wasn't prevented.
REACTIONS:

What was your reaction?: Scared and happy.
What was the baby's father's reaction?:He was in shock and scared.
What was the parent's reactions?:Scared and started crying.
What was friends and family reactions?: Nothing really.
BABY:
Due date:June 22nd.
Do you want to know the sex? I already know.
Do you know the sex?:Yes!
If so, boy or girl?: Its a boy!
Any names?:Loki Valo
Ultrasounds?:4
Have you heard the heartbeat? Yes.
Baby's ethnicity?German,Spanish and Canadian.
Who do you think baby will look like? I think his dad.
Will baby have any siblings?: Maybe someday but not now.
Will baby have their own room?: No. Not yet.
What is baby's nursery theme? Don't know yet.
Have you and dad felt baby move? Yes. All the time.
LABOR:
What hospital will you deliver?: Capital Medical Center.
Who will be in the delivery room?:My fake mom and sister, my mom, Nick's mom, and Nick.
Will you use medication?: Yeah.
Are you scared about labor?: YES!
Will you videotape or take pictures?:I think just pictures.
How will you react when you see baby? Cry and instant love.
What will you say?: I love you Loki and kiss him a bunch/
MISCELLANEOUS:
Did you have morning sickness?: Yes and I'm almost 21 weeks.
Did you have any cravings? Ice in the beginning.
Did you have any mood swings?: Not really.
Are you a high risk pregnancy?: Nope.
Any complications?: Nope.
Formula or breastfeeding?: Breastfeeding.
Have you bought anything for baby yet?: A little bit.
When did you start to show?: like 10 weeks.
How long could you wear your regular clothes?: Til about 14 weeks.
Are you excited?: Extremely!
Who will help with baby after their born?: Nick's family and my mom.
What is your favorite thing about being pregnant?: Feeling him kick, hearing his heartbeat and seeing him on ultrasound.
What is the worst thing about being pregnant?: My morning sickness and my back.
October 26

hey I am new to this website and I also live in Olympia WA and am looking for friends who are also with the military man of their dreams :) lol I am just not sure how to add people as friends?
September 30

hi, thanks for the add, but why the sudden parentank? thanks jess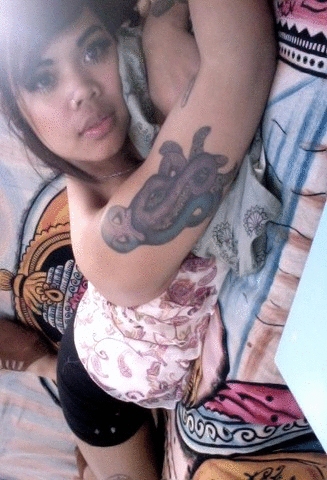 KNZ.
I have 3 kids and live in Washington
September 30

you're welcome! good luck with everything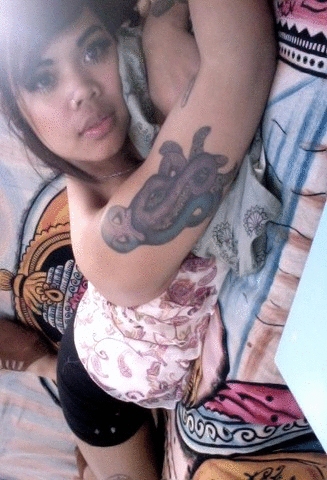 KNZ.
I have 3 kids and live in Washington
September 30

Loki is a cute name!
June 2

Hurray for DD buddies hehe :D
May 8

hello =] i saw you in my announcements and was wonderin if youd had little Loki yet lol hope everything is going well with your pregnancy though =] june 19 seems SO far away =[ !!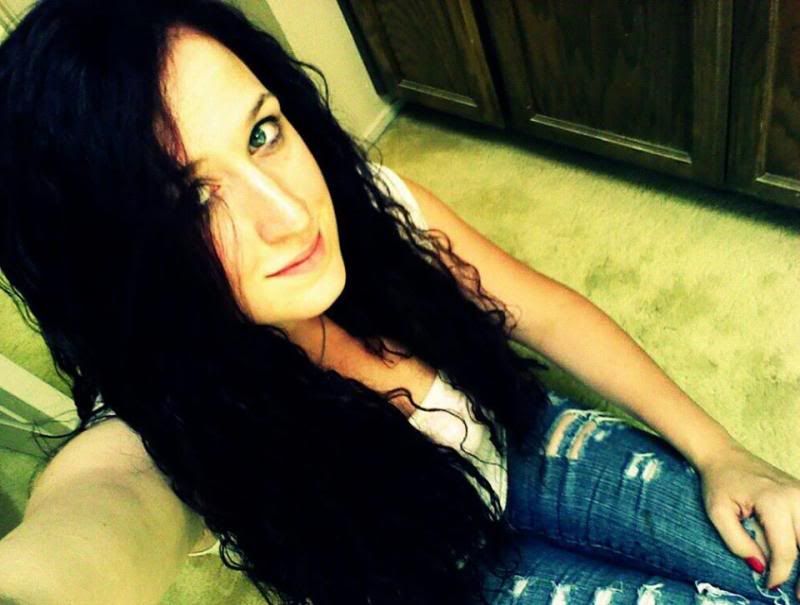 March 3

Good to hear I'm glad everything is okay!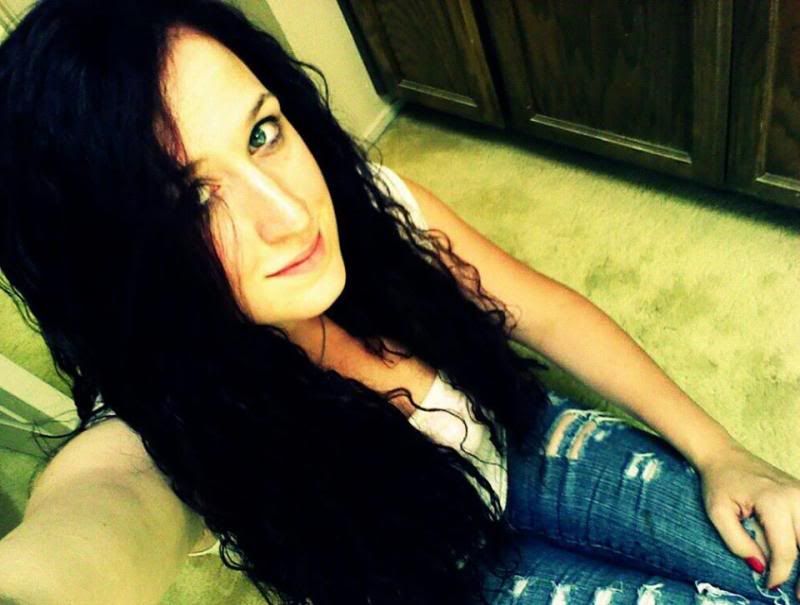 March 2

Hey mama. What did they say at the ER?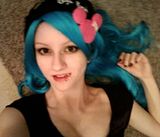 February 11

I told my bf about the thingy from walmart and he agrees on buying it to so I think i'm going to go buy one to lol. I wanna hear my little girl cause i'm always paranoid she's not ok.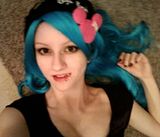 February 10

Ooooo really? Nvm I think i'll go get one for general purpose then haha that's coolio.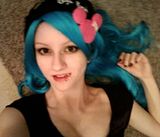 February 10

That's what i've been thinking about, but I think I only would have bought one if I wasn't already so close to being meant to feel her move, it's just like a security thing. I want to hear her heart but I think it wouldn't be as meaningful since i'll feel her soon to know she's fine. That's what i'm worried about, but I wanna look up how much those are just in case I change my mind.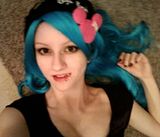 February 8

Your uterus looks so much farther than to your bellybutton though lol. So basically I can expect a big change from 18 to 20 weeks? Eek haha. But I know I'll love feeling her, whenever I don't hear her heartbeat at the office i'm always worried. Until I can feel her I always worry if she's ok.