About Me
I am 20 years old and I am studying to be a speech language pathologist. I had a baby boy on July 20th, 2009. His name is Micah and he is 2 years old. I love him very very much.
About Micah:
-Breastfed for 6 weeks, (I hated it, but my next child will definitely get to enjoy my b**b for much longer).
-Co slept for 4 months
-We practice child-led parenting
-Starting to love books
-Does not sit still to watch TV/movies
-Refuses any and all vegetables
About me:
-Pro choice 100%
-Anti-circumcision/ear piercing/etc.
-Micah's dad and I will not be TTC until we get our degrees (3+ yrs to go)
-Hoping for a girl next time
-Pro toke
-10 piercings/1 tattoo
-Poor as f**k
I mostly just lurk around here, but I'll throw my two cents in every once in a while.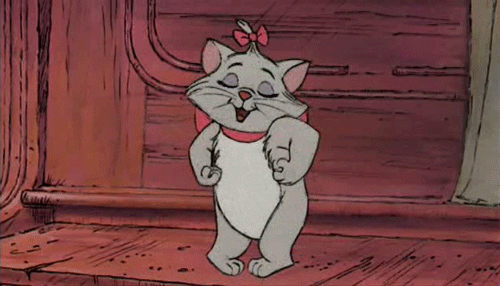 September 20

Hey! Just saw you were from Ks too and was wondering what part you're from?
mama jess.
I have 2 kids and live in Jenkintown, Pennsylvania
January 11

Mine does the same.. punching and kicking me in the face. Once in a while she likes to be cuddled.. after she's already asleep. :twisted:
mama jess.
I have 2 kids and live in Jenkintown, Pennsylvania
January 11

OMG girl the second picture on your page.. of you and Micah co-sleeping.. is the cutest freaking thing I've ever seen.
December 28

Your little man is so handsome.
November 26

the picture of you and your son co-sleeping is adorable!!! :)
November 14

Aw they should have given it back! And thank you.. not a lot of people on here are too fond of that siggy lol
November 13

Mama, I love the drawing of your son! It looks amazing!
October 15

OMG!! Cute kid, and cute kitty!! LOL... Thanks for helping me out in the this spanking thread...hahaaha... I was about to quit. Have a great day!
July 23

hahah. Almost! :P I'm going to parent-tank you, hope you don't mind
July 22

Honest! Little boy's are awesome! I'm 18 also.. well not for long lol I turn 19 on the 24th.
July 22

Our boy's have the same birthday :)