marlowe
3429 Posts | Joined BG: May 26, 2009
Last Visit: 3 years ago
Age

37



Gender

Female



Status

Married



Work

designer frangrance and beauty distributor



Location

Rochester, New York



Interest

music, dance, travel, film, gardening



Owen Richard - January 26, 2010
Violet Sloane - July 12, 2012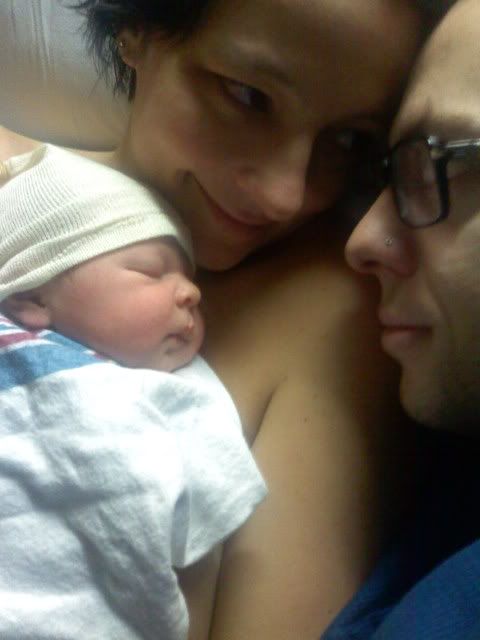 Baby O, my husband Craig, and me - Kathryn. Morning of Owen's birth.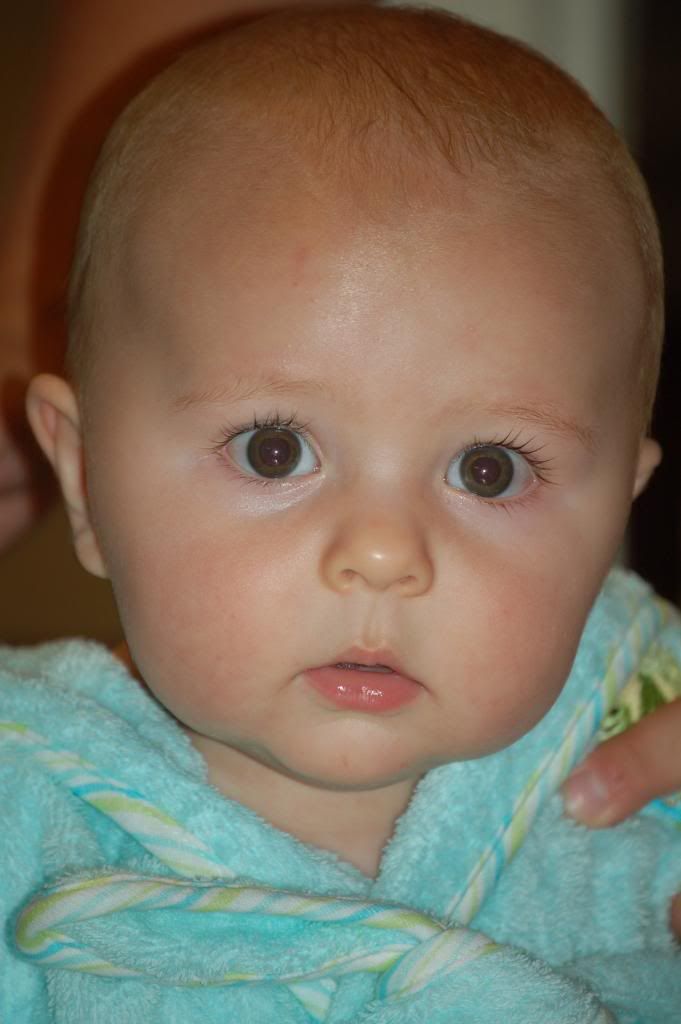 Owen Richard - 5 months and 3 weeks. :)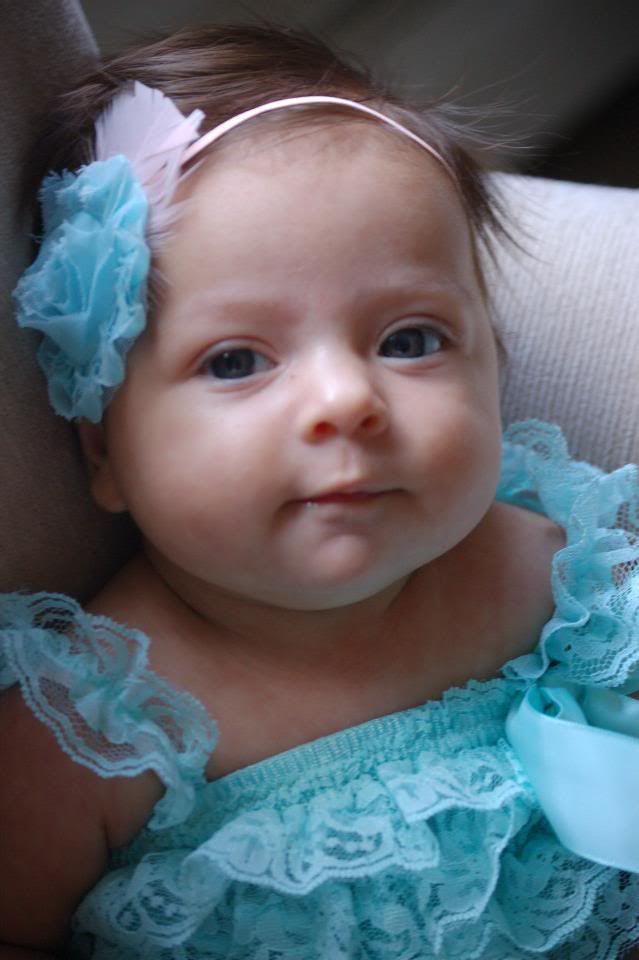 Baby Violet 2 months old
Violet almost 3 months old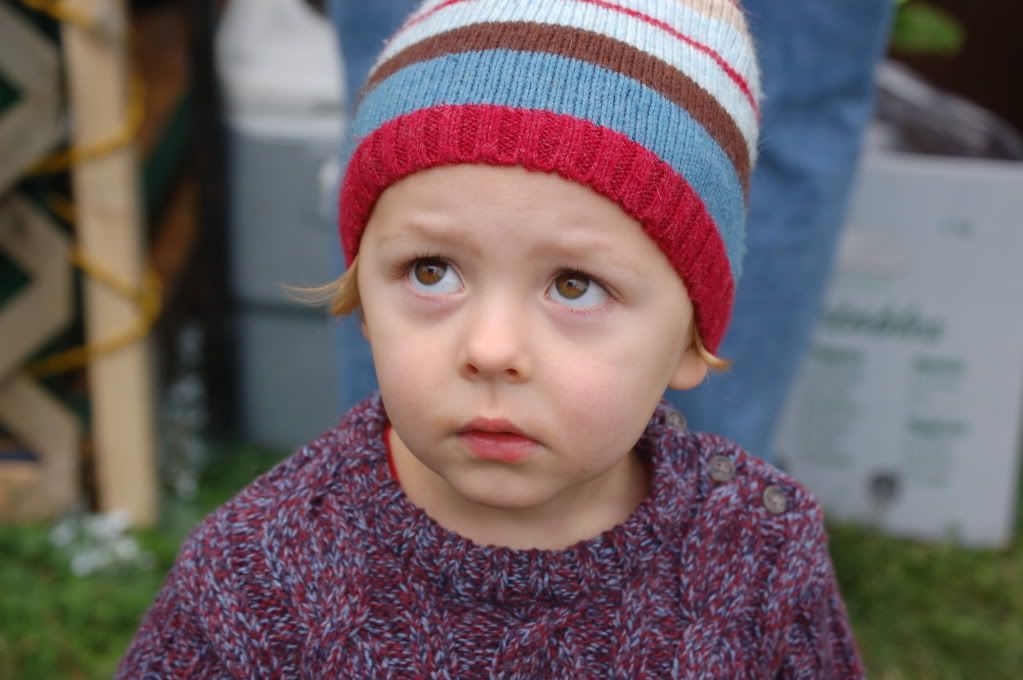 Owen 2 1/2
PREGNANCY
About You:
Name?:
Kathryn
Age?:
31
Height?:
5'5
About The Father:
Name?:
Craig
Age?:
29
Height?:
6'1
Are you still together?:
Yes, married and best friends!

About Your Pregnancy:
Is this your first pregnancy?:
Yes
When did you find out you were pregnant?:
On Memorial Day - May 26, 2009
Was it planned?:
Wasn't planned, wasn't not-planned. We were just going with it.
What was your first reaction?:
to myself: Really?! I can get pregnant?!!!! then: "HONEY!"
Who was with you when you found out?:
Craig
Who was the first person you told?:
besides mt husband, my brother-in-law because he answered the phone and knew I was going to take a prego test.
How did your parents react?:
Excited for us!
How far along are you?:
I was 5 weeks when I found out, I am now 24 weeks
What was your first symptom?:
Being exhausted when I was always the party girl. And heartburn.
What is your due date?:
January 20, 2010
Do you know the sex of the baby?:
yes
If so, what is it?:
boy
Have you picked out names?:
yes, it is all set.
If so, what are they?:
Owen Richard Marlowe (my dad's name, and Craig's dad's name)
How much weight have you gained?:
15! :shock:
Do you have stretch marks?:
not yet
Have you felt the baby move?:
a lot :D
Have you heard the heartbeat?:
yes
About the birth:
Home or hospital birth?:
Hospital
Natural or medicated birth?:
most likely epi
Who will be in the delivery room with you?:
Craig and my mom
Will you breastfeed?:
Yes!
Do you think you'll need a c-section?:
Possibly since I have SPD (SYMPHYSIS PUBIS DYSFUNCTION)
Will you cry when you hold the baby for the first time?:
I can guarantee it
What's the first thing you might say to him/her?:
speechless type. Or "Oh my god, hi Owen."
Would you let someone videotape the birth?:
no
Are you excited about the birth, or scared?:
both!
1st Trimester
1-4 Weeks - 1 Month -
Complete!
5-8 Weeks - 2 Months -
Complete!
9-13 Weeks - 3 Months -
Complete!
2nd Trimester
14-17 Weeks - 4 Months -
Complete!
18-21 Weeks - 5 Months -
Complete!
22-26 Weeks - 6 Months -
Complete!
3rd Trimester
27-30 Weeks - 7 Months -
Complete!

31-35 Weeks - 8 Months -
Complete
!
36-40 Weeks - 9 Months-
Complete!