Amy &hearts Noah & Chloe
20455 Posts | Joined BG: Aug 15, 2007
Last Visit: 1 year ago
Age

32



Gender

Female



Status

Married



Work

SAHM



Location

Maricopa, Arizona



Interest

Taking pictures, my children, reading. Life :)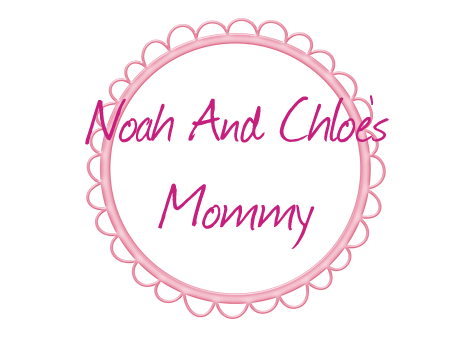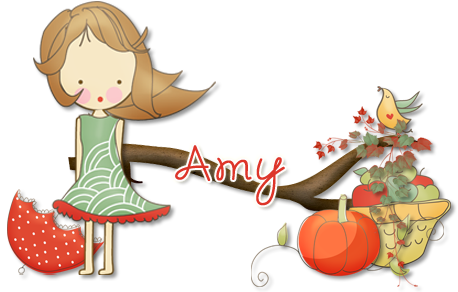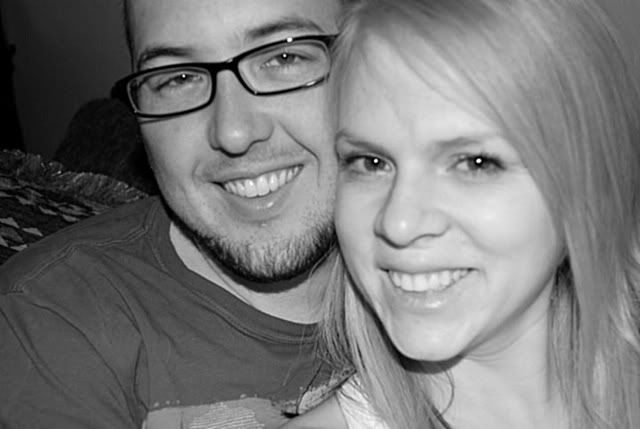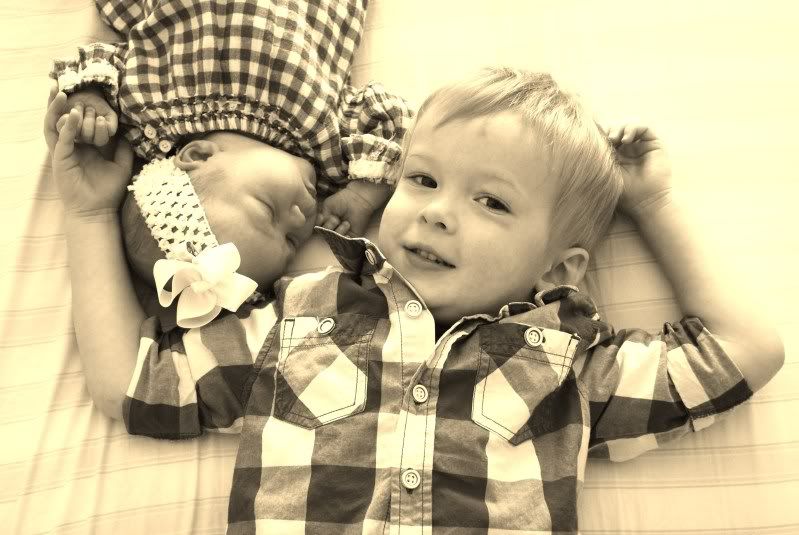 I make and sell bows, please check out my fan page if you are interested, thank you!
Chloe Chic Bowtique
Promote Your Page Too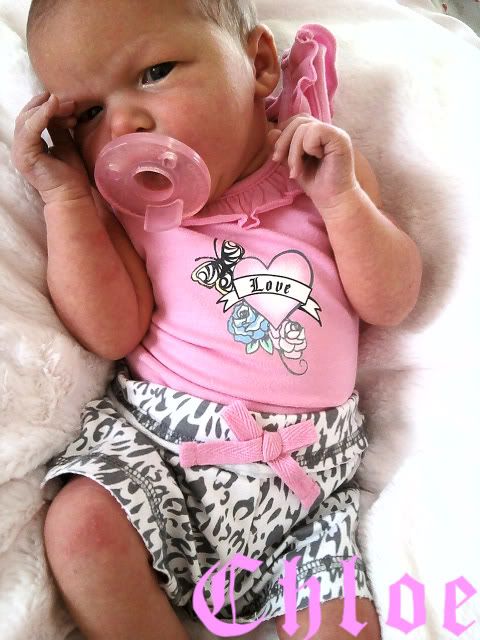 Noah: (TTC for 11 months)
Aug 13th 2007- We're pregnant!!!
Nov. 20th 2007- IT'S A BOY!!!!!
Jan. 8th 2008- His name is NOAH JAMES LARSEN!!!!
April 17th 2008- Born on his due date!!! came on his own!! 8lbs 3.7oz, 22in
May 19th 2008- 1 month appt. 10lbs 12 oz (75th percentile), 24 1/4in (over 100 percentile)
June 23rd 2008 - 2 month appt 13lbs 2 oz (90th percentile) , 25 1/4in (off the charts still)
September 4th 2008 - 4 month appt 16 lbs. 8 oz. (90th percentile), 28in (still off the charts)
November 20th 2008 - 6 month appt (7 months really) 18.9 lbs. (50-75%), 30in (you guessed it....above 97%percentile, off the charts) - adjusted for 7 months not 6
December 3rd - 1st tooth!!!
Dec 11th - 2nd tooth!
Dec 20th- 3rd tooth
Dec. 30- taking first steps consistently.....2-3 at a time
Jan 29th 2009- 9 month appt 20.2 lbs (50%) 31 inches (off the charts) 5 teeth
April 17th 2009- 1 yr appt (and 1st birthday) 32in. (97th percentile) 21.2lbs (25-50th %)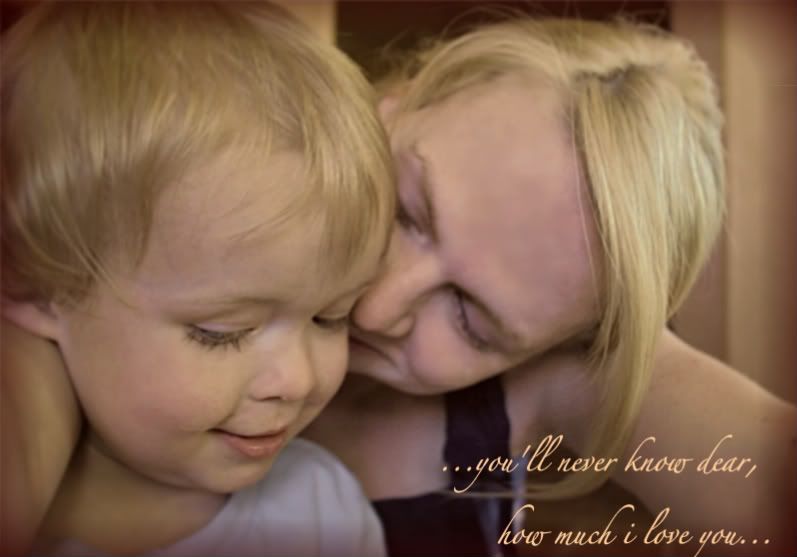 ****************************************************************
Baby #2 (angel baby)

May-30-09 - Found out we are pregnant!!!!! #2 is on its way, first try :D
June 19th 09 Baby measuring at least a week behind (6 weeks) no heartbeat
June 26th 09 Baby lost at 6 weeks, no heartbeat, still measuring 6 weeks. Missed miscarriage.
July 3rd 09 passed the baby at home after 2 doses of misoprostol

**************************************************************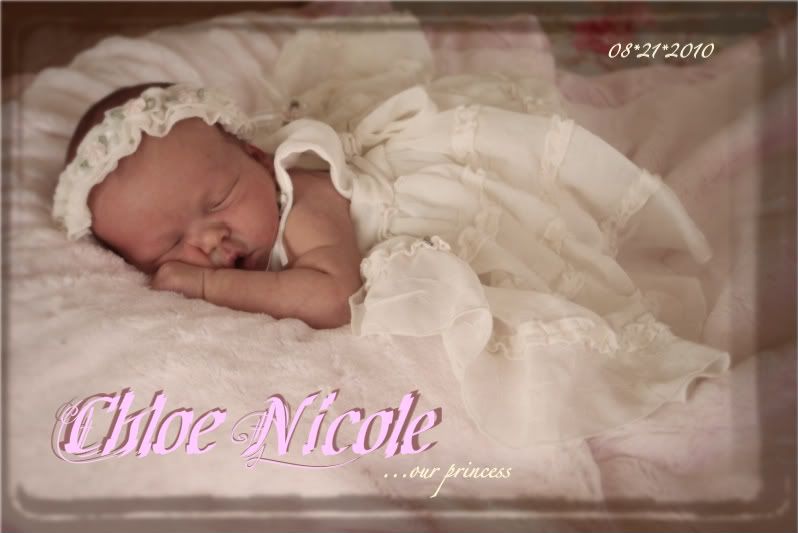 Chloe Nicole: (TTC 2 months)
Dec 13th BFP
Dec 18th Hcg test (182)
Dec 21st Hcg test (503)
Dec 28th Hcg test and u/s
Jan 22nd saw the hb on u/s, baby measuring 9w1d, perfect!
Feb 19th Heard theHB 168!
March 12th Heartbeat 154
March 19th U/S!! GIRL!
April 9th HB 147 Name: Chloe Nicole <3
May7th HB great
June 4th Passed glucose test, Hb great! every 2 weeks now


Our family is complete and now we are done!!!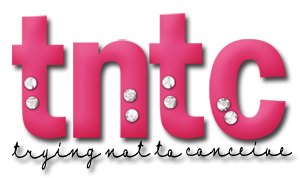 http://members.baby-gaga.com/member495608
<----- Made my layout! Thanks! :D
*********:DCLICK HERE :D Alex's page, go order your own now! :D**************