Rebecca Ashley
496 Posts | Joined BG: Jul 13, 2009
Last Visit: 6 months ago
Age

25



Gender

Female



Status

Married



Work

Helping dad run the fam business



Location

Austin, Texas



My name is Becca.
I'm 23 years old.
Got married Sept. 26, 2009.
We have one child together. He was born March 5, 2010 is a very fun loving 2 1/2 year old!!
Being pregnant with my first kiddo was such an amazing experience I couldn't of asked for a better pregnancy.
I'm pregnant again and this time has been much harder. Every other day has been something new with either server cramps or problems with my intestine. I'm ready to enjoy this pregnancy!!
I was induced on March 4th. She had us get there at 4:00 AM on the 4th and after 22 hours in labor and almost having a c-section due to my son not breathing Aiden Scott came into the world at 2:07 AM. If you wanna know my labor story i'm glad to tell ya :)
I was a SAHM for 2 years then my dad opened up his own business so now i'm working the books for him 5 days a week and my little one gets to come to work with me and keep me company :)
It'd be nice to talk to other moms/moms to be so go ahead and PT me!!!
You can add me on facebook if you'd like. Let me know that you saw me here!
www.facebook.com/trueliez89
Me :)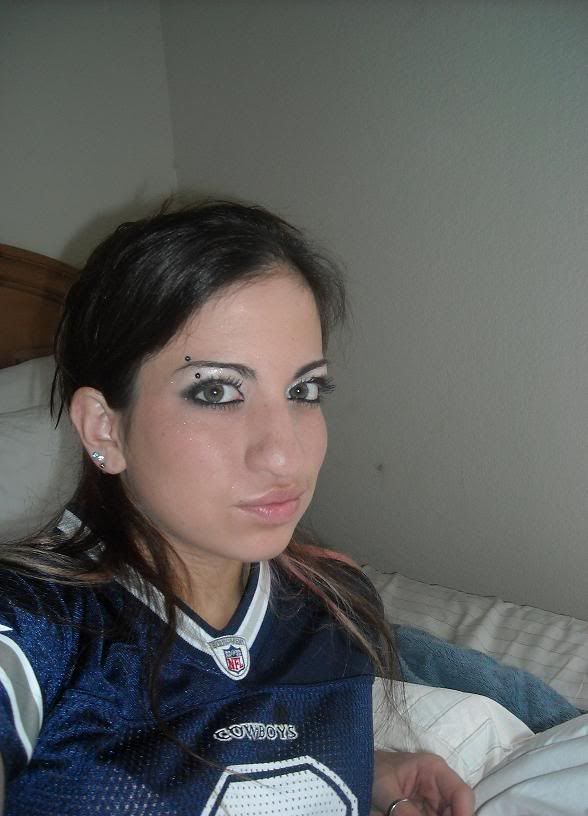 One of my 4 tattoos.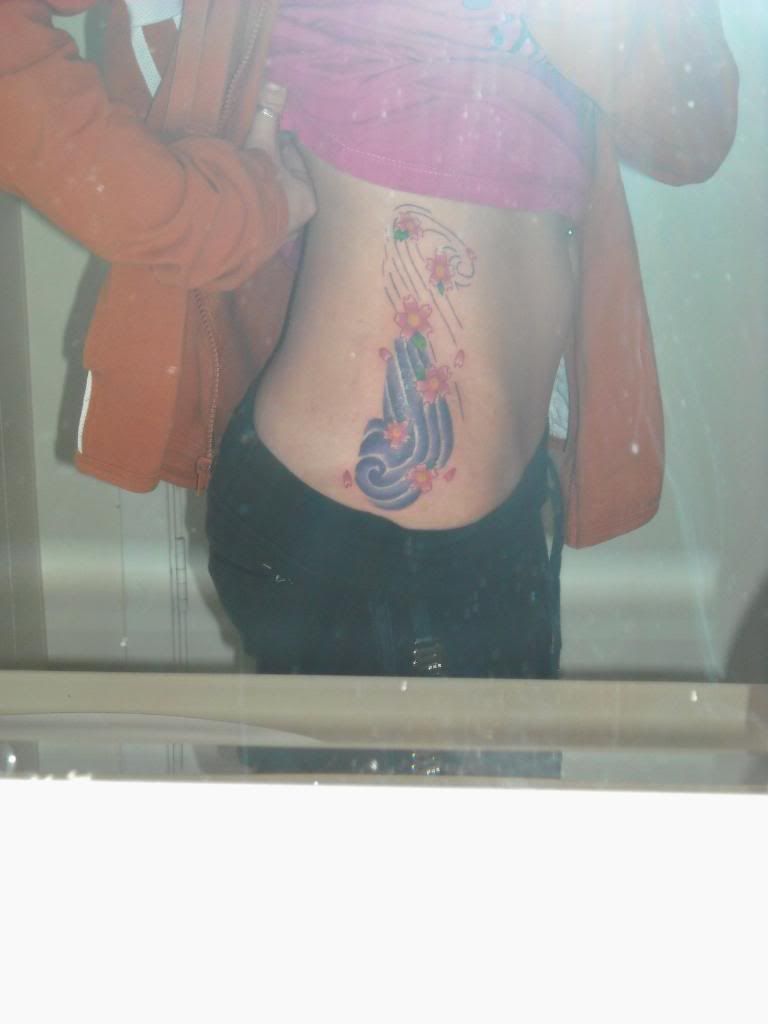 My husband
5 months pregnant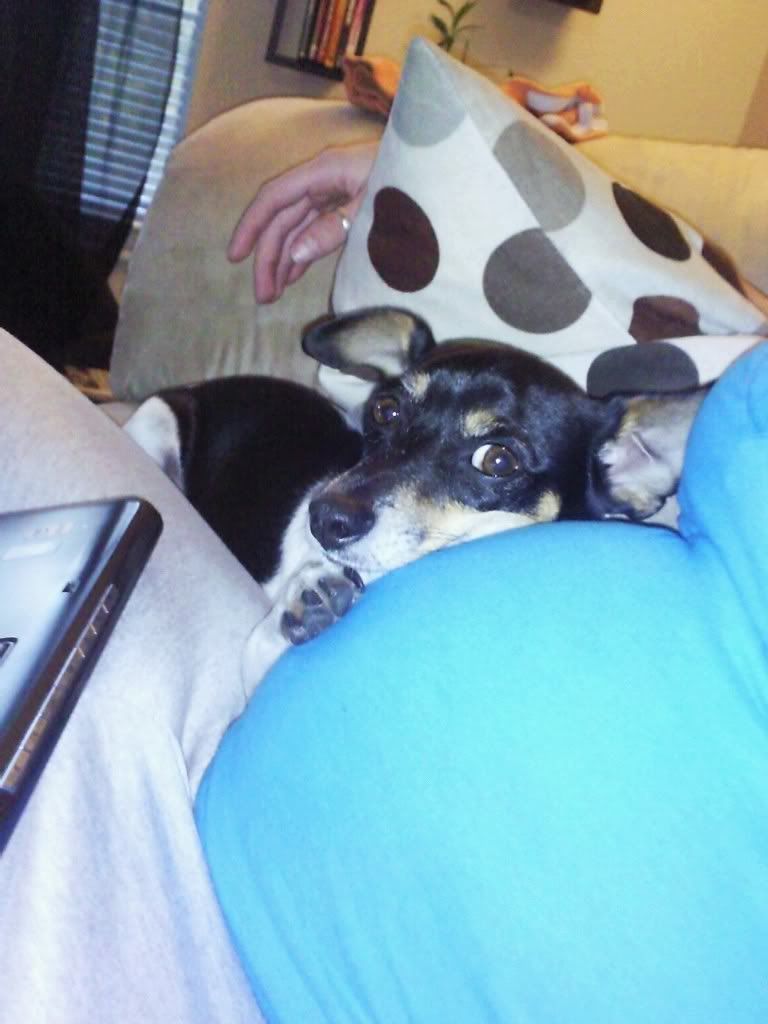 I breastfed for 6 months!