About Me
My name is Becca.
I'm 23 years old.
Got married Sept. 26, 2009.
We have one child together. He was born March 5, 2010 is a very fun loving 2 1/2 year old!!
Being pregnant with my first kiddo was such an amazing experience I couldn't of asked for a better pregnancy.
I'm pregnant again and this time has been much harder. Every other day has been something new with either server cramps or problems with my intestine. I'm ready to enjoy this pregnancy!!
I was induced on March 4th. She had us get there at 4:00 AM on the 4th and after 22 hours in labor and almost having a c-section due to my son not breathing Aiden Scott came into the world at 2:07 AM. If you wanna know my labor story i'm glad to tell ya :)
I was a SAHM for 2 years then my dad opened up his own business so now i'm working the books for him 5 days a week and my little one gets to come to work with me and keep me company :)
It'd be nice to talk to other moms/moms to be so go ahead and PT me!!!
You can add me on facebook if you'd like. Let me know that you saw me here!
www.facebook.com/trueliez89
Me :)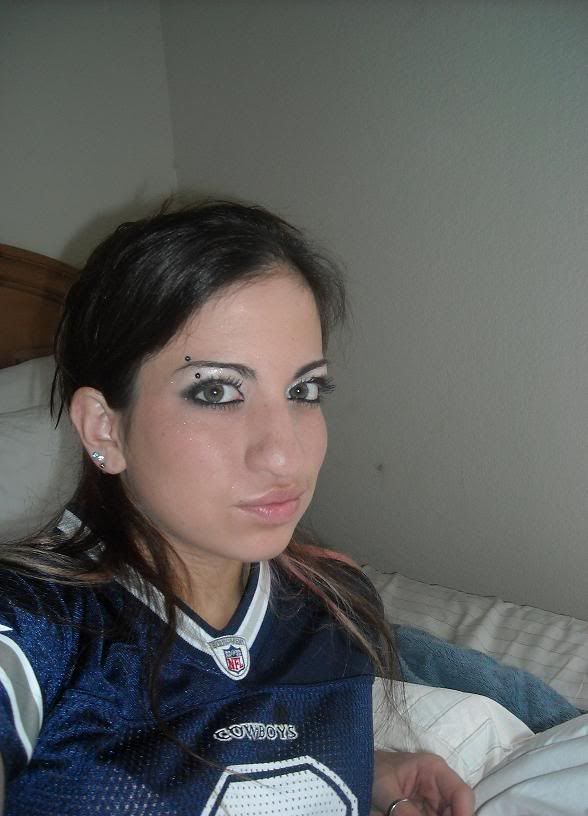 One of my 4 tattoos.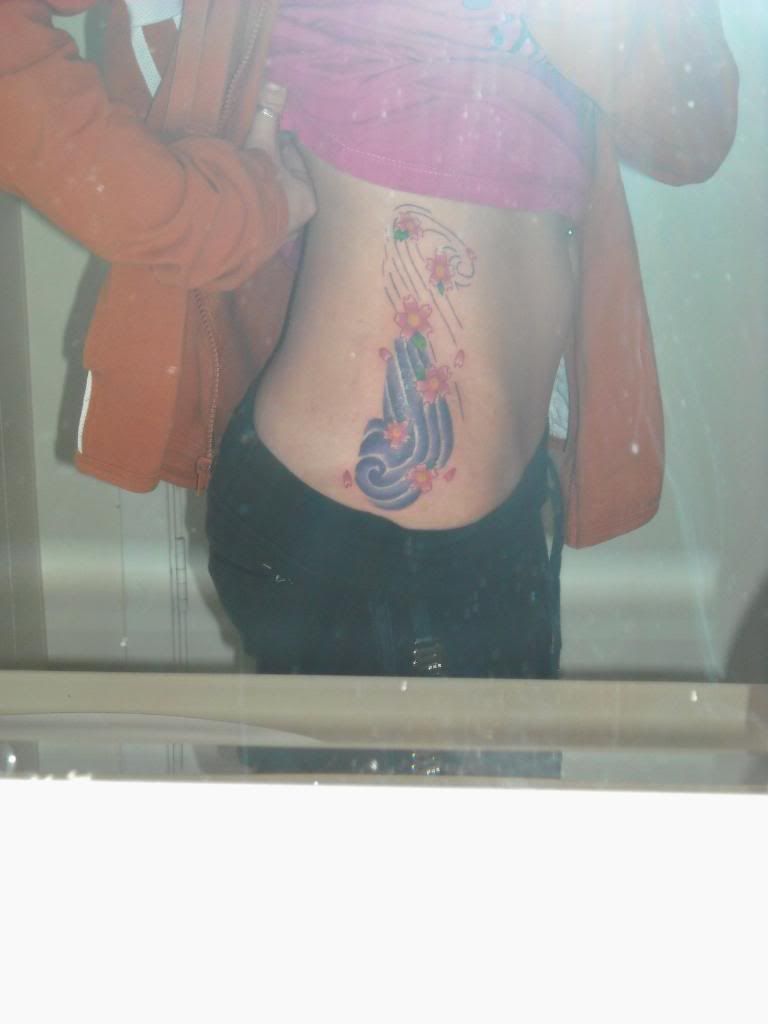 My husband
5 months pregnant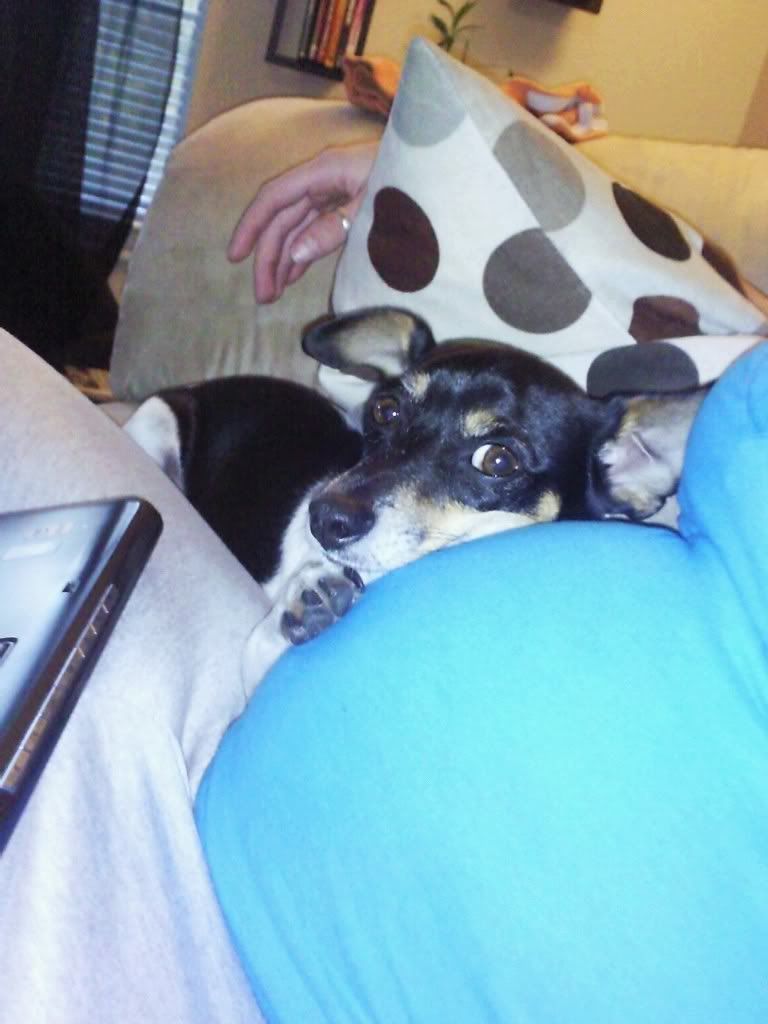 I breastfed for 6 months!

February 28

Thanks hun! This is staying FAR away from facebook world though, so dont write anything on there :)
July 1

Oh ok that's good :)
June 23

lol thank you =]]] wow seriously? that s***s, and o wow so u didnt get the c-section? and ima go in not asking for it, until i reaaally cant handle the pain, u kno? i want to see how long i can last without the epi, and if i really just cant handle it then i plan on getting it.
June 22

thank you, he better get more looks from me than his daddy :P lol really?? u were going to have him at 7 months??... dannnng thats crazy!, i hope i dont get induced , i heard its hell, lol
June 21

thats good and ahhhh im going crazy lol, i really want him out already, but i know he still needs a couple weeks more. im just so over being preggo, lol, its HARD. and yea just 4weeks and 3 days till his due date, hopefully he comes out a little bit earlier =]
June 20

thanks, so how r u and ur family?
June 19

thanks for the parenttank =] and no problem =] keep a look out for my future contest, right now im trying to think of a good one, lol
June 19

<b>hey girlie</b> <b> </b> <b>ur siggy is up on </b> <b>Professional Couple Photos</b> congrats =]
oh man tell me about it! Sofia is getting so big and laughing cooing and smiling more everyday...things with hubby and i are good...sofia is sitting in her bouncy right now looking up at me
December 11

Hey i'm Linda. We're due on the same day. Good luck!
KRD♥
I have 1 child and live in Alaska
November 3

i have the one on my side and one of my hip and it kinda comes up on my belly and they both haven't streched at all..... we'll see once i get bigger... but i lost weight in the last 2 weeks... so now my belly went small again.