About Me
<a href="http://viewmorepics.myspace.com/index.cfm?fuseaction=viewImage&friendID=303776537&albumID=315688&imageID=8009411"><img src="http://hotlink.myspacecdn.com/images02/16/becdf5e61a984e9ca547644f98d22ee0/m.jpg" /></a><a href="http://www.dolliecrave.com"> <img src="http://img.photobucket.com/albums/v40/mitsiki/dolliecrave/pregquotes/31.gif" /></a>
<a href="http://www.dolliecrave.com/pregnancyquotegraphics.shtml">Pregnancy Quotes</a>
<a href="http://photobucket.com/images/f**k%20love"><img src="http://i349.photobucket.com/albums/q382/baby_mama510/love.jpg" /></a><a href="http://photobucket.com/images/f**k%20love"><img src="http://i253.photobucket.com/albums/hh54/crown93/f**k-love.jpg" /></a><a href="http://viewmorepics.myspace.com/index.cfm?fuseaction=viewImage&friendID=303776537&albumID=749600&imageID=7658629"><img src="http://hotlink.myspacecdn.com/images02/52/93e69f2baa1240bea0da15bd627dc225/m.jpg" /></a><a href="http://photobucket.com/images/f**k%20love"><img src="http://i142.photobucket.com/albums/r88/ashleyxo_08/gvbdhngjkhmpz1.png" /></a><img src="http://i4.photobucket.com/albums/y101/sadangelbabii/lilwayne-ticktick.jpg" />
October 21

Hey!!! mama hope all is better!! much love to you & beautiful kids!!
December 31

HEY GIRL JUST COMING BY TO WISH YOU A HAPPY, HEALTHY, PROSPEROUS, NEW YEAR FOR 2010!!!
October 26

well im glad everything turned out great! you have your lil man in your arms! lucky you! & i honestly do not think he was premie he is 7lbz! wtf! those docs are crazy! and what the hell!!! everyone i knoon here is havin their babies but me..fuk man!!! lol bueno mama! take pics & post! i wanna see him! he must be sooo adorable!!! i cannot wait! i have been having fake contractions close to each othr & NADA! i went to the regular every week follow up & not even dialated..gggggrrrrr :x
October 12

Hey mama, since we last chatted u said u were ahead, just wondering if all is well and have u had the baby yet? bueno much love to u & your baby!
September 24

hey mama, how u been? u have been soo lost 8)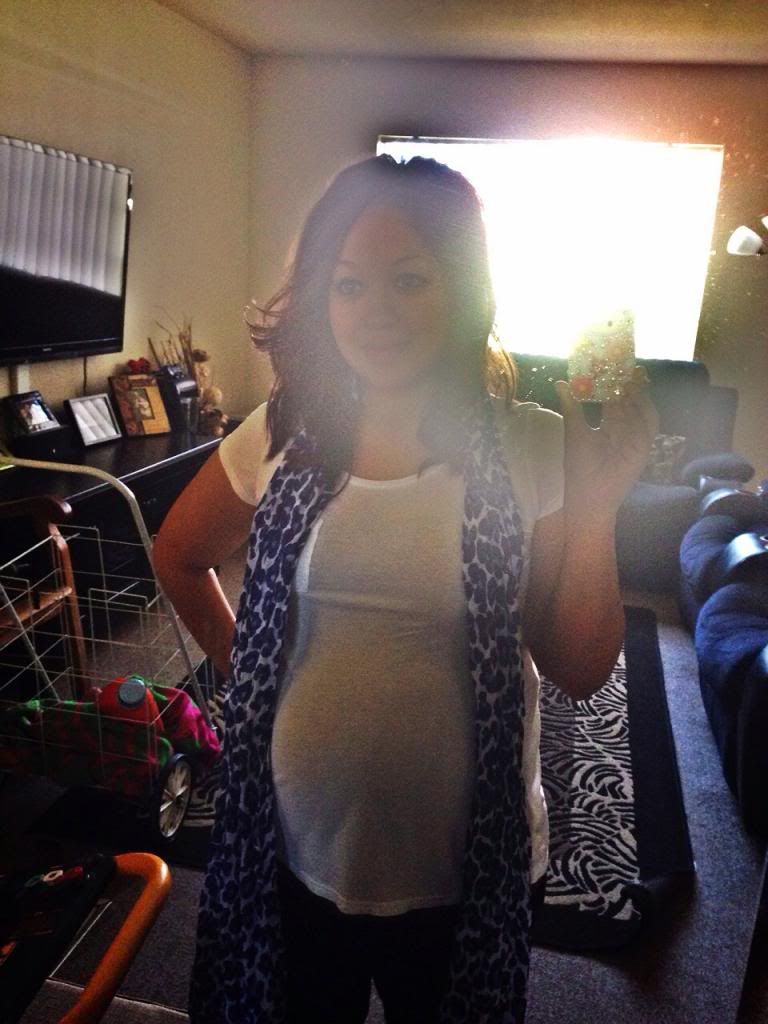 August 30

thanx for the PT... how's pregnancy going so far?
July 27

Thx for PT me.! hope ur pregnancy is well !
Kathy+2
I have 1 child and live in Denton, Texas
July 18

thanks for the comment :D
July 17

Yeah... at 15 weeks it was a boy and today at 17 weeks it is now a girl!! They said I could come back for a 3rd time for free and they will check at 18 weeks...... I really dont know what to think at this point!