About Me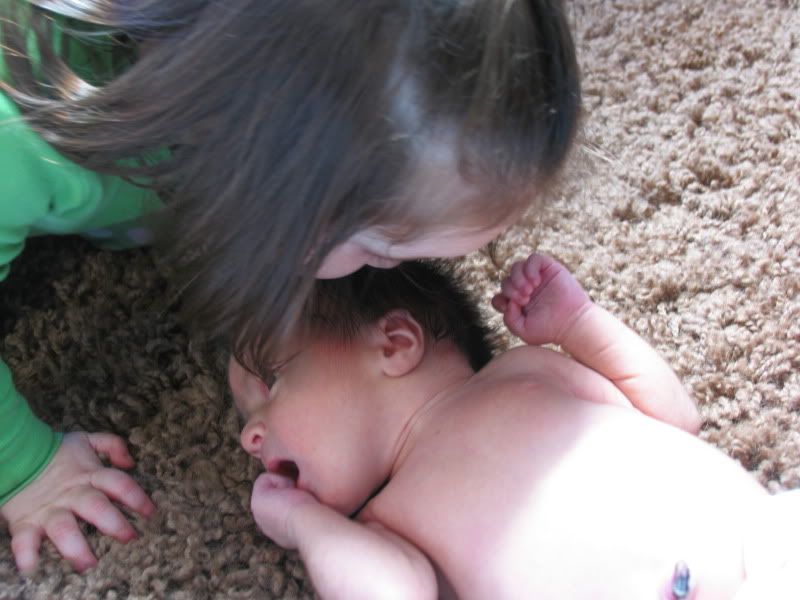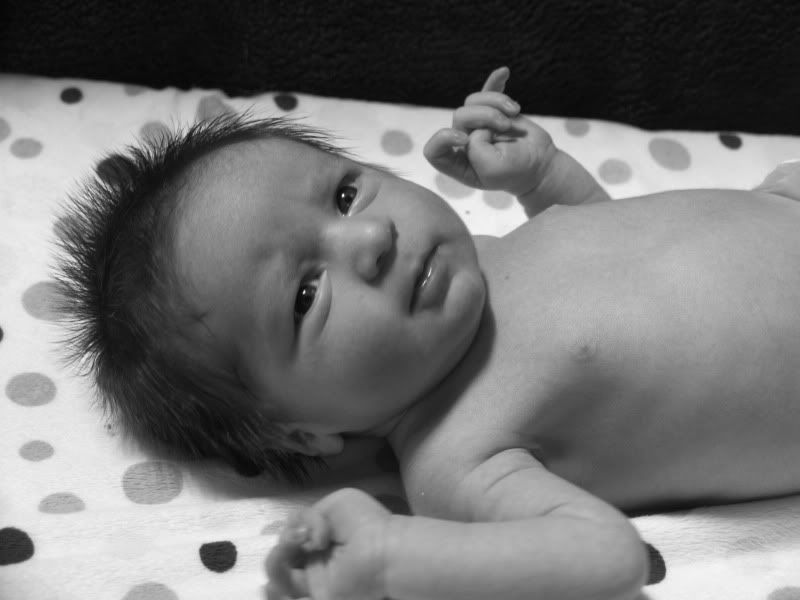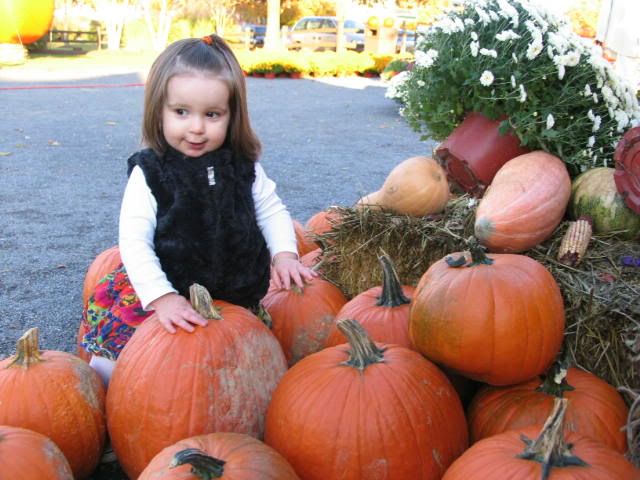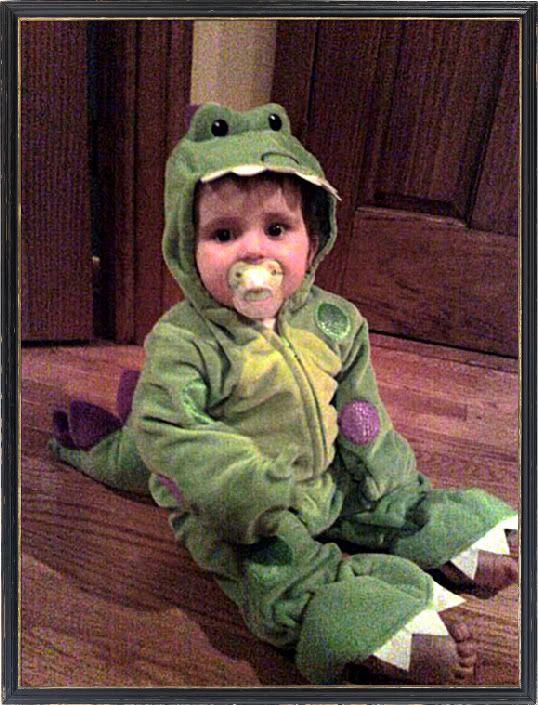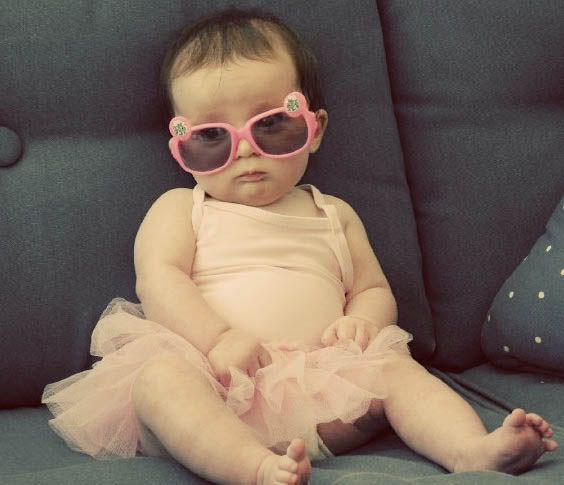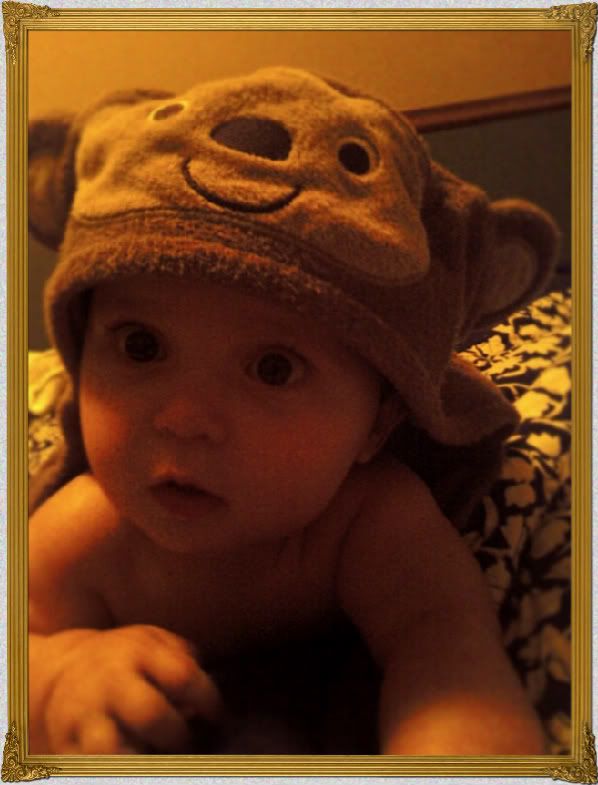 Nyla Isabella Schmieder*** Born February 2, 2010****
Baby Blog!!!
http://babyschmieder.blogspot.com/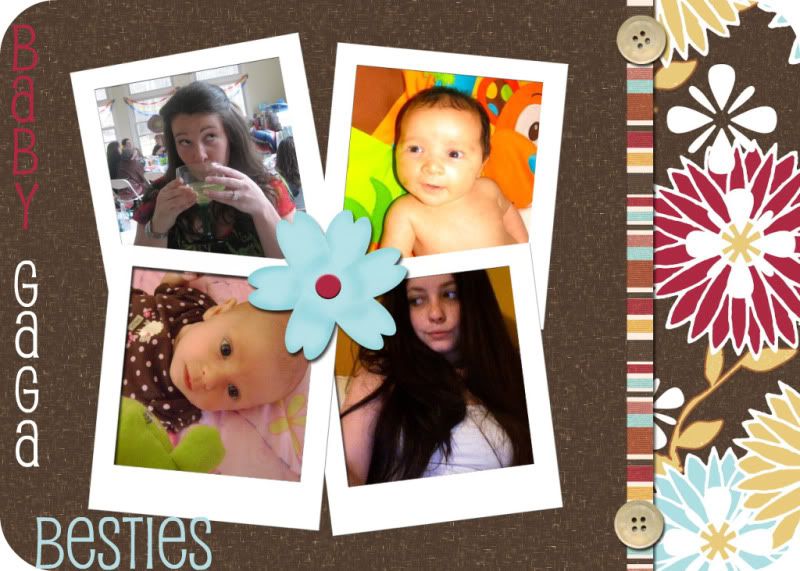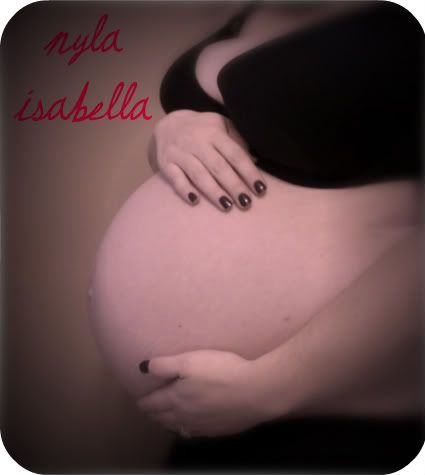 me and the hubby in hawaii 2005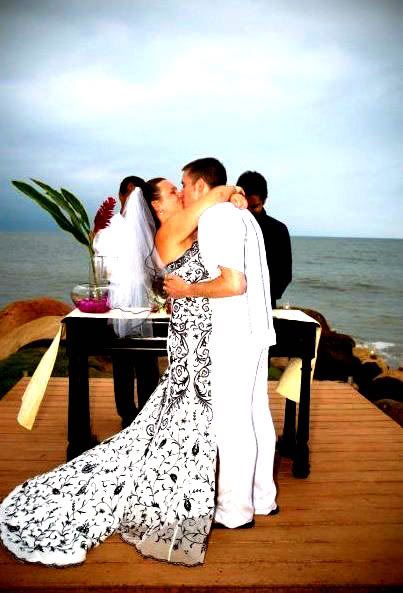 wedding day! may 2009!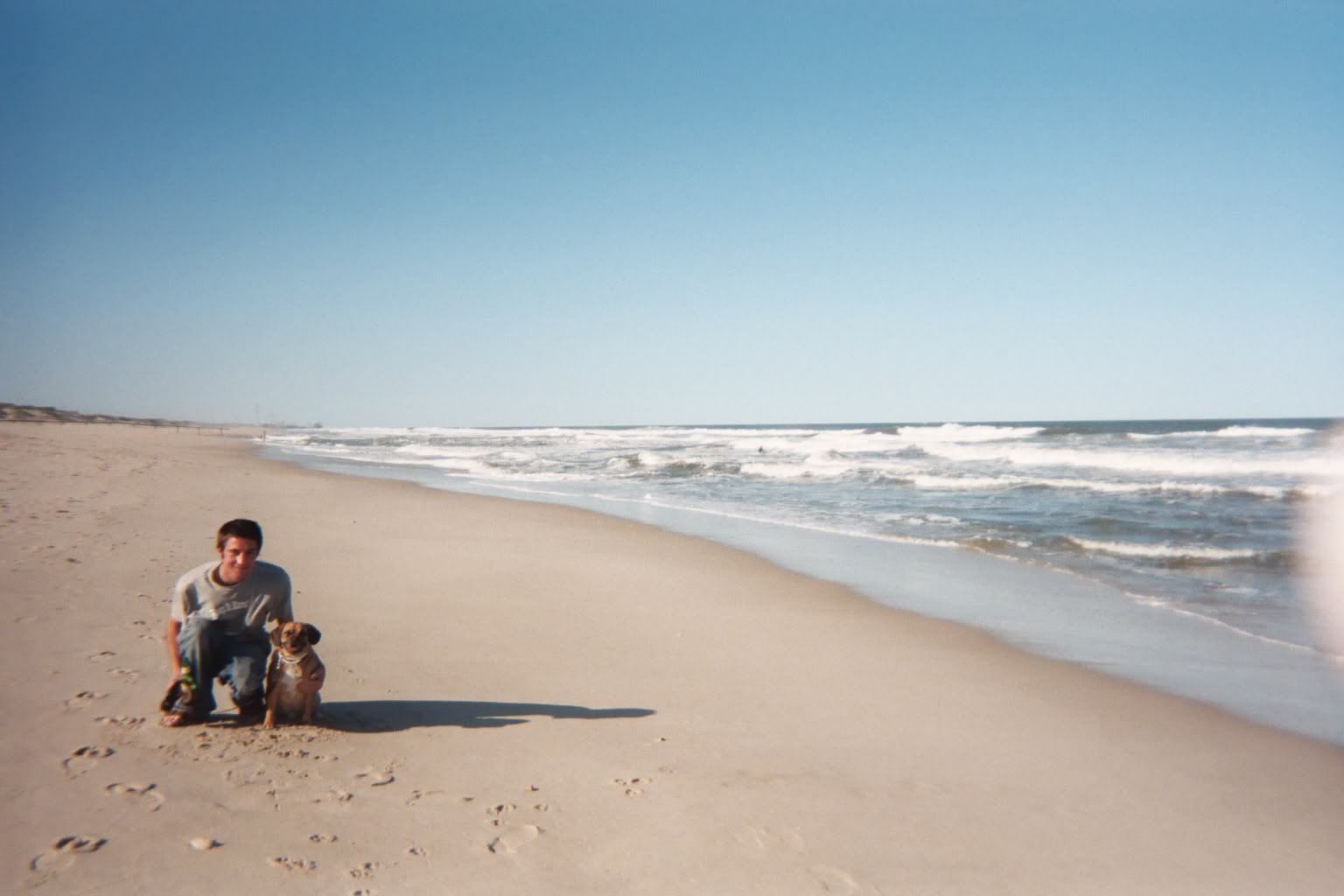 Jocelyn Fotiadis Consulting
:) for updates on my latest projects :)
Promote Your Page Too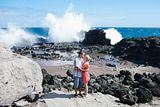 May 21

Haha yes!!! Still in my first trimester. Hope you're doing well. Halle is doing great :)
May 21

Baaahahaha. b***h, this is where our love affair started.
August 6

yes lol
August 5

Thank you. Good luck today.
I'm excited to see what your having and what you're going to name him or her. I love Nyla's name so it will be interesting to see if you can match it. Obviously I've wanted to give up but at the same time I don't. I keep telling myself the longer it takes the more precious he or she is going to be. So to save our sanities we're going to keep trying until December of this year, 1 year according to the docs, and if it doesn't happen by then Matt's going to get snipped and we're going to adopt. I'm actually really excited to adopt and I'll try to adopt later even if we do end up getting pregnant.
That's when I go on break so I'll check here and facebook. Do you have names picked out or are you waiting until you find out to decide?
You find out what you are having tomorrow right?
July 29

Yeah of course! I have no idea where my freaking cell phone is.
July 18

Hey there!! What a nice surprise. I thought maybe you'd just written me off. Yes it's probably a boy. I'm feeling fine. Belly really sticking out there already! You? How are you feeling? I miss chatting with you too!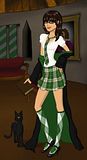 June 8

Thinking of you and miss nyla :) hope all is well.
June 6

I texted 2x I think... Checking in to see how you are and I think after my u/s to tell to my dd changed to the 28th. I miss chatting with you :(. Especially when we are only 2 days apart :)
June 5

I really hope you're doing well. Let me know. Haven't heard back from the couple of texts I've sent you :(