About Me
Well, I finally has Mason Austin Tyler Smith on July 20th, 2012 at 12:17pm 7lbs 7oz 19 1/2 inches long. He's such a blessing and I couldn't expect my life without him. Its been a rough first week though, with the emotional roller coaster I've been on without his daddy being around. Makes me love my little guy even more. I thought I might add, I recently lost the love of my life my fiance Tyler at the end of April, due to chronic illness he had all his life and severe sleep apnea that developed in his teen years. I'm still grieving and in total shock over this tragic event to this day, but knowing I have his precious little boy to grow up, love and nurture, makes life a little more manageable.
Pregnancy Tests <3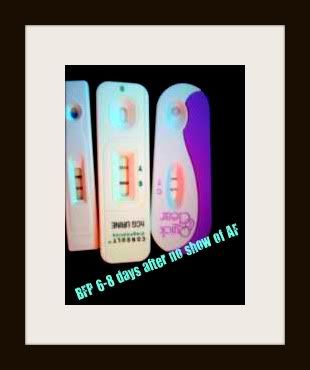 21 weeks 4 days! ITS A BOY!!!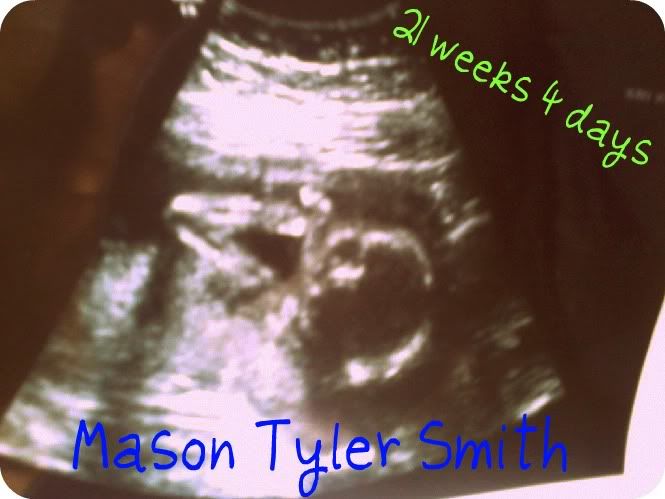 32 weeks 4 days.. 3D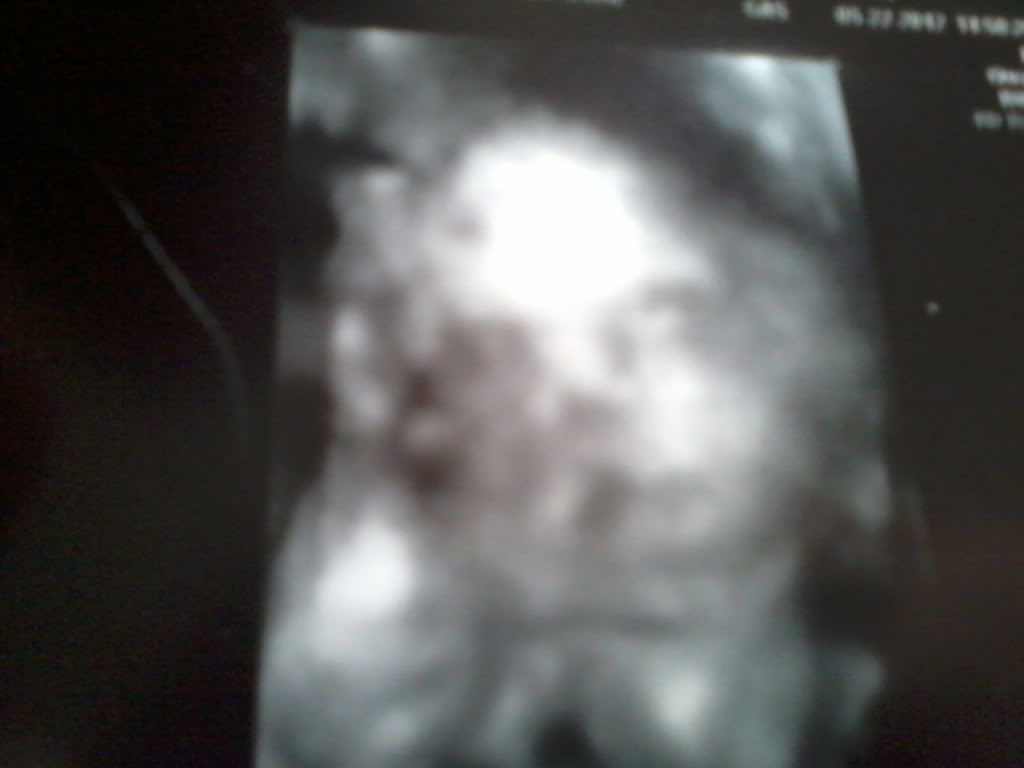 ♥1st Trimeste♥
1 - 4 Weeks: 1 Month: DONE!
5 - 8 Weeks: 2 Months: November 12,2011 BFP 99cent pregnancy test @ 5 weeks
9 -13 Weeks: 3 Months: DONE! First ultrasound @ 9 weeks 3 days Heart Beat was 179


♥2nd Trimester♥
14 - 17 Weeks: 4 Months: DONE!
18 - 21 Weeks: 5 Months: DONE!
22 - 26 Weeks: 6 Months: DONE! Anatomy U/S got ourselves a lil boy!


♥3rd Trimester♥
27 - 31 Weeks: 7 Months: DONE! Tragic event (My Fiance/ Baby Masons father passed away April 29th,2012) RIP Babe!
32 - 36 Weeks: 8 Months: DONE!
37 - 40 Weeks: 9 Months: DONE!
41st Week: DONE

JULY 20th, 2012 at 12:17pm
Mason Austin Tyler Smith was born weighing in at 7lbs 7oz, 19 1/2 inches long :)


10 months and 6 days old!!! <3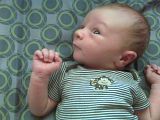 jaiii.
I have 1 child and live in Lansing, Illinois
July 15

wow, i just read your about me and i am so sorry for what you are going through right now, i have no idea what i would do if that happened to me! you seem like a really strong person though and i think you'll be a great mom! good luck to you and hope you have you LO soon! <3