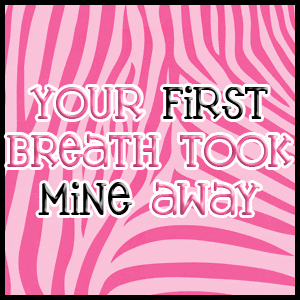 December 20

My gut better be right or its going to be hell to pay!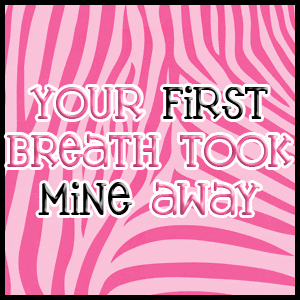 December 19

LOL I think its a girl have a gut feeling they say go with your gut feeling. But lately it has me feeling so damn bad!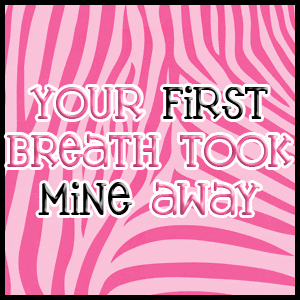 December 18

My sister wanted to name it if it was a boy so I am letting he (I hope its not a boy) lol. And no kicks yet I think I feel movement I am just not sure lol.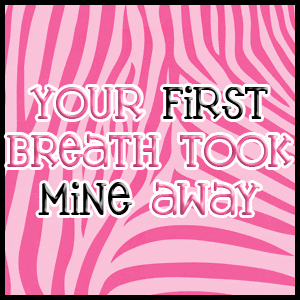 December 18

No I dont know the sex I find out on the 27th thats next monday If its a girl Cassidy if its a boy Dontrell.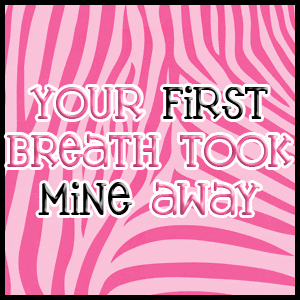 December 13

Me and my baby are doing good! I have been through some things with my baby daddy and me and him are now split up. So its kinda hard since I know I am going to be having this baby by myself.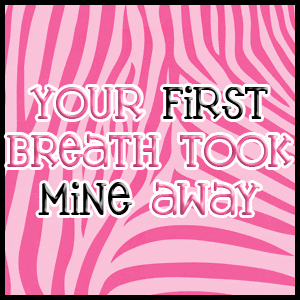 October 12

Thats like being sexual with a child.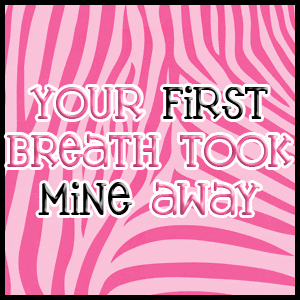 October 11

girl I will make a thread about it when I get sometime but here is a little what happen! They lady did make a bag for the child but the childs name was not on the bag anywhere they didnt contact the lady at work but the cell phone which was off cause she was at work. Also the lady is fired from the job cause she did not talk to the manger about it before she did it to make sure that anyone approved of it and they also had some formula in the back!!!! And then cause the lady tried to hide it made it seem like she was just being a nasty old lady!! The lady was breast feeding but had no milk in her BREAST! She is about 55 years old with no KIDS! So there is the story girl.
February 24

am cathy nice to meet you srry i responded so late but my oh my my LO keeps me busy and very exhausted that i barely have time for nothing lolz .....and mommy hood is good but exhausting .... and hows your pregnancy going?
February 11

i hope i get her too lol, but if i get a boy ill be just as happy =)
February 5

yeah im still in the first trimester i think so that kinda s***s. im hoping the morning sickness will completely go away soon haha. i really want a girl =)
February 5

hi =) wow your almost there, a couple more weeks! how exciting! im only 9 weeks so i have a ways to go but im sure they will go by fast =)
Amora
I have 1 child and live in Linz, Austria
February 3

Ha :( i wish i had some sort of signs ! But some women dont get any it just happens so im keeping my fingers crossed that im one of those women . Im so ready to give birth , im really excited for the expierience for both me and my man . Its so exciting since it could just happen any day now . Belive me you dont have much longer , but if you think time is going by slow now ..Wait till your 2 weeks before your due date youll wanna rip your hair out !!!! Aww you must be excited on the baby shower . i never got one , but i think its cuz we bought EVERYthing before anyone else lol. hope all is well xoxoxox