mynameis[[jonas]] + 1
1356 Posts | Joined BG: Jul 23, 2009
Last Visit: 5 years ago
Age

29



Gender

Female



Status

Married



Work

call a nurse!



Location

Texas



I have 2 babes, the best babes a mommy could ask for. Married to the love of my life.
Jonas Robert
born March 6th, 2008; 36 hours of labor 3 hours of pushing and a c-section
Natalie Laine
born March 19, 2010; 2 hours of labor @ home, went in to L&D at 37 weeks 1 day (1 day after getting of terb), was 4-5 cm, fully effaced and nurse could feel Natalie's head, she was delivered within half an hour of arriving at 12:19 am, missed my dad's birthday by 19 minutes!!
14.5 weeks...Natalie Laine Estrada
And the results are in....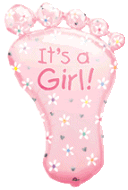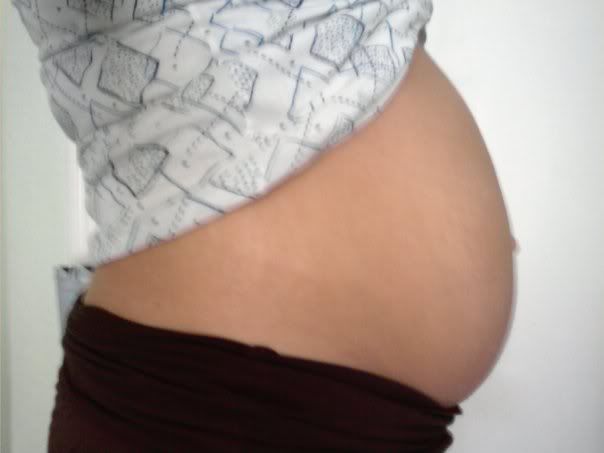 --20 weeks--
--28 weeks--

OUR NEW BABY GIRL
JONAS ROBERT ESTRADA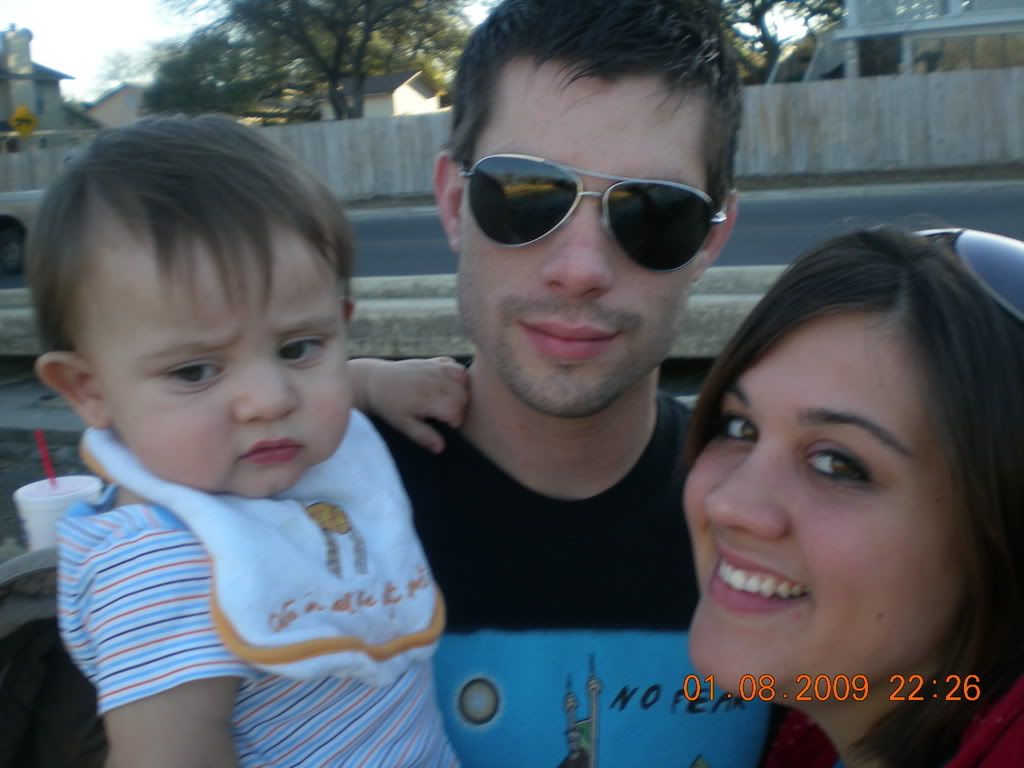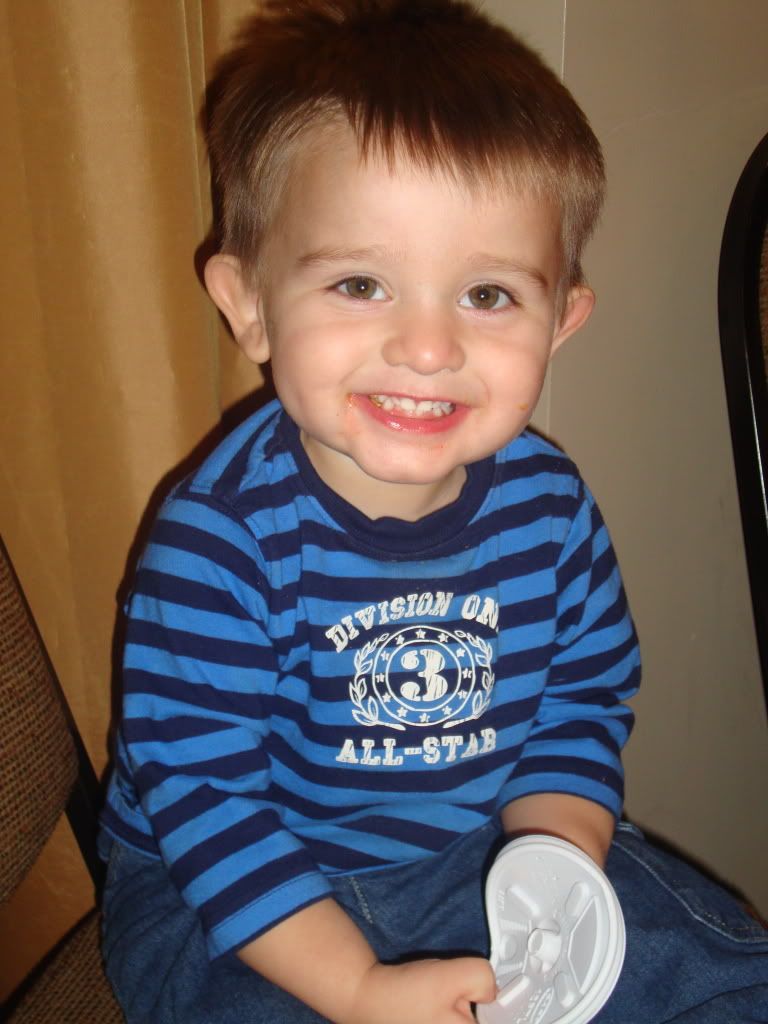 Little Angel first week of life :)
Daddy's proud he has a little girl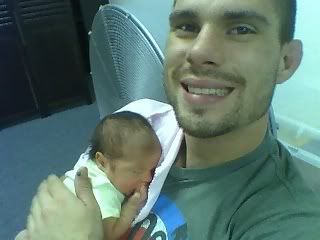 Mr. Jonas & Ms. Natalie, 2 yrs & 5 months