About Me
I have 2 babes, the best babes a mommy could ask for. Married to the love of my life.
Jonas Robert
born March 6th, 2008; 36 hours of labor 3 hours of pushing and a c-section
Natalie Laine
born March 19, 2010; 2 hours of labor @ home, went in to L&D at 37 weeks 1 day (1 day after getting of terb), was 4-5 cm, fully effaced and nurse could feel Natalie's head, she was delivered within half an hour of arriving at 12:19 am, missed my dad's birthday by 19 minutes!!
14.5 weeks...Natalie Laine Estrada
And the results are in....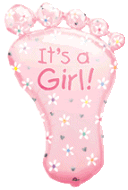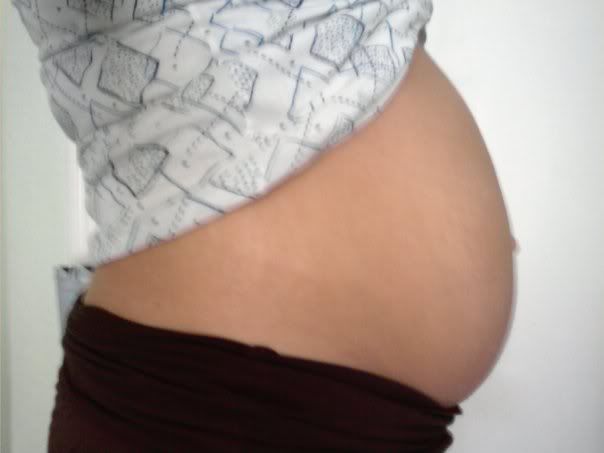 --20 weeks--
--28 weeks--

OUR NEW BABY GIRL
JONAS ROBERT ESTRADA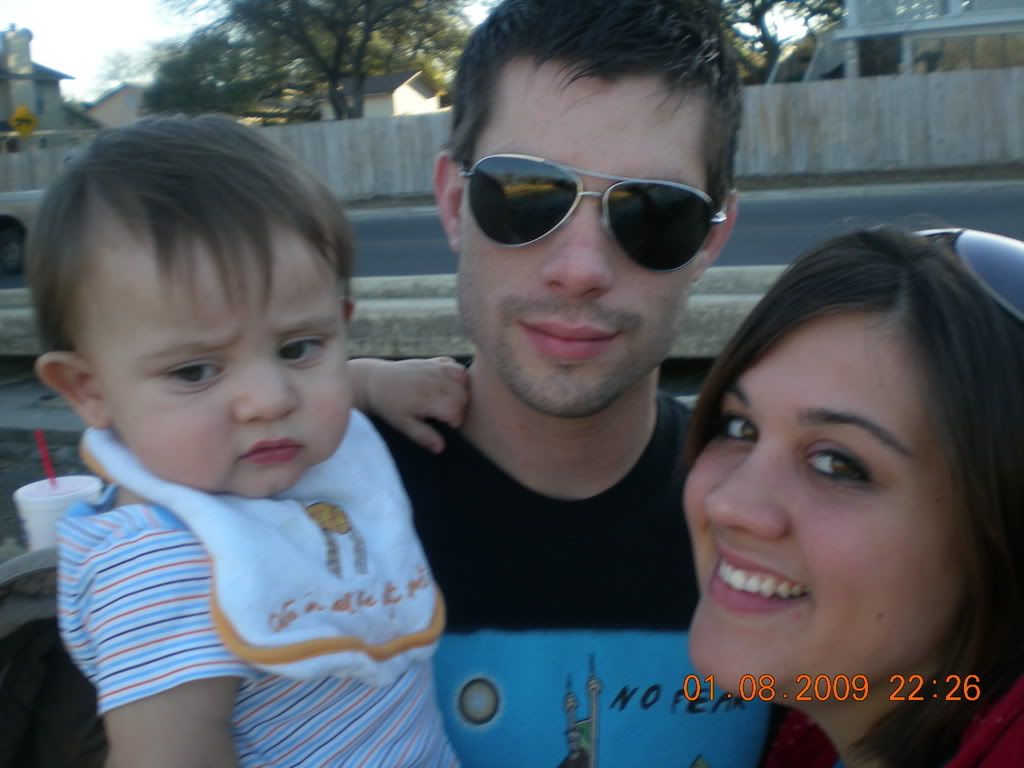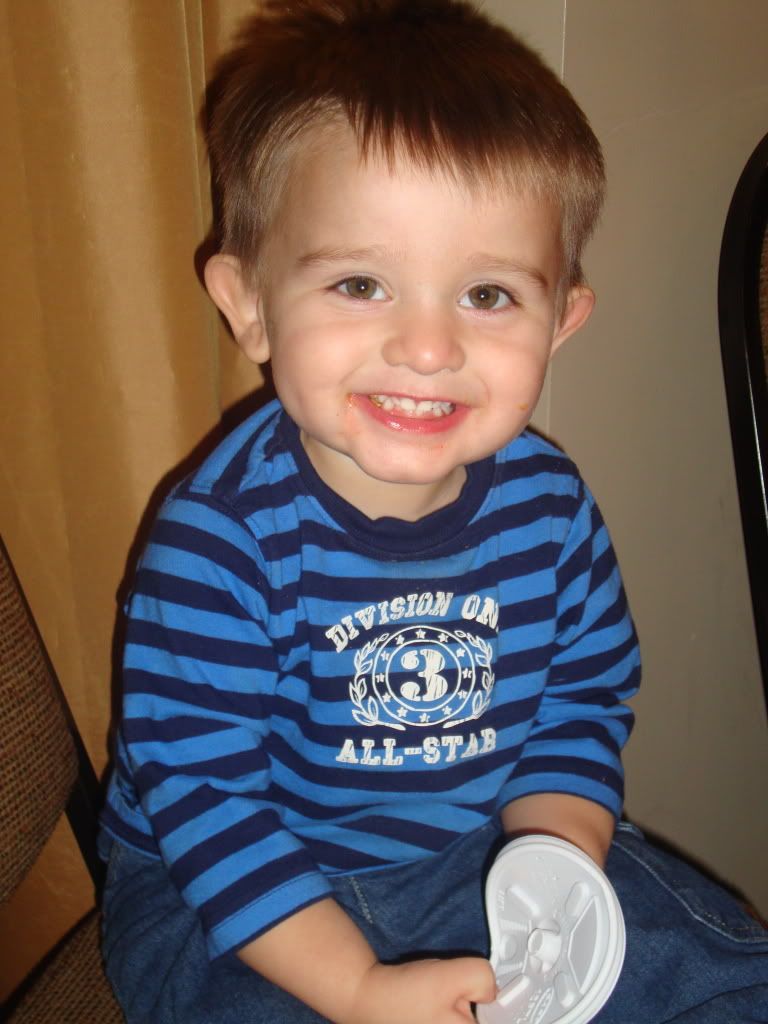 Little Angel first week of life :)
Daddy's proud he has a little girl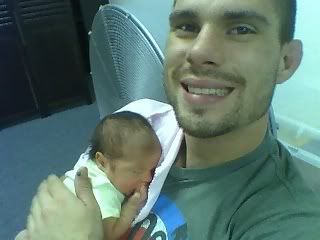 Mr. Jonas & Ms. Natalie, 2 yrs & 5 months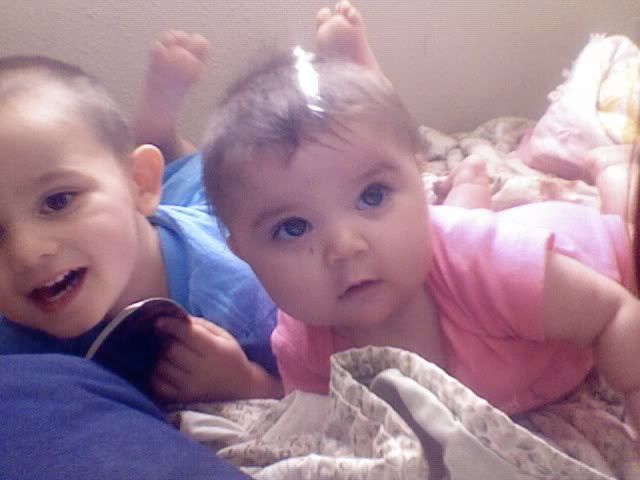 October 12

With 1 child, I'm so busy! Lol I can't imagine how you do it with two! Dahlia is finally starting to get a little weight on her, she's not that long though! She's still too small for her jumperoo! When did your LO's start crawling, and sitting up? SO and I both really want another baby but we're going to wait a few years. I'm not pregnant, I'm on CD 47 and still no AF! :evil: I'm getting ready to go on the mini pill or something. SO has fertility issues because of his hormone levels, he wants to try to even them out. I also need to lose weight before I have another. Ahh I can't wait to have another baby though!
October 3

just stopping by to see how your doing!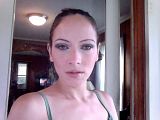 September 18

Yea.. I HATE the Jonas brothers. people think i named my son after them. I'm 27 yrs old... if i was gonna name my son any band name it wouldn't be a boy band... lol.. maybe a hair band.. We chose Jonas because it's native american and mean "dove" or "miracle". which he was for us. i've had 8 losses and almost lost him a few times.. so the name seemed right.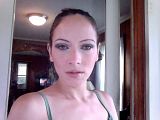 September 18

I just wanted to say Hi and that our son's have the same name! LOL. How do you pronounce your son's name? Ours is Jo-niss.. but no one says it right. they call him Jo-Nuss..
July 22

Hey how are you doig?!! I love having a girl i love getting up every day and dressing her up lol. Caleb loves her so much he is always loving on her the only problem is he wont leave her alone and wakes her up all of the time lol. How are you and your LOs doing?
Angie5188
I have 2 kids and live in Brooklyn, New York
November 18

Congrats on a girl!!
October 26

The spotting stopped. Last night when I went to the bathroom I had some pink blood in my CM.. I have no idea whats up with my body.
October 21

No it hasn't stopped but its much lighter. I'm taking it easy though, no house work really and I'm either in bed or on the couch. My RE didn't tell me to rest or anything but I know its the best thing to do right now.
menene
I have 1 child and live in Dickson City, Pennsylvania
August 19

Omg I just saw your picture & had to tell you that your son is soooo adorable ! those cheeks <33333 omg! lol
August 19

Thanks for the PT =]
lol yeah your right. i guess i will be testing tomorrow :)
i want to soo bad!! my period was due yesterday and hasnt showed. i usually start in the AM and i'm cramping but NOTHING like AF cramps. and my nipples are sore and they never get sore b4 AF and it usually goes away in a couple of days b4 AF shows up. sorry if that was TMI i just needed someone to vent too lol.