Jake and Naomi's Momma
1158 Posts | Joined BG: Aug 10, 2009
Last Visit: 3 years ago
Gender

Female



Status

Engaged



Work

Stay at home mommy



Location

Jacksonville, Florida



My name is Jackie.. I became a mommy to a sweet , goofy little boy on July 18th, 2008 .. I have been with my fiance for 3 years in April. We decided to get married around our 3 year anniversary but we had the most pleasant surprise.. We found out I was pregnant in late June 2009 just before our son's first birthday.. It's a girl!! We are naming her Naomi Jacqueline.She is due March 4th , 2010.We are still planning on getting married but it'll be next year.. One life changing event at a time :)
UPDATE:
Naomi is HERE!!As of March 7th 2010!! I went into labor on my own 3 days before I was scheduled to be induced!We couldn't be happier!!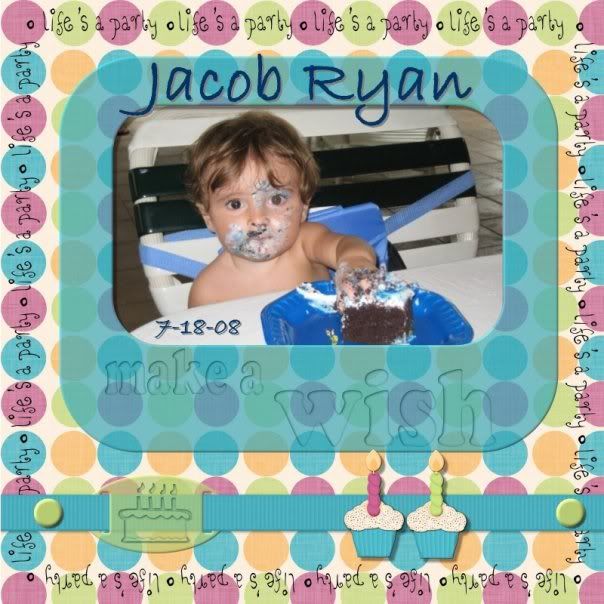 First Trimester:
1 month= 1 to 4 weeks. -
COMPLETED!
2 months= 5 to 8 weeks. -
COMPLETED!
3 month= 9 to 13 weeks. -
COMPLETED!
Second Trimester:
4 months= 14 to 17 weeks. - COMPLETED!
5 months= 18 to 22 weeks. - COMPLETED!
6 months= 23 to 27 weeks. - COMPLETED!
Third Trimester:
7 months= 28 to 31 weeks. COMPLETED!
8 months= 32 to 35 weeks.COMPLETED!
9 months= 36 to 40 weeks. Baby is here as of March 7th 2010
About Your Pregnancy:
Is this your first pregnancy?:No, My Second
Was it planned?: Not at all ............ a Very big surprise!!
What was your first reaction?: I was in a state of shock for about a week and then it finally hit me...
Who was with you when you found out?: It was me and my SO
Who was the first person you told?: I didn't want to tell anyone right away but I told my friend Heather.
How did your parents react?: Mom was excited.. My dad basically said I ruined my life.
How far along are you?
32 weeks and counting
What was your first symptom?: I notice I was getting curvier
What is your due date?: March 4th, 2010
Do you know the sex of the baby?: Yes
If so, what is it?:
Girl
Have you picked out names?: Naomi Jacqueline
How much weight have you gained?:16 lbs
Do you have stretch marks?: Not from this pregnancy, but from my last one
Have you felt the baby move? She knocks the breath right out of me
Have you heard the heartbeat?: Yes

About the birth:
Home or hospital birth?: Hospital
Natural
f
or medicated birth?: I was medicated my first time, this time I want to go as long as possible to see if it's as bad as everyone makes it out to be.. If it's unbearable then I'll get the medication.
Who will be in the delivery room with you?: My SO, I'm shy.. lol
Will you breastfeed?: I plan on it
Do you think you'll need a c-section?I didn't with my first but every pregnancy and every labor is different.. I sure hope not
Will you cry when you hold the baby for the first time? Probably not.. I didn't cry when I held my son.
What's the first thing you might say to him/her?
I'm not sure yet
Would you let someone videotape the birth?: Nope... That's to private of a moment for me.
Are you excited about the birth, or scared?:I am so excited!! I'm not scared at all I know what to expect to an extent and I have full trust in my Doctor.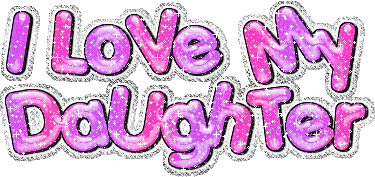 Naomi :)