About Me
My girls and I in beautiful Culebra, Puerto Rico :) .....Cami 3 years, Ella 9 months
***************************************************************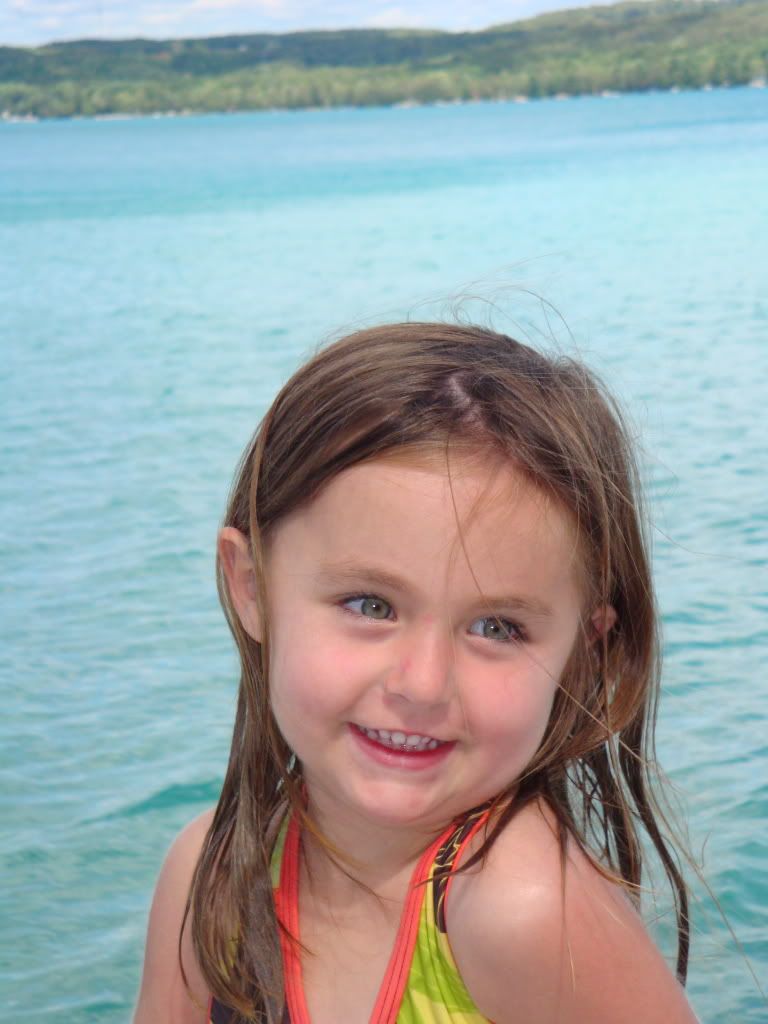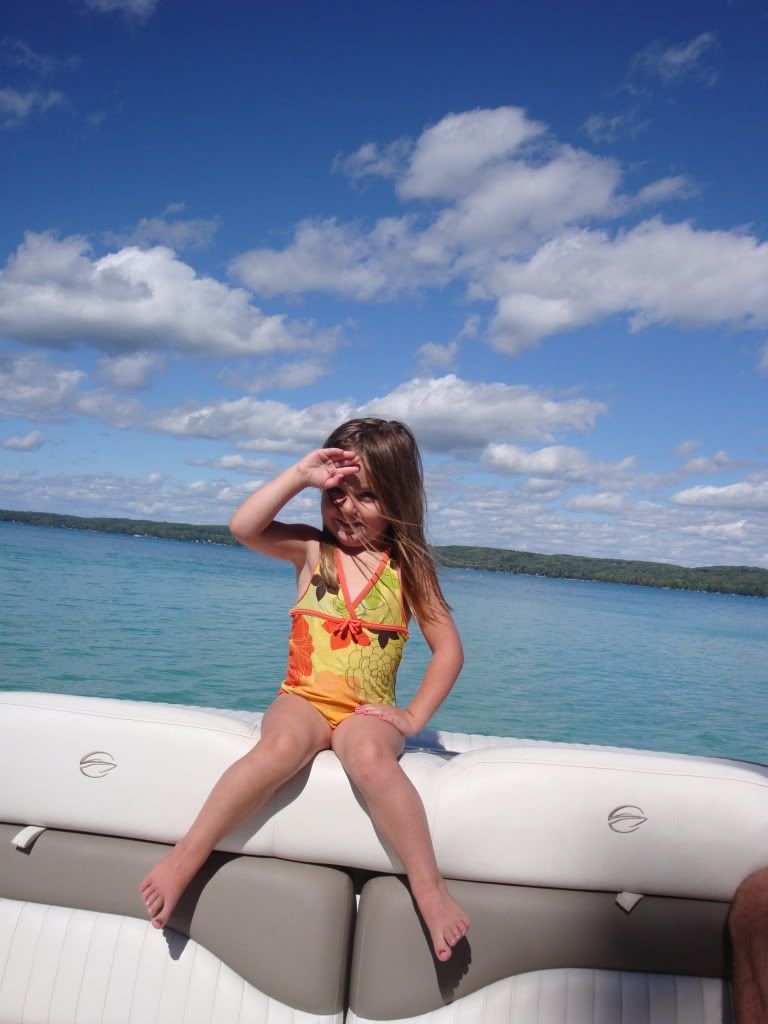 ******************************************************************
***************************************************************

Introducing Our new family member:
Stephen Michael Watson...born April 22, 2011 @ 11:03 am via c-section
weight : 7lbs, 10 oz
length: 20"
Stephen is EBF and doing GREAT!!!!!!!!!
xoxoxoxoxoxo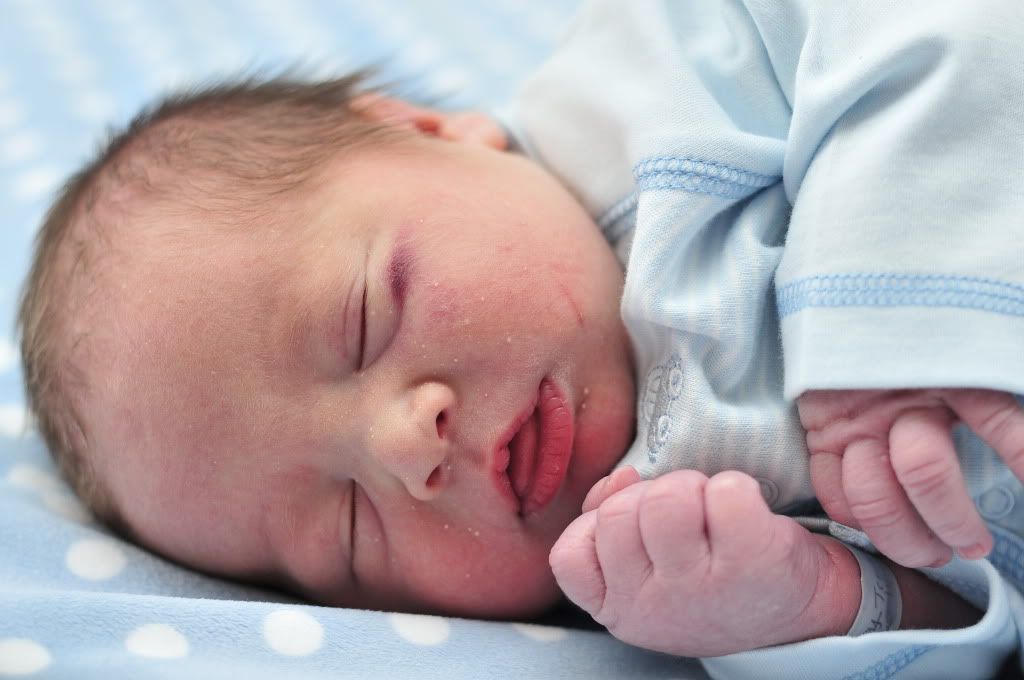 ****************************************************************
I found out on April 13th, 2010 that I was pregnant...unfortunately this pregnancy ended in an unexpected miscarriage .....we will never forget our little "bean"
On June 19th, 2010 I found out I was pregnant again...this pregnancy also unfortunately ended in an unexpected miscarriage also....we will never forget you tiny precious baby.
~~~~~~~~~~~~~~~~~~~~~~~~~~~~~~~~~~~~~~~~~~~~~~~~~~~~~~~~~~~~~~~~~~~~~~~`
January 23

Thanks! We are really hoping for a girl this time, but unsure if we're going to find out or not.
January 24

Hey lady! Sorry to barely be getting back to you. My RA was so severe and I was having a horrible flare up that wouldnt go away. I couldnt walk and every part of my body hurt for days. I started getting strong contractions that were about 5-7 minutes apart but lasting like 2 minutes! OW! OB said it was from my body just being so tense from my flare up so after getting fluids and being stuck in bed at the hospital they finally stopped and they let me go home the next morning. OB was terrified and told me the next morning that if my contractions didnt stop he had already planned a c-section for the next day! AHH! So now im feeling better, but I cant do much or I get contractions. So im just hanging out and taking it easy. Im pretty sure though that they are going to plan my c-section for 36 weeks! AH! How are you and the little ladies? I saw the Cami has been sick.. poor baby, I hope she feels better! I still want to see some belly shots :D
January 17

Well hello there! how have you been feeling mama? I hope things are with baby BOY! YAY! Been having very bad BH and back pain. They have me coming in twice a week no for NST and office visit.. BOO. I hope this little girl stays in a few more weeks atleast. :D
January 6

Waiting for some new baby bump pics... :D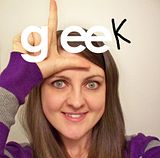 December 31

Thank you!!!
December 22

Yeah, it kind of looks that way. LOL! I had an ultrasound done in the ER Monday morning (long story, but I've been really sick and in and out of the hospital since Friday night) and the tech said the baby looked more girl than boy and she saw no evidence of a p***s on two different views. Also said the bubble between the legs was not clearly identifiable as a scrotum, but also not clearly a labia at this time, although could be swollen labia because she saw the 3 lines down there. She declared my baby to have "ambiguous genitalia" and said I should wait until after 24 weeks to try to figure out the sex in the hopes that everything is more developed and obvious. I have a growth scan scheduled at 25 weeks already so I'm going to ask for them to check the gender again and hopefully get them to point out exactly what everything is so I can be a bit more assured that I know what my baby is! SO is excited it's a boy, but I told him I'm not comfortable saying that yet since baby has been a girl too and I'd like another opinion or two before I feel comfortable in what the gender is. It may very well be a boy since there is only a 1% failure rate on amnio, but since they said boy at the anatomy scan I've been having nagging thoughts that they mixed up my amnio with someone else's and also now that there might actually be something wrong with my baby if they really did. It's going to be hard to wait 7 weeks for another scan, but I'm hoping I can get some gender clarification by then. I'm just not sure I'll trust them being right until my baby is born and I can actually see what the baby is for once! Also, I told SO we are definitely not going to find out the sex on baby #2 for this very reason. I know they can get gender wrong sometimes, but I never thought I'd have that problem, let alone so many conflicting reports depending on who did my scan! I'd still kind of secretly want to find out the gender anyway after 30 weeks on a 3D scan or something and just not tell him, but then I'm still not sure I'd trust the results because of all the confusion.
December 19

Hey! Omg congrats mama, Im so excited that you are having a little boy. Have any names yet? How you and the family doing? Hows the pregnancy going? Everything good I hope? God bless you & take care! *hugs*
December 18

OMG! Im so happy and excited that you are having a boy! Congrats love. :D
December 17

My girl turned into a boy today. :( They were positive it was a girl before and now say they're positive it's a boy. Grrr! Even more confusing is that the amnio I had done at 16 weeks came back today and also said girl. Huh? I get another scan in 7 weeks, but I'm just really confused by the whole thing now, and also feel like someone died because now I don't have the daughter I was expecting to have.
December 16

AHHHHHHHH!!!!!!!! GOODLUCK TOMORROW!!! Im so excited and ive been counting down the days! :D:D:D:D
December 8

Thanks so much!! It's so nice to know that people we don't even know are thinking about us and helping us pray through this. We told everybody the week before Thanksgiving as soon as we found out it was a girl. I couldn't keep quiet any longer!
December 6

Oh you must have missed my announcement a couple weeks ago!! Yes we spilled the beans ;) Me and baby are both doing really good...and it's another girl!! Thanks for thinking of us and praying for us! Only 4 more months to go!