About Me
6 Weeks EBF and Counting!
I am a SAHM to 2 beautiful little girls. Emma Marie was born February 24, 2010 at 3:06pm, weighing in at 6 lbs 13 oz and 19 inches long. Madison Renee was born on her due date, September 21, 2011, at 6:02 am weighing in at 7 lbs 10.6 oz and 20.75 inches long. :) I am married to a soldier. We tied the knot March 22, 2010. I have survived his year long deployment to Iraq, YTC, and NTC. We have had our problems (some being a lot bigger then others), but we are both doing what we can to work things out. For better or worse. He is just as excited about this new baby as I am, and I'm thankful to have him. My life is getting better every day and I could not be happier about that. I love making new friends so feel free to pt/pm me! However I am allergic to trolls so if you are one, please keep your distance! Thanks!!! :D
PS. Since I've had enough people comment and message me asking this, yes I do have a tattoo on each of my sides. On my left it's paw prints, and on the right it's the boondock saints prayer. I have taken pregnancy shots on both sides, some in the mirror some not. Hence why the tattoo seems to change in some pics. Also, I have pregnancy pics from my first pregnancy in the album as well, and when those were taken I didn't have the prayer on my right side, which is also why in some pics there is no tattoo. I had labeled them so people would know which is my first and second pregnancy, but apparently that hasn't helped. So hopefully people can read this, and stop asking me about it. :D K Thanks.
Hubby and Me <3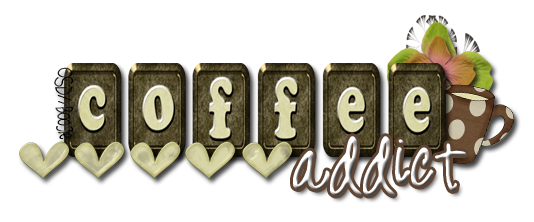 I <3 Starbucks!!!!! :D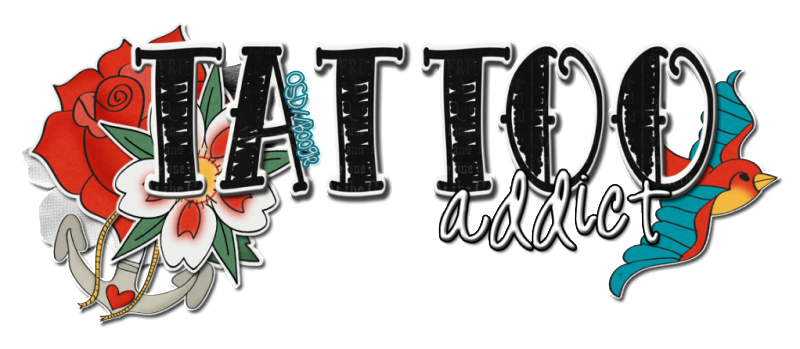 Madison Renee Ferre 21 weeks :)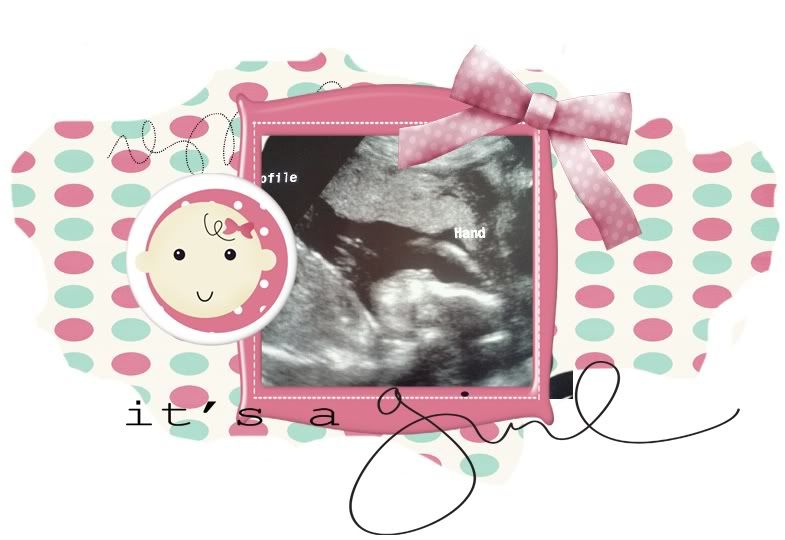 Emma Marie Ferre 1 years old :)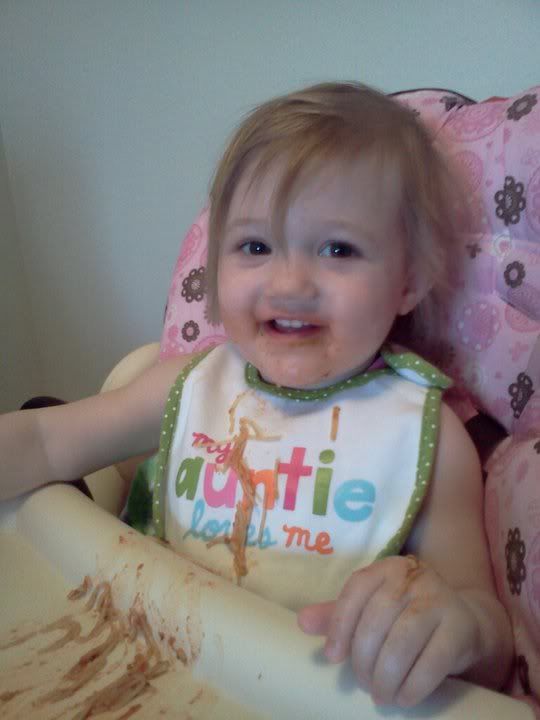 Madi On Her Birthday :)
A Proud Daddy With Madi :)
I'm one hot mama who loves to rock her Honda! Lol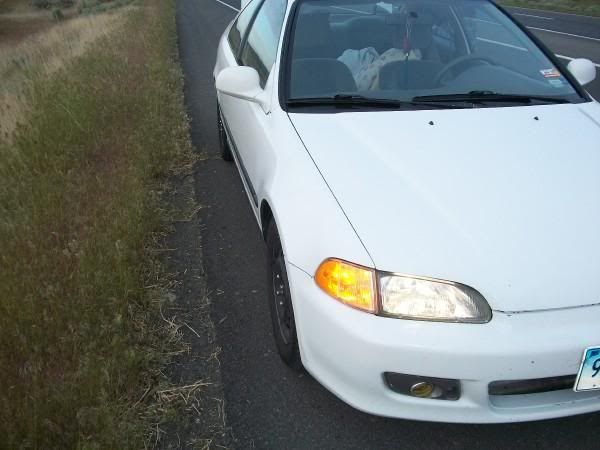 I couldn't resist Haha