About Me
My name is Raegan. I'm twenty and engaged to the most amazing man ever (Codie, my high school sweetheart). Our son, Loki Alexander, was born April 3, 2012 at 2:44PM, after only 7.5 hours in labor and a total of 4 pushes.
And here's Loki! He's just the sweetest baby I've ever been around and I'm so thankful that he's so happy and laid-back. I couldn't be a luckier mommy.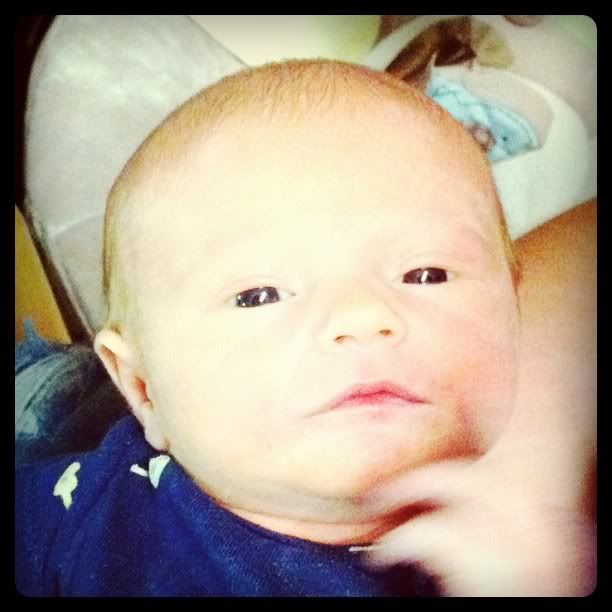 This is such an old picture of us, but I love it. We're always goofing off together.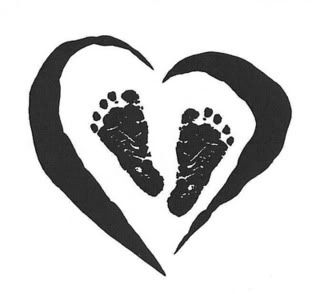 RIP baby - November 4, 2010.
I'll never forget how excited Codie and I were when we saw that faint pink line. I'd only just found out that I was going to be a mommy, but I was in love with that little boy or girl already. My due date was July 5, 2011. Everything seemed to be going wonderfully, until I miscarried at 5w4d. We miss you every day, baby.