xcx ♋
2509 Posts | Joined BG: Sep 26, 2006
Last Visit: 2 months ago
Age

28



Gender

Female



Status

Married



Work

full time muma



Location

United Kingdom



Interest

reading, shopping, designing clothes.



Hi im Charlene im a mummy of 4 from Scotland.
Charlene Walton Gunn
Create Your Badge
Im 27 and have been with my husband for nearly 10 years and been married nearly 7. We have been blessed with 2 girls and 2 boys starting with...
Colin he is nearly 9 and is a cheeky boy who loves looking after his younger brother and sisters.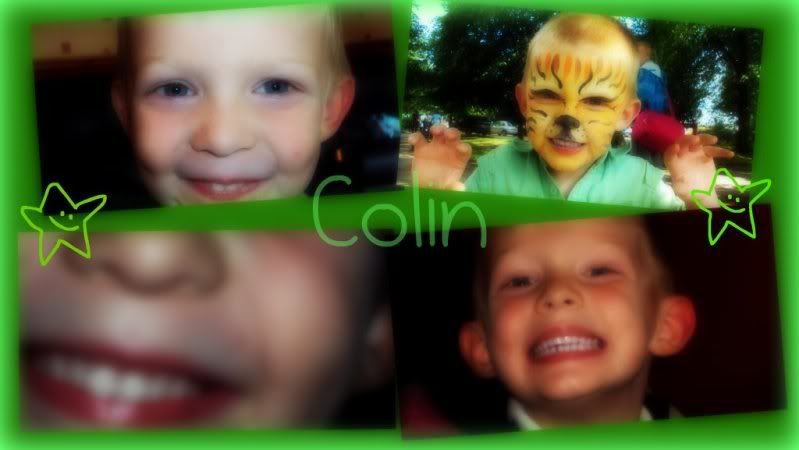 Brooke is 5, she is very girly, loves pink, make up and jewllery. She was over the moon to get a new sister and cant wait till she grows up so they can play together.
Charlie is 3 and is very cheeky, you really wont find a cheekier child, he loves cars and saying the word mummy over and over lol.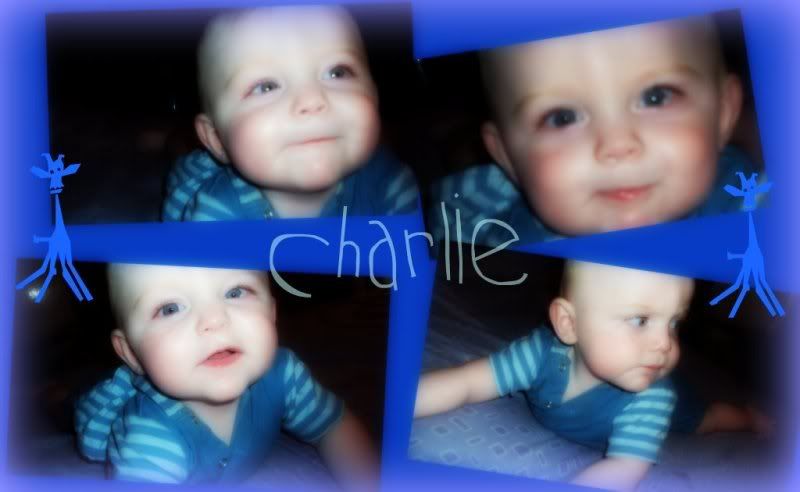 Jorja Grace the smiliest little girl she loves her hugs and kisses. She is adorable.
So now that ive finished my beautiful family i think its time to get my body back to myself, as it works out that since 2003 ive only ever have 2005 off being pregnant.
My body goal. Although ill never be a clone i will work with what i have to do my best. I have wide hips so this shape could be possible. JUST NEED TO WORK MY ASS OFF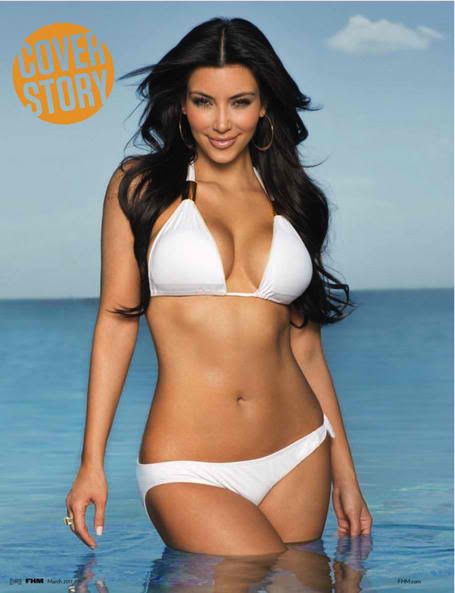 Im losing weight by simple calorie counting and short bursts of working out throughout the day. Im working on speeding up my metabolism.
http://www.losethattyre.co.uk/ten-ways-to-change-your-metabolism-speed/