About Me
Hi im Charlene im a mummy of 4 from Scotland.
Charlene Walton Gunn
Create Your Badge
Im 27 and have been with my husband for nearly 10 years and been married nearly 7. We have been blessed with 2 girls and 2 boys starting with...
Colin he is nearly 9 and is a cheeky boy who loves looking after his younger brother and sisters.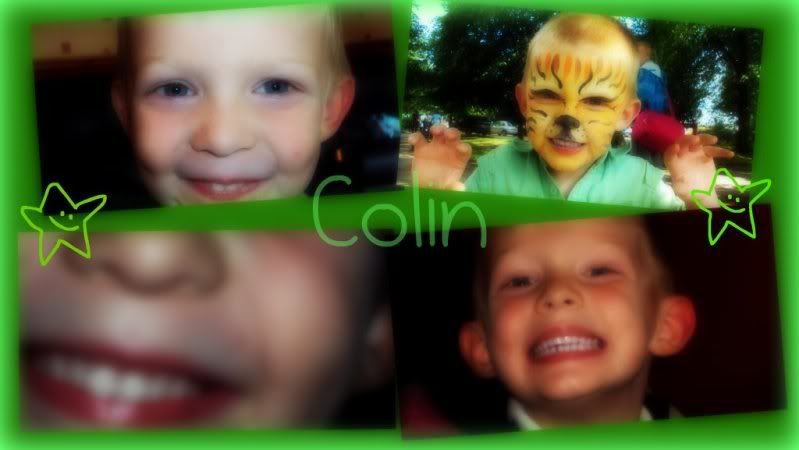 Brooke is 5, she is very girly, loves pink, make up and jewllery. She was over the moon to get a new sister and cant wait till she grows up so they can play together.
Charlie is 3 and is very cheeky, you really wont find a cheekier child, he loves cars and saying the word mummy over and over lol.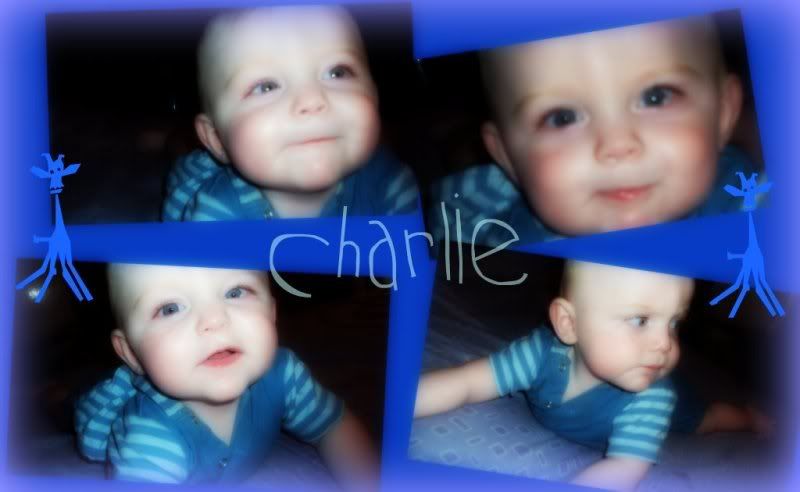 Jorja Grace the smiliest little girl she loves her hugs and kisses. She is adorable.
So now that ive finished my beautiful family i think its time to get my body back to myself, as it works out that since 2003 ive only ever have 2005 off being pregnant.
My body goal. Although ill never be a clone i will work with what i have to do my best. I have wide hips so this shape could be possible. JUST NEED TO WORK MY a*s OFF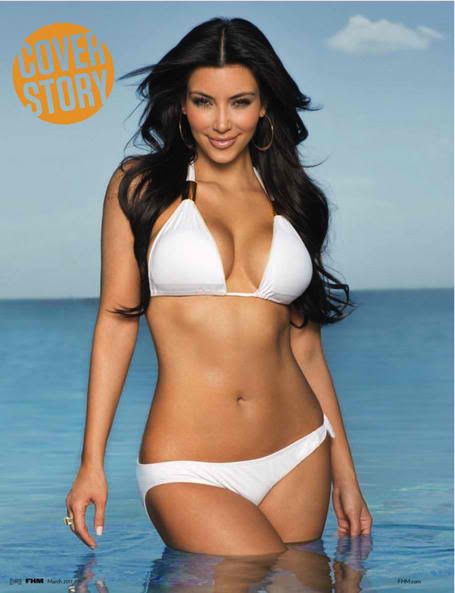 Im losing weight by simple calorie counting and short bursts of working out throughout the day. Im working on speeding up my metabolism.
http://www.losethattyre.co.uk/ten-ways-to-change-your-metabolism-speed/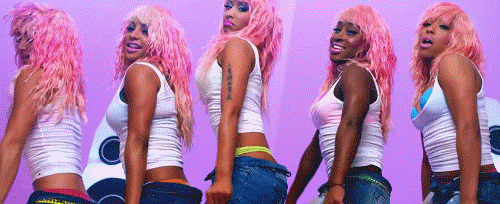 November 23

THANK YOU!!!!! :-)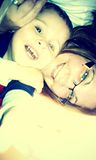 October 16

Miss you Mama
January 21

Thank you so much! <3 Your an awesome friend. I hope you and the kiddies are doing awesome! :-)
January 19

aw thx... urs are just beautiful as well!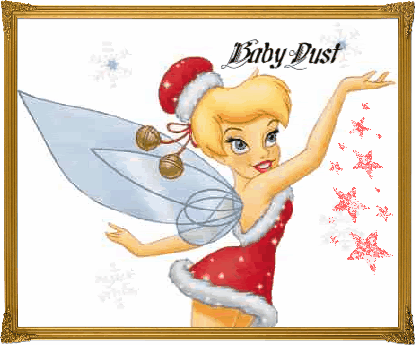 January 17

Well i've got me a bun baking, got my first u/s on wednesday at 10am. I've moved to wiltshire. I broke up with James (father of my angels) in the summer and am now with my new guy, Rob. This baby wasnt planned, and after the initial shock we're getting used it all.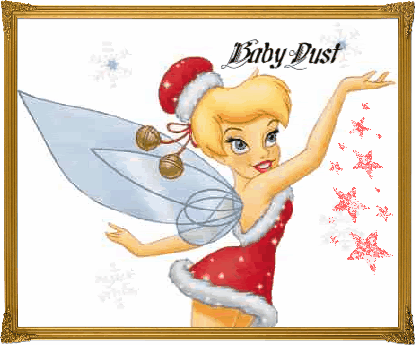 January 17

Hiya love, hows it going? how're the kiddos?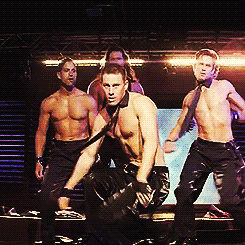 January 10

sounds like good meals. i've been trying so hard to eat healthy. i want ice cream darn it. lol!!! i feel like im not gonna loose this weight. have u lost any weight yet? i've lost like 1 pound. lol!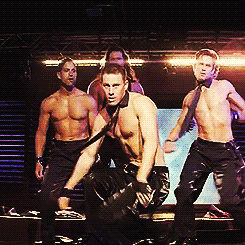 January 8

thats good! do u mind givin me sum tips on wat 2 snack on and healthy dinner meals? i'm so used 2 eating whenever i want and watever i want and it's making te dieting part hard for me. blah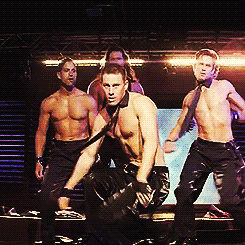 January 8

oh man mine are too. I went to sit down on the toilet earlier and almost died. I can barely pick my little man up. lol! Hopefully I start seeing some darn results soon. lol! Hows it going for you?
January 3

hahaha i figured as much (: i was more or less confused because you said "give me all OUR makeup" i'm assuming you meant "YOUR" lol
January 2

you'll shoot?
December 30

Thank you :). I see you have a new little princess of your own! Congratulations!