Mama of 3 :P
834 Posts | Joined BG: Sep 08, 2009
Last Visit: 1 month ago
Age

26



Gender

Female



Status

Engaged



Location

Mascouche, Quebec



I HAVE 2 WONDERUL SONS AND A BEAUTIFUL DAUGHTER.
I've had my share of up's and down's. I got pregnant with My first son Jake January 2008 with my soulmate(who I wasn't even with at the time, but were best friends for 7 years). It was hard and still is at times but when Jake was born October 29th 2008, it was clear that none of our passed had happened for nothing.
We tried for baby number 2 starting in May 2009, but it wasn't until 1 month after Jake's 1st birthday that we found out we were expecting baby number 2. While my first pregnancy was a breeze labour was the worst, with baby number 2 came a lot of complications, bleeding from 12 weeks till 22 weeks with no explaination other than maybe a blood clot stuck between the placenta and uterin wall. But on August 2nd, I made it to the hospital just 10 minutes before having Charles! fewwww! That was a close one!
Baby number 3 was a complete surprise! COMPLETE! I was having lunch with a friend when she told me to take a test, that she thought I was pregnant... I wasn't late at all! But told myself I'll take a test to shut her up. April 2nd I took a test that seemed to be defective, the ink was smuged across. I took the test apart to check and the lines were there, but i didn't belive it because of the smuge. So I went to buy a digital tests, the ones that tell you how many weeks and to my surprise 5+ weeks. What that didn't make sense! I was just on my period 2 weeks before. Hit 8 weeks and the bleeding starts again, this time was told it was either again a blood clot or a miscarrage(high hormon levels for the test would be explained), by the time i got an ultrasound at 9 weeks there was 1 healthy little bean! This baby did not want out! I got induced at 41 weeks, and labour was only 5 hours :) December 6th 2011 Alexyss was born! Finally my baby girl!
And here I was October 2012, over 100lbs heavier, 3 kids under 4, not thinking of myself at all! November 8th 2012 I decided to start taking care of myself. I started with Visalus Shakes and very light cardio. Slowly moved my way up to insanity, now I workout at the gym 5-6 days a week and I'm 58lbs lighter! I still have some way to go but wow do I ever feel better! It's not even comparable!

I am now also taking a fitness and nutrition course so I can help others make their own plans and figure out what works for them. I love every minute of it and wouldn't go back for anything in the world!
Remember ladies a happy mommy means happy babies!
Pregnant with Jake at 38 weeks and 6 days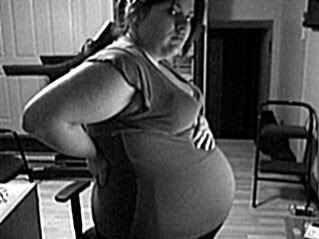 Jake was born October 29th 2009 weighing 8lbs 11oz measuring 22.75 inches:)
we spent the first 9 days of his life in the hospital because i had strept b (which they didn't pick up at the 35 week pap smear) so we were both on medication until the day we left! He is now a healthy 3 year old measuring taller than most 5 year olds!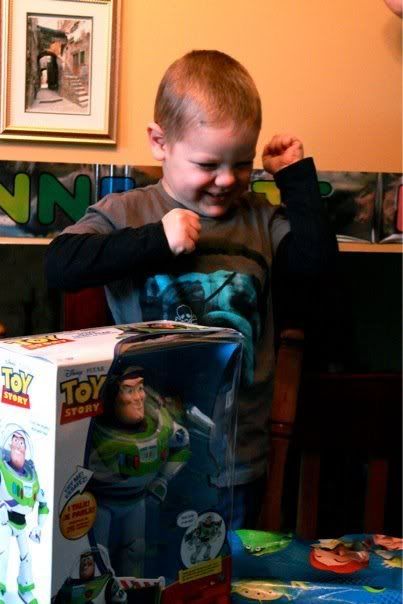 And this is Charles born August 2nd 2010:) weighing 8lbs 7 oz and measuring 21inches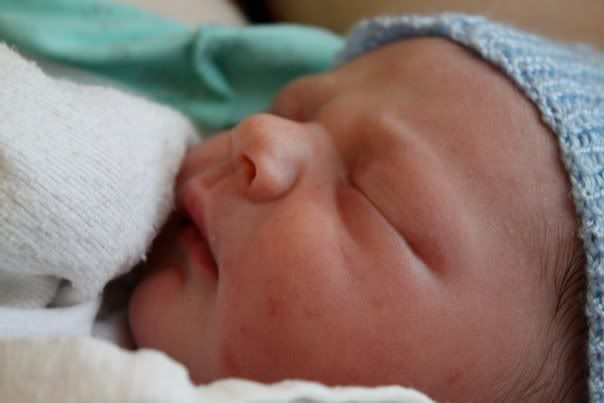 Charles is now 15 month old and getting ready to be a big brother to his little sister.
AND my daughter Alexyss Florence Young born December 6th 2011 weighing in at 8lbs and measuring 20''!