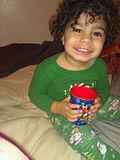 May 23

Yay I know :) I want him to come out already so I can hold him ! lols How are you & ur lil one doing?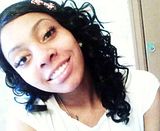 May 19

thank yu!!! it was soo fast. iwas only in labor for 3 hours.. igotta epidural cus them contractions was kickin my a*s. lol.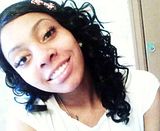 May 13

hey mamas! how ru && lil man??
April 19

Everything is great she is jus a cry baby!
April 3

wow he is a big boy, mine is only 12lbs now! He's soo tiny compared to other babies! Your son is such a cutie though & is goodstart a good formula? I switched my son to formula & he's on enfamil...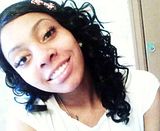 March 30

hey girl!! how's everythingg!?!
March 30

Thanks!
March 30

whats up girl.. your son is adorable! I had a question, how do you get that face book image up? I cant figure it out, TIA! :)
March 27

<i>aww your baby boy 14lbs wow, mines only 11lbs &amp; he'solder. is yours on breastmilk or formula? &amp; keep your head upabout wat happen with your ex,1 day he gonna realize what he missing out on cus its nothin out there better then the mother of your child!</i>
March 17

thanks :)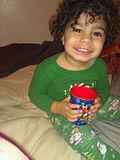 March 17

Oh thats good ; wow hes gettingbig lols its okay i was 10 pounds when i was born so imagine that lolss I'm goodthough ; belly's getting big & he moves a lot. I have 11 weeks left & im so excited :)
March 17

<b>im great :) just getting over a stupid cold!!</b>