October 25

I've missed you :( Sorry I haven't called much lately I've had so much going on :( Hope things are going well! I'm going to call off today because I'm sick then I have the next couple days off so give me a call! :)
September 16

So, I saw it's your gagversary. Congratulations :) It made me want to read your profile, and you seem like a totally awesome person, and I want to PT you. :) I like the way you parent, and your attitude lol...so yeah :)
September 11

I feel like we have similar parenting styles so I'm going to PT you. (Sorry, random I know but I HATE random PT)
August 31

Gooooood! We're trying to buy a house, so a little hectic around here :) Why did I have to confirm your comment? How did you escape my PT??
3JEMS
I have 3 kids and live in Danville, Illinois
August 11

Just wanted to say...really love your avatar. its hilarious!
August 1

you online?
July 31

I need to help you with your profile...it seems off-center lol <3 you
Bee♥
I have 14 kids and live in Sanford, North Carolina
June 5

i missed you too!!!
May 13

I love your angel baby poems they almost made me cry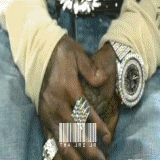 May 8

could I steal your formula feeding one?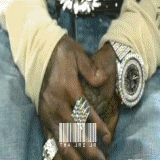 May 8

I love your Vaccination and Formula feeding graphics..where did you get them! I've been looking for some just like those?
April 24

I LOVE YOU I LOVE YOU I LOVE YOU I LOVE YOU