MartinTreeHouse
62 Posts | Joined BG: Sep 16, 2009
Last Visit: 5 years ago
Gender

Female



Status

Married



Work

Artist



Location

Knob Noster, Missouri



Interest

I'm a wine, chocolate and cheese kind of girl. :) I love blogging and acrylic painting.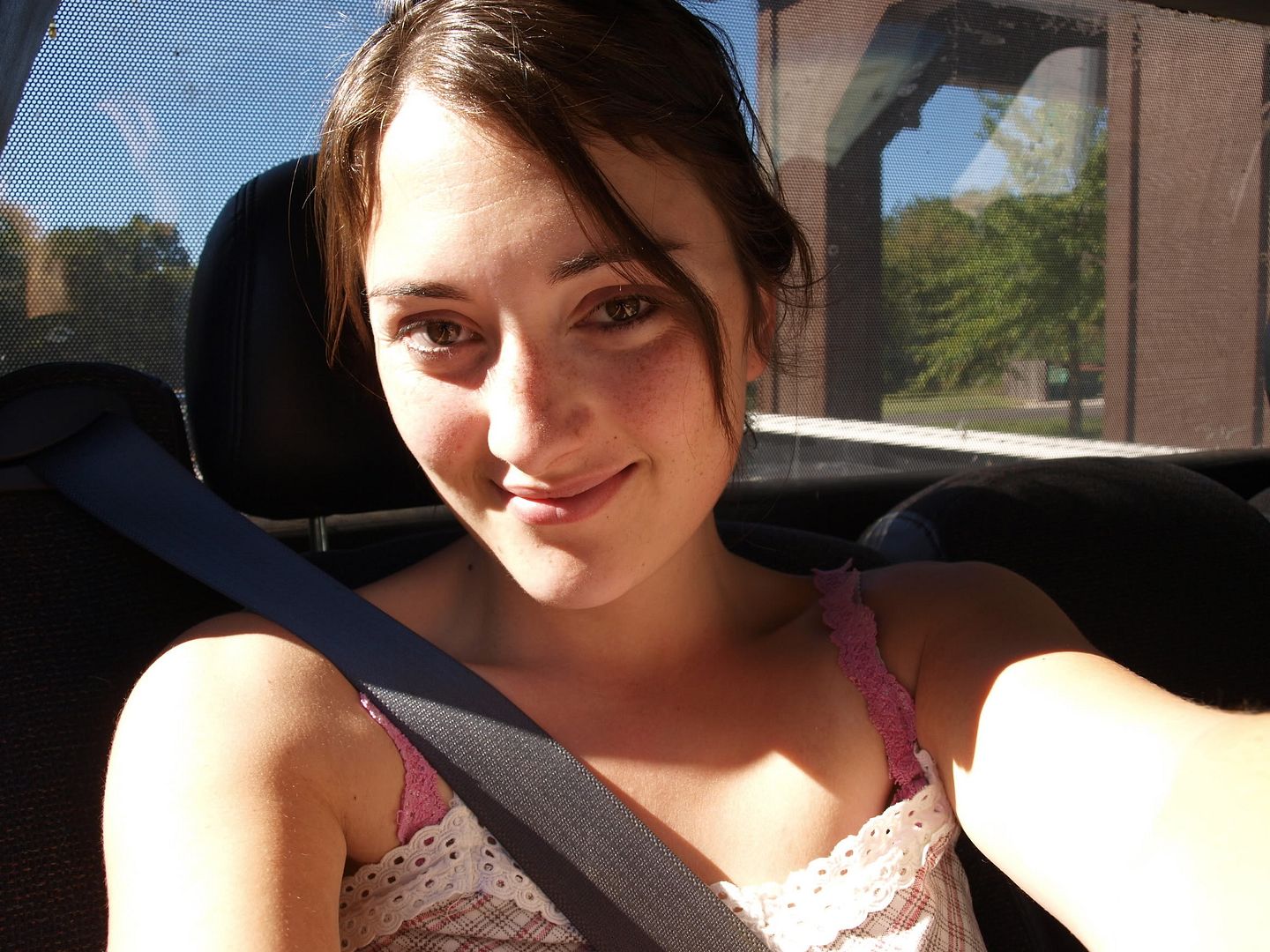 I'm 24 years old, a part time student and a military wife. This coming fall I'll celebrate the sixth anniversary of being married to the man of my heart. ♥
After three failed pregnancies, one with twins at 16 Weeks, we were pretty paranoid of trying for a baby again. The risk seemed too great. But this pregnancy was very successful! Every single day with my little girl is one to be treasured and incredibly grateful for. We got to meet Emma Claudine on November 24th, 2009!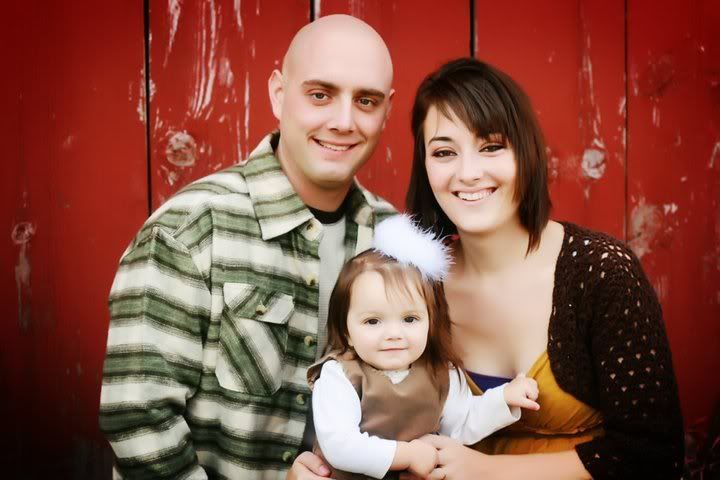 We miss our four angels every day. Lovingly, we hold them in our hearts until we can finally hold them in our arms...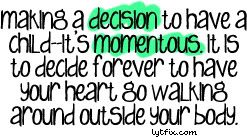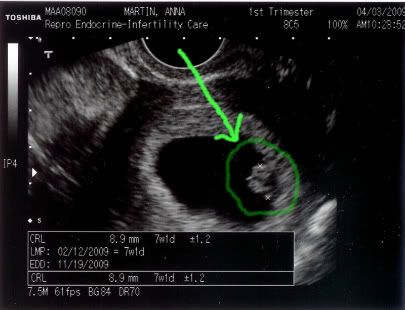 7 Weeks. The very first glimpse of our tiny peanut...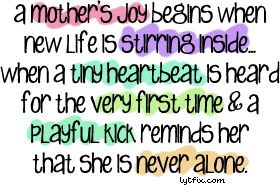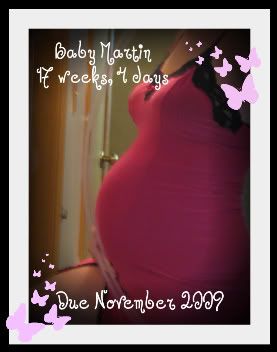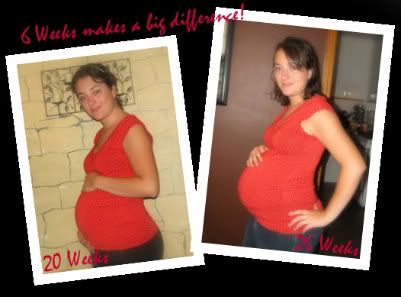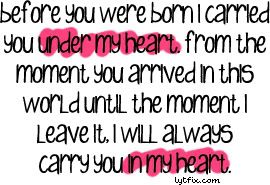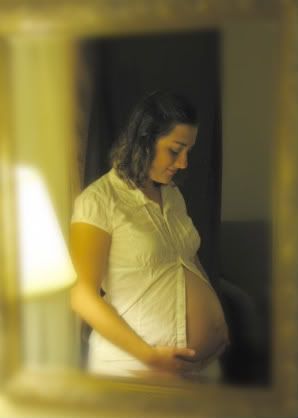 28 Weeks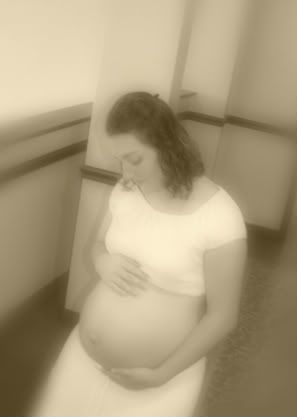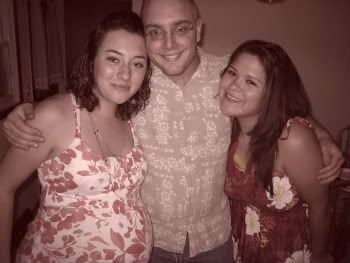 29 Weeks - a friend's birthday party...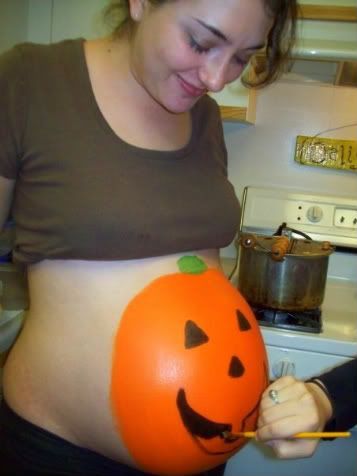 36 Weeks. Baby Emma's First Halloween.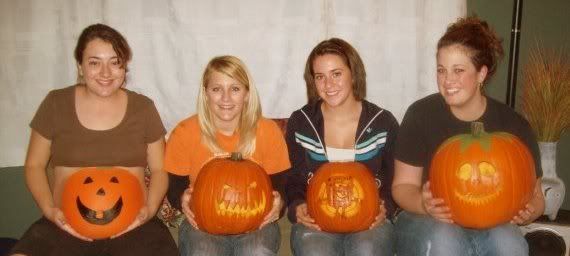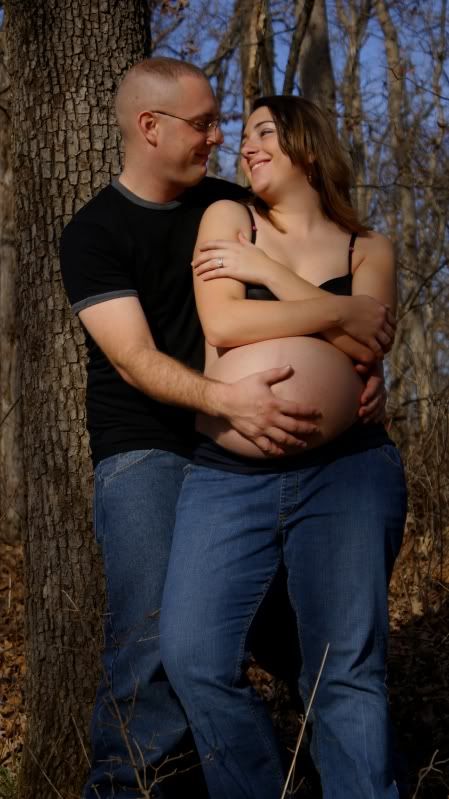 Maternity Photoshoot - 38 Weeks Pregnant
Emma Claudine arrived at 12:35 AM on Tuesday, November 24th. She weighed 7 pounds, 3 ounces and measured 19 1/2 inches long.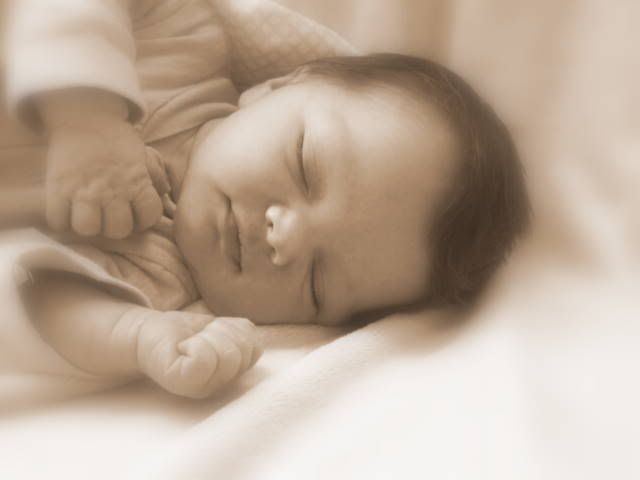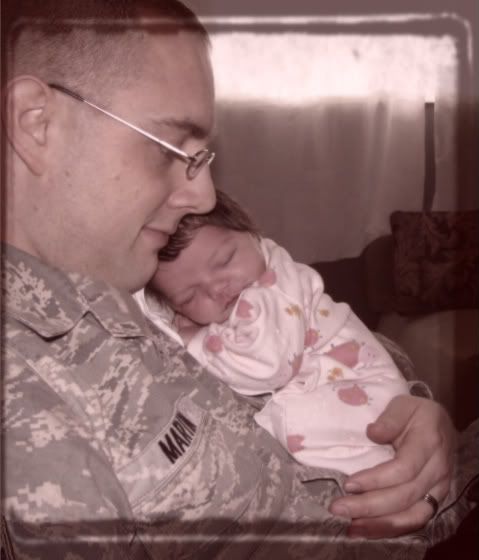 100% Daddy's girl!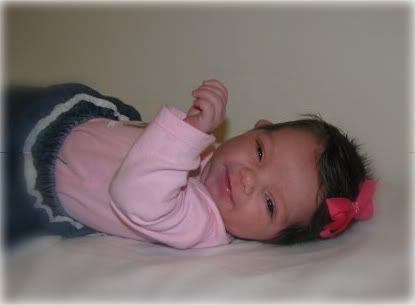 3 1/2 weeks old and full of smiles!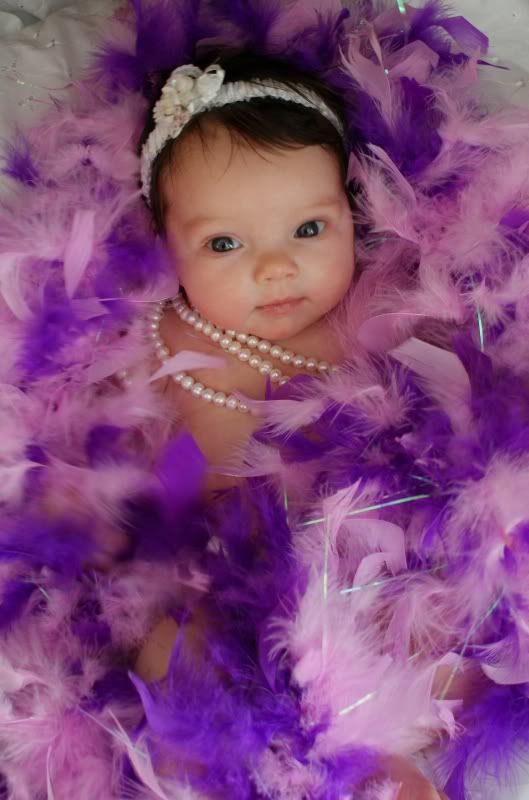 7 weeks old! A perfect doll baby.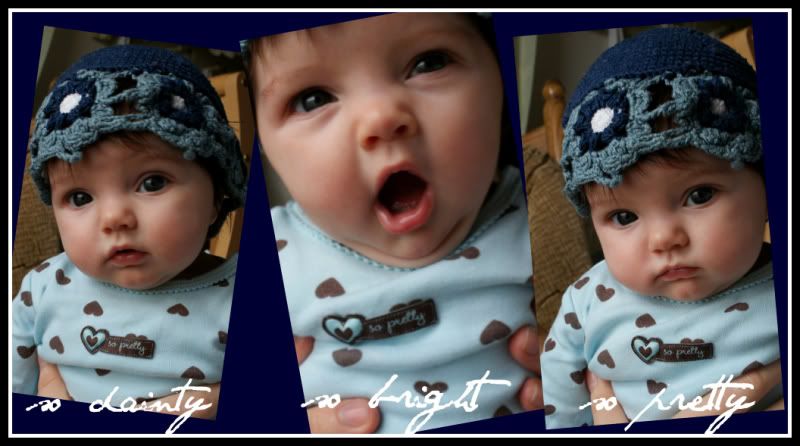 3 months old and charming as ever. Gosh, we are the luckiest parents alive!
Our little family when Emma was 4 months old...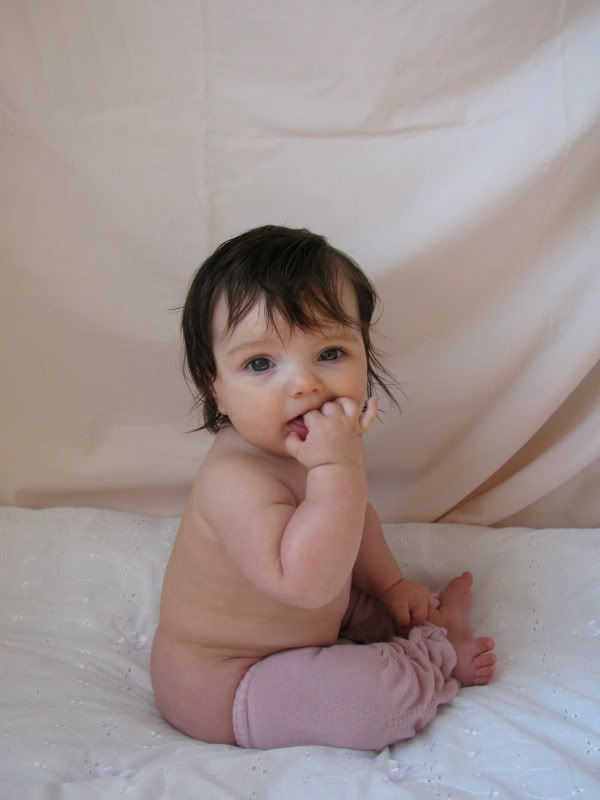 Emma at five months...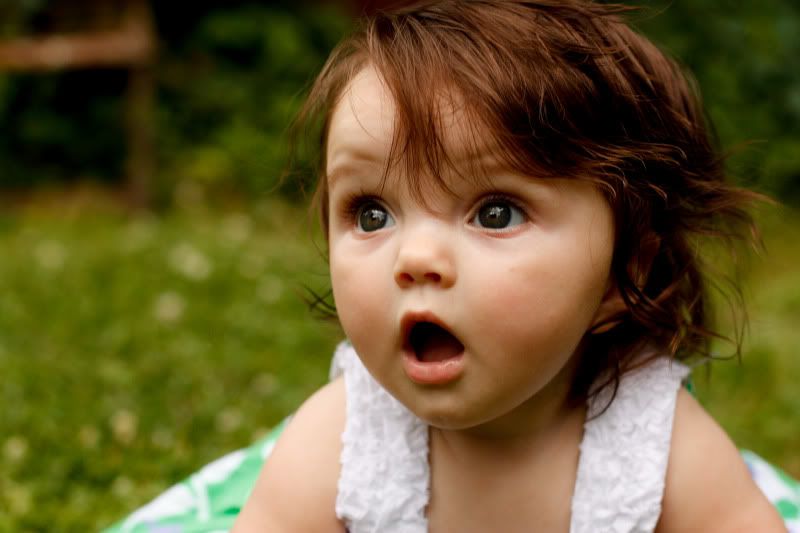 Six months old and full of delightful expressions!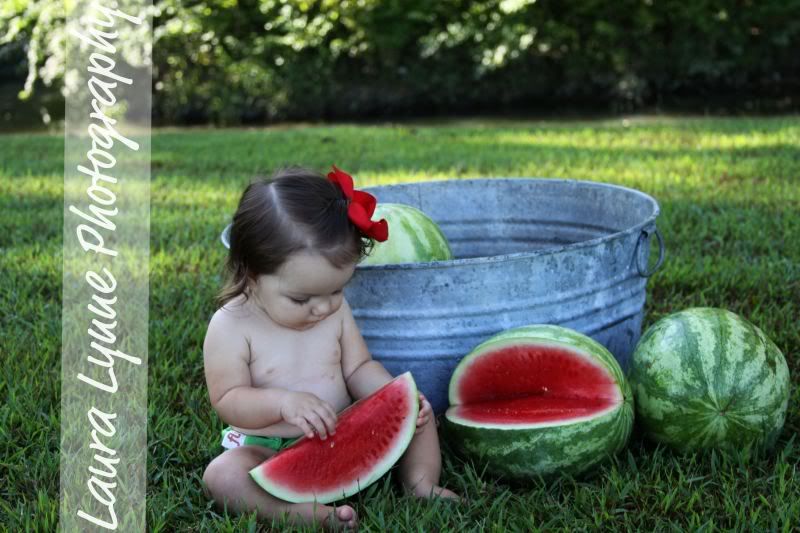 9 Months Old!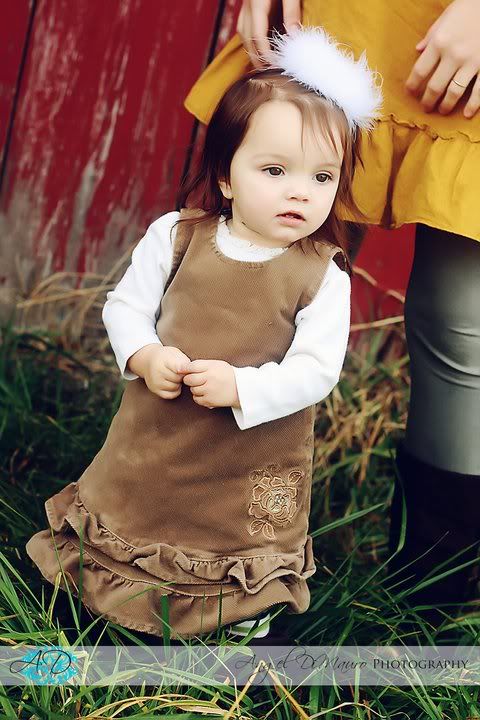 Emma Claudine [days away from her first birthday]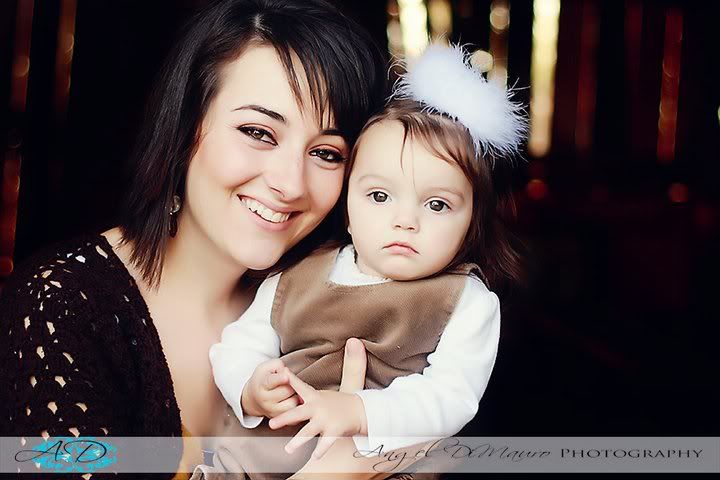 Where has this first year gone??