About Me
Hello:D
My name is Mary Celeste; Married for 12 years (as of August 2010) to the love of my life Nathan. After 11 years of planning we were blessed with our first baby Lily Celeste! She is the joy of our life and the living product of our love -- we treasure her!!!
I have been a snowboard instructor, and a coffee house owner and now I am a artist/SAHM. I was raised in poverty and am happy to proclaim that with enough vision, focus, sacrifice and prayer dreams can come true:D
I moved to Northern Idaho 6 years ago and absolutely love getting to experience the beauty of all four seasons here:
I garden:
I am continually working on a contemporary garden with Japanese styling. I throw in edibles whenever I can: mostly herbs, fruit and berries
I gather:
Learning about wild edibles is a passion of mine
I escape:
to explore the hidden rivers/Lakes of Northern Idaho whenever possible
I gem hunt:
Jade and star garnets are my favorite diggs
I cook:
<3 my crock pot! I love finding new ways to use world spices. Baking I am terrible at (probably because it is very calculated), but being a avid foodie keeps me trying:D
I get crafty:
In fall its time to pull out my stash of horded recycled fabrics and nuzzle down into my bower for the cold months.
I create:
sew, paint, write and build
I nurture:
My loved ones are my treasures!!!
WATCH ME GROW:
******************************Newborn******************************
***************************Two months old****************************
***************************Four months old***************************
****************************Five months old***************************
removed most of my photos due to creepy people!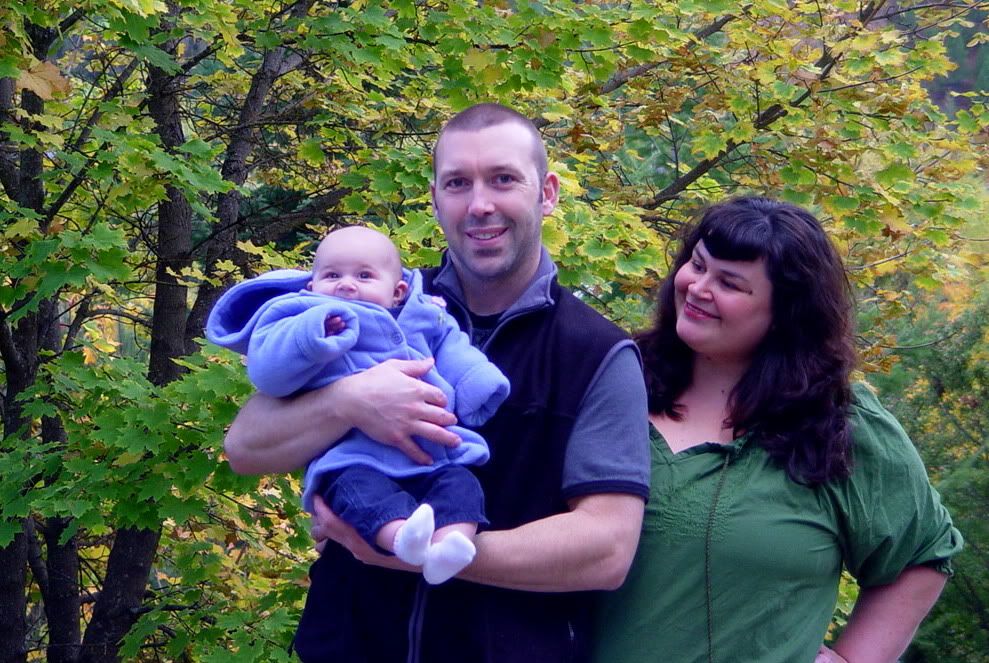 Lily's Momma Mary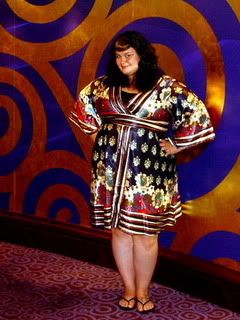 her Papa Nathan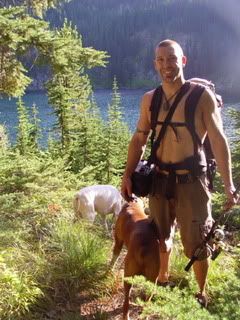 and her two furry brothers Sydney and Guinness:D
We were blessed to conceive this sweet little g**l o* our 11 year anniversary. She is due May 11 2010. I can't believe we are parents :D
It all started 12 years ago:
On our 11 year anniversary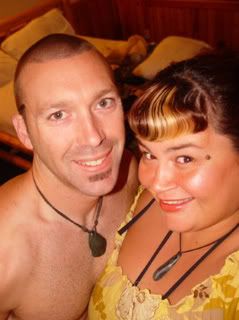 At 10 weeks I am so in love!!!!: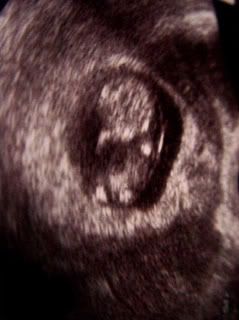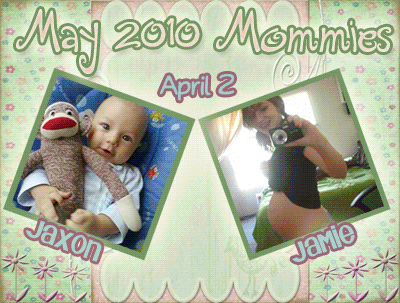 Contest Wins:D
December 27

Congrats momma, I read your thread and instead of posting there I thought Id just send you a commeny. I think "potty whispering" is really cool, and I've been interested in it for awhile but haven't done it with my daughter. Your post inspired me :) Sorry those girls got so rude, some women just dont understand how to be deeply connected you can be to your children.
December 24

I just parenttanked you. hope you don't mind. Just trying to find some cool new friends on here. Merry Christmas and Happy Holidays.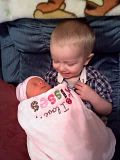 October 16

I actually live in CDA now but its so close to Hayden thats why I didn't change it LOL Whats JBF? lol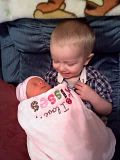 October 16

Hey I live in CDA Idaho :) Not far from you :) lol Are you really due in may and already know what you're having??
August 29

your daughter is beautiful, and so are all the lil photo of her you have. They are so artsy and unique!
August 28

Not sure! I just sat down tonight and figured out how to tread and work the thing! :P I yelled in victory and hubby laughed. :lol: Aww..I miss my boys being cuddley!!
August 28

I absolutly LOVE LOVE LOVE the stuff you make (from seeing it in the contest you posted)! I am actually working on starting to make little stuff like that out of recycled clothes and such! I've even been looking at the shoe patterns like the ones you made (we are ADORABLE)! If only I could figure out this darn sewing machine! LOL. I've never learned so I'm having to teach myself.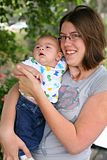 August 12

<b>oh were doing great thanks..oh really my child gets shots every time he goes into a check up..and hes totally fine 2..i think it helps him not get the flue and such.. </b>
August 4

No problem, haha. I was like how can I vote?!? How's your little girl doing?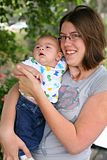 August 2

hey how is ur lil girl doing?
Taylor+1
I have 1 child and live in Florida
June 15

Not yet, I'm getting them up soon! :)
2happy
I have 50 kids and live in North Carolina
May 27

We are doing good. He has reflux, and colic as well as lactouse intolerant, so there is not much sleep on our side. But he is getting so big and will be 6 weeks tomorrow! I can't believe it. People weren't kidding when they say they grow so fast!