MamasaurusRex
711 Posts | Joined BG: Sep 16, 2009
Last Visit: 3 years ago
Gender

Female



Status

In a Relationship



Location

Florida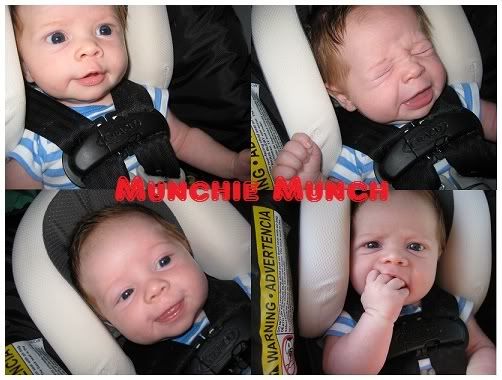 My name is Megan, I have a wonderful son named Logan James born May 15, 2010! His nickname is Munchie Munch and he lights up my life!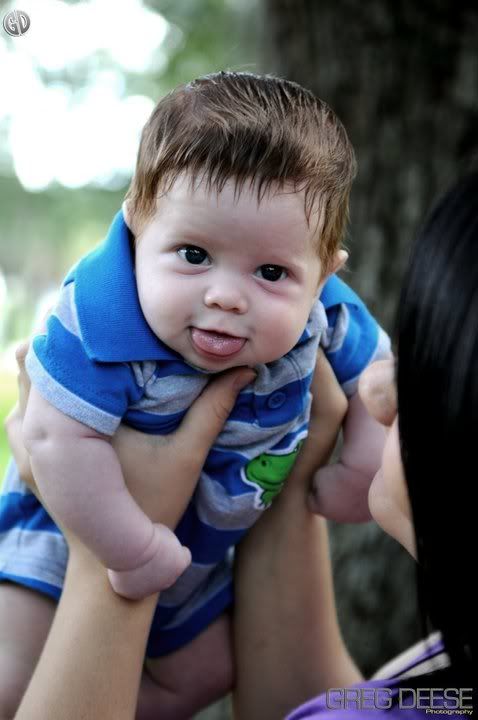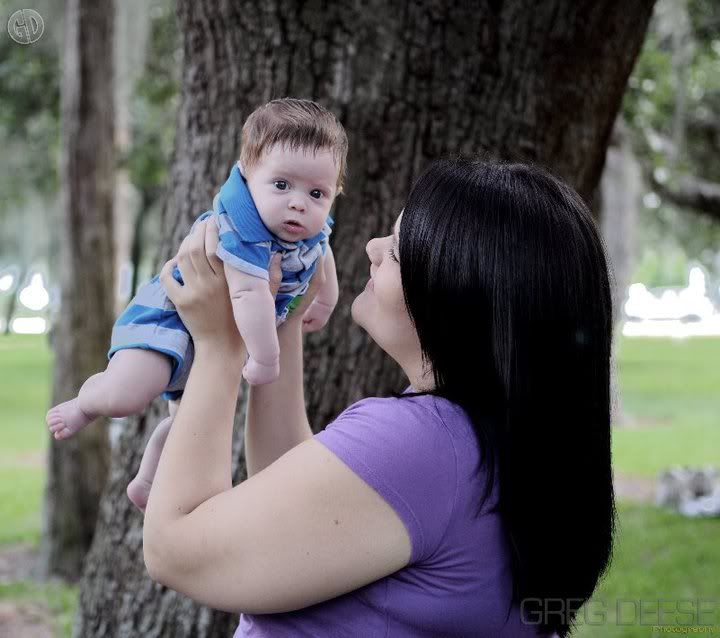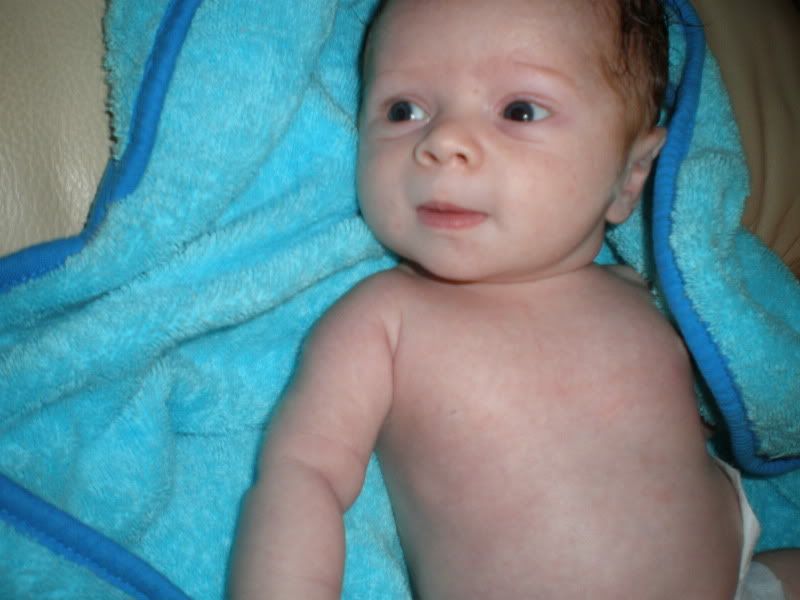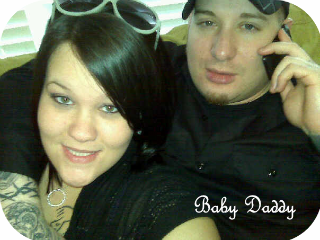 About You
Name?: Megan
Age?: 21
Height?: 5'6
Pre-pregnancy weight?: 215lb
About The Father
Name?: Andrew
Age?:31
Height?: 5'11
Are you still together?:Yess<3
About Your Pregnancy
Is this your first pregnancy?: Yes.
When did you find out you were pregnant?: August 29th
Was it planned?: Nope. But it wasn't prevented either.
What was your first reaction?: This isn't true! I went and bought more tests.
Who was with you when you found out?: Myself.
Who was the first person you told?: Myfriend Julie. Andrew and Iwere having a tiff.
How did your parents react?: She was in shock at first.
How far along are you?:Almost 23 weeks.
What was your first symptom?:My b**bs hurt.
What is your due date?: May 10, 2010
Do you know the sex of the baby?: Yes.
If so, what is it?: It's a boy.
Have you picked out names?:I do!
If so, what are they?: Logan James, I had Zoey Carolyn picked out for a girls name.
How much weight have you gained?:5-8pounds.
Do you have stretch marks?: I used to be80lbs heavier soo yes. lol
Have you felt the baby move?:Yes! It's pretty amazing.
Have you heard the heartbeat?: I have.
About the birth
Will you keep the baby?:Forver and ever.
Home or hospital birth?: Hospital.
Natural or medicated birth?: I'm going to try and hold out as long as possible for a natural birth. My philosophy in life is that looking back tomorrow, it won't seem as bad as it does right now.But I've never gone through childbirth either.
Who will be in the delivery room with you?: Andrew and my mother.
Will you breastfeed?: Yes.
Do you think you'll need a c-section?: It's too early to tell. I hope not.
Will you cry when you hold the baby for the first time?: I probably will. I'm really emotional.
What's the first thing you might say to him/her?: I'm not quite sure.
Would you let someone videotape the birth?: Maybe parts of the labor, I don't want my vag on some tape. I will probably be too bitchy to let the video taping go on for too long.
Are you excited about the birth, or scared?: I was alittle of both