About Me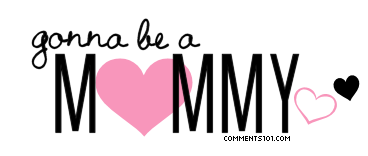 MySpace Comments
I am a 23 year old pregnant with a baby boy. This is my first pregnancy and through Amniocentesis found out my son was going to be born with Downs syndrome. It doesn't matter to me anymore I am going to love him regardless. I can't wait to meet my lil monkey!
Samma[GDS]
I have 2 kids and live in Willis, Texas
September 25

Congrats on your baby boy and welcome to BG.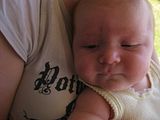 September 25

conghrats on your pregnancy hun i hope your amnio was wrong. you're very strong i dont think i could do what you are doing