About Me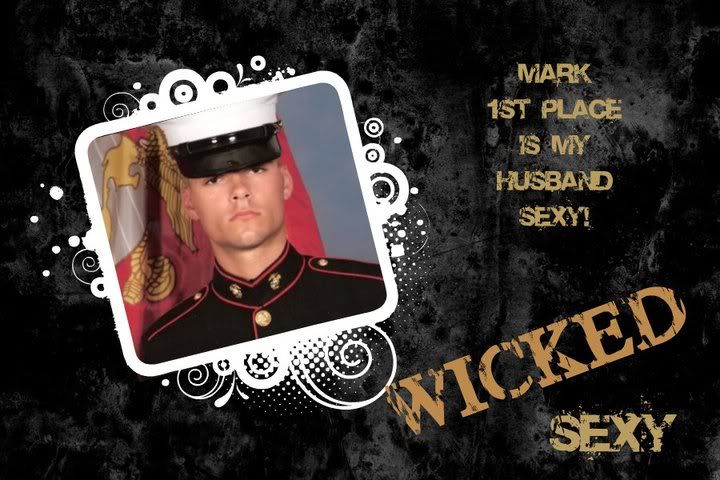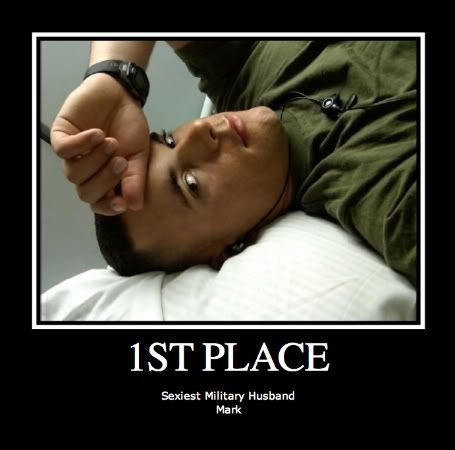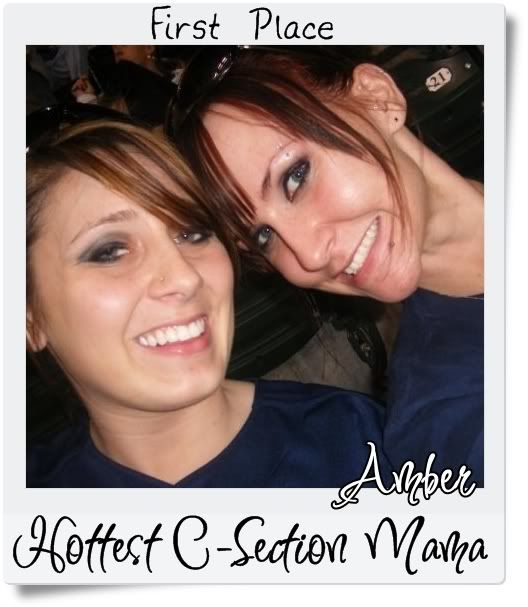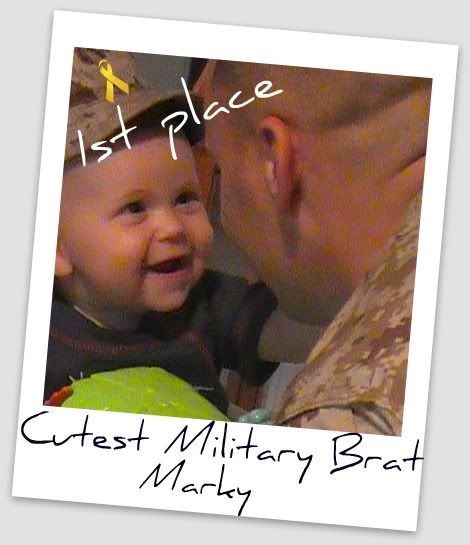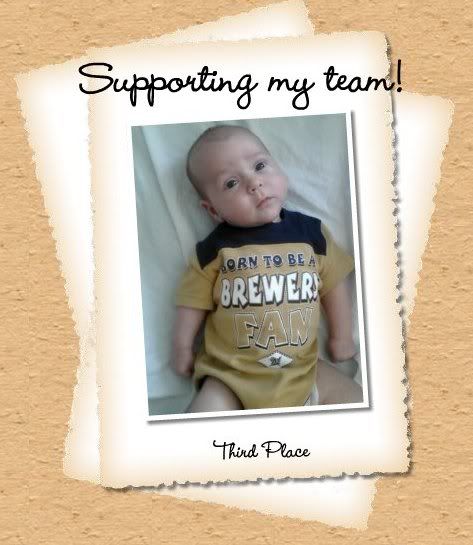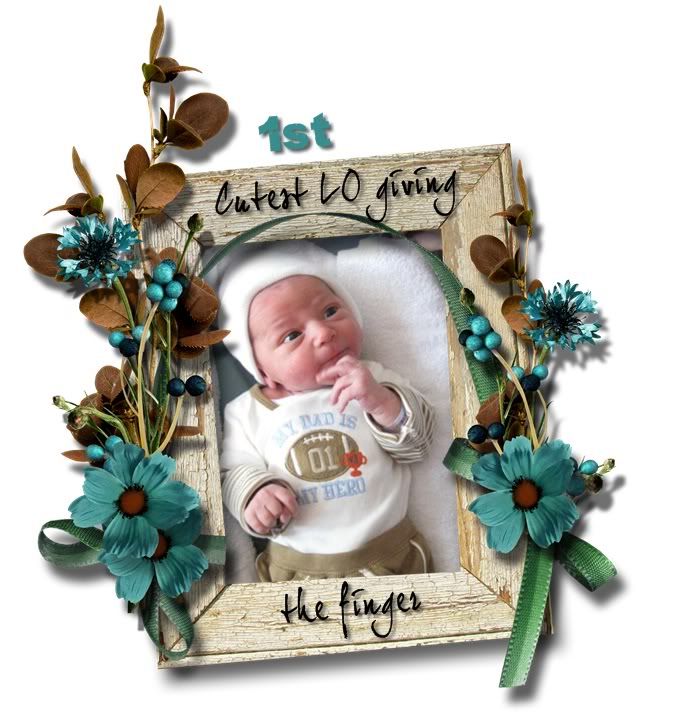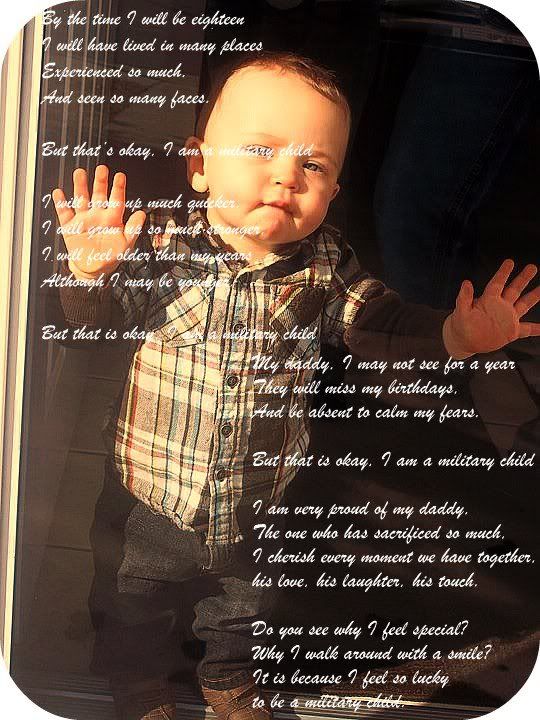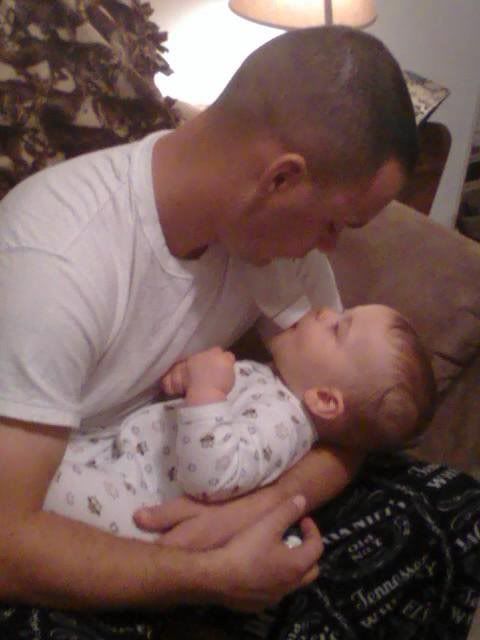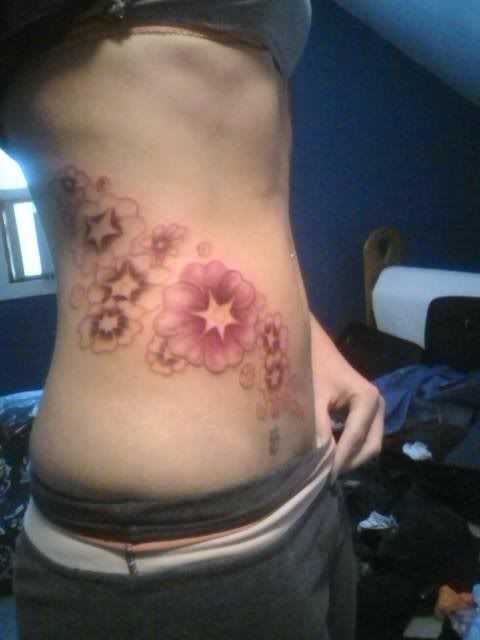 1. I was born in Frankfurt, Germany
2. I miss how simple life was in high school.
3. I try to keep my room clean, but I seem to throw my clothes around when I look for something to wear.
4. I have found my soul mate.
5. I think this year will change me greatly, in many ways, n I'll grow up REALLY quick.
6. Even thought it doesnt seem like it, I do care what some people think about me.
7. I like my mother more than it seems.
8. I usually hide what I feel.
9. I am a very sarcastic person.
10. Even when I know something has happened, not due to what I have done, I still seem to blame myself.
11. I have always believed in patriotism, growing up in a military family made me have a great love for our country, but not our government. No matter what, I will always support our troops to the fullest.
12. Its weird but I can stick my tongue behind my hangy ball thingy. yea ewww....
13. I have a HUGE family, not immediate family though
14. I have never felt a greater feeling than being in love.
15. I have all the letters mark wrote me ever since we started dating 5 years ago.
16. I love being a stage, whether it is singing, dancing, or acting. Performing used to be my life, n god do I miss it.
17. I have over 25 metals from singing.
18. I'm not on my computer as much as I used to be, thank god for that
19. I have a very sensitive side to me
20. My worst fear is drowning or dying alone
21. I almost died 4 years ago
22. My fav food is sushi
23. I've felt the worse pain and greatest joy possible
24. The one thing I want most in life is to have a good job, a good husband, and good children
25. My friends n family are my greatest asset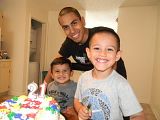 April 24

hey love how are you??? are you still in nc? you should text me
MilahJames
I have 1 child and live in Swansboro, North Carolina
June 4

Hey doll! I was just browsing mama's that live near me, and I saw your profile, your tattoo and that you love to sing - so I had to say hi! :)
April 21

Your avi is by far the cutest damn thing ive ever seen!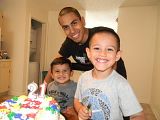 April 10

well im really happy for you that it is going by good!! how long has he been gone for? im happy that you are in a poistive state of mind how is Markie doing? im doing good i have another biopsy tomorrow to confirm that there are in fact follicular neoplasm cells in my thyroid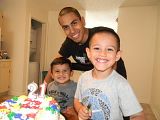 April 10

hey how are you???
February 19

Thank you for the picture comment!!!!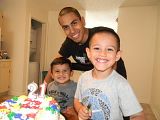 January 31

im selling avon if you are ever intrested in buying anything here is my link to my website thanks lol <a href="http://www.youravon.com/rpalomera">http://www.youravon.com/rpalomera</a>
January 30

I saw your story on a post.. I wanted to comment and say you have one hell of an amazing man.. he sounds awesome :) I know this is random, I just semi know what it's like to go through such a big ordeal.. my Husband had to have open heart surgery at the age of 28 (after almost having a heart attack).. We had only been together for 6 months at the time. It was a really rough recovery but when you love someone you get through it :)
January 13

DITTO!!! I saw someone selling them for half the price but the quality of it wasnt so great...it really looked like a bowling ball pin lol..I was like ummm no im gonna stick to daddy dolls & pay full price lol.
January 13

I want to say yes, I think I know where thats at..My husband wants to move back over only because traffic isnt so bad going &amp; coming to work. Well girl u got support from me like I said want to vent cry ne thing im here. Its not easy going thru a deployement espcially as a single mom. Have u heard of the daddy dolls? Here is the link..I think that will help ur son..I will be def getting one too. <a href="https://www.daddydolls.com/">https://www.daddydolls.com/</a>
January 12

We used to live on live oak ct and we still go there because our good friends live on that street...with the bah gone up we might go back to living out in town. I bet it was hard with him being gone..this deployment I'm stayin in jville and I'm scared of doing this all alone by the time he comes back our son will be 1. I went back to our hometown this last deployment and I won't do it again I'm staying put for reasons of my family being jerks towards me. Yup he's gonna carry his daddys name he's gonna be the III. He'll be in AP Hill when I go into labor then in June he's going to MV & shortly after that he's deploying. Unlike the last deployment I was such a wreck..this time I won't have time to mop cry etc..not with a new born. So I take it ur staying in jville then?
January 12

Hello there...my name is Crystal. I saw Ur from midway park Nc I use to live in those subdivisions by hunters creek..the old one..I live on tt1 now=) I saw that ur husband is deploying soon. I'm sorry..mine is too shortly after our son is born. This will be our second deployment married but he's been deployed going on 4 now. Well be in camp Lejeune for another 2-4 yrs thanks to him re-enlisting this Friday ugh! But I'm here for u If u wanna talk or vent ne thing. What unit is it Hubby in? Mines with 1/6. Hope to hear from u soon. Take care