♥ Colby [+2]
2895 Posts | Joined BG: Oct 04, 2009
Last Visit: 3 years ago
Age

25



Gender

Female



Status

Married



Work

Mommy



Location

Lubbock, Texas



Our girls.
My kids are beyond awesome. :)
Amira.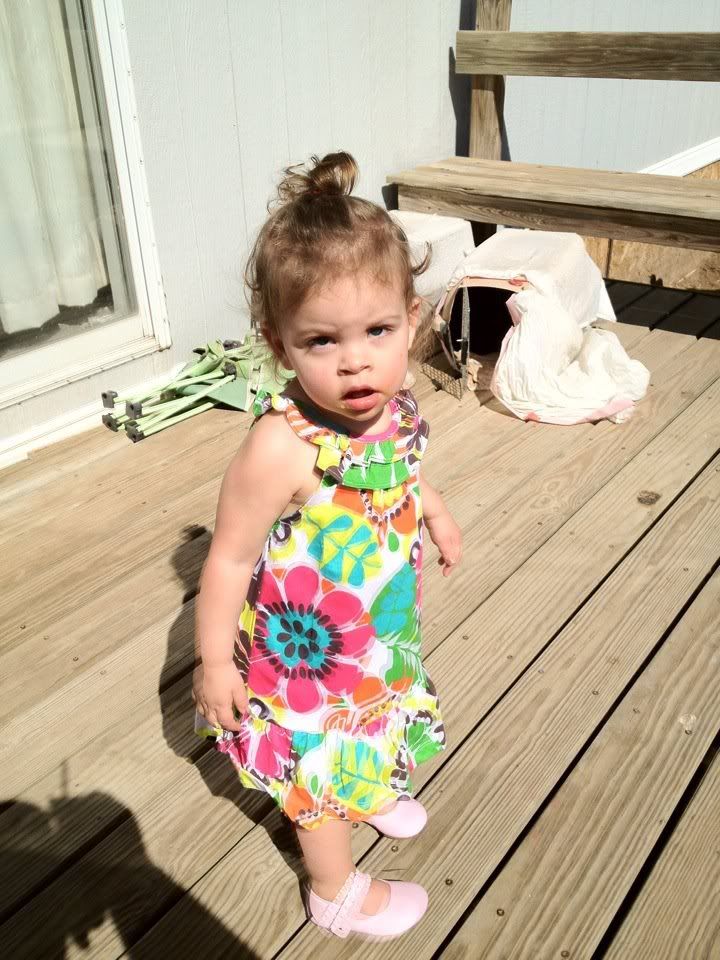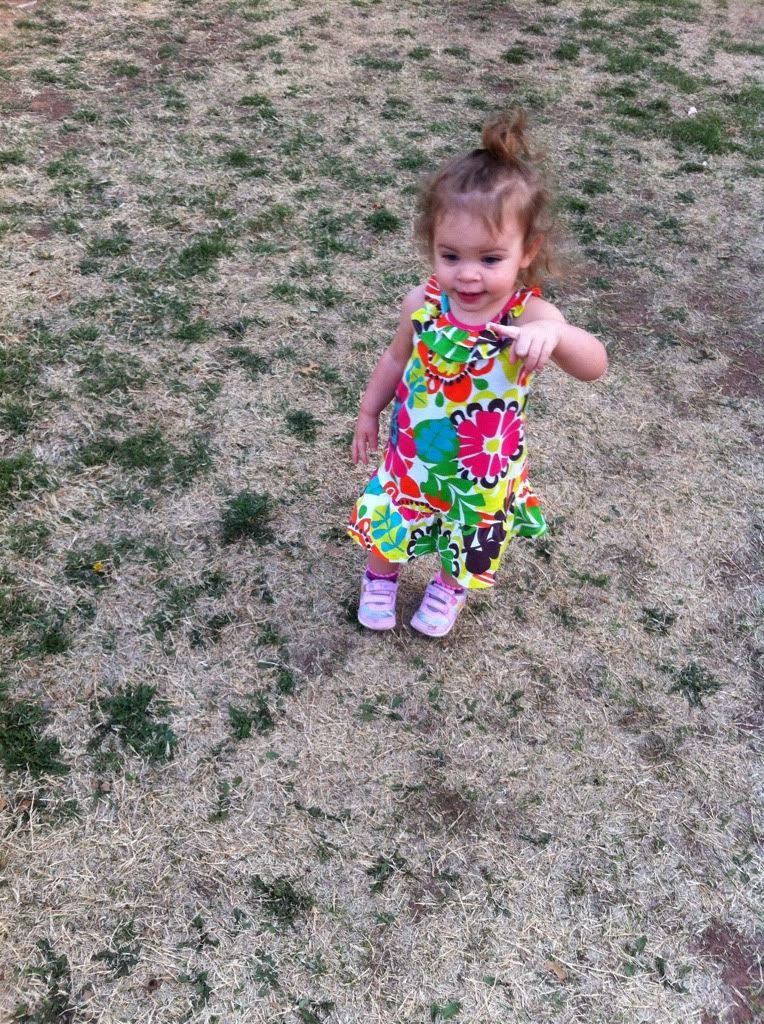 Amira is almost 2! Born on 6/8/2010. She has so much personality and attitude. I was 19 when I had her and she helped me be the person I am today. I love her so much. She is really growing into such an amazing little toddler. She loves dirt and exploring. She loves birds. Especially chickens. lol.
Isla.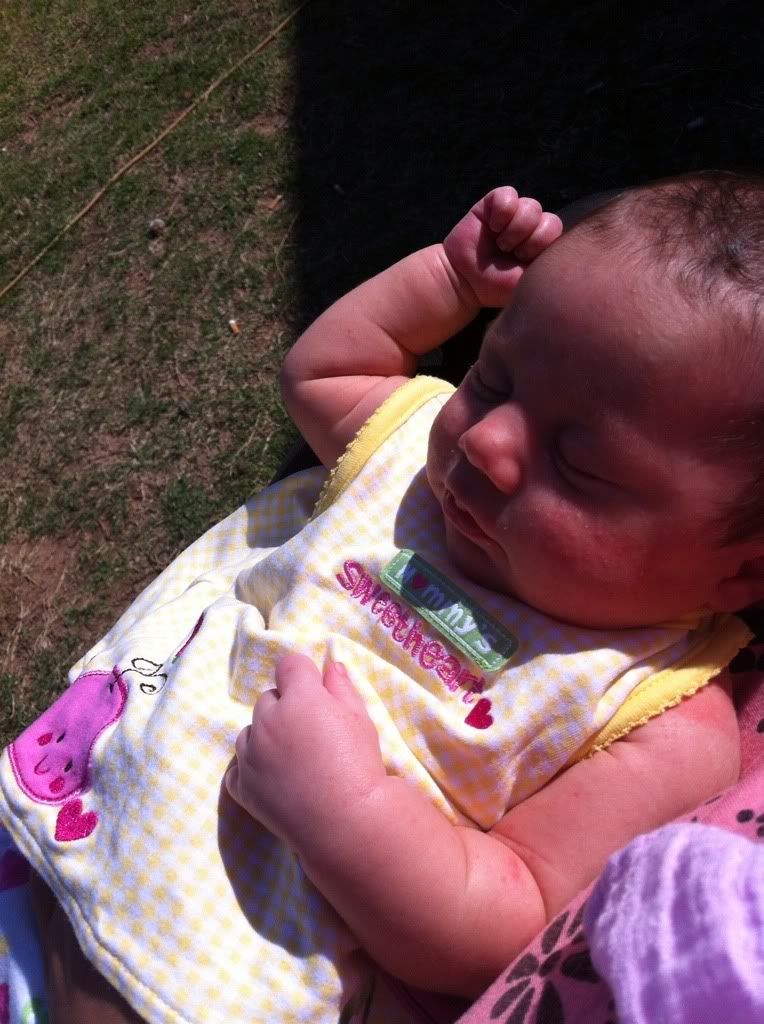 This is Isla. She was born 2/29/2012. Our leap day baby. I knew she was going to come then. It was bound to happen. We are still getting to know her, but she is so calm, yet so intrigued by the world. She is the best thing we could have asked for. She has made our family complete for this stage of our lives.
Amira's Breastfeeding Ribbons.
6 Weeks
3 Months
6 Months
9 months
12 months

Things
I love
→ My daughter
→ God
→ Reading
→ Music
→ Piercings
→ Love
→ Photography
→ Tattoos