dudeitsjo {{Army STRONG}}
1100 Posts | Joined BG: Oct 07, 2009
Last Visit: 4 months ago
Gender

Female



Status

Married



Work

hostess



Location

Texas



Interest

writing, scrapbooking, my husband, autumn days, and cooking




Kids

2



TTC Since

Jan 01, 2015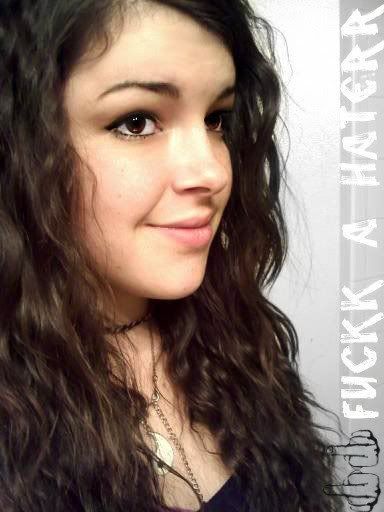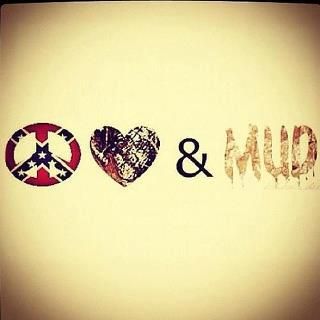 IM A LEO!
I'm 21, graduated, and engaged to my soldier in camo and combat boots! My daughter wasn't planned, but god's personal gift of saving grace. I was pregnant in October 2009 and miscarried, and now I know that this is what god had in store for me. I very recently miscarried Baby Rivers April 2013. TTC for baby #2 is in the works!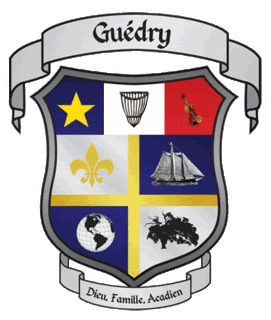 I am a Guidry above anything else. I was born and raised in Texas but my family is full-blooded cajun. It wasnt until my mom went and married someone Irish that our bloodline became diluted.
50% Cajun, 25% Irish, 25% Cherokee
. If you havent realized it yet, that's a combination for
feisty
. If you ever catch me talking shit then it's probably because I have nothing better to do and Im looking for a good time. Dont let it bother you too much unless Im arguing about
abortion
,
abusive
SO
,
child molesters
or
crack addicts
.
How we met is nothing special. He wad dating an ex-girlfriend of mine who was still a friend and he came over with her one day after one of my OB appointments with my daughter to bring my munchies. He told me he was a scorpio and I laughed, said I had my eyes on him. Scoprios are no good! We became super great friends. He helped me paint my daughter's nursery, helped with my baby shower, even was at the hospital when I went into labor. He stuck with me through my marriage problems, I stuck with him in his deployment to Korea, we were each other's support systems--best friends is how we started. Then in 2012 he told me that he's always loved me and that I should give him a chance, that he was going to give up on ever getting me if I didn't say yes. Here we are today! Together and loving every minute of it.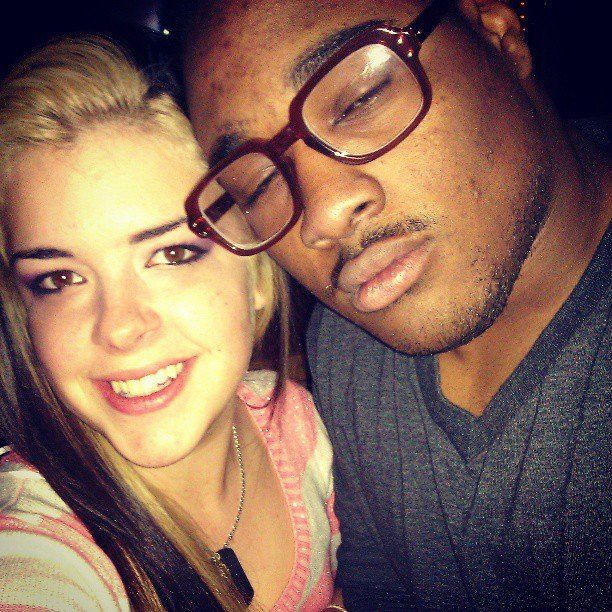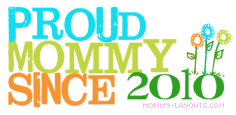 My little girl was born on Dec. 27th at 11:06PM by an emergency c-section. Her umbilical cord was wrapped around her twice and tied into a true-knot around her neck. If I hadnt gone in when I did the nurses said she could have been a stillborn. She's the best thing that could have happened to my husband and I, and I'm so glad that God has put her in our lives!
For her birth story and more pictures...
http://MaKenzeeAlexandra.ourbabychannel.com
(I haven't had the chance to update it much since I had her though)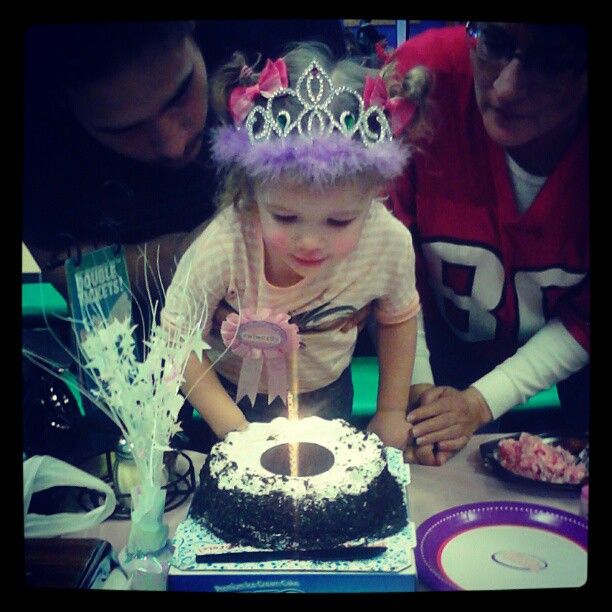 (2nd Birthday!!)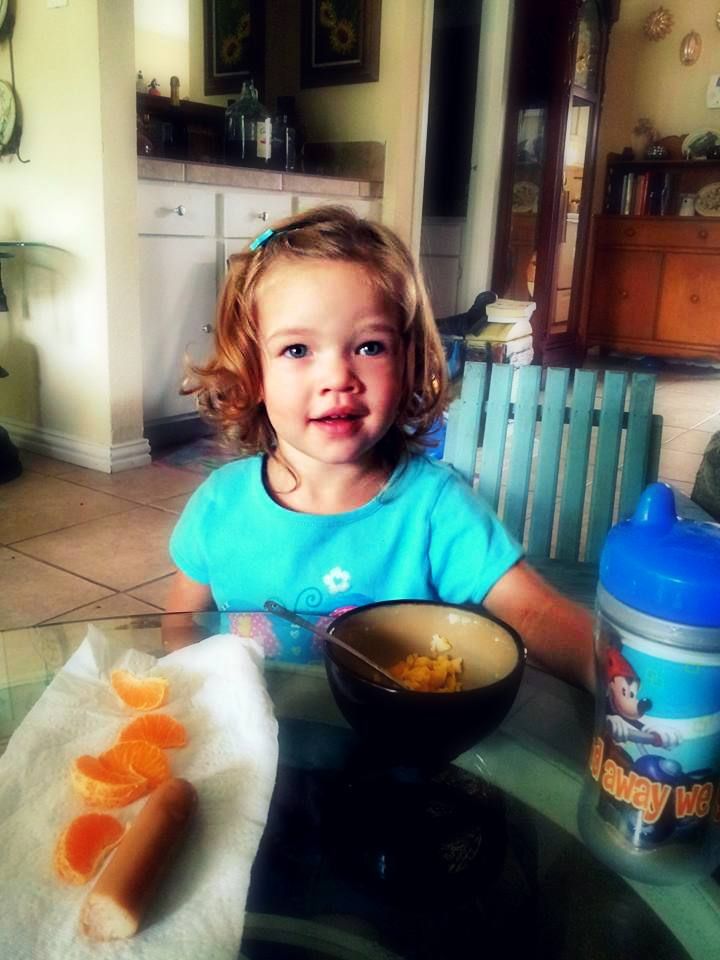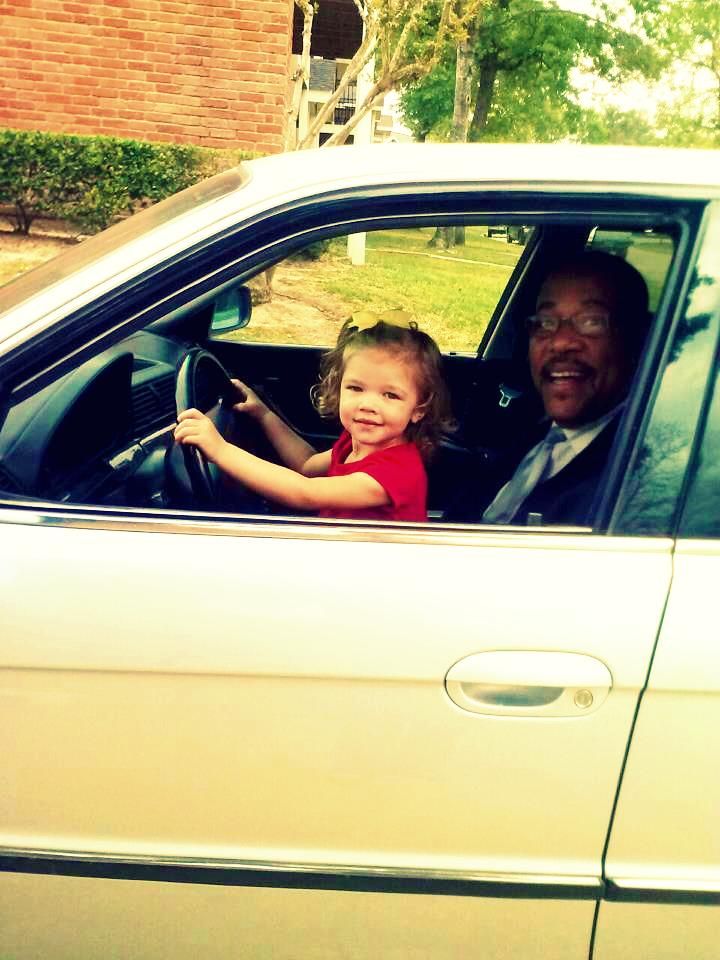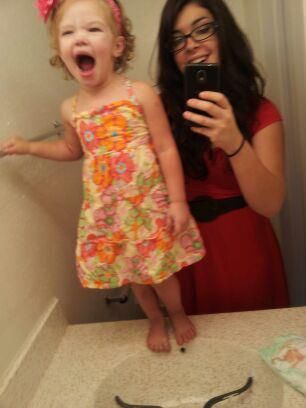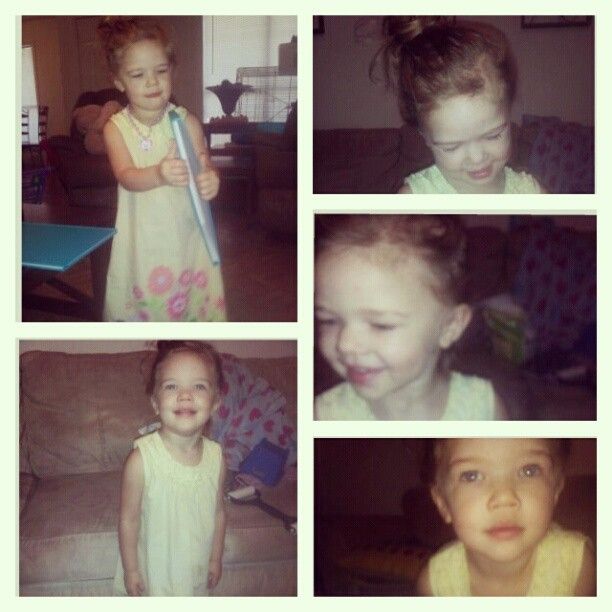 My daughter is a Capricorn!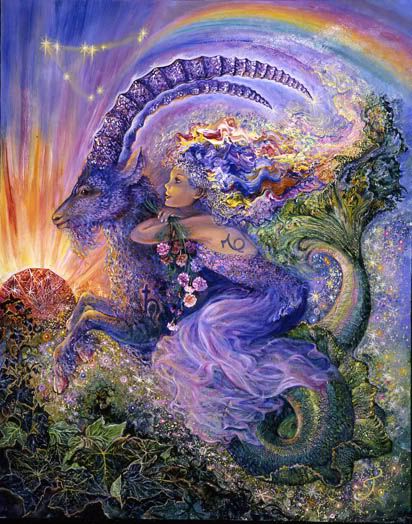 I am from
Houston, Tx
. I am probably one of the most proudest Houstonians there is and I could never picture myself living anywhere else. I tried Austin, Tx for a few months and just could not stand all the panzies that lived there! If you have never been to Houston then I would suggest coming. It's the fourth largest city in the U.S! Youve gotta visit at some point.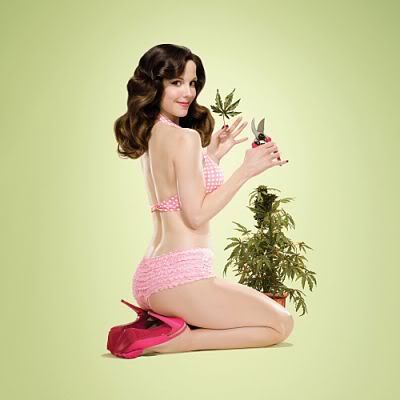 I am a
TKOM
. I
dont
smoke around my child or when she is up, mostly to just wind down at the end of the day. Im educated about the subject, so if you want a friendly debate or some links on it then please PM me. Im open to discuss this any day.