About Me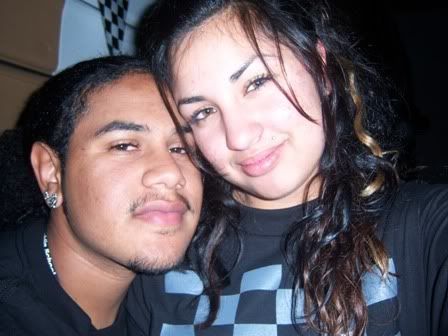 The beginning of Mayra and Jerry was on May 13 2007:)
We met in high school he was a Jr and i was a freshman:) we met because he thought i was pretty and i thought he was cute and his friends hooked us up:)
two years later we got pregnant with our son:)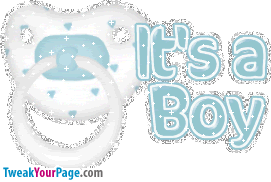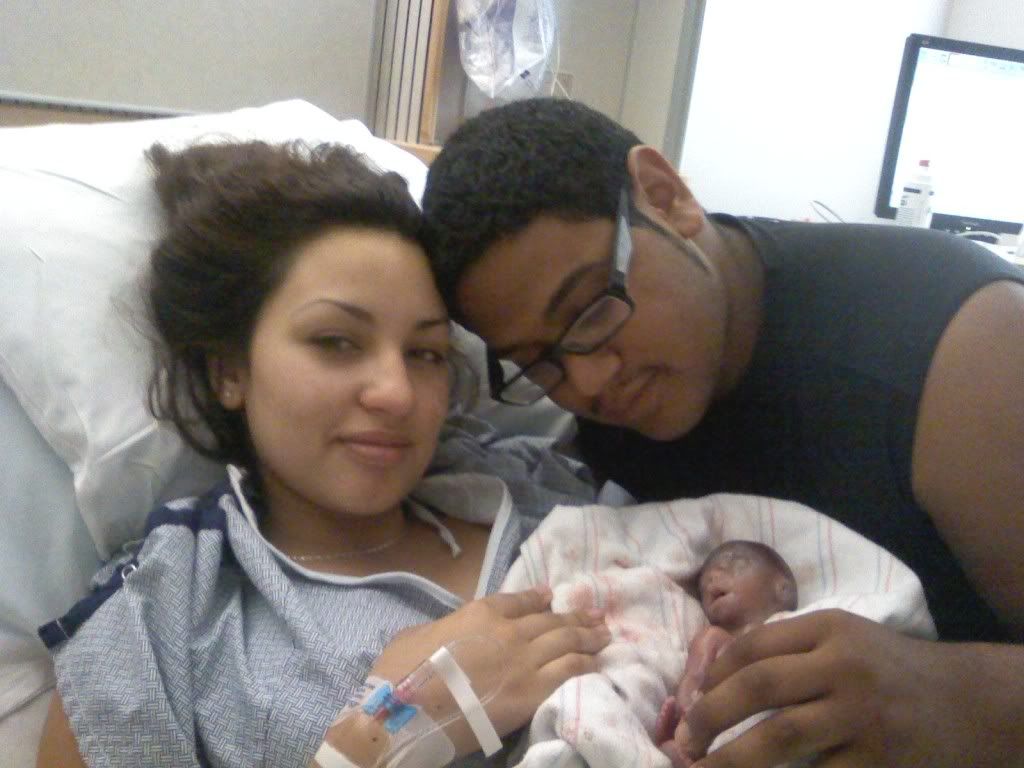 Unfortunately he passes away i had a stillbirth:( he was born oct 23 2009! i love and miss u baby boy!
when he passed away i felt so empty and sad but i had to be strong because 2 months later i got pregnant with my second baby:)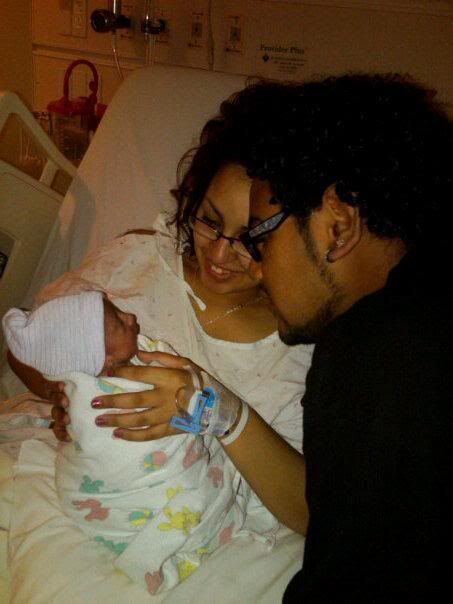 My lil girl was born at 35 weeks Aug 19 2010 and weighed 4lbs 13oz:)
We names her Jaxsyn Brielle Gonzalez
this little girl was so tiny it was crazzy ! lol shes the funniest little girl u can ever meet and she keeps us on our toes! lol im so happy with little girl but still miss my son:( its crazy how much my daughter looks like him tho..im one happy mommy of a gorgeous lil boy and a crazy lil girl:)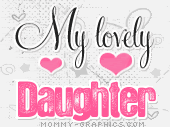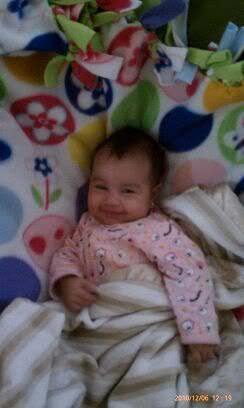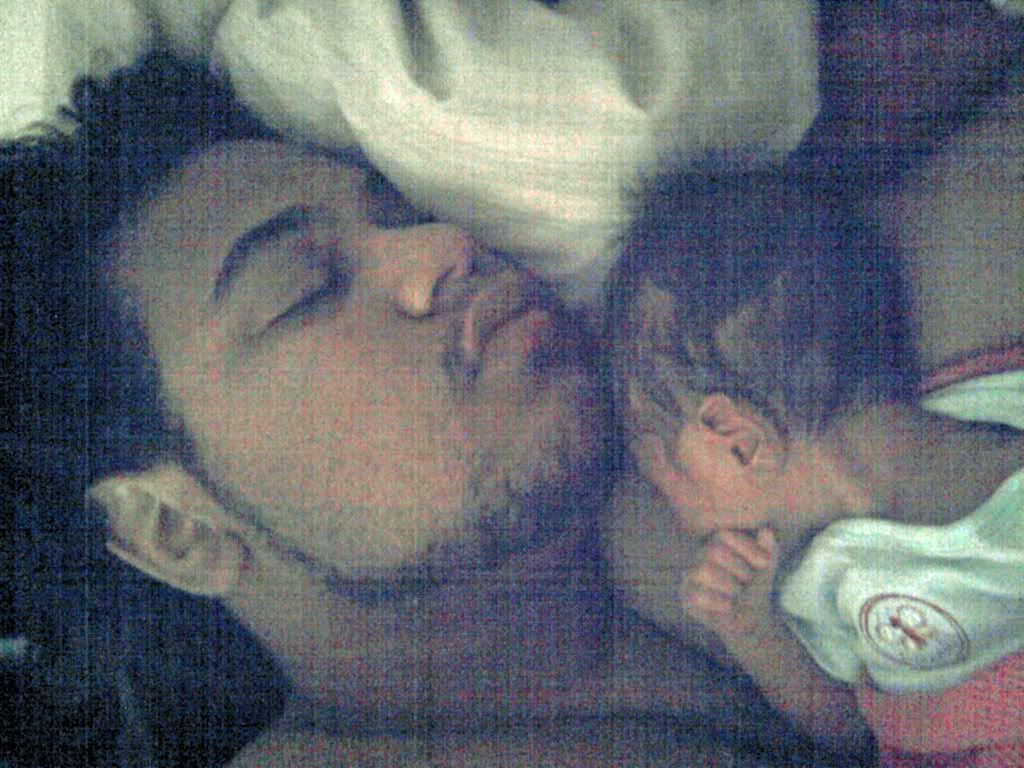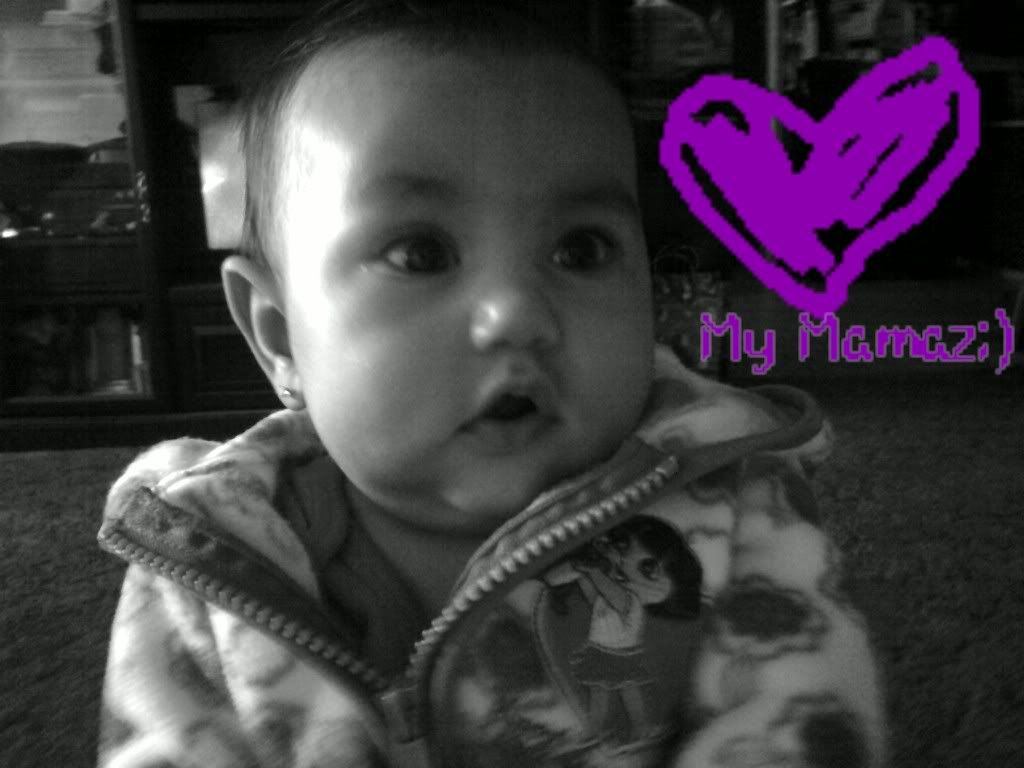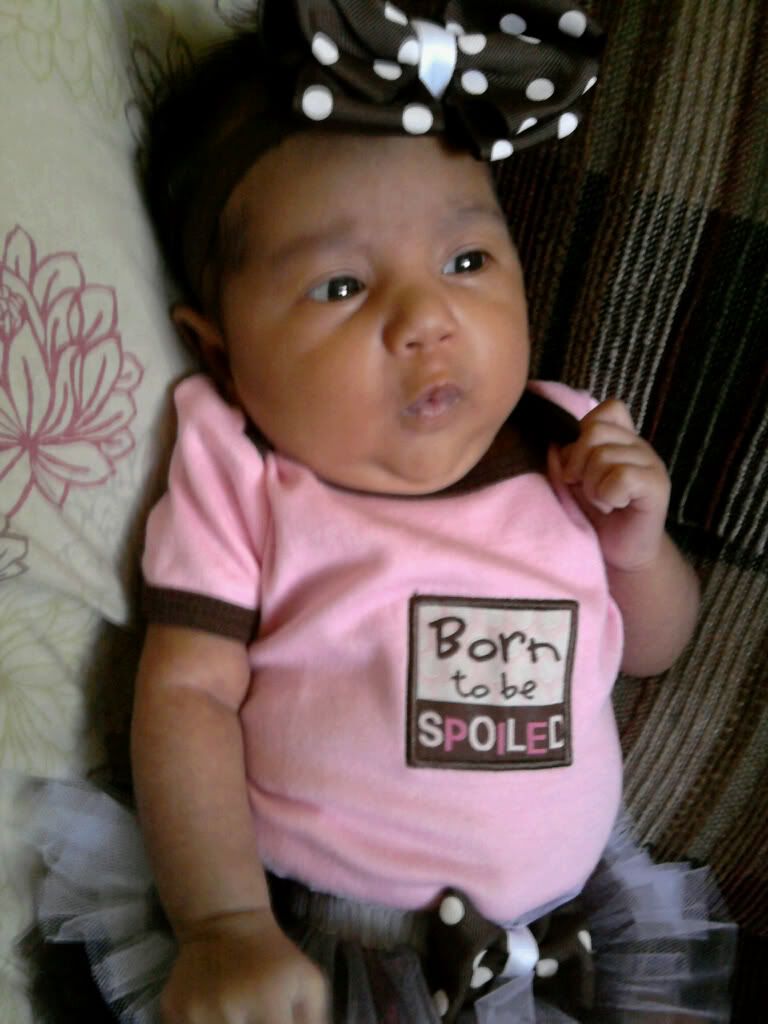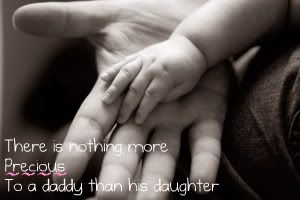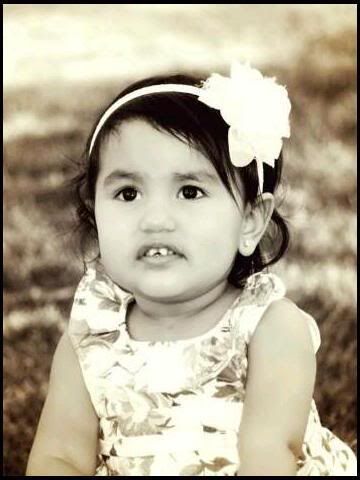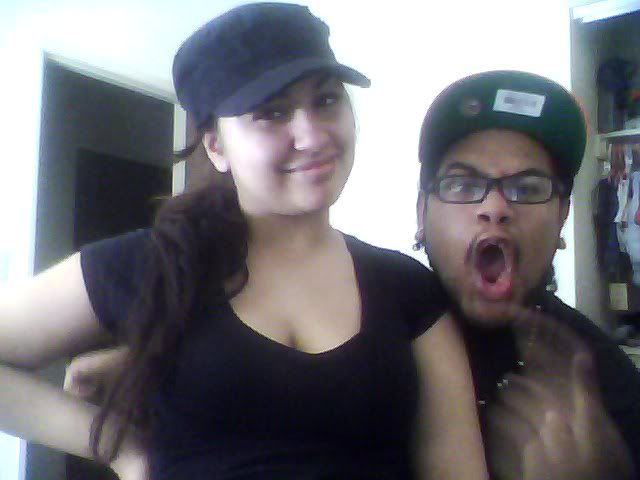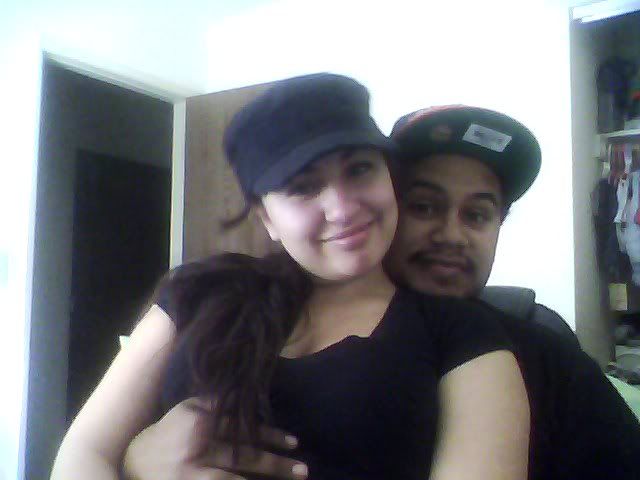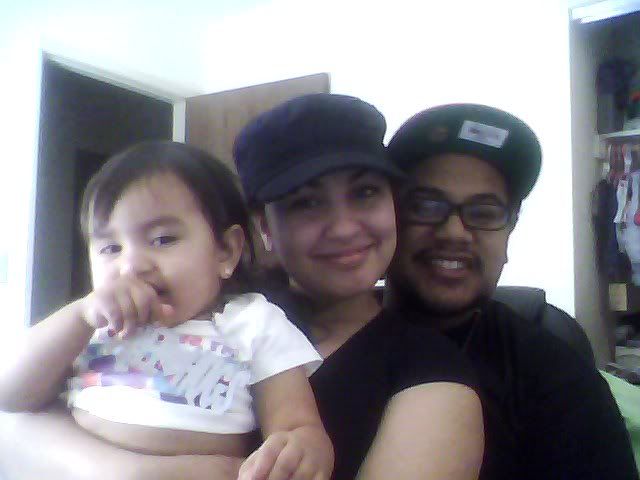 August 3

did u go to merced high?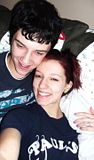 March 18

It's so hard dealing with a loss/: They will be 1 on april 29th! they're getting so freggin big it's crazy!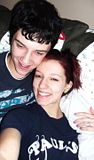 February 12

I love being a mom so much(: it's the best thing that has every happened to me, and marrying coy lol. But i lost my little sweetpea 2weeks ago): so it looks like the boys have to wait to be big brothers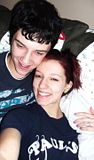 January 17

no(: they're such easy babies. and i'm used to taking care of two lol. but soon they're going to be big brothers:D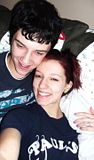 January 9

they're doing great(: gettin big. almost 9months old(: how's your lil girl doing?
May 22

im sorry about your lost...congrats on the new pregnancy i hope everything goes well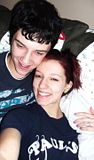 April 20

Oct 23 2010? That hasn't occured yet. i'm sorry for your loss):