Rae's mama *USMC*
5538 Posts | Joined BG: Oct 23, 2009
Last Visit: 3 years ago
Age

25



Gender

Female



Status

Married



Work

stay at home mom



Location

Fort Walton Beach, Florida



Interest

Snake toxins



I have been in a great relationship for almost 4 years we have a beautiful daughter and couldn't be happier! As of now he works out of town 7 days a week so I am doing everything myself, and in March he will leave for basic training to become a Marine.
Darwinism.Body Modification.Janis Joplin.
Eccletic.Fatass.Mulatto.Eccentric.♥ history.
Reptiles.Snickers.Boardwalk.Sid Vicious.
Cake.Vans.Antique cars.Black cats.Myspace.
Workaholic.Martyr.Panama city.On an apoplexy.Adore skullies.
Highschool gave me a complex.peacelovehappiness.Penguins.
Fosters home for imaginary friends.Bob Marley. beanies.literature...
Billy bowlegs.Waffle house.Pet chickens.
BME.June.Hollywood Undead.Alexander the great.guillotines.
Parties.Pina coladas.Seagulls.Cartman.
Alice in wonderland.Baby ducks.Hemp jewelry.Snakes eating bunnies.Cupcakes.
Retro.Techno.Gino the ginny.Masochist.sex pistols.Stop genocide.Against social darwinism.Non-carbonated drinks.Showbiz tan/network video."Buy you a drink."South park.Mangos.Head shops.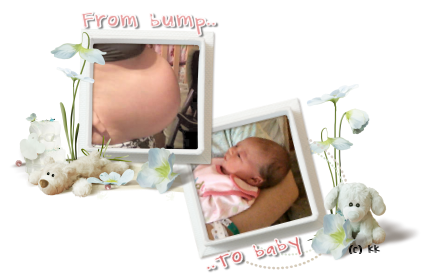 Im Chloe
I am not shy, if I don't talk to you it just means I don't really like you
Im a pretty chill person and I can't hold grudges
I promise I am not as mean as I look
I have tattoos and piercings and please don't ask me if they hurt, if you want to know go find out for yourself
I love cats and kittens
I am in love with the greatest guy in the whole world Adrian Mitchell
I am getting ready to be a new mama and am very excited!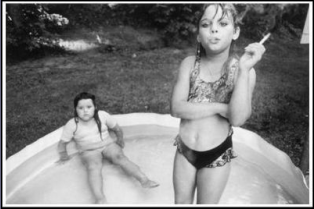 http://www.myspace.com/apiercedaffair
---------------------------------------Add me on Myspace!----------------------------------------