*~Bubba Love~*
1728 Posts | Joined BG: Oct 25, 2009
Last Visit: 1 year ago
Age

28



Gender

Female



Status

Married



Work

SAHM



Location

North Charleston, South Carolina




Kids

17



Due

Dec 12, 2013 (girl)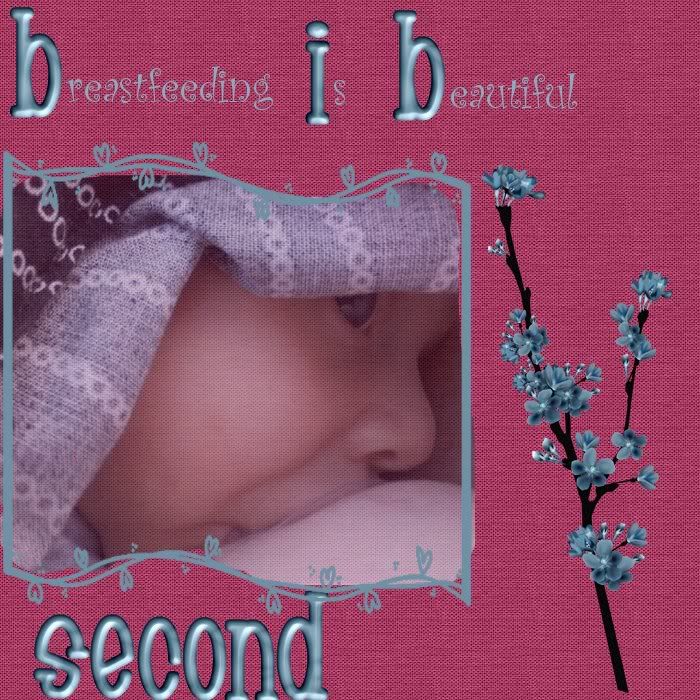 Didn't quite make it to a year like Id hoped :( Bubs self-weaned completely on March 24,2011 making him just over 11 months old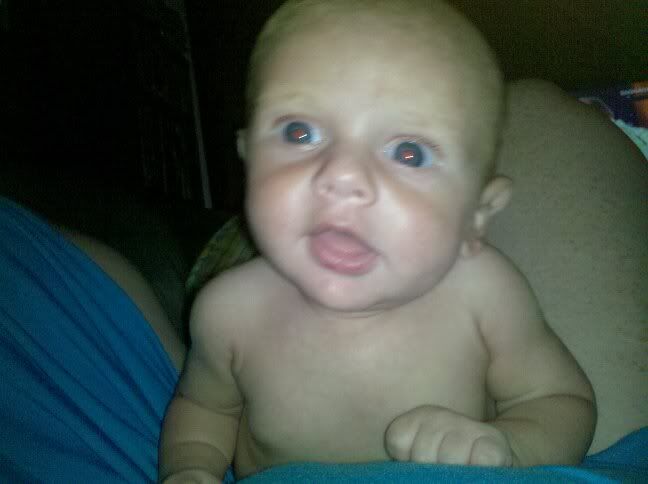 " />
My name's Jenn..On April 16,2010 I gave birth via emergency c-section at 11:02 pm to the most perfect little man on the planet! Noah James Potzler was born at 36w 3d weighing 6 lbs 6 oz and 19.5 in long. I would give the world and more for him :D He has wicked reflux, was ridiculously colicky and had surgery to fix pyloric stenosis at 1 month old, and then an incisional hernia repair surgery from the first surgery at 3 months, so if ya have questions about any of that, fell free to ask!
I was married on June 12,2010 to the love of my life,Brad.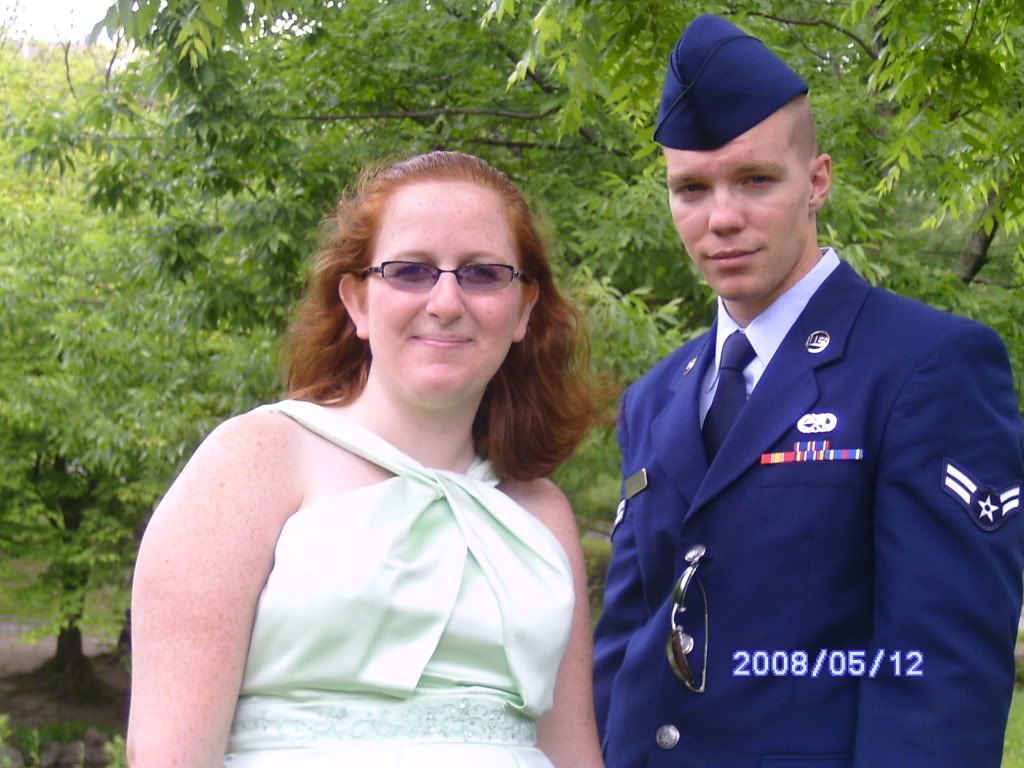 " />
He's not Noah's biological father, but I couldnt imagine a better daddy to Noah :) I'm very friendly and out there,so feel free to pm me if ya have any questions or just wanna chat. Random PT's are fine as well!
Some more current pictures of my little man: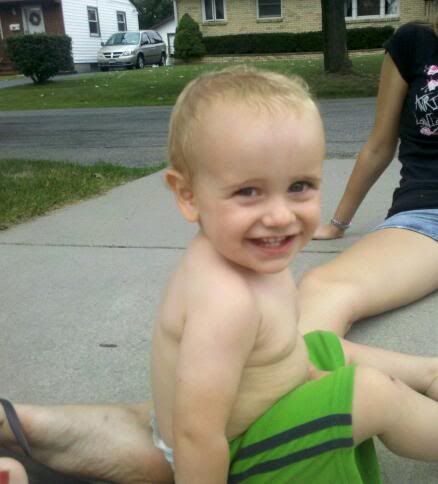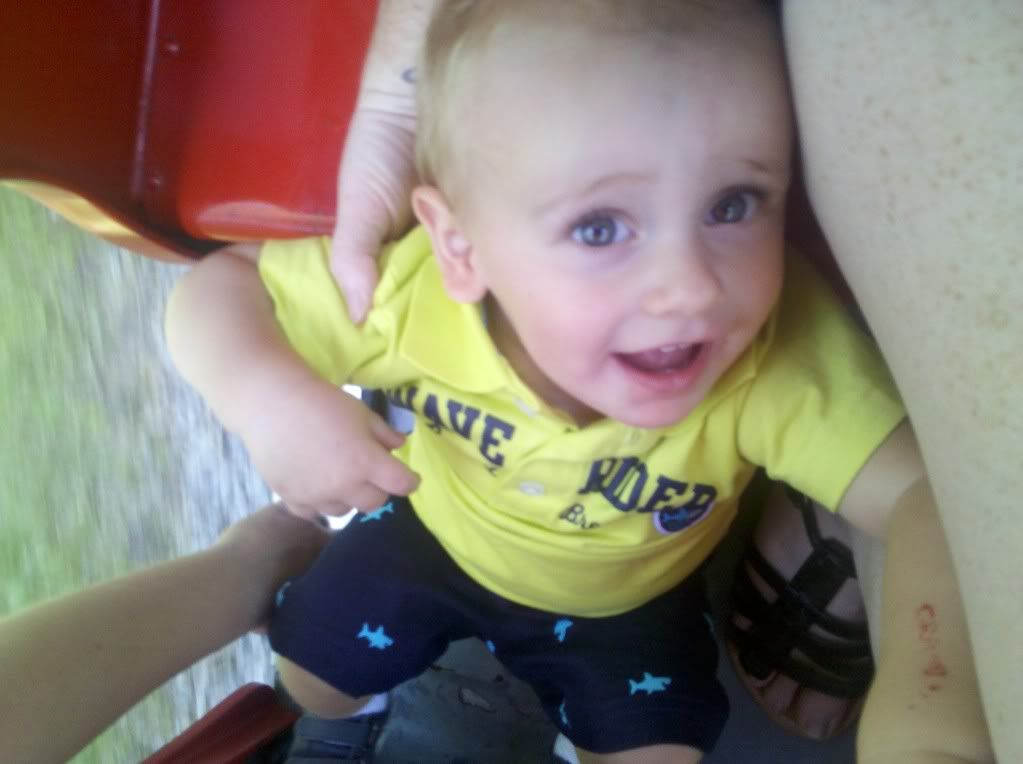 He is my world, I love him more than anything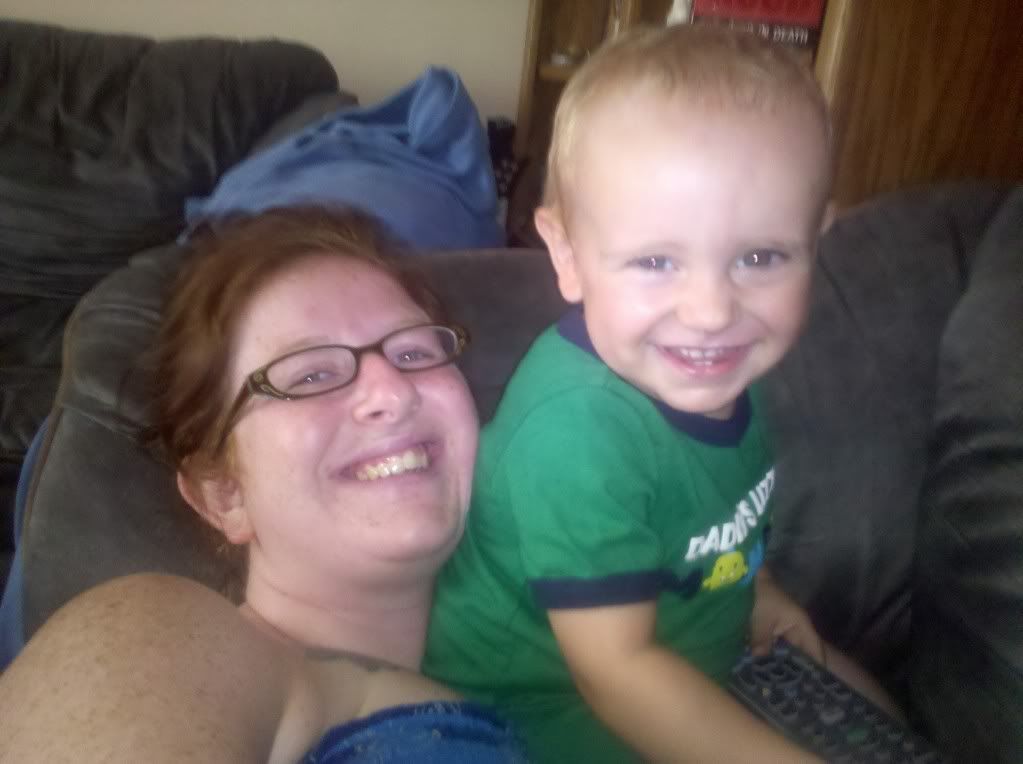 And then, b/c I feel like it...a random ass scary pic of me!