May 30

I don't know how much she weighs :( Her last appointment was for her 6 month check-up and her pedi said he doesn't need to see her again til she's a year old. She weighed 18lbs then.
May 29

I was hoping they would do it sooner but they s**k! Haha I want a girl sooooooooo bad. I wouldn't mind a boy but I really want a girl haha. Weird because at the beginning of my pregnancy I wanted a boy! But I'm all girl now~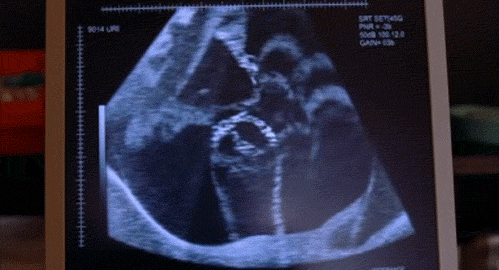 May 28

GAAAAAAAAAAH I know! I swear it was Ava who was just 6 months and now it's Khloe! I wanna die! :x
May 28

Hahahaha it was a close call between Dora and Princess but seriously, I see that b***h enough lol. And yeah she's walking! She never crawls anywhere anymore, it's so cute. I know, I see you post Ava is doing something and I think, well can't be long til Kailey does that hahaha.
May 28

When I'm 19 weeks! I don't have it scheduled yet, have to wait until my next appointment to do that. I so do not want to wait 3 1/2 more weeks ahhh
May 26

Hahah I'm not sure on the exact plans but her theme will be princess hahah. And since her birthdays on a Tuesday we'll probably just go to the zoo.. then that following weekend a party at my house for her. It's crazy....
May 26

Ave will be a year soon :shock::shock::shock: I remember when you just had her! I was jellllllo and exactly 1 month later I had mine! GAH, what are you planning for her birthday?
May 25

:lol::lol:
H&J Mom
I have 2 kids and live in Chicago, Illinois
May 18

thanks; what about at the beginning when your breasts get sore? what helped you?
H&J Mom
I have 2 kids and live in Chicago, Illinois
May 18

hello i have a question i see you have been very succesful in breastfeeding my LO was born today and well i want to breastfeed as much as i can and well i just wantt to know are there any tips you can give me?
May 8

I HAVE NO IDEA O_O Like seriously. It's crazy. It seems like she was just a widdle baby!\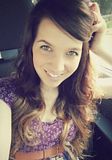 May 8

I just friend requested you, I am lillian kristine. He started crawling last sunday and now he is in EVERYTHING! and he follows me and hangs on my ankles, he is a bit of a mammas boy lol.