About Me
some say i am a
FreaK
, some say I am perfectly normal.Think what you want, you are entitled to your own opinion. I can be a sick and perverted
f**k
and I can be the well mannered and intellectual girl you take home to mom and dad. I am just me. I dont do, i just am. Simple as that.
Piercings Shown: Gauge 0(8mm) Nose ring & Ring snake bite
Piercings Not Shown: None
Retired Piercings: Left snake bite
August 14, 2010:
6 pounds 13 ounces; 19 inches long
August 18, 2010: 8
pounds 12 ounces; 20 inches long
BF
September 20

Love your profie pic :)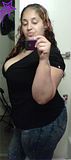 MOMMiE OF 2
I have 18 kids and live in New York, New York
May 19

Hey Mama , Hows everythin _ OMG Luna has gotten so big n beautiful . i kno itss been a while i been ghost lol ::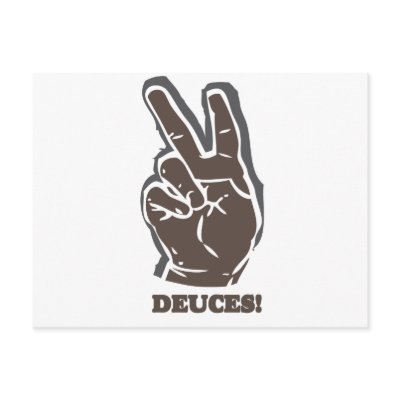 Heisenberg
I have 2 kids and live in Fort Myers, Florida
March 8

Thanks mama <3
February 25

I made them.... the Frames are from Target... Printed Zebra Print Paper and the letters on like 96 font cut & paste! Total cost was maybe $7 because I had to buy 2 packs of frames!
lise. ෆ
status
I have 1 child and live in Nova Scotia
February 24

I know right?! I'm soooo ready :D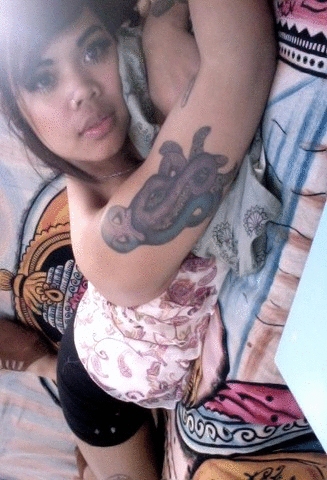 KNZ.
I have 3 kids and live in Washington
December 28

:D :D well, hello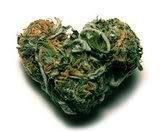 December 27

i likes tha munsters thing :D cute
December 26

Thanks! Luna is gorgeous! What a head full of hair lol I am jealous. Neither of my kids had hair til they were 1 and my 18 month old son still hardly has hair!
December 26

Hey mama your baby is sooo cute :)
December 20

Thanks for the PT! how are you doing?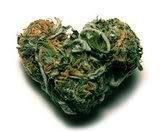 December 20

good & your LO is gorgeous she looks so fun lol how old is she?? & TY 4 the ptank also 7 im glad you said that cuz its a close tie between BD & mommys looks i think my son has my face and his fathers body structure wat iz your LO mixed with?? & what did you get LO 4 xmas??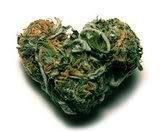 December 20

TY much mami, how you doin?? i like your page :D