Mommyto3plustwins :)
325 Posts | Joined BG: Dec 05, 2009
Last Visit: 2 years ago
Age

26



Gender

Female



Status

In a Relationship



Work

SAHM



Location

Holiday, Florida



Interest

My children



My name is theresa i have 3 boys my youngest is Elijah my oldest is Jayden & my second youngest is Giovanni .jayden Is 3 his day to shine was 8.29.2008 8 Lbs 5 ounces 20 inches long . giovannis day to shine was 6.30.2010 6lbs 1 Ounce 19.5 Inches elijahs day to shine was 12.03.2011 6lbs 12 oz 19.5 inches i live in florida im 22 yrs old I was Born 12.07.1989 im with my fiance which i love sooo much he means the world to me couldnt ask god for a better man if u wanna know anything else about me just ask : )
you can check me out on Facebook just say your on my BG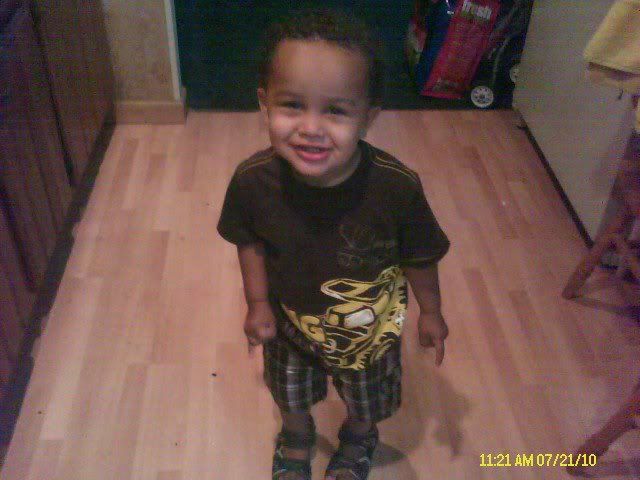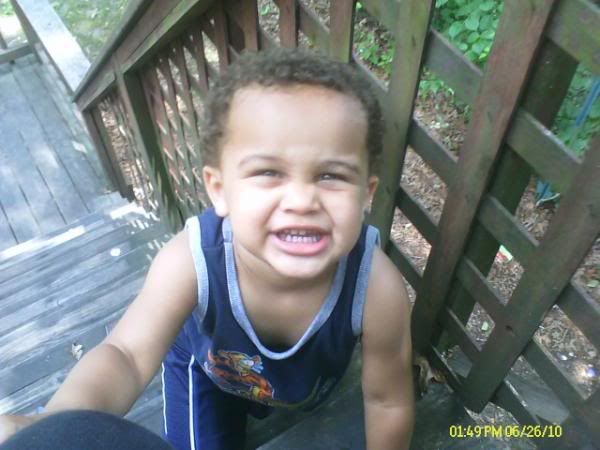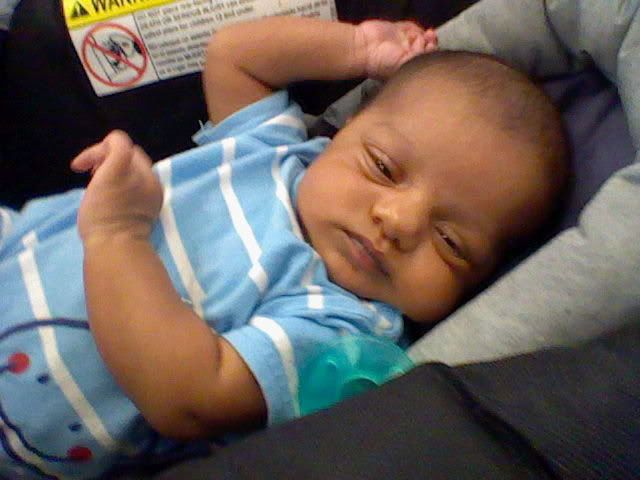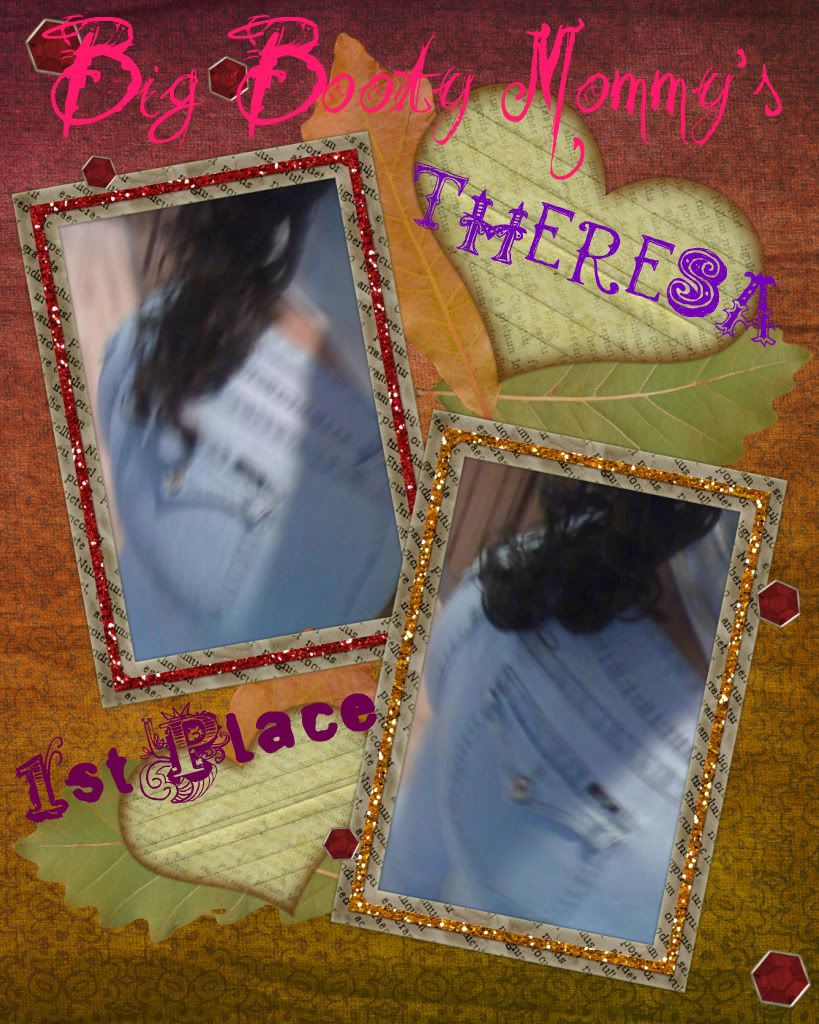 ABOUT MOM:
Mothers Name: Theresa knight
Age: 21
Birthday: 12-07-89
Birth Place: Southside hospital ny
Height: 5' 3''
ABOUT DAD:
Fathers Name:Leslie Huesca
Age: 20
Birthday: 10-6-90
Birth Place: Luthern hospital in Brooklyn ny
Height:5'5''
RELATIONSHIP STATUS:

Are you with the baby's father?: Yes.
Are you married?: No
If together, how long have you been together?: 2 Yrs
FIRSTS:
Is this your first pregnancy?: no
How did you find out you were pregnant? home test
What were your first symptoms?: no period feeling nauseous
Who did you tell first?: my babydaddy
Who was with you when you found out?:babydaddy
Was baby planned?: No
REACTIONS:

What was your reaction?:alittle upset but happy too
What was the baby's father's reaction?: excited very happy
What was the parent's reactions?: happy
What was friends and family reactions?: happy
BABY:
Due date: Decemeber 1st 2011
Do you want to know the sex? yes
Do you know the sex?: yes
If so, boy or girl?: Boy
Any names?Elijah Xavier Huesca-Knight
Ultrasounds?: Yes
Have you heard the heartbeat? yes
Baby's ethnicity? italian black mexican & cuban
Who do you think baby will look like? me/and daddy
Will baby have any siblings?: yes a brother jayden & giovanni
Will baby have their own room?: no share one with his brother
What is baby's nursery theme?Safari & monkeys
Have you and dad felt baby move? yes
LABOR:
What hospital will you deliver: community hospital
Who will be in the delivery room? baby daddy & doctors
Will you use medication?: most likely yes
Are you scared about labor?: yes alittle
Will you videotape or take pictures?:yes
How will you react when you see baby?be excited cry
What will you say?: i love you so much Babyboy
MISCELLANEOUS:
Did you have morning sickness?: yes
Did you have any cravings?yeah
Did you have any mood swings?: yeahhh
Are you a high risk pregnancy?: alil
Any complications?:some
Formula or breastfeeding?:formula
Have you bought anything for baby yet?: yes
When did you start to show?: 10 weeks 4 days
How long could you wear your regular clothes?: dont know when they dont fitt me anymore lol
Are you excited?:yess!!
Who will help with baby after their born?:baby daddy & my mom
What is your favorite thing about being pregnant?:feeling my baby move & having life grow inside of me is something very special
What is the worst thing about being pregnant?:throwing up being nauseous not feeling good && getting fatt =(